PewDiePie's Most Recent Controversy Is His Taste in Music
Top YouTube creator PewDiePie has recently come under fire on Twitter for his music taste as his Spotify playlist was supposedly leaked online.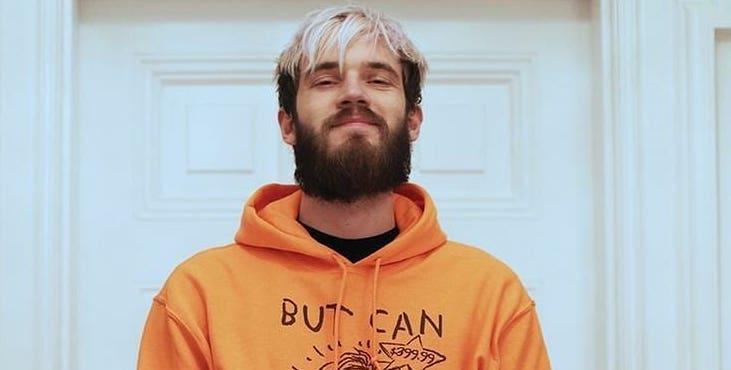 With more than 106 million subscribers, top YouTube creator PewDiePie (whose real name is Felix Kjellberg) has had to deal with more than a handful of scandals. Since 2017, the content creator has been called out on a variety of previous racist and anti-Semitic behavior. Needless to say, despite his immense following, he's greatly disliked on the internet.
Article continues below advertisement
Recently, PewDiePie went viral for a completely different reason: his Spotify playlist.
That's right, the Swedish YouTuber's recently played artists were supposedly leaked on Twitter, and users had a lot to say about it.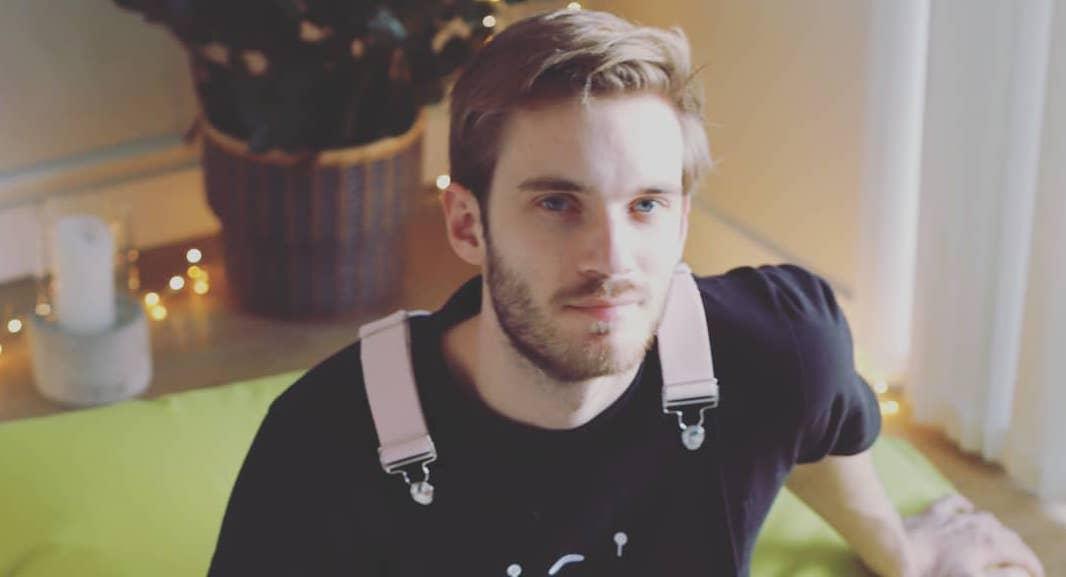 Article continues below advertisement
PewDiePie's recently played artists on Spotify received mixed reactions.
On Aug. 4, the Swede's Spotify tastes were allegedly leaked to Twitter, exposing some of his recently-played artists. The gamer seems to be fond of hyperpop music specifically, with artists like Kero Kero Bonito, Rina Sawayama, Slayyyter, Rico Nasty, SOPHIE, Arca, Yves Tumor, and more.
Initially, many were surprised to see the creator boast such a diverse and niche taste in music. Many of the musicians featured on his playlists were openly members of the LGBTQ community or represented members of frequently underrepresented groups.
While some were quick to praise the Swedish gamer for his progressive taste in bops, others were less than thrilled about his music tastes.
Article continues below advertisement
"He aint getting flamed for his music taste he getting praised for it," one Twitter user said of PewDiePie's feed. "but a lot of the hyperpop community just doesnt f--k w pewdiepie for his past and basically doesnt want him to listen to their music or music in the hyperpop genre."
Others pointed out that the genre PewDiePie is allegedly a fan of caters to a demographic widely different from his own audience.
Article continues below advertisement
"At first i was like, 'pewdiepie listens to hyperpop? who cares??' and then i just imagined a bunch of pewdiepie fans at a sophie show and understood why ppl are angry lol," another Twitter user tweeted about the situation.
Article continues below advertisement
Some of the artists listed weren't happy about PewDiePie listening to their music.
Musical artist Gupi, who appeared on PewDiePie's feed as one of his recently listened to artists, was openly displeased that the YouTuber listens to his music.
"Just woke up, found out pewdiepie listens to me and others, pewdiepie please don't listen to my music. Ok back to bed," he tweeted, following up on his stance by replying with a previous tweet of his, reading, "We neeeeeeed a streaming block list."
Some were quick to criticize Gupi for "gatekeeping," only for him to further double down on his stance that he doesn't feel PewDiePie is the intended audience of his work.
"I just wanna clarify that I put my music out there so the right people can listen to it," he tweeted. "I think attention from them is fun, I do not see why gate keeping in this sense is bad."
PewDiePie has yet to directly comment on his Spotify going viral, as he deleted his Twitter account back in 2019.