A Quick Breakdown of PewDiePie's Complicated History With YouTube
What happened to PewDiePie in 2017? How the YouTuber managed to bounce back from what could've been a career-ending scandal.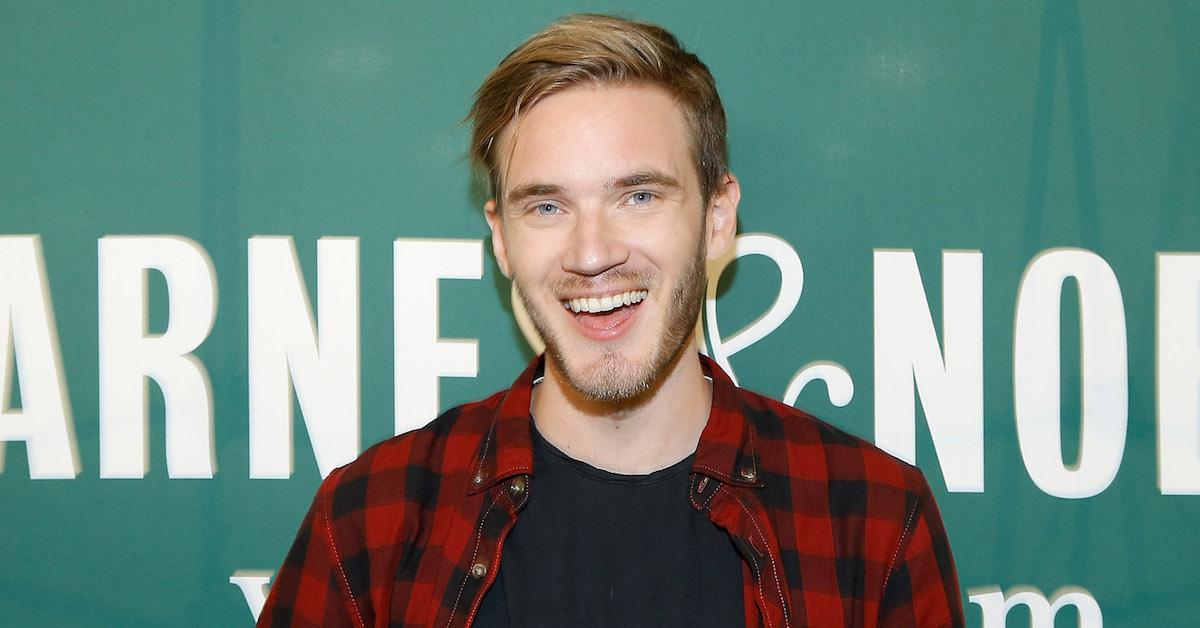 No one has been able to bounce back from scandal like PewDiePie. Just three years after YouTube removed the hugely popular content creator from their Google Preferred advertising program over a prank involving anti-Semitic rhetoric, the 30-year-old announced that he inked an exclusive live-stream deal with the platform.
PewDiePie (whose real name is Felix Kjellberg) briefly left the video-sharing service in 2019 for blockchain's DLive, but in a statement earlier this week, the Swedish gamer enthusiastically declared, "To be able to partner with YouTube and be at the forefront of new product features is special and exciting for the future."
Article continues below advertisement
For fans who remember PewDiePie's "cancellation" in 2017, the agreement might come as a shock given that YouTube once went to great lengths to distance itself from the controversial comedian.
What happened to PewDiePie in 2017?
YouTube and Maker Studios, a Disney-owned multi-channel network, revealed in February 2017 that they were pulling the plug on the internet personality's reality show, Scare PewDiePie, and taking him off the highly coveted Preferred content list following a series of offensive stunts.
Article continues below advertisement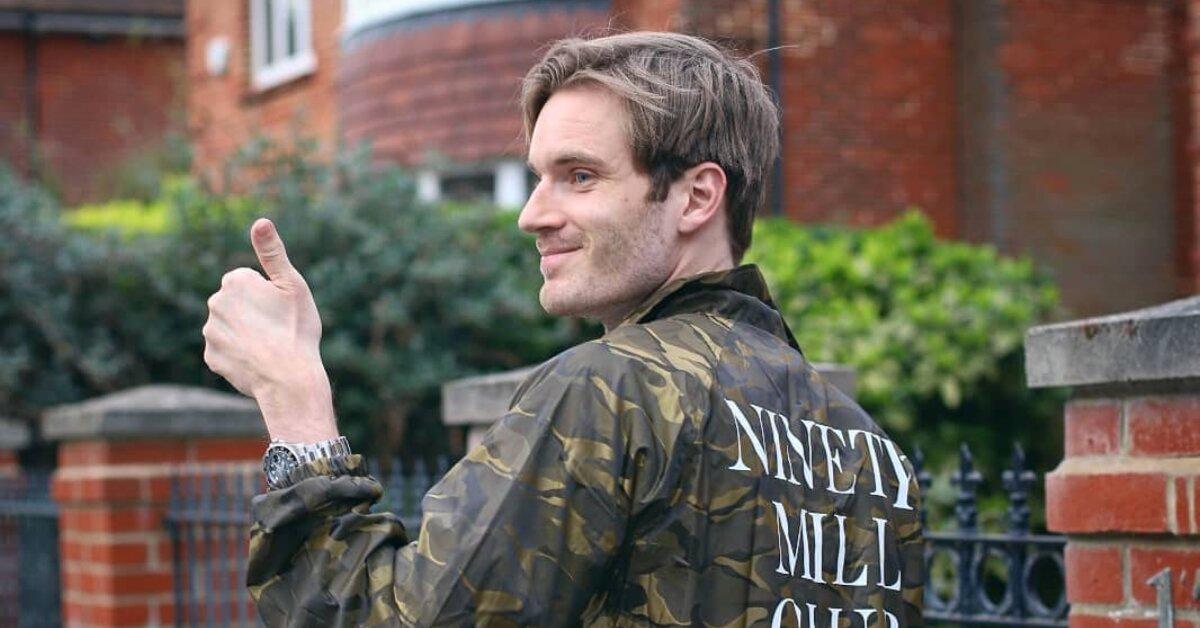 The videos in question revolved around the Tel Aviv-based freelance service Fiverr, which, at the time, allowed individuals to hire other people to do or say anything for $5.
For one "prank," PewDiePie paid two Indian men to hold up a sign reading "Death to All Jews." Another featured a guy dressed as Jesus saying, "Hitler did absolutely nothing wrong."
Article continues below advertisement
The disturbing footage received intense backlash, but it wasn't until The Wall Street Journal did an investigation into PewDiePie's past use of Nazi imagery and anti-Semitic humor that YouTube took action against the vlogger.
A few days before the platform cut ties with PewDiePie, he attempted to diffuse the situation in a blog post. "Just to clear some things up… It came to my attention yesterday that some have been pointing to my videos and saying that I am giving credibility to the anti-Semitic movement," he wrote on Feb. 12, 2017.
"I was trying to show how crazy the modern world is, specifically some of the services available online," he continued. "I am in no way supporting any kind of hateful attitudes… Though this was not my intention, I understand that these jokes were ultimately offensive."
Article continues below advertisement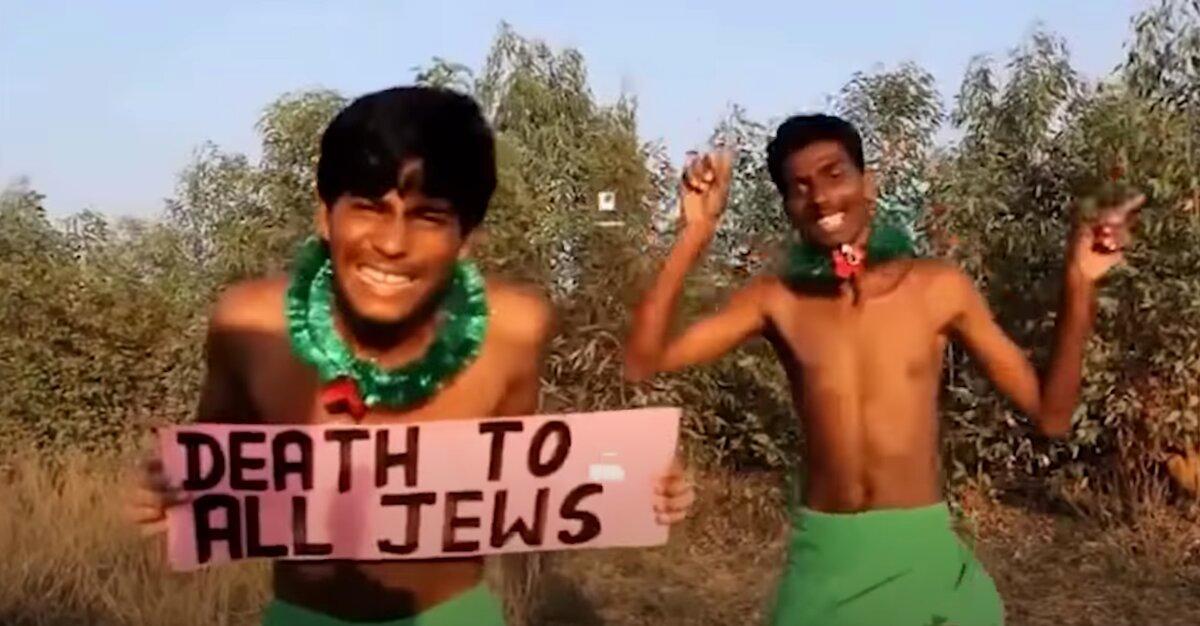 He concluded, "As laughable as it is to believe that I might actually endorse these people, to anyone unsure on my standpoint regarding hate-based groups: No, I don't support these people in any way."
Article continues below advertisement
PewDiePie's deal with YouTube comes a few months after he "quit" the platform.
The influencer, who currently has over 104 million subscribers on his channel, told fans in January that he was "finally taking a break" after nearly a decade of posting content every single day.
But he couldn't stay away for long. On Feb. 21, PewDiePie uploaded a video titled, "I went on a break for 30 days & THIS HAPPENED." In the 15-minute recording, the social media star explained that he and wife Marzia Bisognin took a vacation to Japan, but other than that, "I haven't done much. It's been nice actually."
At least he got that break in before COVID-19 hit.