Fans Want to Know Who Singer Trey Songz Is Dating Amid Alleged Sex Tape
Trey Songz's dating life has become news for fans after an alleged sex tape of the star has leaked. Fans are wondering if he's coupled up.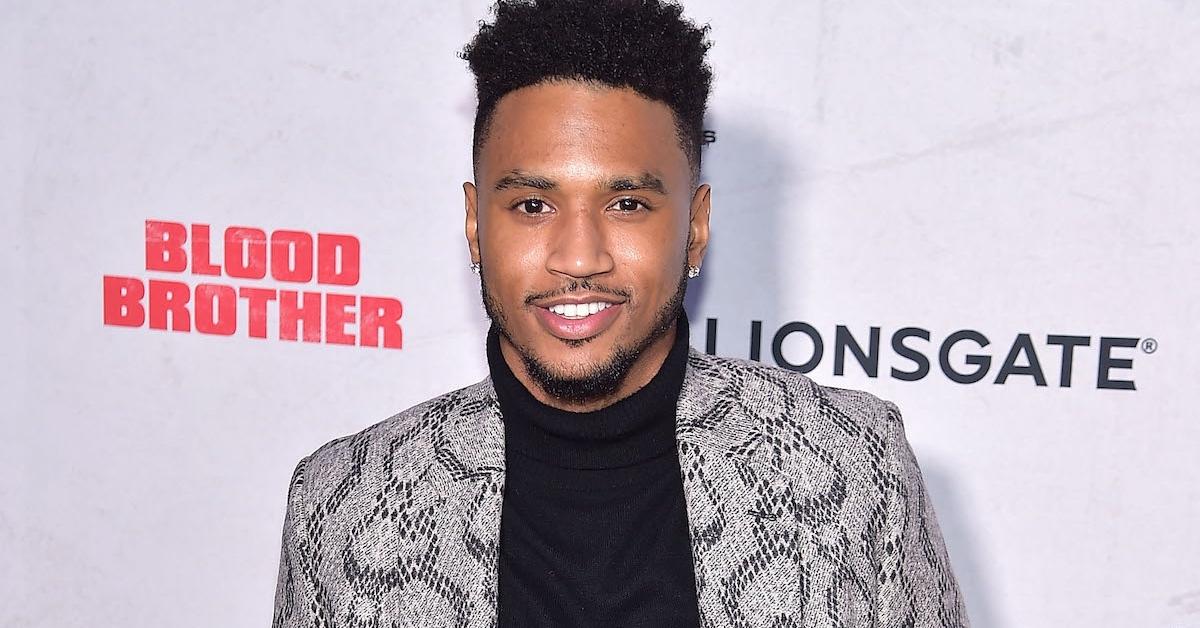 Is "Mr. Steal Your Girl" off the market? R&B crooner Trey Songz has been very popular with the ladies. Aside from his angelic voice and acting abilities, the star has been blessed with good looks that women have definitely noticed.
Article continues below advertisement
While Trey has been vocal about his dating life in the past, it has become a hot topic yet again. And that's all because the star is frequently trending on Twitter. That said, fans want answers on who the "Back Home" singer is dating these days.
So, who is the lucky lady in Trey Songz's life?
There is no denying that almost any girl would jump at the chance to date the star. And while Trey has had his pick of some of the most gorgeous women in and out of the industry, his latest main squeeze is also a star herself.
Article continues below advertisement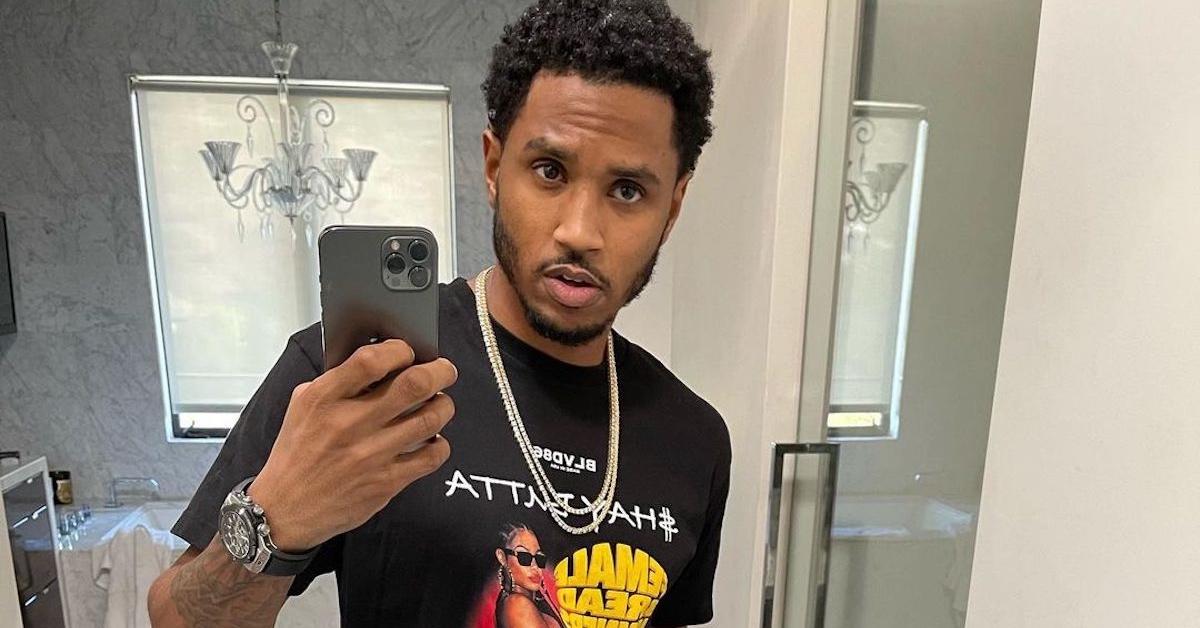 According to The Sun, Trey is currently romancing "R&B singer Saiyr, from the group Ceraadi." In fact, he has posted photos of the singer on his Instagram stories in the past.
Not to mention, Saiyr also returned the love in a now-deleted photo of them hugging each other. She captioned the photo, "I like him."
Article continues below advertisement
While there are no signs of the duo being together on their social media pages as of late, that doesn't mean that the two are no longer coupled up. After all, Trey is known to keep his relationships secret for a while before officially announcing it to the world.
In a 2017 interview with The Breakfast Club he talked with Angela Yee, Charlamagne The God, and DJ Envy about maintaining his privacy.
"I'm not in love for anyone else to see or for anyone to approve of," he tells the hosts.
Article continues below advertisement
Fans think Trey Songz may not be coupled up after trending on Twitter for an alleged sex tape.
There are plenty of reasons why celebs trend on Twitter. From releasing new music, announcing a relationship, and feuding with other stars, the possibilities are truly endless. In Trey's case, he's currently trending because of an explicit video — which has led fans to question his reported relationship.
While the star has not spoken out about the validity of the tape, fans think it's him based on the man in the video sporting a similar tattoo on his arm that Trey's inked with. And people even think that it sounds like him, too.
Article continues below advertisement
Of course, many fans are delighted at the sight of the video. Although some people are on the fence about whether or not it's actually him, Black Twitter has exploded with opinions on the video.
Article continues below advertisement
Who has Trey Songz dated in the past?
With all this conversation around Trey and his possible escapades, fans are naturally interested in his dating life. And it's safe to say that Trey is a hit with the ladies.
Article continues below advertisement
Most recently, the singer was linked to model and socialite Lori Harvey. While it appears that the two had a fun run, the two called their relationship quits just as quickly as it started.
Article continues below advertisement
According to Ranker, Trey also famously dated actress Lauren London. The two were reportedly together from "May 2009 to November 2013," the site reports.
The publication also confirms that he used to date dancer/choreographer Helen Gedlu. The two dated back in 2007. She even made an appearance in his music video "Already Taken" as his love interest.
Trey also dated models Iesha Marie and Tabby Brown, jewelry designer Tanaya Henry, and Real Housewives of Atlanta star Drew Sidora.
Aside from his dating history, there is no news on whether the woman in the video is Trey Songz's current girlfriend or if it's even him in the sex tape, for that matter. So, we'll have to wait and see if the singer makes a statement.