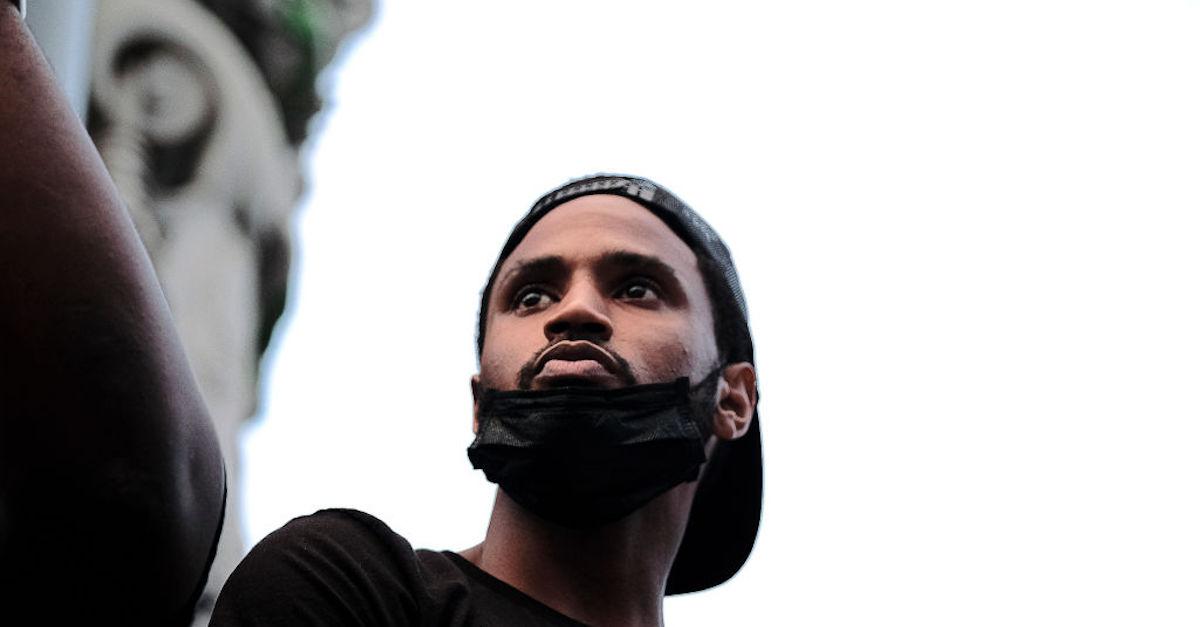 Here's the Disturbing Reason Trey Songz Is Involved in a $10 Million Lawsuit
Was Trey Songz accused of rape? In January 2020, "Bottoms Up" singer Trey Songz was brought to court by a woman with a $10 million lawsuit.
Generally, when Trey Songz comes to mind, we think of dancing to "Bottoms Up" at high school homecoming or simply jamming to some of the greatest R&B love songs ever made. But our nostalgia for the hit R&B singer's music was completely destroyed when the 35-year-old singer-songwriter was accused of assaulting two different women on New Year's Day in 2018.
Article continues below advertisement
Was Trey Songz accused of rape? Stay tuned for everything we know about the singer-songwriter's latest accusations and the massive lawsuit he's now facing. Before reading on, however, please note these allegations are disturbing and may not be suitable for everyone.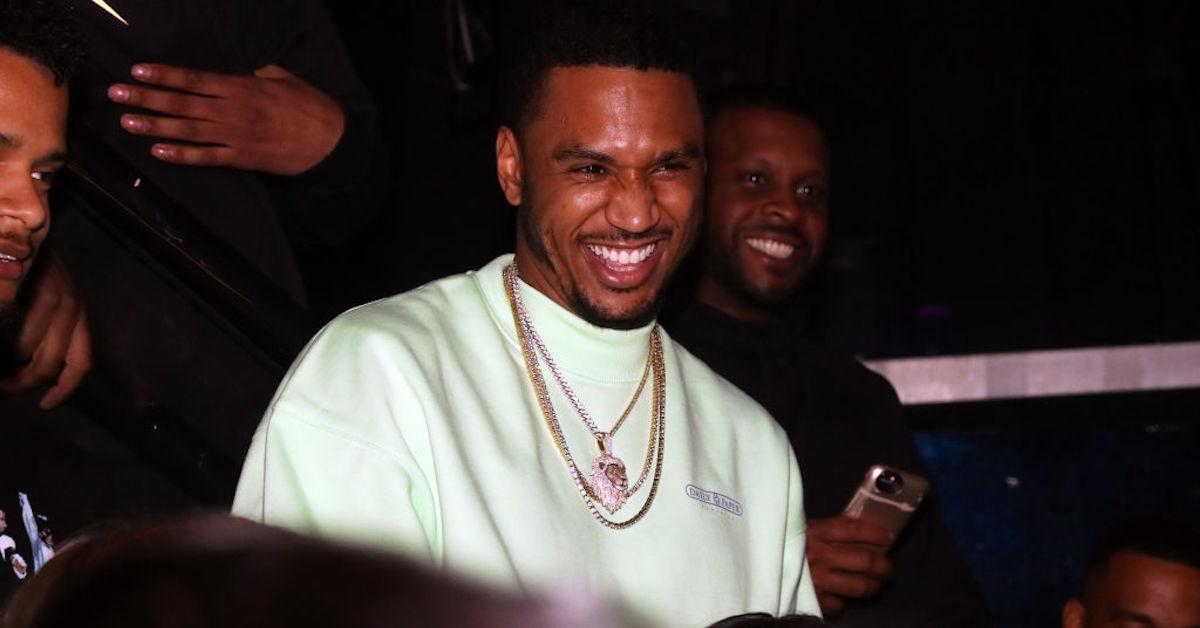 Article continues below advertisement
Here's what we know regarding Trey Songz's $10 million lawsuit:
Trey Songz (whose real name is Tremaine Neverson), is in hot water after reportedly sexually assaulting two women on Jan. 1, 2018, according to Metro UK. The woman who spoke out has chosen to remain anonymous during the 2020 trial, but she said she met Neverson at a New Year's party thrown by P. Diddy. She and Neverson left to go to a club, and there, she claims, Neverson sexually assaulted her at a VIP table by forcibly thrusting his hand up her dress and entering her private parts without consent.
That same woman claims Neverson assaulted a second woman at the club that same night, who apparently told the first woman that he had forcibly thrust his hand down her pants and entered her buttocks without her consent. Neverson is now being sued for alleged 'assault, battery, and intentional infliction of emotional distress.'
As of January 2020, he had not spoken about the lawsuit publicly, and several publications reached out to him for comment.
Article continues below advertisement
Tremaine Neverson aka Trey Songz was also accused of raping an Instagram star.
Neverson's sexual assault lawsuit officially began when his accuser brought her experience with him to court in January 2020, however, this wasn't the first time Trey had been accused of sexual misconduct. In October 2019, Instagram star Celina Powell was a guest star on the popular podcast No Jumper, and there, she apparently spoke out about Trey Songz raping her, according to Hot New Hip Hop.
Article continues below advertisement
Powell claimed she had been invited to a private room to engage in sexual intercourse with Neverson, however, when she arrived, there were apparently several other women there for group sex. Powell was reportedly not interested in partaking, but when she tried leaving, Neverson reportedly forced himself onto her. Afterwards, she went to the hospital where she was given a rape kit.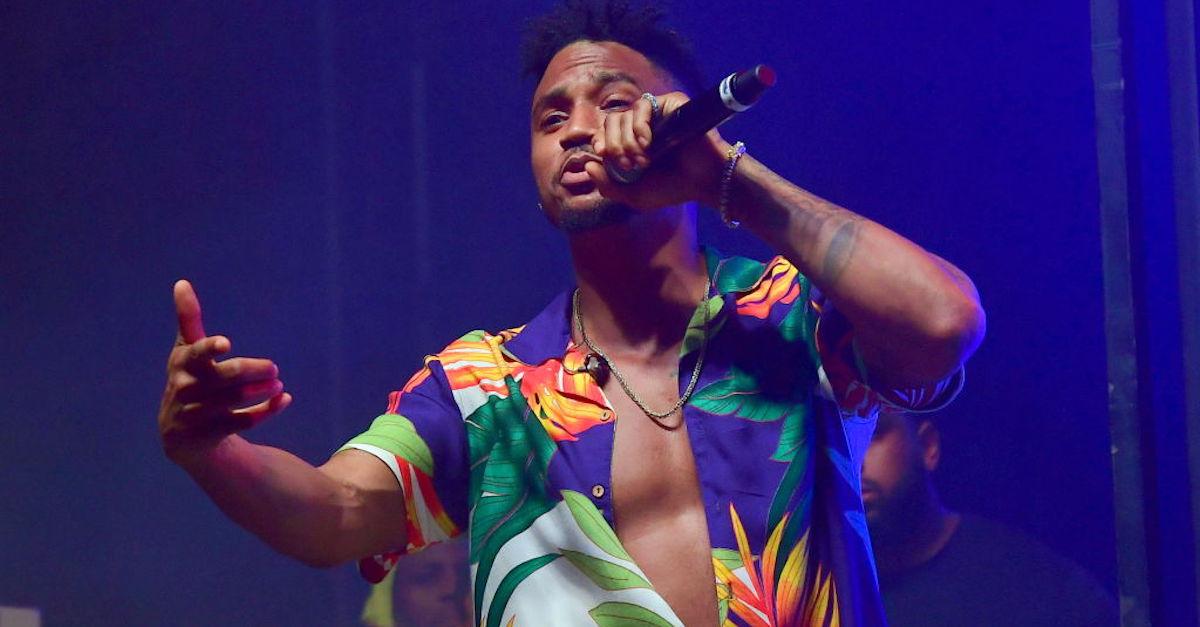 Article continues below advertisement
These accusations against Trey Songz are extremely disturbing, and we hope those affected by this are given the justice they deserve.
If you need support, The National Sexual Assault Hotline is available 24/7 at 1-800-656-4673. You will be connected with a trained staff member in your area. Or visit RAINN.org to chat online with a support specialist at any time.