Lori Harvey Has Dated Some of the Most Eligible Bachelors in the Game — Check out Her Roster
Who has Lori Harvey dated? After sparking dating rumors with Damson Idris, fans want to know about her list of celebrity boyfriends. Read on to find out!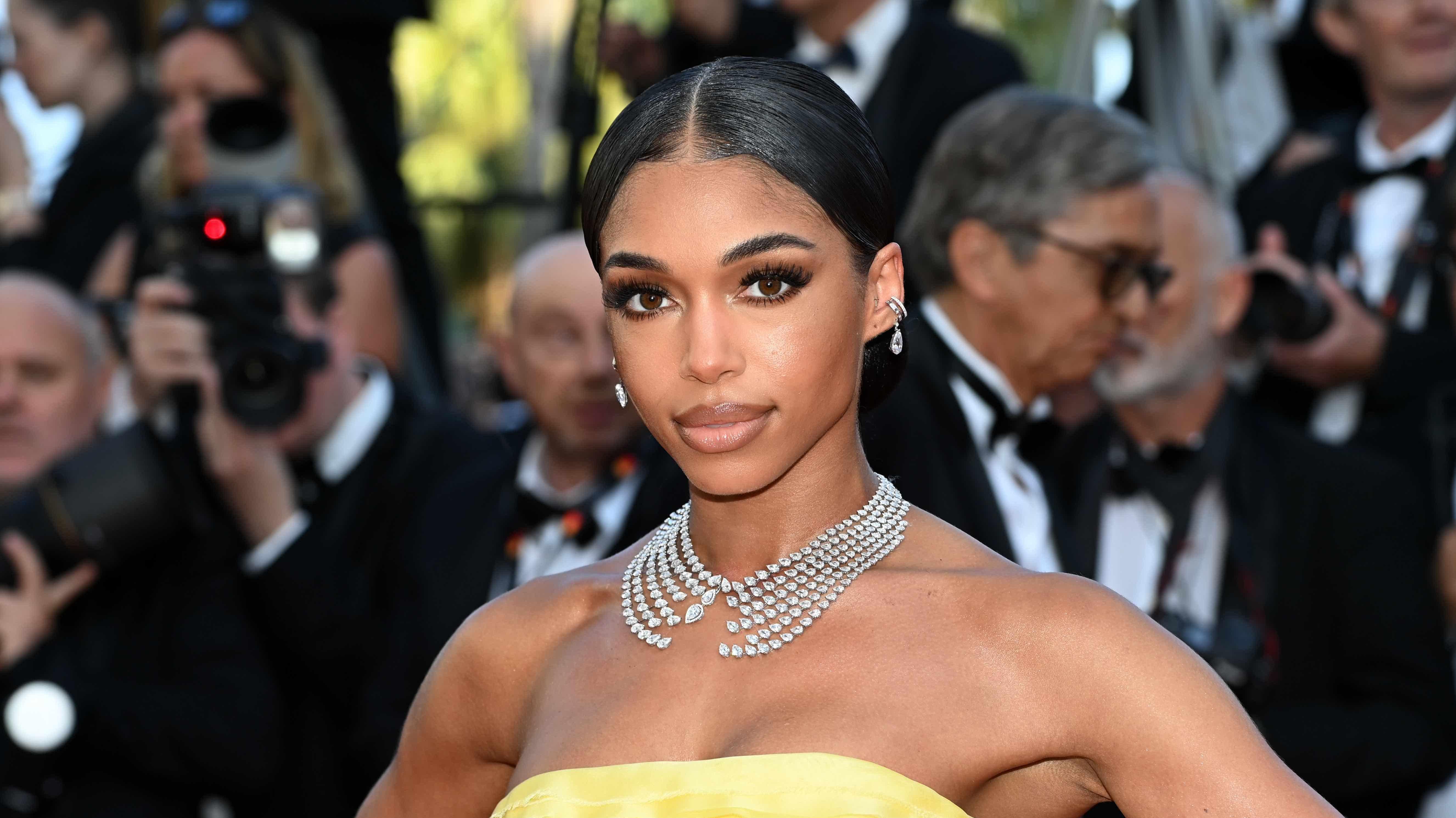 Even in the wintertime, our good sis Lori Harvey is having a hot girl summer. An article published in late 2022 alleged that the starlet makes her romantic interests sign a non-disclosure agreement with a $1 million penalty before they start dating and, honestly, we can't blame her.
Over the years, she's been romantically linked to some of the most eligible bachelors in the game.
Article continues below advertisement
From her relationships with Future to Michael B. Jordan, her dating life stays at the center of speculation — especially since rumors suggest that she's got a new boo.
In December, Lori sparked dating rumors with Snowfall actor Damson Idris. Although neither Lori nor Damson have confirmed the speculations, we wouldn't be surprised! He'd only be one of the sought-after men on her list of boyfriends from the last couple of years.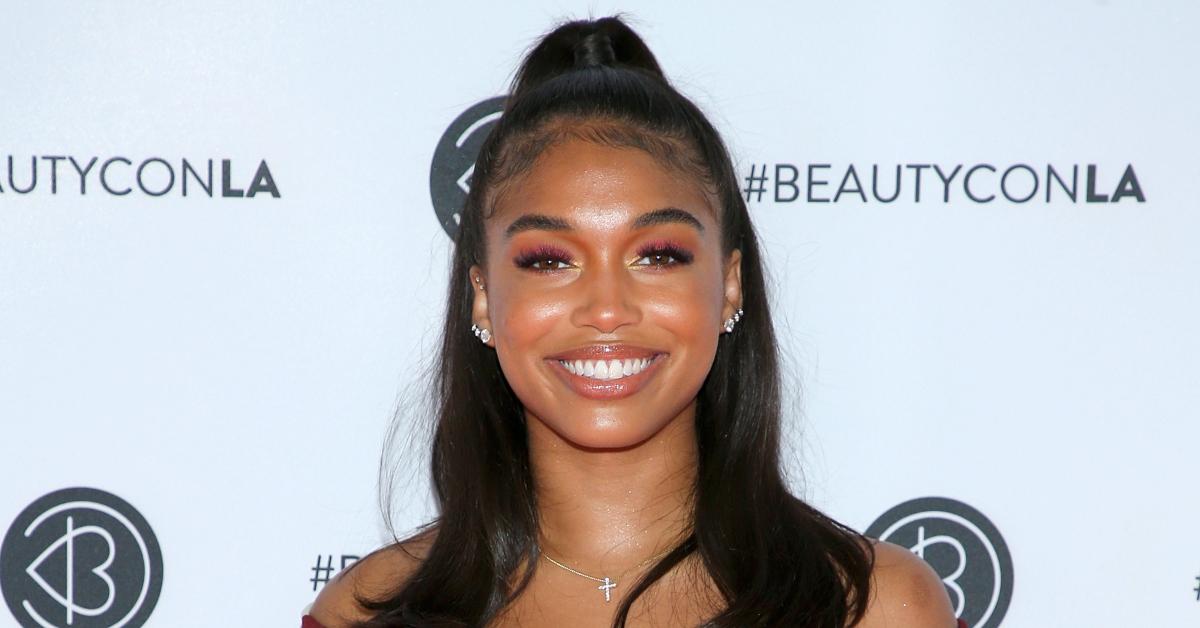 Article continues below advertisement
Lori Harvey's list of boyfriends starts with a broken engagement to Memphis Depay.
Lori was originally engaged to Dutch football player Memphis Depay. They got engaged in June 2017 but were rumored to have separated later that year. Their split became official in 2018 when she was spotted without her engagement ring.
After Memphis, Lori Harvey moved on to Justin Combs.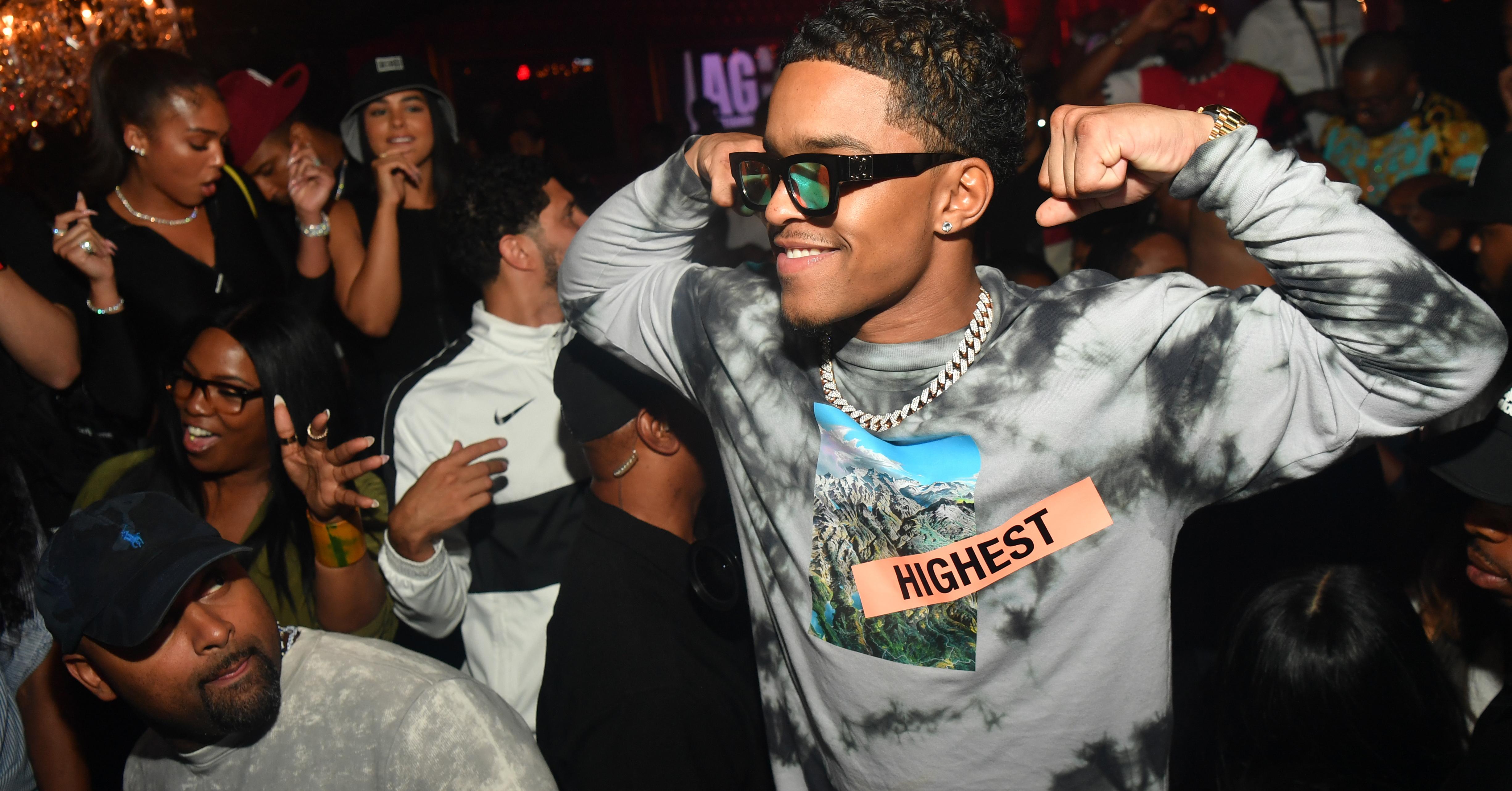 Shortly after Memphis and Lori's breakup was official, the model then moved on to Justin Combs, the son of rapper Sean "Diddy" Combs. The two were rumored to be seeing each other, though nothing was confirmed at the time.
They weren't an item long, though, and their fling fizzled out in just a few months.
Article continues below advertisement
Then, it was Trey Songz.
After rumors that she and Justin were over, she was seen out with rapper Trey Songz. The two were spotted on a few dinner dates and even made a stop at a jewelry store together.
Again, just like her romance with Justin, she and Trey didn't last long either, and the rumors died as quickly as they started.
Then she was with ... Justin's dad?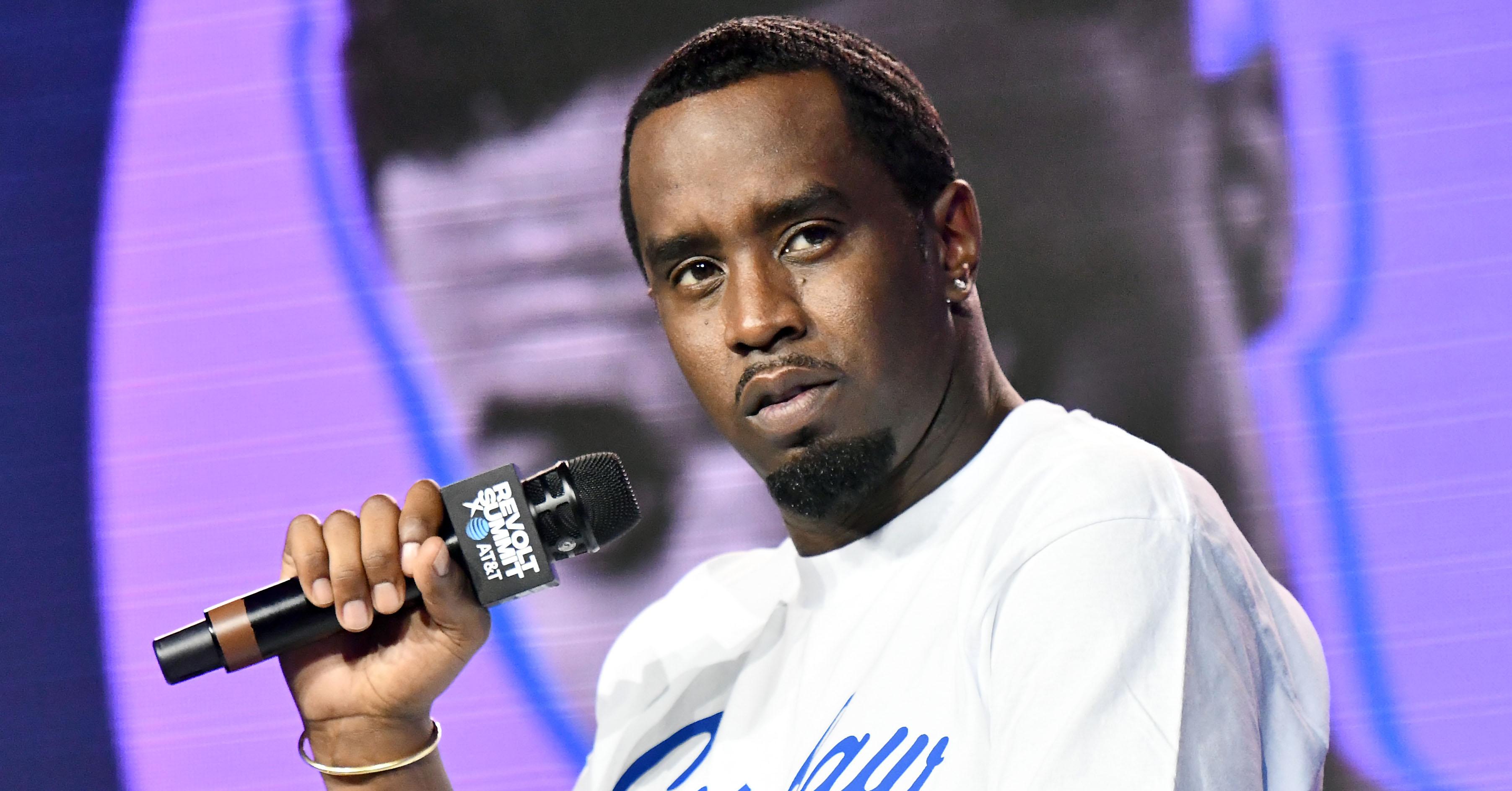 That's right — shortly after things with Trey Songz fizzled out, Lori started a much more public romance with Justin's dad, Diddy.
This relationship was definitely more public than her last few flings. Diddy made frequent Instagram posts with Lori in them, despite the fact that everyone knew she was his son's ex-girlfriend.
Article continues below advertisement
There were even more outrageous rumors going around during their romance, which also only lasted a few months.
When Lori was spotted with a ring, people started speculating that the two had already gotten engaged — but Lori shut those rumors down quickly. After the engagement rumors died, people started speculating that she was pregnant with Diddy's child, which was also false but brought a lot of attention to the two.
Before dating Michael B. Jordan, Lori Harvey was in a relationship with Future.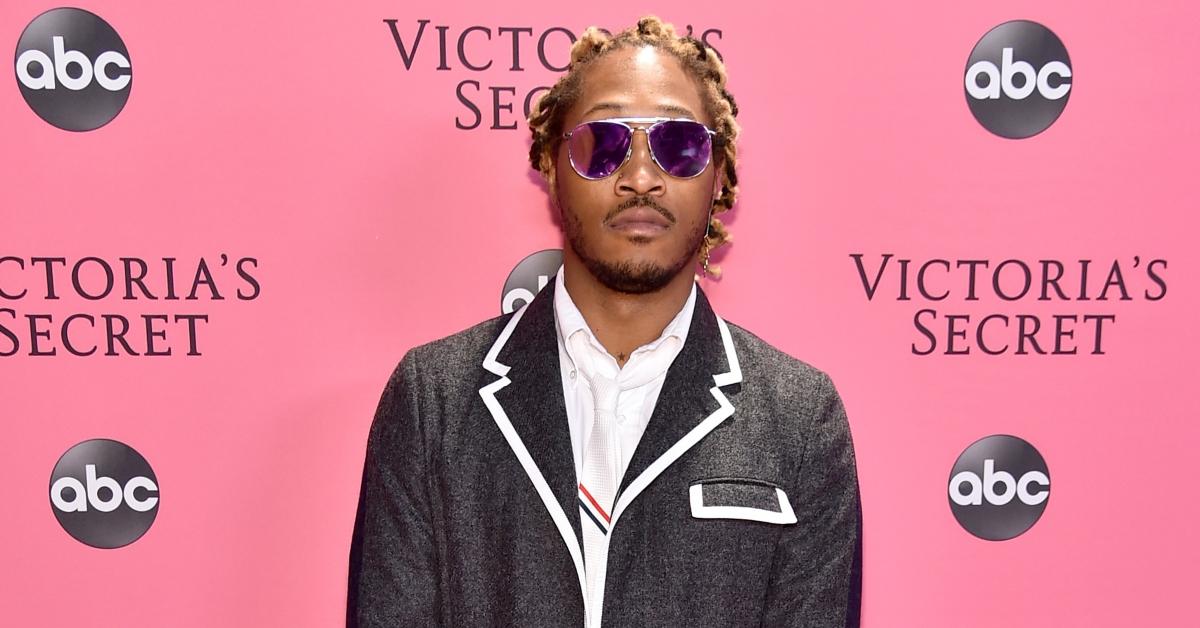 To add to the list of rappers that Lori was reportedly dating, Future confirmed that the two of them were close, posting a photo of them on his Instagram stories and a video of them riding in the car together.
But the PDA didn't stop there. Lori previously shared a photo of her and Future hugging at her birthday celebration on her Instagram story in January 2020, only fueling the rumors.
Article continues below advertisement
Future also shared a steamy shot of him and Lori in his pool. While neither party has outwardly confirmed the relationship, their posts together seem to imply that they were getting serious. However, according to several outlets, the two split in August 2020 after fans noticed that the pair unfollowed one another on social media.
Lori Harvey dated Michael B. Jordan from late 2020 to mid-2022.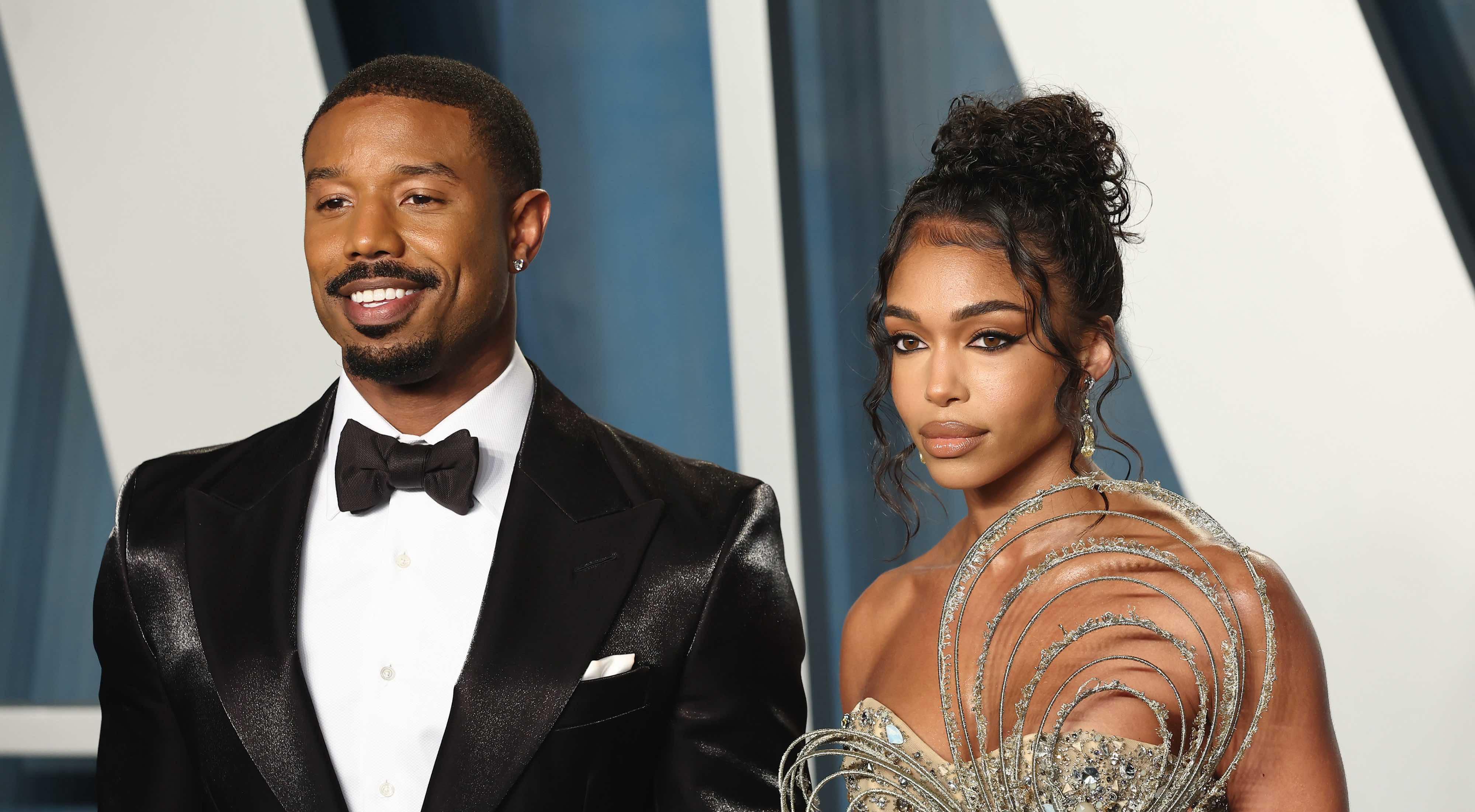 In November 2020, the two sparked dating rumors after TMZ shared pictures of Michael and Lori arriving at an Atlanta airport together. Then, the pair were spotted in Salt Lake City, posting snowboarding videos on their Instagram Stories.
They made their relationship Instagram official in January 2021. They continued to share romantic photos and gush about one another until their unexpected breakup in June 2022.
Per a source who spoke with People, the actor was ready to settle down, but Lori wasn't.
"Michael matured a lot over the course of their relationship and was ready to commit for the long term," the source explained. "He let down his guard with her, opening up emotionally in a romantic relationship for the first time."