Meet the Nigerian Artist Behind Drake and Future's Billboard Banger "WAIT FOR U"
Tems wrote the original song that we hear in Drake and Future's "WAIT FOR U." Here's what the American Music Awards nominee said about the track.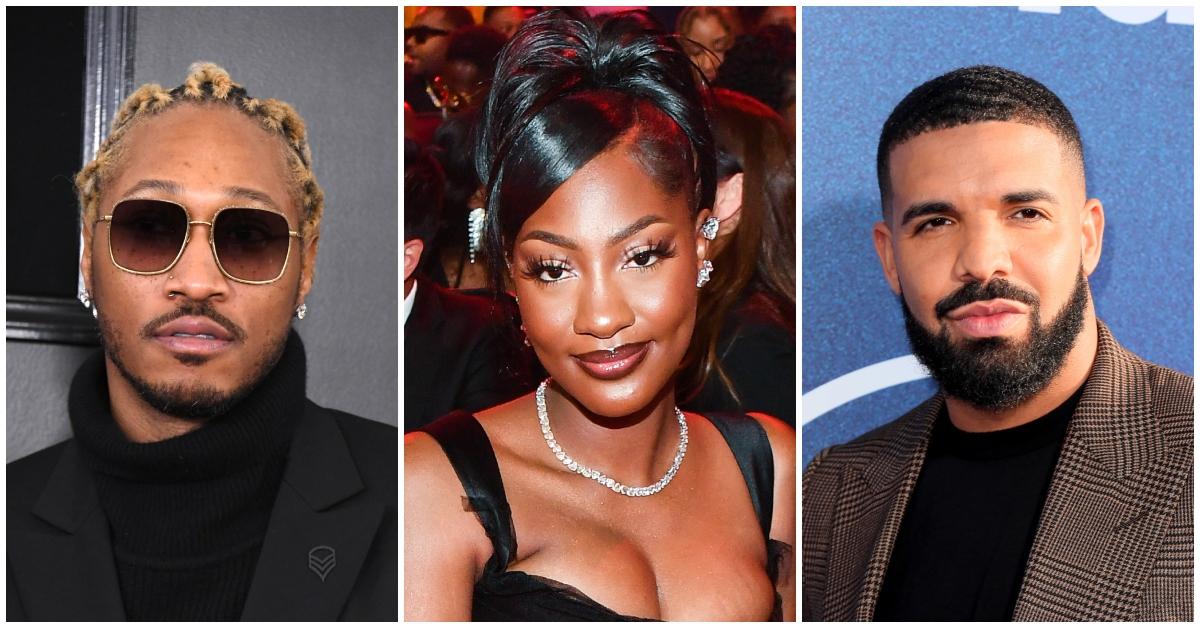 Every few years, an artist comes around and changes the game. After the year that she's had, it's safe to say that Tems is that girl.
Born Temilade Openiyi, the singer hails from Lagos, Nigeria, and rose to fame after the release of her collaborative single "Essence," with WizKid and Justin Bieber in 2021. And it didn't take long for her music to gain traction online.
Article continues below advertisement
Ahead of the 2022 award season, Tems has a host of nominations under her belt. She previously teamed up with American rappers Drake and Future for "WAIT FOR U," which has since had massive success. Although the song was released in 2021, fans will be surprised to learn that Tems penned the hook for "WAIT FOR U" long before Drake and Future hopped on the track.
So, what's the original song that "WAIT FOR U" was sampled from?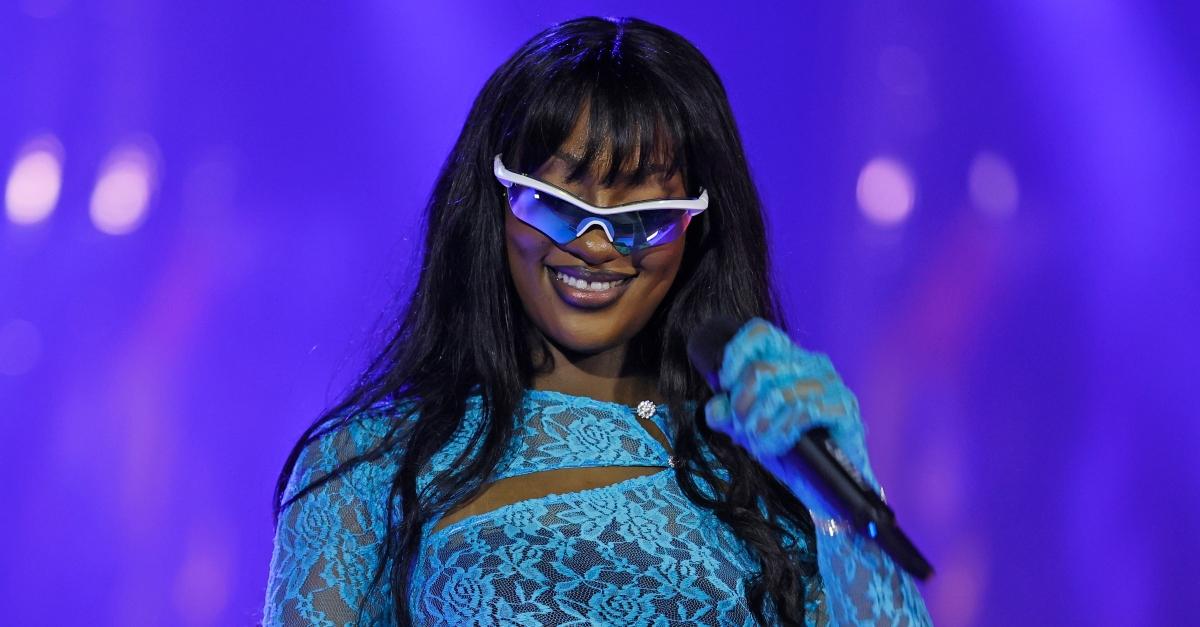 Article continues below advertisement
What's the original song that Future's "WAIT FOR U" was sampled from?
Produced by ATL Jacob and the widely popular production duo FNZ, "WAIT FOR U" made its world debut on Future's ninth studio album, "I NEVER LIKED YOU."
Drake, Future, and Tems all have songwriting credits on "WAIT FOR U," however, further research shows that Tems did most of the heavy lifting. The melodic hook was derived from "Higher," a song from her debut studio album, For Broken Ears.
"If the world was ending, would you cry, or would try to get me? / Tell me now, I want you to be clear, yeah," Tems sings in the chorus. Soon after the song's release on Future's album, fans of the singer went through her archives to find that "Higher" was initially released in 2020.
Article continues below advertisement
Nigerian R&B artist Tems wrote "Higher" about four years ago.
In a July interview with Billboard, Tems broke down the creative process behind "Higher," which was written four years ago. Although her lyrics didn't catch fire until "WAIT FOR U" was released on "I NEVER LIKED YOU," she has always been confident that listeners would come around.
When asked if she was surprised by the song's success, she said, "I've always appreciated 'Higher' before people appreciated 'Higher'."
Article continues below advertisement
"Every song that I ever released, I know the true value and meaning of that song to me — because these songs are very personal," she added. "I appreciate that more people are hearing it and are connected to it, but in terms of having a deeper sense of appreciation, I feel like for this song itself, it hasn't changed."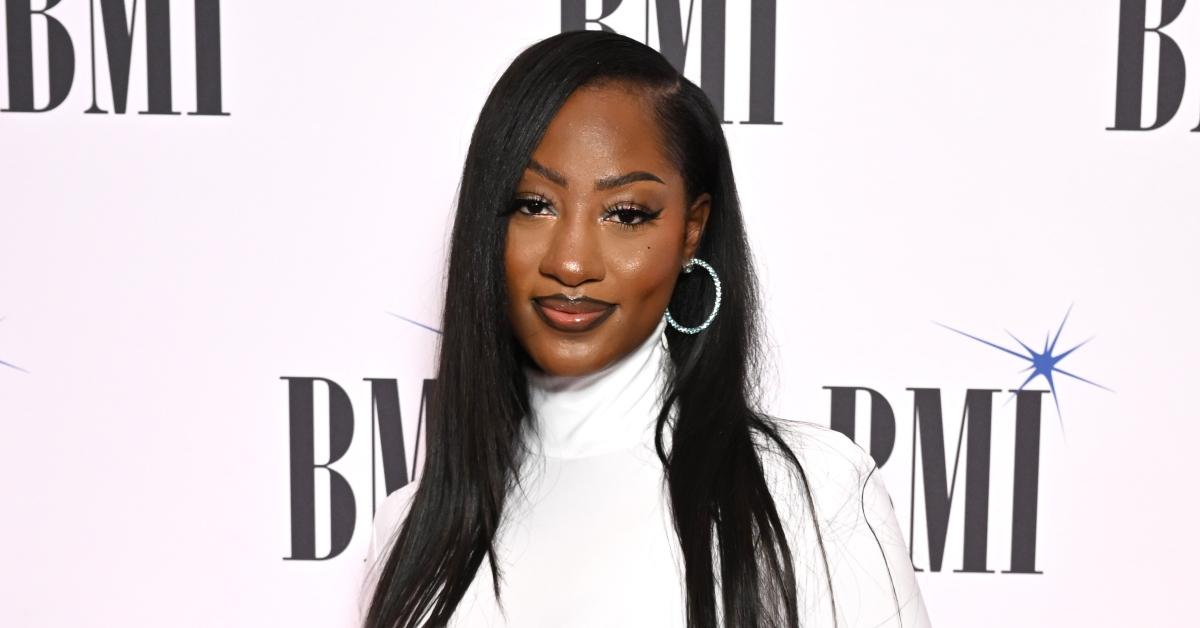 This year, "WAIT FOR U" was nominated for Collaboration of the Year and Favorite Hip-Hop Song at the American Music Awards — thanks to Tems, the trio has a good shot at winning.
The American Music Awards airs Sunday, Nov. 20 at 8 p.m. EST on ABC.