TikTok's Viral "5 in the Morning" Song Is the Soundtrack to a Popular Dance Challenge
The newest viral TikTok song includes the lyrics "I said, '5 in the morning' / I wake up to fight for my earnings." Where did it come from?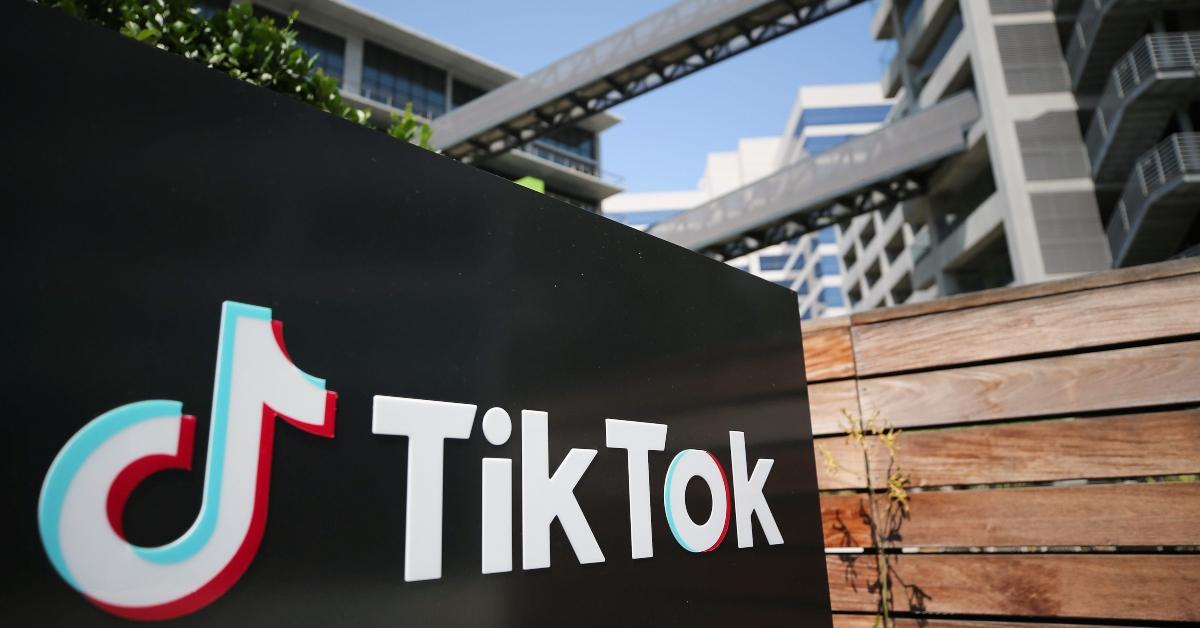 So you're mindlessly scrolling on TikTok. You pass by videos of cringe-inducing couples pranking each other, Milo the cat doing water taste tests, and crafty bakers assembling bloody intestine cinnamon rolls. Each unique video escapes your mind just as quickly as it entered it — that is, until a particular song piques your interest.
Article continues below advertisement
The clock app is famous for popularizing songs like Doja Cat's "Say So," Saucy Santana's "Material Girl," and MUNA's "Silk Chiffon" featuring Phoebe Bridgers, to name a few. But every once in a while, an obscure remix makes its rounds on the app, and this time the mashup comes from a Baltimore-based DJ. With lyrics like "I said, '5 in the morning' / I wake up to fight for my earnings," let's discuss the trending tune.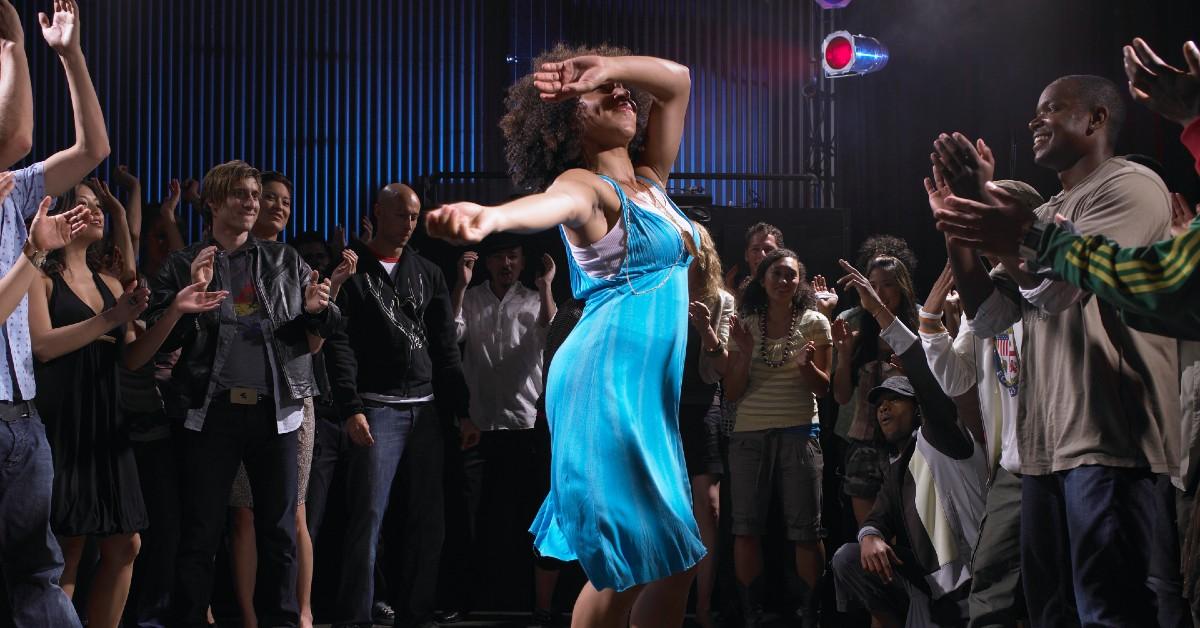 Article continues below advertisement
TikTok's "5 in the morning" audio was spawned from the work of a Nigerian singer and producer.
TikTok user and DJ @djzayy posted his remix of Nigerian singer Tems's song "Free Mind" in January 2022. The song comes from her 2020 album For Broken Ears. Per Spotify, Tems's music "brings an urban sound" that embodies a "fusion of alternative R'n'B and Neo soul genres."
The first verse includes lyrics like "The fear in my mind is a warning / Praying to the one you rely in / I've been wandering all day / I try to be fine but I can't be"; meanwhile the chorus repeats the lyrics "I rеally need, I really need time now / I really need, I need a free mind now."
The song sees the singer attempt to free herself from the prison of her mind.
Article continues below advertisement
In @djzayy's viral remix of the song, high-pitched plucking sounds can be heard throughout. His original TikTok video has been played over 265,000 times, and his official audio has been used in over 32,000 videos.
Article continues below advertisement
The viral audio is used in TikTok's "Free Mind" dance challenge.
Like many viral TikTok tunes do, @djzayy's unique remix has found its way in a TikTok dance challenge. In this case, however, it may have to do with the fact that the DJ titled his audio "Djzayy free mind challenge."
The dance that correlates to the audio has actually been around for years, per The Baltimore Banner. It's been deemed the Park Heights Strut. A man named Bunkey Jr. further popularized it, putting his own fresh spin on the dance and renaming it after himself. That's a power move.
Article continues below advertisement
"The Park Heights Strut is a regular ol' little two-step and that's it. With the Bunkey Jr. Strut, you got the two-step, you got the legs, you got the spin, you got everything with it," he told the publication. "I've been doing this forever, since I was a kid, and I just did my own little thing with it and that's what everybody is doing."
Article continues below advertisement
There are clearly several layers to the "Free Mind" challenge, but specifically regarding the accompanying dance, Bunkey Jr. feels that it positively unifies the city of Baltimore.