"Everytime Tha Beat Drop" Has Been Trending on TikTok for Years, but What Is It?
"Everytime Tha Beat Drop" is an enduring TikTok dance challenge, but many want to know what it is and how they can do it themselves.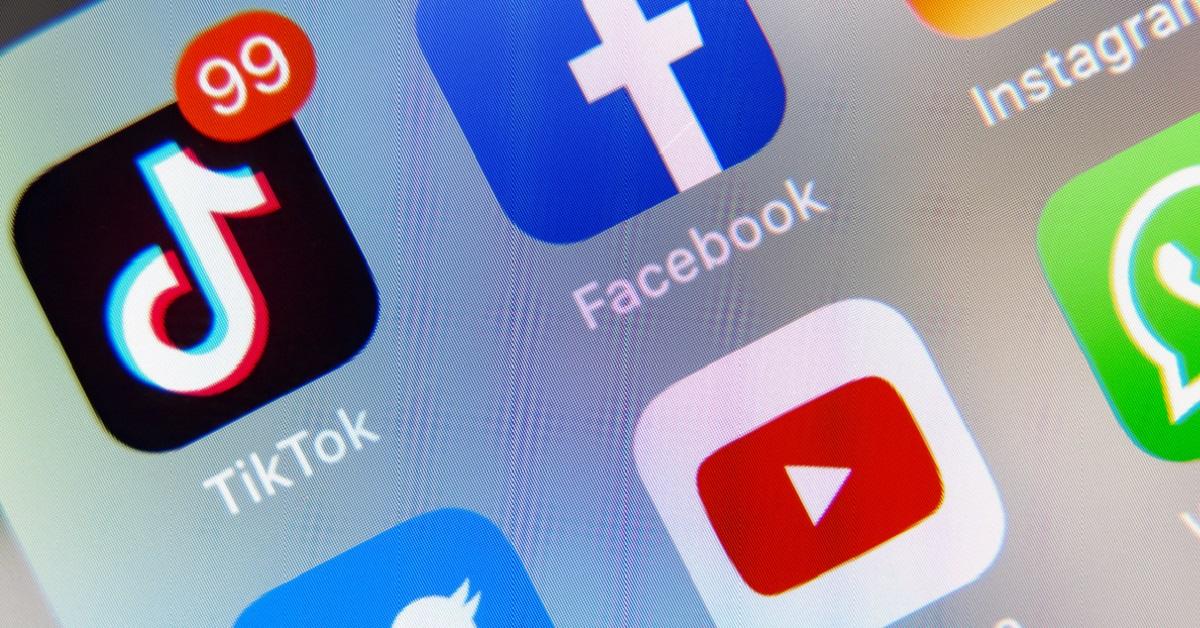 Even as TikTok continues to change and evolve, one of the most enduring types of trends on the platform is dance. It's created several young superstars, and we see new dance trends emerge there all the time. Recently, an older trend has re-emerged on the platform, and many want to know how they can take part in it.
Article continues below advertisement
What is the "Everytime Tha Beat Drop" TikTok trend?
One of the great things about TikTok is that it can shine a spotlight on great new music, but it can also revive music that came out long before TikTok existed. A trend that has existed on the platform for a few years features the song "Everytime Tha Beat Drop," by Monica and Dem Franchise Boyz, which was recently released in 2009. As the title of the challenge may suggest, the trend involves beginning a hypnotic dance when the beat drops in the song.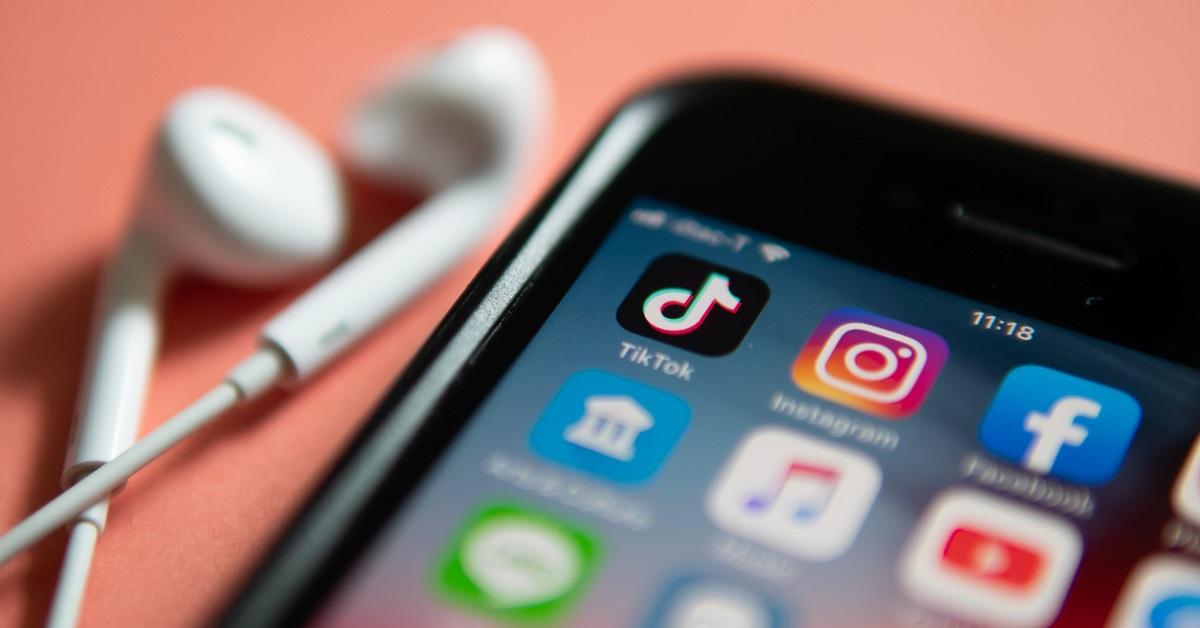 Article continues below advertisement
There are variations on exactly what the dance should look like, but in general, it involves bending your knees and moving your hips to the beat of the song. Since the trend was first popularized, people have begun doing it in groups, underwater, and in a variety of other creative scenarios. More generally, the song is just a great backdrop for a variety of creative dances, which is why it's become so popular.
Article continues below advertisement
Here's how you can participate in the trend.
Generally, all it takes to participate in this trend is a smartphone camera and a willingness to display your moves for the camera. Many of the dancers who participate in the trend are pretty talented, but some of them are more willing to embarrass themselves. Ultimately, how you participate in the trend will depend on your level of ability and your willingness to work hard to learn the right moves.
The most popular videos on TikTok can sometimes be epic failures or clever takes on an ongoing trend. For every great video of someone doing the trend straight, there's at least one person who's come up with a variation that's more suited to their particular skills or talents.
Article continues below advertisement
Dance trends are incredibly common.
Every TikTok dance trend comes with its own set of moves, but the best way to learn how to do it yourself is really to just watch other people who have already posted their videos. Dance trends are ever-present on TikTok, and some of the most popular TikTok users are dancers who take part in many of the biggest trends in this space.
Dance TikTok is undeniably huge, but there's a niche on TikTok for basically every taste. No matter what you're interested in, you're likely to find something that suits your interests somewhere on TikTok. If you want to make an "Everytime Tha Beat Drop" video, there are plenty of references to check out. If you don't, there's definitely some other kind of video you could post.