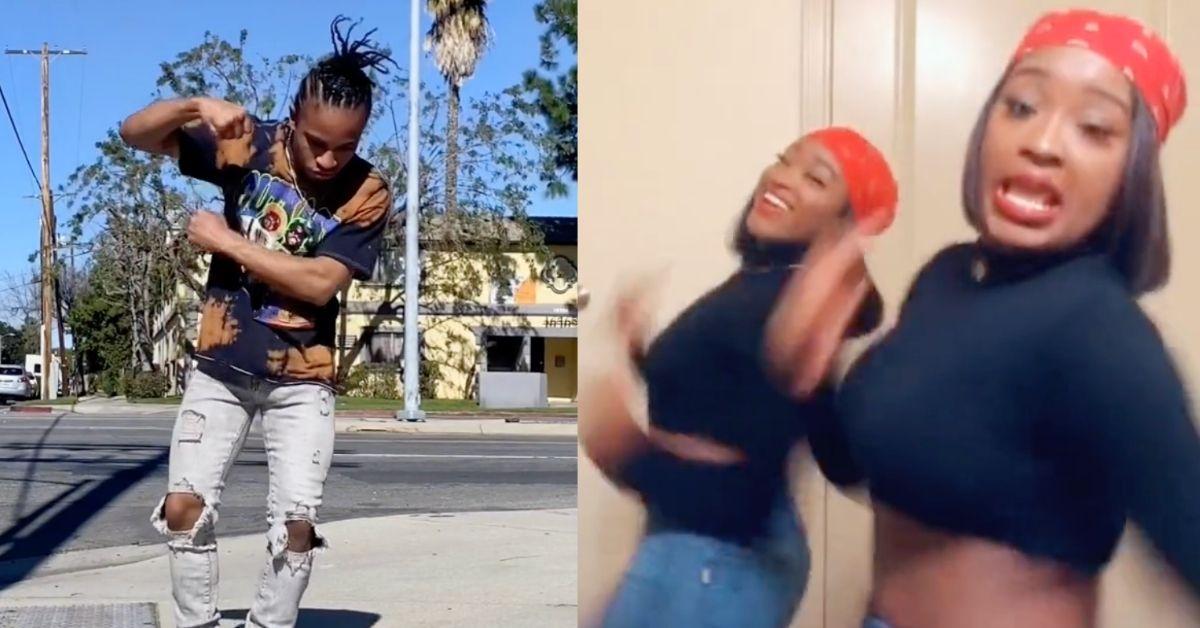 These Are the Best Black Dance Creators to Follow on TikTok ASAP
It's obvious that TikTok brings a lot to the table as far as social media platforms go. The video-sharing app is arguably more popular and fun to use than Instagram these days! Gen Z social media users are enamored with TikTok because there are so many fun trends to keep up with and challenges to try.
Article continues below advertisement
One of the saddest news stories surrounding Black dance creators on TikTok happened during the summer of 2021, when several Black TikTokers went on strike! There are still a lot of issues that Black creators have with TikTok, its algorithm, and other creators stealing their ideas.
But now that we are in the midst of Black History Month, it's a great time to follow some of the best Black dance creators on TikTok.
1. @NaeNaeTwinsOfficial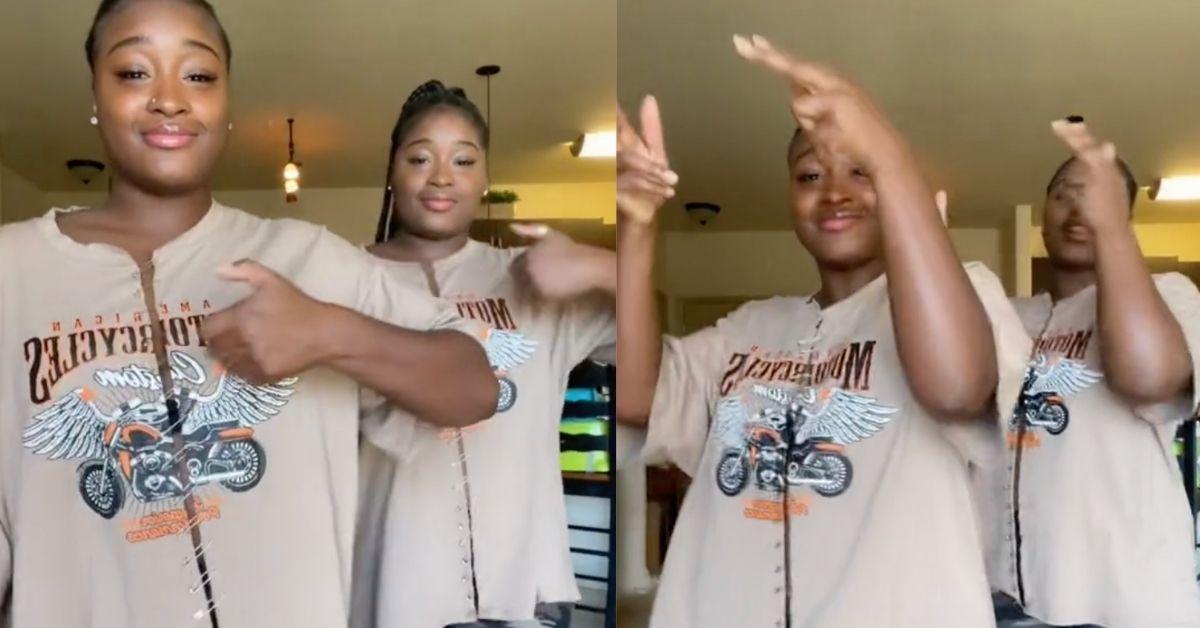 If you're not already following @NaeNaeTwinsOfficial on TikTok, now would be a great time to start. These twin sisters post tons of content, and most of their videos include awesome dance moves to emulate. As of now, they have over 2.7 million followers and over 31.5 million likes. These twin sisters really know how to dance and they even have an official blue checkmark on their account.
Article continues below advertisement
2. @Dance10FikshUnofficial
Have you ever seen a dancing TikToker rock their incredible dance moves on a moving escalator? If not, it's definitely time to check out the content on @dance10fikshunofficial's page. He often pairs up with different talented dancers to pull off amazing choreographies. In plenty of his videos, he's totally solo and still making a statement. It's pretty funny to see random bystanders unexpectedly stop to watch him record his dance TikToks.
Article continues below advertisement
3. @KangFRVR
With over 1.1 million followers on TikTok and 9 million combined likes across all his videos, it's obviously extremely fun for TikTokers across the board to watch dance videos from @kangfrvr.
Article continues below advertisement
It's true that not every single video he posts is solely dedicated to showing off his dance moves, but for the most part, he's breaking down some cool moves in the middle of traffic, in his bedroom, or outside by the pool. Most of @kangfrvr's other videos feature his good friends, his cat, and some hilarious commentary about his family life.
Article continues below advertisement
4. @PhilWright_
TikToker @philwright_ is one of the best dancers on the entire app. He is willing to set up his camera just about anywhere to film fun and engaging content. His videos show off the choreography he's either making up on his own or emulating from other dancers on TikTok.
Article continues below advertisement
In a handful of his videos, Phil asks, "Who made this choreo?!" His question leaves it up to fans to speculate whether or not he came up with the sweet dance moves on his own or not.
Article continues below advertisement
5. @SofiaWylie
If you're looking for dance moves that might remind you of Addison Rae and Charli D'Amelio's typical style, a TikToker named @sofiawylie is exactly who you're looking for. She also posts videos about her hair care routine, fashion hauls with cute outfits, and more. Her dance videos alone are a huge reason why she's reached over 9.3 million followers on the app.