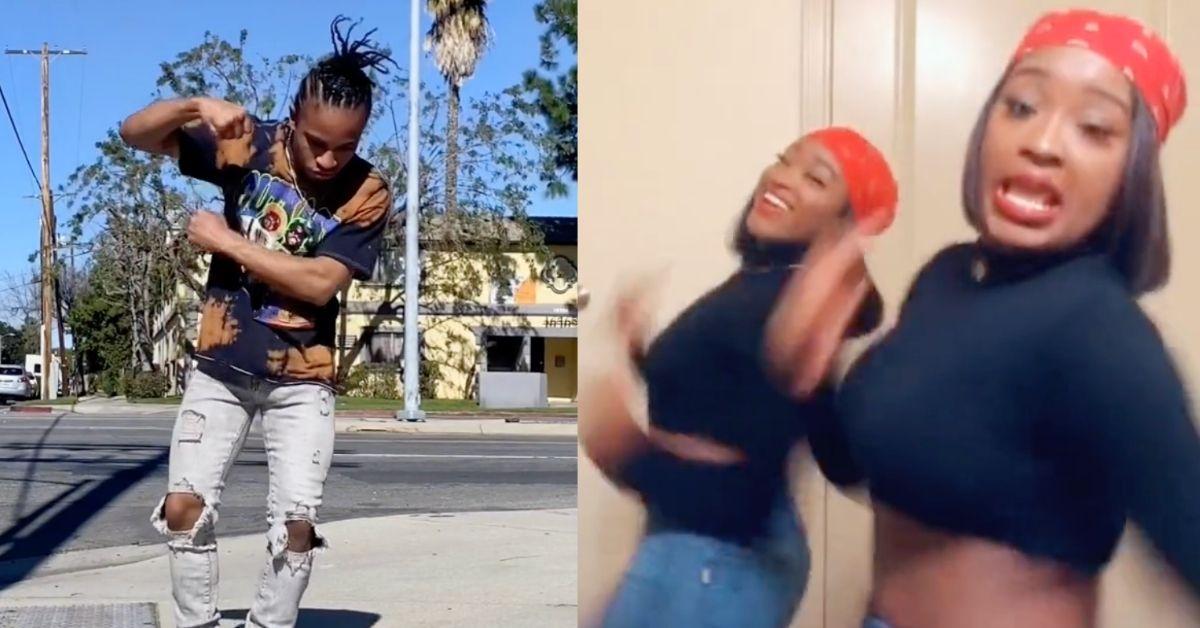 These Are the Best Black Dance Creators to Follow on TikTok ASAP
It's obvious that TikTok brings a lot to the table as far as social media platforms go. The video-sharing app is arguably more popular and fun to use than Instagram these days! Gen Z social media users are enamored with TikTok because there are so many fun trends to keep up with and challenges to try.
Article continues below advertisement
One of the saddest news stories surrounding Black dance creators on TikTok happened during the summer of 2021, when several Black TikTokers went on strike! There are still a lot of issues that Black creators have with TikTok, its algorithm, and other creators stealing their ideas.
But now that we are in the midst of Black History Month, it's a great time to follow some of the best Black dance creators on TikTok.