Simon Leviev from 'The Tinder Swindler' Might Be on TikTok and We Are Not OK
Simon Leviev from Netflix's 'The Tinder Swindler' is believed to be on TikTok under the username @simon_leviev_official. Here's why we think his account is real.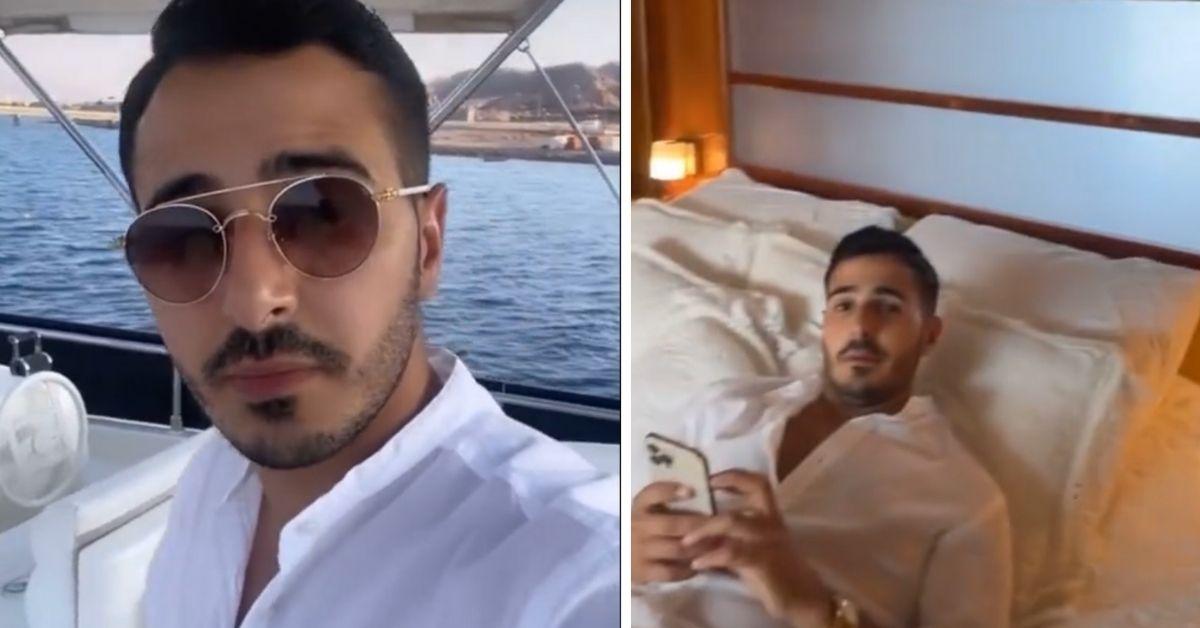 If you ever thought a Tinder match screwed you over by ghosting you, think again. Netflix's latest documentary The Tinder Swindler, which premiered on Feb. 2. 2022, tells the story of a man named Shimon Hayut, who fabricated an entirely new identity under the alias Simon Leviev.
As Leviev, he claimed he was the "prince of diamonds," or rather, the son of Russian-Israeli billionaire and diamond extraordinaire Lev Leviev. However, Hayut has no actual relation to the Leviev family at all.
Article continues below advertisement
Women on Tinder were his chosen prey. Under this royal guise of Leviev, Hayut was able to use the dating app to seduce and emotionally exploit multiple women for his own financial gain. In fact, some of his matches (read: victims) ended up transferring hundreds of thousands of dollars to Leviev to help him protect himself against those who were out to get him.
Sadly, the con man, who has been previously incarcerated, got away with all of the lies he told on Tinder and currently is free.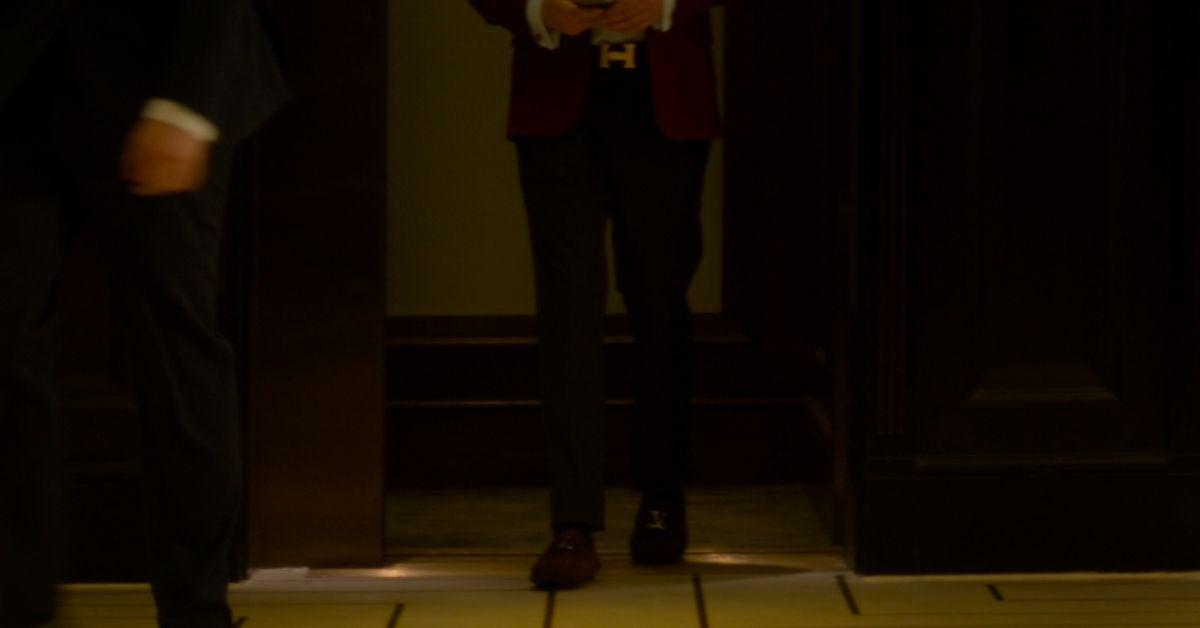 Article continues below advertisement
That being said, many folks who have watched the documentary have tried to look up Leviev on social media to see what he's up to today. While he was on Instagram (his account was referenced several times during the documentary), he deactivated it two days after The Tinder Swindler came out.
However, a new account just popped up on TikTok under Leviev's name, and it appears to belong to the Tinder Swindler himself. Keep scrolling for everything we know about Leviev's alleged TikTok account.
Simon Leviev may be on TikTok under the handle @simon_leviev_official.
Fans are beginning to think that Leviev is on TikTok, under the username @simon_leviev_official, which was also his Instagram handle before he deactivated it.
While there is no confirmation that this account belongs to him, it definitely fits the bill. In never-before-seen videos, Leviev is seen living the high life from the backseats of fancy cars, private jets, on holiday, in hotel rooms, and on yachts.
Article continues below advertisement
His bio reads, "My part of the story coming soon," which is most likely a reference to how he was portrayed in The Tinder Swindler.
Also, the first video on the account appears to have been posted on Feb. 3, 2022, the day after the documentary was released. In it, Leviev is seen cruising in a car and singing along to music. "Living the dream," he wrote, adding the hashtag "billionaire."
Article continues below advertisement
He's continued to share several other videos advertising his luxurious lifestyle with captions teasing how he did not make any of his money himself. "You paid for it," he wrote alongside a TikTok of a Rolls-Royce.
In another video of him driving, he wrote: "When you realise the Netflix documentary was a success."
Article continues below advertisement
"How can he sleep at night," one user asked in the comments of one of his videos. The account creator, who is believed to be Leviev, replied: "Easy... Step 1: get into bed. Step 2: put on your favorite Netflix documentary."
"This can't be real?" another user posed. Meanwhile, one asked: "Who is he scamming now?"
Article continues below advertisement
Is this the real Simon Leviev on TikTok?
As of right now, there are no red flags or inconsistencies that would suggest that this account is fake. It appears Leviev created the account — or at least started posting to it — following the documentary's release in order to flaunt his freedom and soak up his newfound fame.
His Instagram account, which the documentary stripped photos from, remained active until Feb. 4, 2022, two days after the documentary dropped.
Although it's unknown why his account was removed, his brief presence on Instagram proves that he isn't trying to hide from the public eye.
Furthermore, in some of his TikTok videos, he even speaks, which rules out the option that someone else could be trying to impersonate him. Although this TikTok account was not mentioned in the documentary, it appears that it was just created and that he has been filming these videos for it in real time.