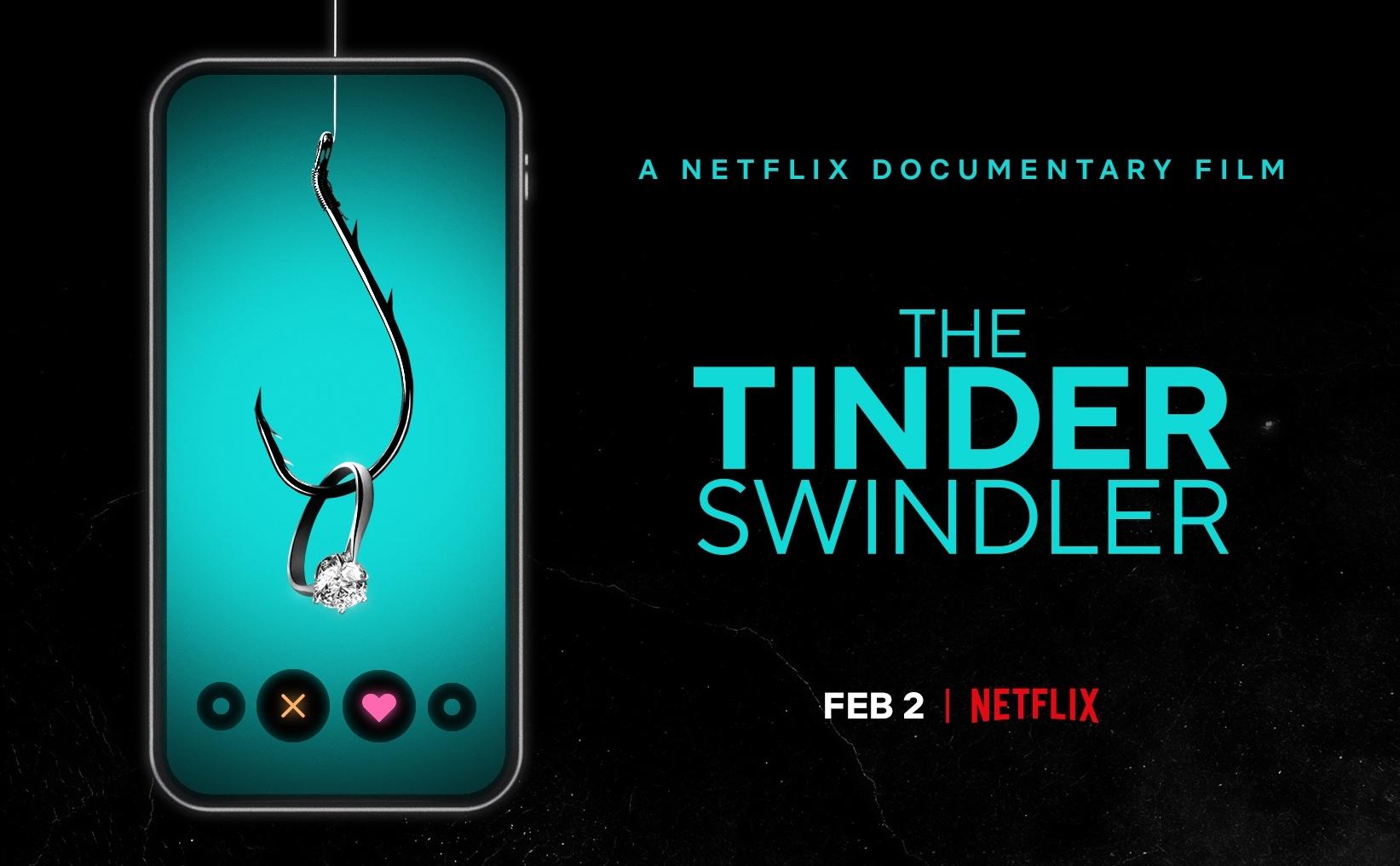 Where Is the Tinder Swindler Now? Simon Leviev Could Face Prison
After the release of Netflix's The Tinder Swindler, which documented the scandals of Shimon Hayut — who went by the name Simon Leviev and posed as the son of a billionaire diamond mogul — social media was in shambles.
Simon famously used the dating app to seduce and emotionally exploit multiple women for financial gain across several countries and convinced them to transfer hundreds of thousands of dollars to him so he could protect himself against those who were out to get him. Of course, his enemies were non-existent.
Article continues below advertisement
Many people believe that Simon should be public enemy No. 1, but his devious skills have actually minted him a public figure. Reports show that Simon has been able to score $20,000 for club appearances and has even made coins from the Cameo app, which allows people to pay celebrities for personalized messages for a fee.
The negative press has seemingly done wonders for Simon, but recent reports reveal that his luck may be running out. In fact, there is a chance that Simon may find himself behind bars once again. So, where is the Tinder Swindler now? Here's the 4-1-1.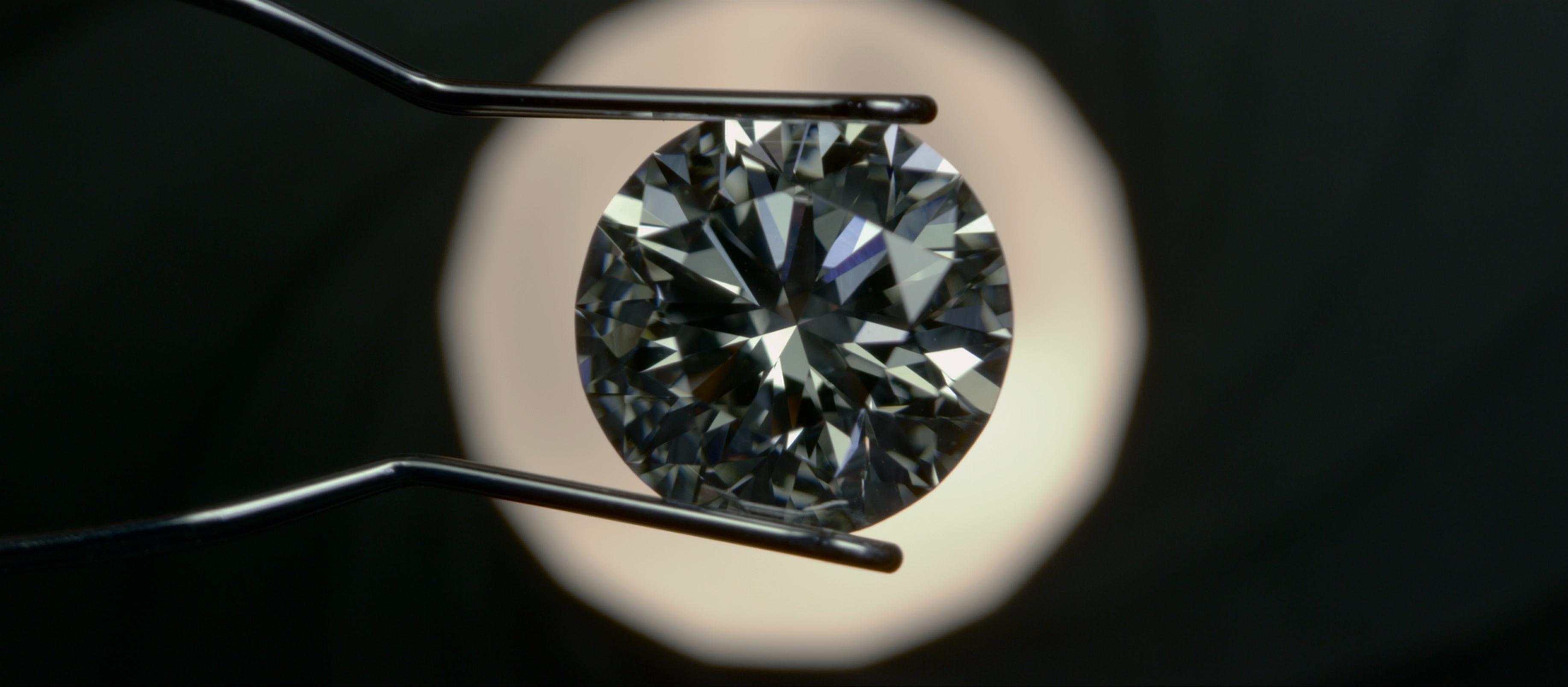 Article continues below advertisement
Where is the Tinder Swindler Simon Leviev now?
Simon's "enemies" are still after him. According to the Daily Mail, it appears that Simon could be heading back to the jail house very soon.
Authorities in Spain were reportedly able to use the Netflix documentary to link him to an 2019 incident at a Tarifa beach called Los Lances Sur, where his $100,000 Maserita got stuck.
Spain law enforcement have now issued an arrest warrant for Simon, after he allegedly used a fake driver's license at the time of the incident.
The outlet shares that officers responded to a call about a Maserati Levante being stuck on the beach. Upon arrival, cops found Simon with a blond woman. Simon provided authorities with a driver's license with the name Michael Bilton.
Article continues below advertisement
Even though the officers suspected his license was fake, no arrests were made and Simon and his partner were released. He also apparently gave police a fake address in Costa del Sol for the ongoing investigation. Later, after "Bilton" never answered his summons, the case was stalled — but now, after authorities linked the case the Simon, the case has been reopened.
Article continues below advertisement
Interestingly, Simon's PR rep told TMZ that the news story about the arrest warrant is false.
"The Daily Mail story is wrong there was never a pending investigation or anything sent to the address," the rep told the outlet. "He paid 100 euros and went on his way."
Article continues below advertisement
Simon Leviev was previously arrested for using a fake passport in July 2019.
Don't do the crime if you can't do the time! The Times of Israel reported that after a joint operation between Interpol and Israel Police, the Tinder Swindler was arrested in Greece in July 2019 for using a fake passport. Following the arrest, he was brought back to Israel, where he faced numerous criminal charges, all of which related to his con-artist methods on Tinder that consisted of swindling women out of thousands of dollars.
According to Variety, the Swindler was imprisoned in Israel in December 2019 with a 15-month jail sentence; however, he served nearly five months of his sentence before being released.
Article continues below advertisement
Simon went on to allegedly pose as a front-line medical worker in December 2020, per a report in The Times of Israel, in order to get the COVID-19 vaccine when vaccines weren't readily available to those in his age category.
The vaccination center did not check his credentials beforehand, but once they realized he was impersonating a paramedic, they "began to investigate the incident" and "[refresh] instructions on the matter."
The outlet also noted that Simon asserted to Channel 12 that he was an at-risk individual and his medical conditions allowed his early admission to the vaccine. The news station eventually renounced his claims, and later on, Simon threatened to sue the medical center that administered him the vaccine.
"I am not someone who waits in line or at places," he told the station, per The Times of Israel. "With all due respect, I will not sit and wait three-four hours. I am not someone who waits, and no one can say a word about it."