'Dateline' Covers Carla Walker's Case, Which Was Finally Closed Over 40 Years Later
The story of Carla Walker is a harrowing one, but what exactly happened to her? 'Dateline NBC' is covering the tragic tale on Jan. 28.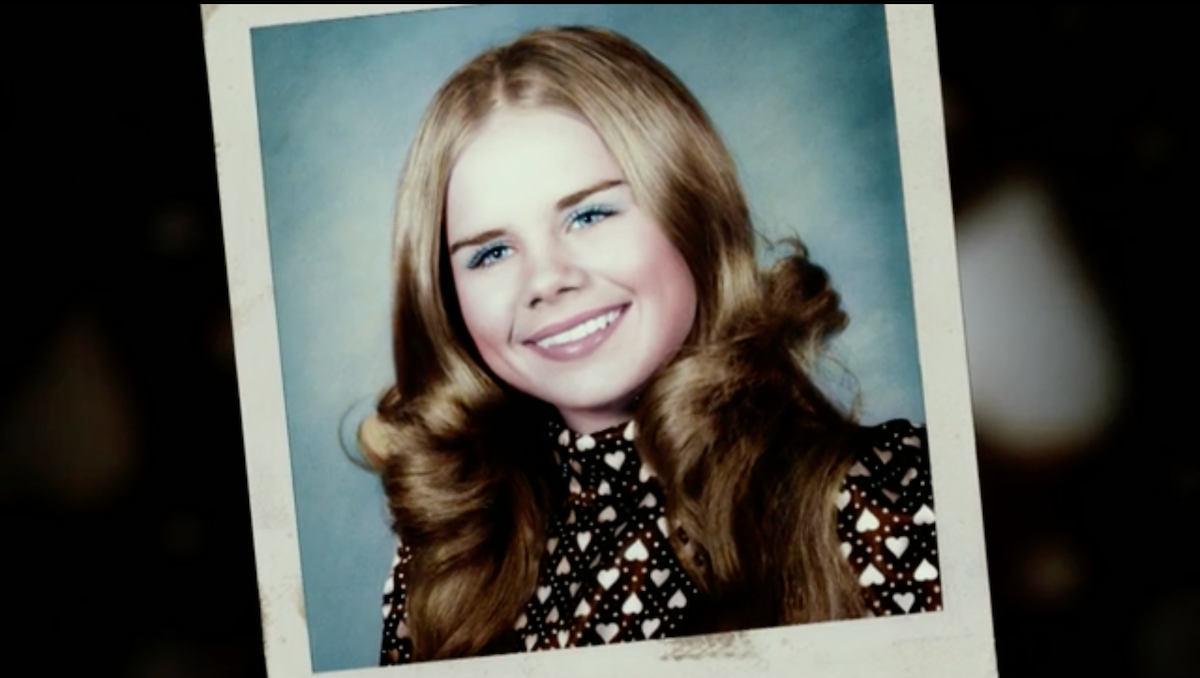 Content warning: This story contains details of assault.
On Jan. 28, Dateline NBC goes in depth on a case with a relatively new development. "After the Dance" includes interviews with Carla Walker's high school sweetheart at the time of her attack, Rodney McCoy, along with several others who were close to her. But what exactly happened to Carla Walker?
Article continues below advertisement
The story of what happened to Carla is a tragic one. Carla's life was cut short; she was only 17 years old when she was attacked and kidnapped after a school dance. By telling her story, Dateline is proving that victims of deadly crimes can still live on in our memories. Although some of these true crime stories can be difficult to tell and to learn about, it's important that victims like Carla Walker aren't forgotten.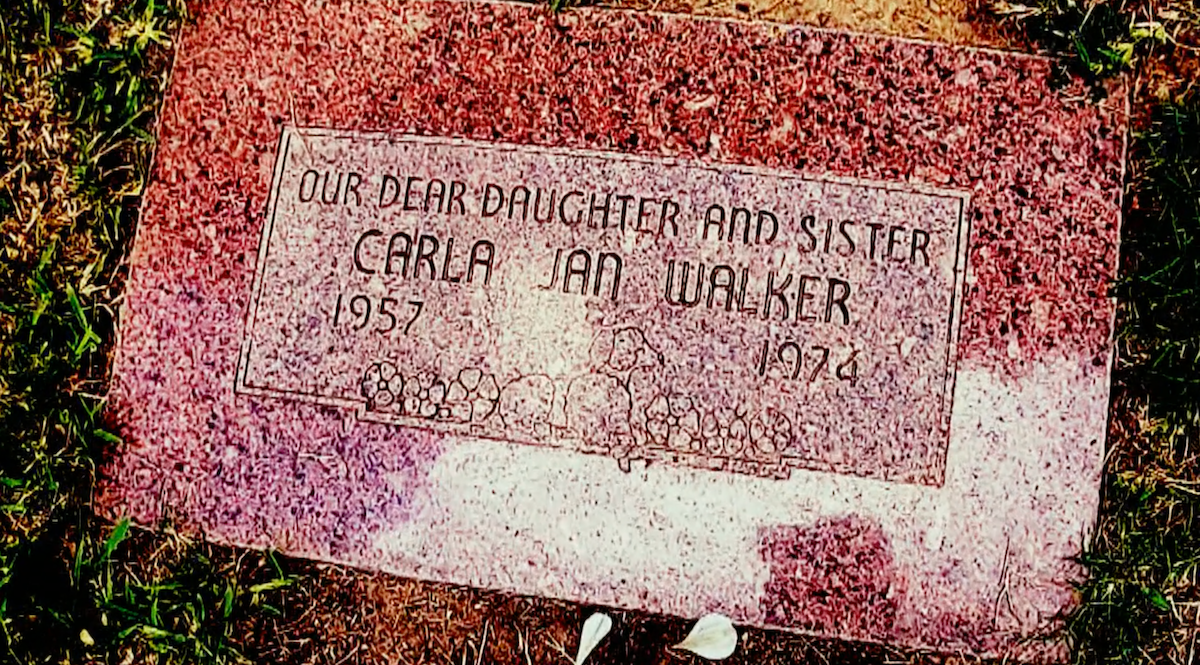 Article continues below advertisement
What happened to Carla Walker? She was kidnapped after her school dance.
The date was Feb. 16, 1974. The occasion was the Western Hills High School Valentine's Day Dance in Fort Worth, Texas. Carla Walker attended the dance with her then-high school sweetheart, Rodney McCoy, and after the dance, they parked in the Ridglea Bowl parking lot so Walker could use the restroom.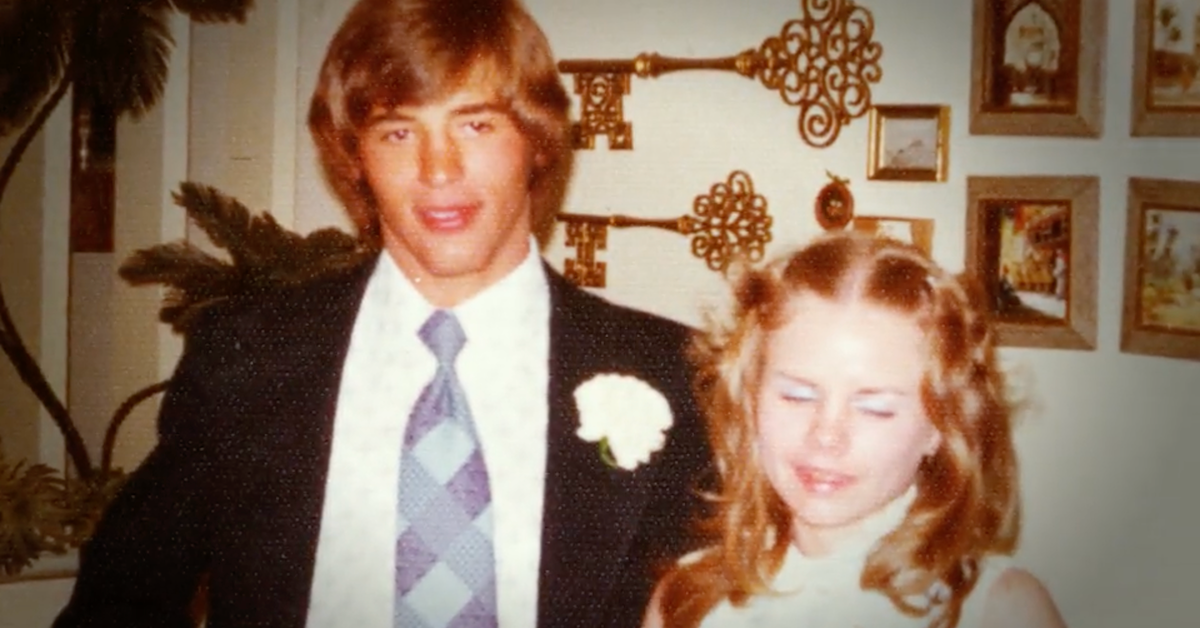 Article continues below advertisement
But when McCoy and Walker started to kiss in McCoy's 1969 LTV, the passenger door was suddenly yanked open by a mysterious man. The man hit McCoy over the head with a .22 Ruger pistol and pulled Walker out of the vehicle. The perpetrator tried shooting McCoy with little luck, but McCoy was bleeding out anyway.
During the 2021 trial, McCoy testified, "Carla turned her face to me and — I can visualize it — and said, 'Rodney go get dad. Go get my dad.' Those were the last words I heard from Carla." Walker's body was found three days later in a culvert near Benbrook Lake. It was clear that she had been raped, beaten, and then strangled to death.
Article continues below advertisement
It took until 2021 for Walker's family and the public to learn what really happened to her.
Walker's brother, Jim, also speaks out during the Dateline special and reveals that for the past 40 years, he's hoped the perpetrator would just show up and confess. However, it took a botched police investigation, a podcast, and an expensive DNA test to finally learn that Walker's assailant was Glen McCurley.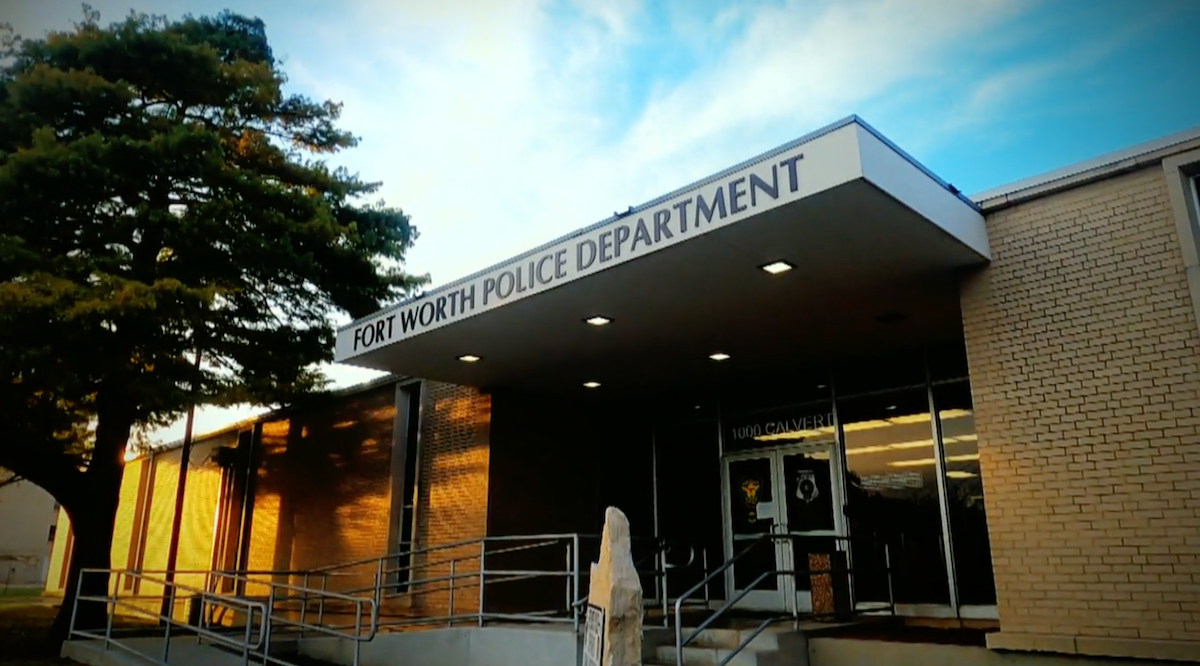 Article continues below advertisement
McCurley was arrested in 2020 thanks to DNA evidence that basically confirmed that he was the man who did this to Walker. He eventually confessed to her murder. He initially said that he "just got carried away" before revealing more details of what exactly happened on that fateful night of the school dance.
He explained that he was drinking whiskey and beers while driving around town. While McCurley first claimed that he saved Walker from McCoy and had consensual sex with her, he later confessed the truth.
"I took advantage of her, I guess," McCurley shared. "I choked her to death, I guess. I didn't beat her up and all that kind of crap." He justified his actions by saying he was scared that she would tell on him.