'Dateline' Will Examine Elizabeth Sullivan's Murder — Where Is Her Husband Now?
NBC's 'Dateline' delves into the disappearance and death of Elizabeth Sullivan. Her husband, Matthew Sullivan, was convicted — where is he now?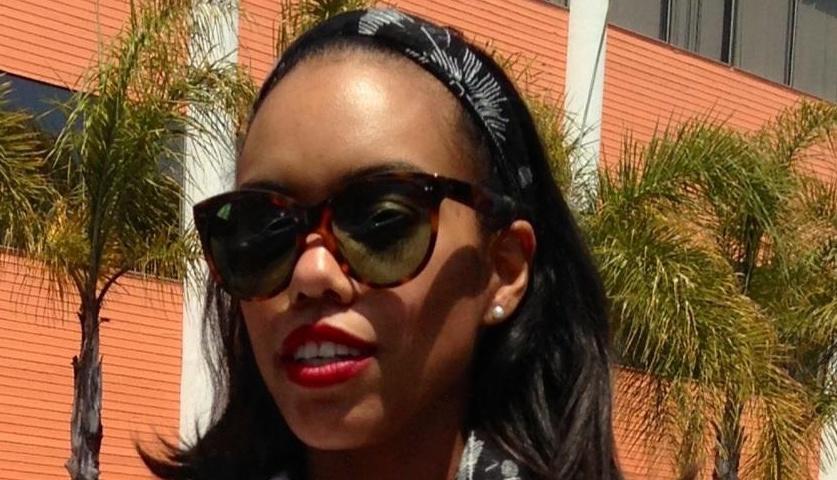 In 2014, Elizabeth Sullivan disappeared from the lives of her friends, her family, her children, and her husband. But oddly enough, her husband never reported her disappearance. Two years later, as Matthew Sullivan was moving out of their San Diego home, his wife's decomposed body was found in the bay.
Article continues below advertisement
The reappearance of Elizabeth Sullivan's body kickstarted a more thorough investigation into Matthew Sullivan, and he was subsequently arrested. Since we'll be getting a more detailed look into what exactly happened to Elizabeth Sullivan on NBC's Dateline, we want to know where Matthew Sullivan is now.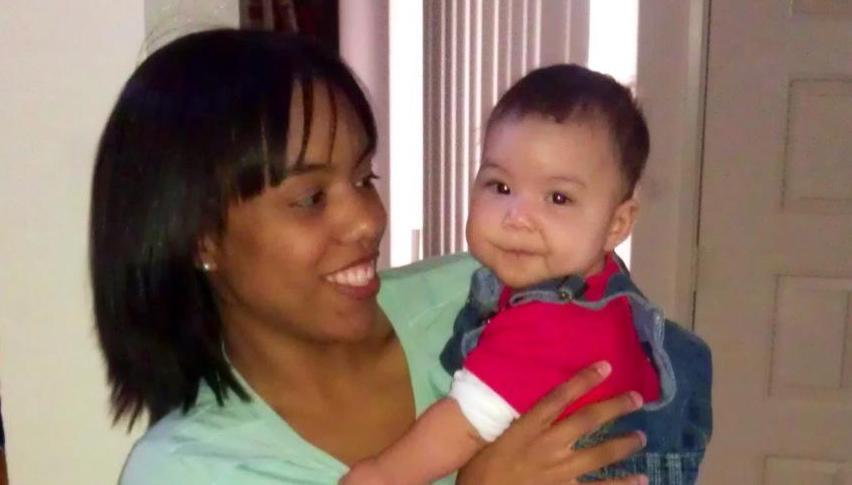 Article continues below advertisement
Matthew Sullivan was convicted for the murder of Elizabeth Sullivan.
Once Sullivan's wife's body surfaced in the bay, only a short distance from the former couple's house, all eyes were once again on Matthew Sullivan. At the time of her disappearance, he seemed to have gotten away with murder. He created a narrative that his wife had left him and their two children behind.
Sullivan even made a 911 call that she had removed money from their bank account, although police couldn't prove that she had withdrawn the money. He also claimed that she tried to "frame him and have him arrested" rather than reporting her disappearance.
Authorities believe in the two years between when Elizabeth Sullivan disappeared and her body was found, her husband hid her body in their garage freezer.
Article continues below advertisement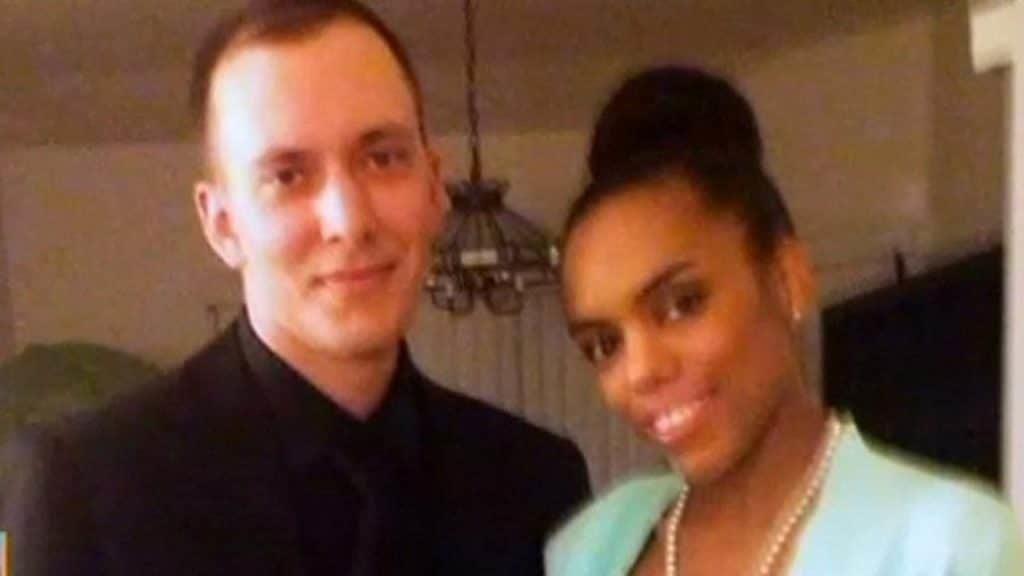 Once her body reappeared, San Diego police were able to reexamine Matthew Sullivan. What they found was unnerving. The police discovered blood in the carpet of the former couple's bedroom, as well as the likely murder weapon in the attic's insulation. She had been stabbed at least five times, with evidence of bruising and beating.
Article continues below advertisement
Matthew Sullivan's defense tried to blame this on his wife. They claimed she used drugs, slept on the street, and was having extramarital affairs. While that may have been true in part, the couple's marriage was in disarray for two years.
There had been multiple 911 calls regarding domestic abuse between the Sullivans, and they were reportedly sleeping on separate floors of their three-story house.
Matthew Sullivan is now in jail, and his kids are now with their families.
Now, 36-year-old Matthew Sullivan is now in the medium-security North Kern State Prison in Delano, Calif. He will reportedly be there until at least 2028, although he was sentenced to 16 years to life, so it's possible that in 2028, he may move prisons.
Article continues below advertisement
When sentenced in March 2021, the judge declared, "Matthew Sullivan brutally murdered his wife, methodically cleaned up the messy murder site, and then hid the body for years. He almost got away with it, but his final attempt to hide the body at the bottom of the bay failed."
Article continues below advertisement
At this point, Sullivan will be able to appeal, but it's not yet known if he will, although he maintains his innocence. However, the moment that set the jury over was Sullivan's statement, in which instead of showing any remorse or sadness over the loss of his wife, he became defensive and blamed the trial for his verdict.
Their two kids are now with Elizabeth Sullivan's parents. Matthew Sullivan also had another child with his fiancée, and that child is now living with their mother.
Tune into Dateline on May 21 at 9 p.m. EST on NBC to learn more about Matthew and Elizabeth Sullivan's gruesome history.