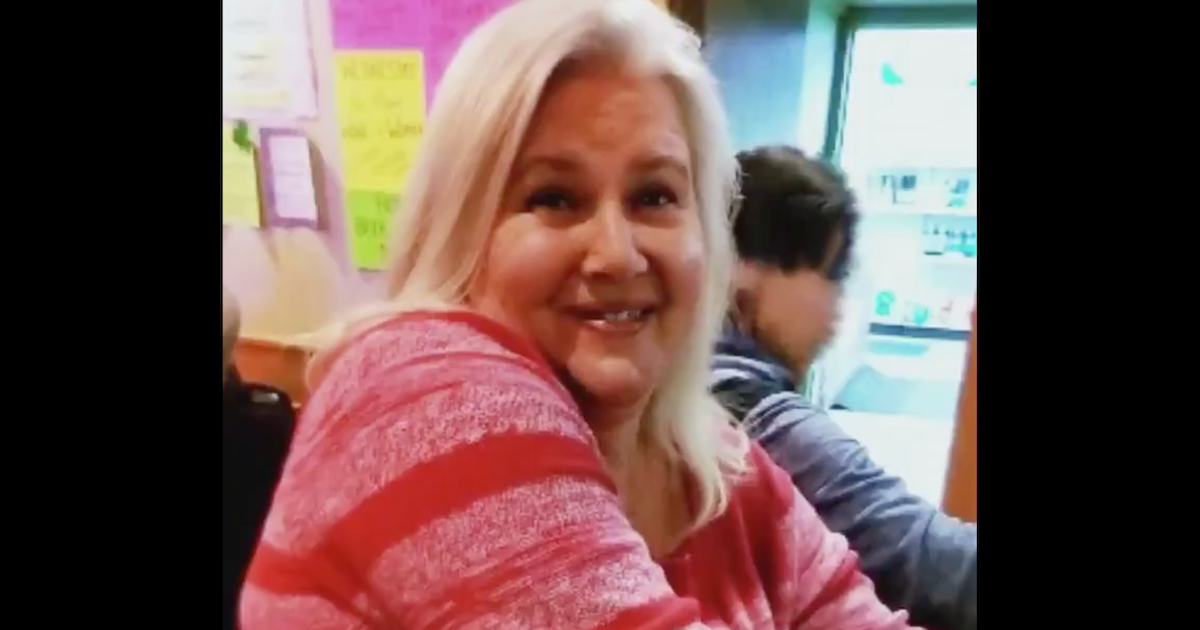 Where Is Lois Riess Now? Her Story Is Featured on 'Dateline'
By Shannon Raphael

Jan. 29 2021, Published 12:47 p.m. ET
The stories that are featured on the NBC investigative series Dateline are rarely ever pleasant ones, but the crimes of Lois Riess were particularly calculated and cold. Referred to by the public as "The Killer Grandma," Lois Riess was arrested in the spring of 2018 on two murder charges.
Her purported spree began in her home state of Minnesota, and it took her to Florida before she was eventually caught in Texas.
Article continues below advertisement
Lois Riess' offenses will be shown in detail on the Jan. 29 episode of Dateline. The two-hour special is aptly titled "The Woman at the Bar," which is the place where she met her second victim. 
Keep reading to find out where Lois Riess is now, and to learn what crimes she has been accused of committing.