'Unraveled: Long Island Serial Killer' Is Your New True Crime Podcast Obsession
The 'Unraveled: Long Island Serial Killer' podcast covers the unsolved murders in the Gilgo Beach area. Meet the hosts and find out more below.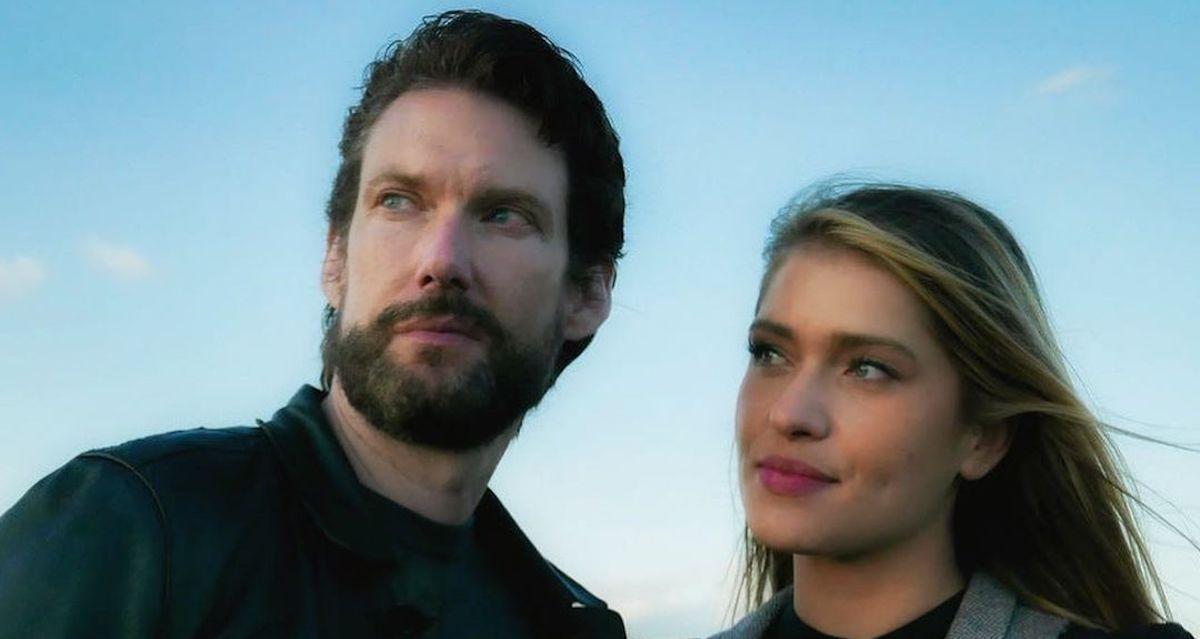 When long car rides or monotonous work commutes prove to be unbearable, many turn to podcasts to help pass the time. While some look for news podcasts or pop culture shows to keep up with certain current events, others turn to the often-addictive true crime genre.
Shows like My Favorite Murder or Crime Junkie chronicle different murder, kidnapping, and survivor stories each week, which is ideal for those who want some level of closure when they hit pause or "next episode."
Article continues below advertisement
For those who like to hear all of the intricacies of a crime story, the backgrounds of the suspects, and the impact of the case today, they might want to tune in to the Unraveled: Long Island Serial Killer podcast. The series comes from Investigation Discovery.
Keep reading to find out more about the new show and to learn where you've seen (or heard) hosts Billy Jensen and Alexis Linkletter before.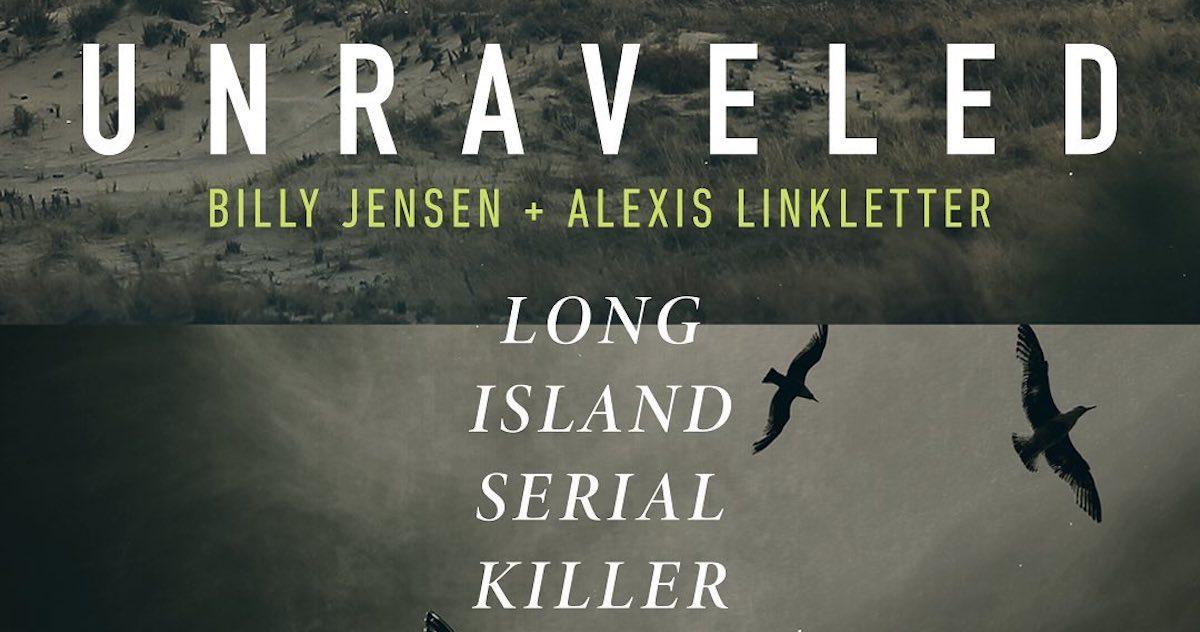 Article continues below advertisement
'Unraveled: Long Island Serial Killer' offers a new perspective on an unsolved case.
The show, which debuted on Jan. 27, covers the Long Island Serial Killer (LISK), aka the Gilgo Beach Killer, who is believed to have murdered between 10 and 16 women from the mid-'90s to around 2010.
The women were mainly sex workers, and they likely connected with the killer via Craigslist. Ten bodies were found in burlap sacks along Ocean Parkway, near remote beach villages on Long Island, between 2010 and 2011, though the actual victim count is currently unknown.
In November of 2011, the authorities stated that they believed that one killer was responsible for the deaths. Numerous suspects have been revealed over the years, but nobody has ever been officially arrested for the murders.
Unraveled: Long Island Serial Killer takes a closer look at what went wrong in the initial investigation, including potential cover-ups and corruption, and why it's still unsolved today.
Article continues below advertisement
Who are the hosts of 'Unraveled: Long Island Serial Killer'?
Hosted by journalists and podcast personalities Billy Jensen and Alexis Linkletter, Unraveled aims to alter what listeners know about the case. Billy and Alexis have a personal connection of sorts to the murders, as they are both originally from Long Island.
Neither is new to true crime podcasting.
Article continues below advertisement
Alongside Ladygang personality Jac Vanek, Billy and Alexis are hosts on The First Degree podcast. Each episode of the series covers a gruesome crime, which is often told from the perspective of a guest host who was close to the case. The trio celebrated their 100th episode of the podcast in July of 2020.
Alexis is a producer behind a slew of crime shows as well, including Deadly Recall (2019-2020), Unexplained and Unexplored (2019), and Unmasking a Killer (2018-2019).
She's also worked on Snapped, Snapped: She Made Me Do It, Snapped: Notorious — The Menendez Brothers, and Snapped: Killer Couples.
As for Billy, he is the author behind the 2019 book Chase Darkness with Me: How One True-Crime Writer Started Solving Murders.
Article continues below advertisement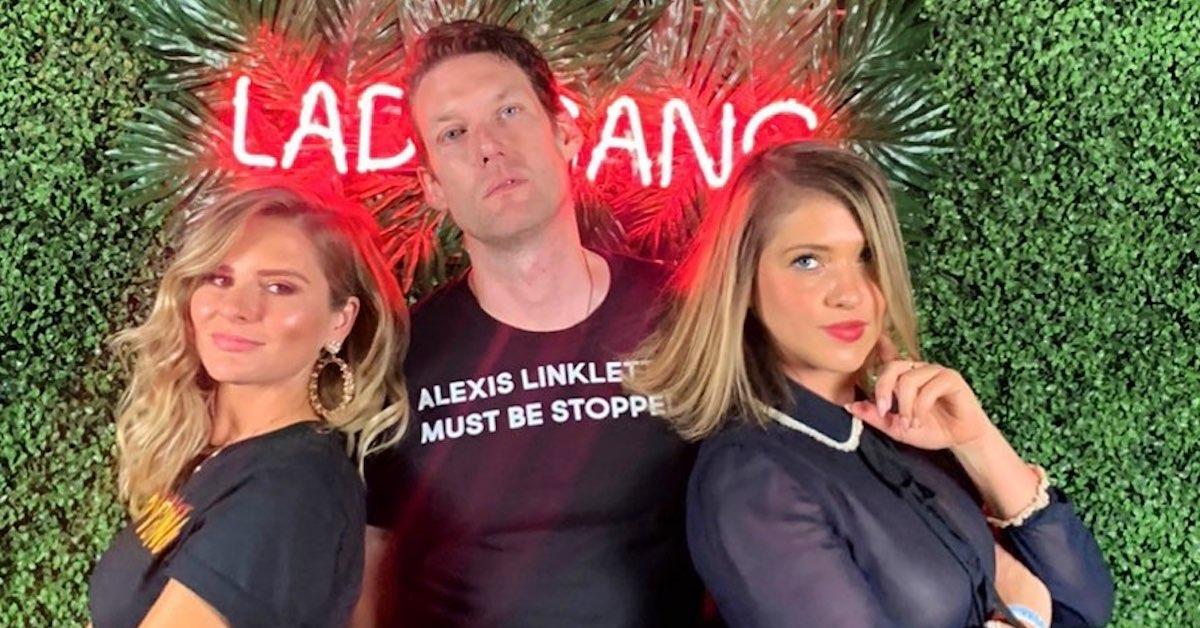 He produced and appeared on the HBO miniseries I'll Be Gone in the Dark, which chronicled the late Michelle McNamara's quest to identify the Golden State Killer. He helped Michelle's husband at the time, Patton Oswalt, finish the book of the same name after her 2016 death.
The podcasting powerhouse also works with Paul Holes (who investigated the Golden State Killer case as well) on The Murder Squad. The two use social media to help solve crimes.
Article continues below advertisement
The journalist has written for Los Angeles Magazine, Rolling Stone, and the Long Island Press. He was a supervising producer on nearly 200 episodes of Crime Watch Daily. Billy is married to Kendall Van Keuren, and the couple has two adult children.
Article continues below advertisement
Discovery released a companion documentary to the podcast.
If you're someone who really likes a deep dive into true crime tales like this one, then you're in luck, because Discovery isn't stopping with just a podcast. As part of the Unraveled anthology, there's an accompanying two-hour special airing on Discovery+ starting March 9.
The special will include much of the same information from the podcast, but in a viewer-friendly format to convert your podcast-hating friends to the series.
You can listen to Unraveled: Long Island Serial Killer on all major podcasting platforms, including Apple Podcasts and Spotify.