Drew Peterson Will Appear on 'Dateline,' More than Nine Years After He Was Convicted of Murder
Where is Drew Peterson now, after his 2012 conviction for the murder of his third wife, Kathleen Savio? His story will be featured on 'Dateline.'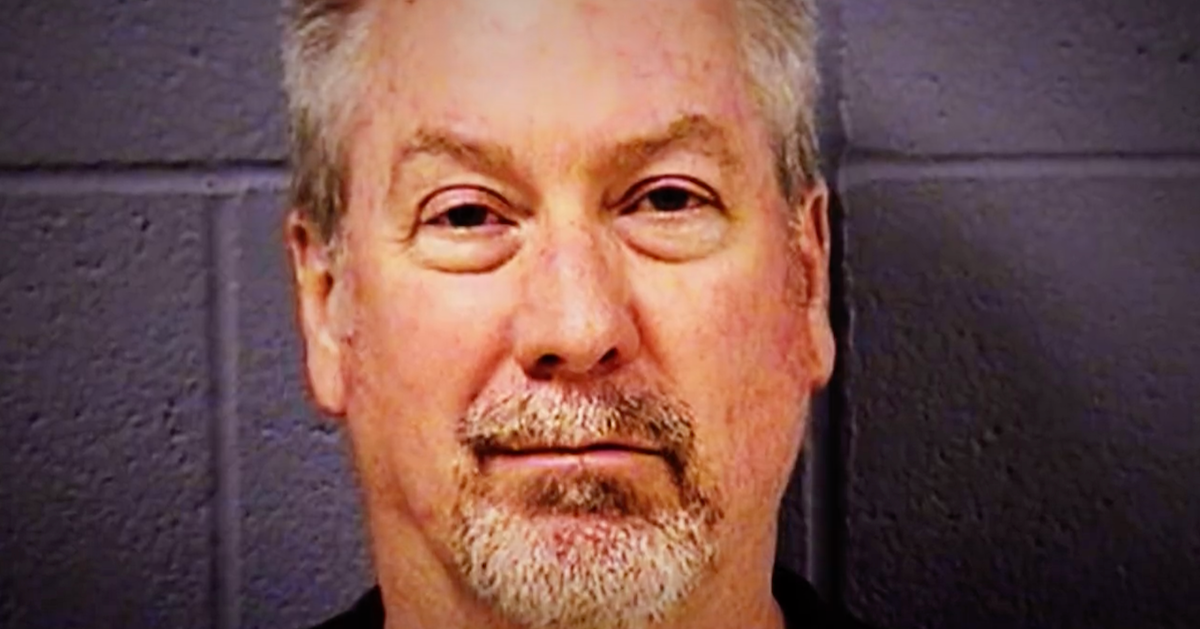 The Nov. 19 episode of the NBC investigative series, Dateline, covers Drew Peterson, a former Bolingbrook police sergeant who was convicted of murdering his third wife, Kathleen Savio, in 2012.
A few months after Savio and Peterson finalized their divorce in 2003, she was found dead in a bathtub in her Illinois home. While her death was initially ruled to be an accidental drowning, investigators took another look at Savio's demise when Peterson's fourth wife, Stacy Ann Cales, went missing in 2007. Her body has never been found.
Article continues below advertisement
In the one-hour Dateline special, "Infamous," Natalie Morales will speak to Peterson himself, who is now in prison, and to Stacy Ann Cales's sister, Cassandra Cales.
The episode will chronicle Peterson's four marriages, his ultimate arrest, and the additional charges he faced after he was behind bars.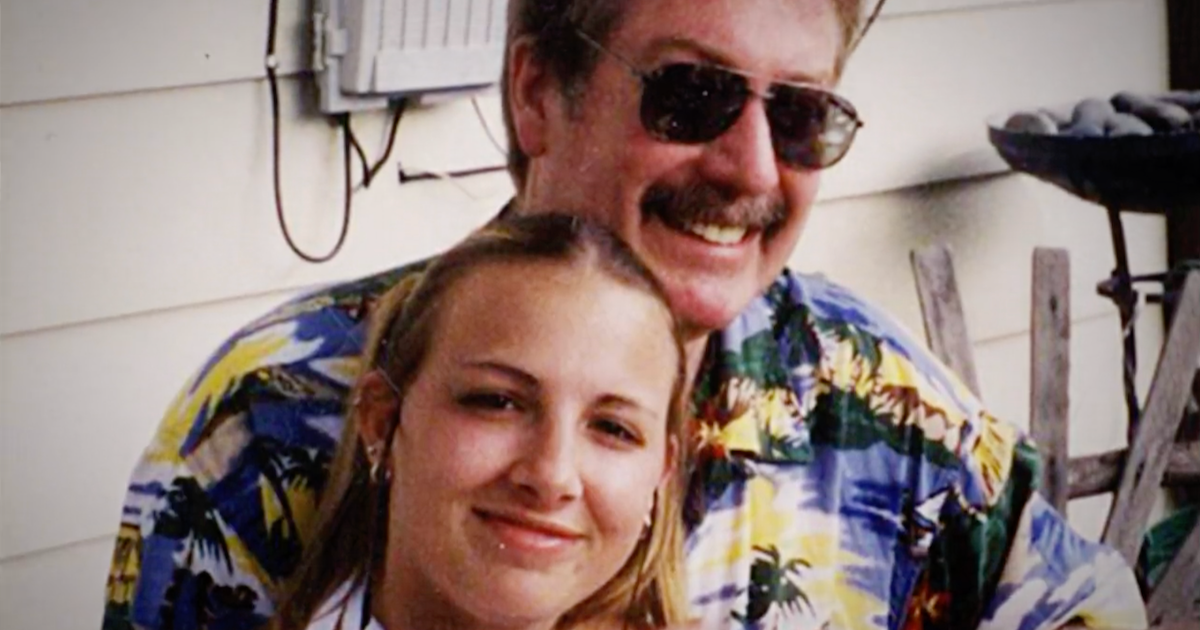 Article continues below advertisement
In 2013, Drew Peterson was sentenced to 38 years in prison for the murder of his second wife, Kathleen Savio.
In 1992, Peterson married Kathleen Savio, an accountant, just two months after he finalized his divorce from his second wife, Vicki Connolly. The couple had two sons together during their union. They split in 2001, when Savio learned that her police officer husband was having an affair with a village employee.
Their divorce wasn't finalized until 2003 and, according to Chicago Magazine, the authorities were called "repeatedly" to intervene between Peterson and Savio.
In March of 2004, Savio was found dead in the bathtub located in the primary bathroom of her home. Though the tub did not have water in it, Savio's hair was wet. There were also bruises and abrasions on her body, and there was a gash in her scalp. About two months later, her death was ruled to be accidental.
Article continues below advertisement
The case was reopened in 2007 following the disappearance of Stacy Ann Cales. Upon a further investigation, it was determined that Savio had drowned following a struggle.
In 2009, Peterson was arrested and indicted for the premeditated murder of Kathleen Savio. He was found guilty in September 2012, and he was sentenced to 38 years in prison the following year.
Article continues below advertisement
Where is Drew Peterson now?
Shortly after Peterson began serving out his 38-year sentence in Menard Correctional Center in Chester, Ill. in 2013, he was moved to the Federal Correctional Institution, Terre Haute.
Peterson's time in Terre Haute was also short-lived. He was soon attacked by another inmate, who wanted to sell his personal items on eBay.
While Peterson's initial sentence meant that he could have potentially lived to see his release (though he would have been in his late 90s), he faced additional charges in 2015.
He was charged in February of that year with solicitation of murder and solicitation of murder for fire for trying to put a hit on James Glasgow, who was one of the lead prosecutor's in Peterson's murder trial. In May of 2016, Peterson was found guilty of the charges, and he was sentenced to an additional 40 years behind bars.
Peterson's earliest possible release date would be in 2081. He is currently 67 years old.
Article continues below advertisement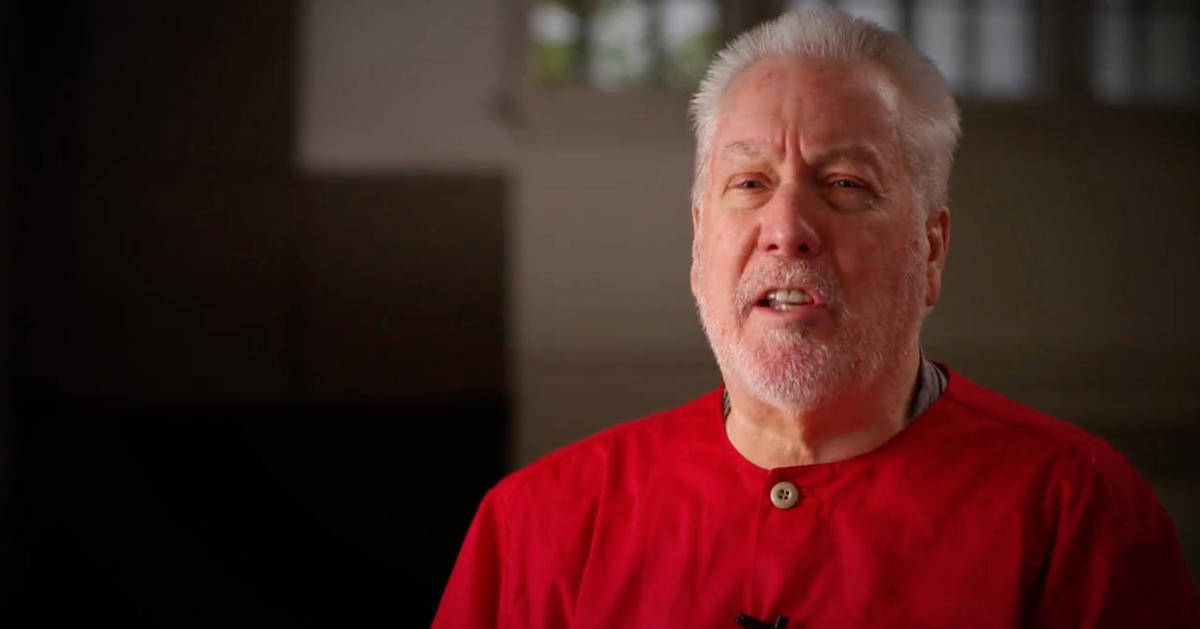 The former officer was moved to another facility outside of Illinois in 2019. His current location has not been shared, for security purposes. In the years since he was first linked to Kathleen Savio's death and to Stacy Ann Cales's disappearance, Peterson has maintained his innocence.
Dateline airs on Fridays at 9 p.m. ET on NBC.