Why Did Natalie Morales Leave the 'Today' Show?
Natalie Morales has been part of the 'Today' show for 22 years, so why did she choose to leave?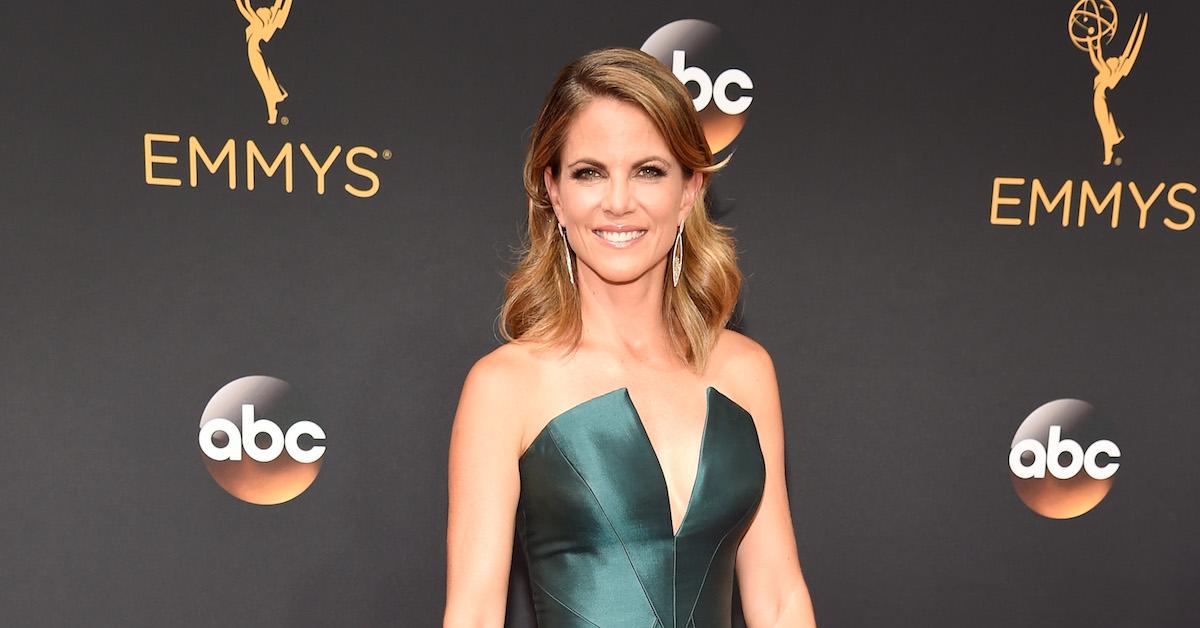 It's always pretty surprising when someone who's been part of one network for many years decides that they're ready to part ways. That's the case with Natalie Morales, who has decided to leave the Today show on NBC after spending 22 years with the network. Some of Natalie's other noteworthy hosting jobs in the past include Access Hollywood, Access Live, and NBC Nightly News with Lester Holt.
Article continues below advertisement
Natalie, who became a household name over the years at Today and was most recently its West Coast news anchor, has big plans for her future in television. Here's what you should know.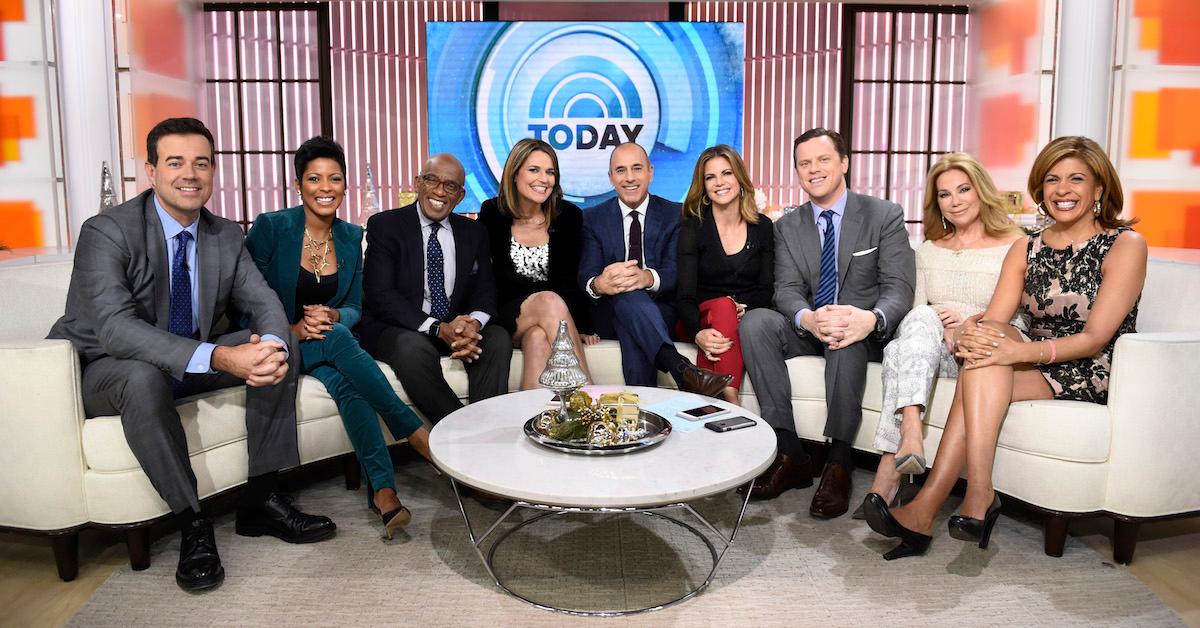 Article continues below advertisement
Why did Natalie Morales leave the 'Today' show?
Life is about to become very different for Natalie Morales now that she's leaving NBC. According to Today, she said that she's excited to pursue "a new adventure." In a memo to her colleagues, she wrote, "I struggle to find the right words and there are way too many people I need to thank for a wonderful career at NBC News."
She continued, "I think back to my early days cutting my teeth at (NBC affiliate) WVIT at Hartford, CT then taking the huge and — at the time — petrifying leap to MSNBC and alas — scoring the golden tickets to the Today show and Dateline."
While we know Natalie is definitely going to be done with Today soon, she's still going to continue appearing on Dateline as a correspondent for the rest of 2021.
Article continues below advertisement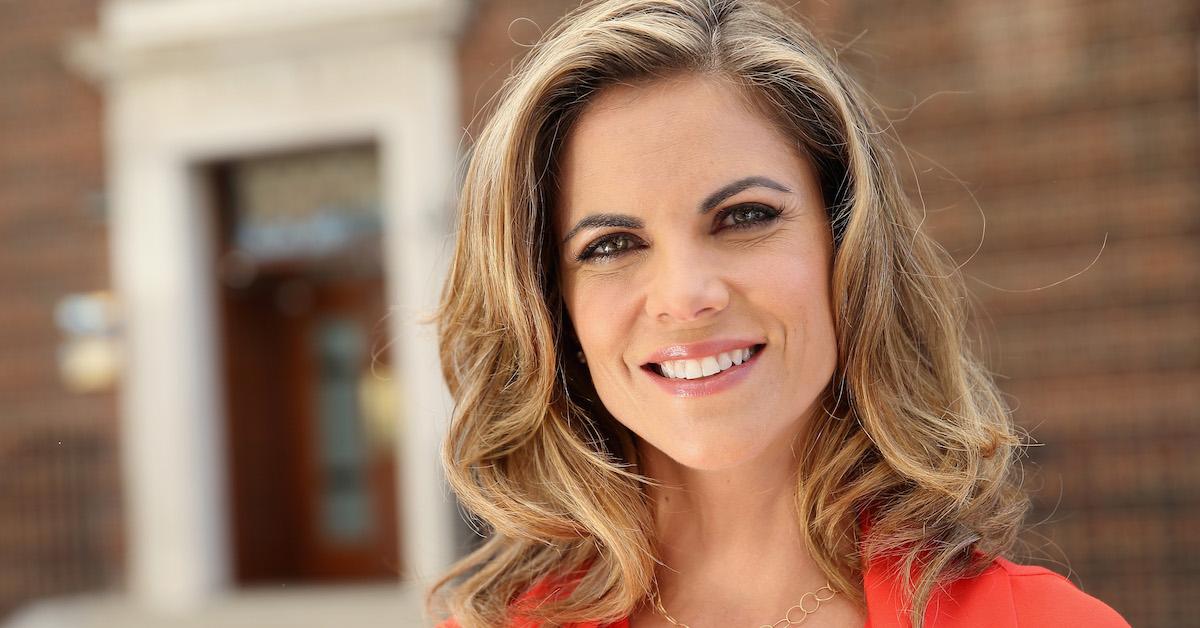 Where will Natalie Morales be working next?
Natalie's announcement to leave NBC News has been quickly followed up with information about the new TV show she'll be part of. She'll be joining the cast of The Talk on CBS. The Daytime Emmy Award–winning talk show will feature Natalie voicing her opinions alongside co-hosts Amanda Kloots, Jerry O'Connell, Sheryl Underwood, and Akbar Gbajabiamila.
Article continues below advertisement
Natalie paid The Talk a virtual visit to celebrate the news with her new colleagues, and during the chat she said, "I gotta say, it was the warmest welcome. You guys have embraced me with such open arms." It's obvious Natalie is going to feel right at home on her new talk show.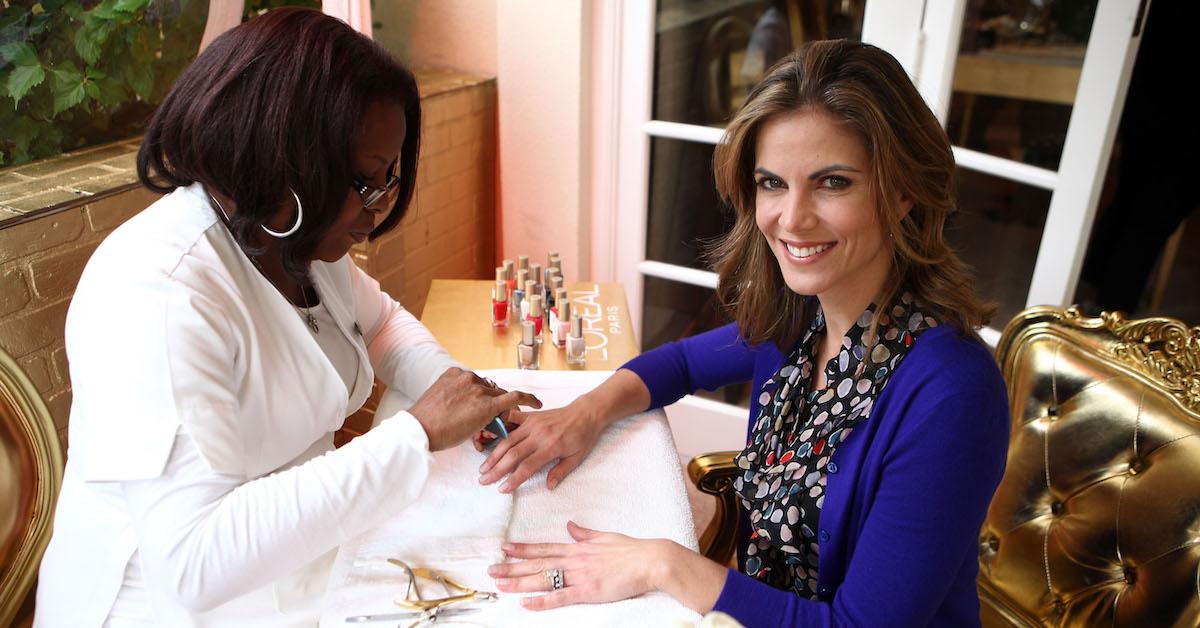 Article continues below advertisement
Does Natalie Morales plan to retire?
Retirement doesn't seem to be in the cards for Natalie anytime soon since she's not ready to fall back from life as a television personality just yet. According to Today, she wrote in her memo to colleagues, "The first half of my life has been one full of adventure, challenges, travel, way too many early wake-up calls, and yes opportunities to witness history unfold and to tell inspiring and impactful stories that will always be in my mind's highlight reel."
She describes her history working in television in a poetic way that's filled with adoration, respect, and peace of mind. Continuing her legacy by starring in The Talk is a natural next step for the highly regarded news anchor. Spending over two decades with NBC News has been the ideal preparation for Natalie as she embarks on her new journey with CBS.