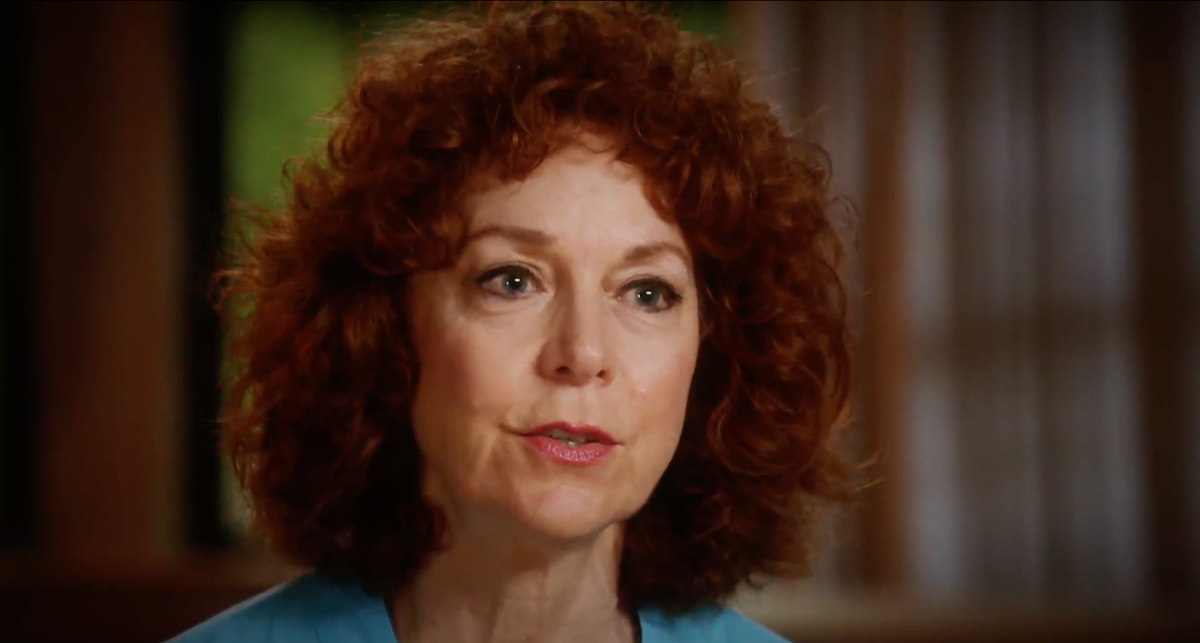 A New Episode of 'Dateline' Covers a Story of Betrayal, Assault, and Police Corruption
Warning: This story includes details of physical and sexual violence.
On Jan. 21, Dateline NBC returns with a harrowing special detailing Donna Palomba's story. Between exclusive interviews with Donna, her husband, her neighbor, and a fellow victim of the same assailant, investigators get to the bottom of what happened to Palomba. But if we know who the assailant is, why is it still relevant?
Article continues below advertisement
Well, Palomba's story is not just about the assailant that attacked her in her home, but also the corruption of the police force at the time. Palomba and her husband pushed forward to get justice, and after over 10 years, John Regan's identity as the perpetrator was uncovered. So what exactly happened, and where is Regan now?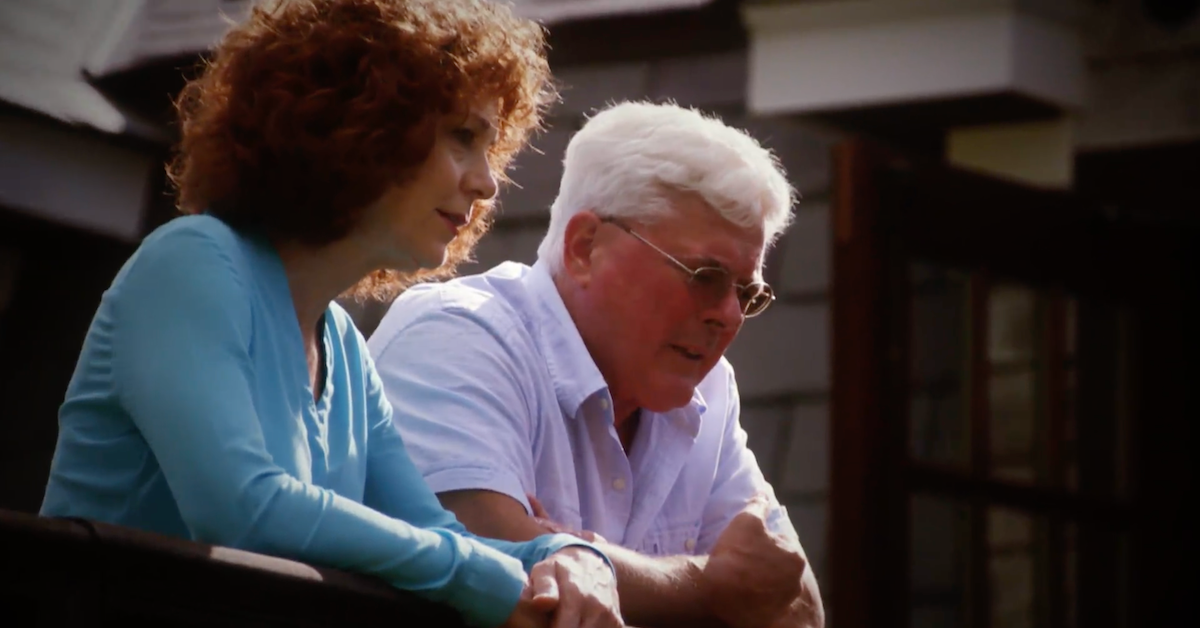 Article continues below advertisement
Donna Palomba's story is disturbing in more ways than one.
Palomba details the events of her attack from Sept. 11, 1993. For her, this date has carried terror for a long time. When her husband was away for the first time during their 12-year marriage, a masked intruder entered her home early in the morning when her two children were sleeping.
"Before I could do anything, the intruder jumped me. A struggle ensued. I fought and screamed. He quickly covered my mouth. I bit his gloved hand. He wrenched my arm behind my back and warned that if I didn't cooperate, I would get hurt. He took great precaution to conceal his identity by disguising his voice and putting a pillowcase over my head."
Article continues below advertisement
But thanks to Palomba's survival instincts, after the intruder physically and sexually assaulted her, he let her live. She ran to her neighbor's, and despite the intruder's threats against calling the police, she called anyway. The police immediately took up the case, and DNA evidence was collected at the hospital in what is now known as a "rape kit."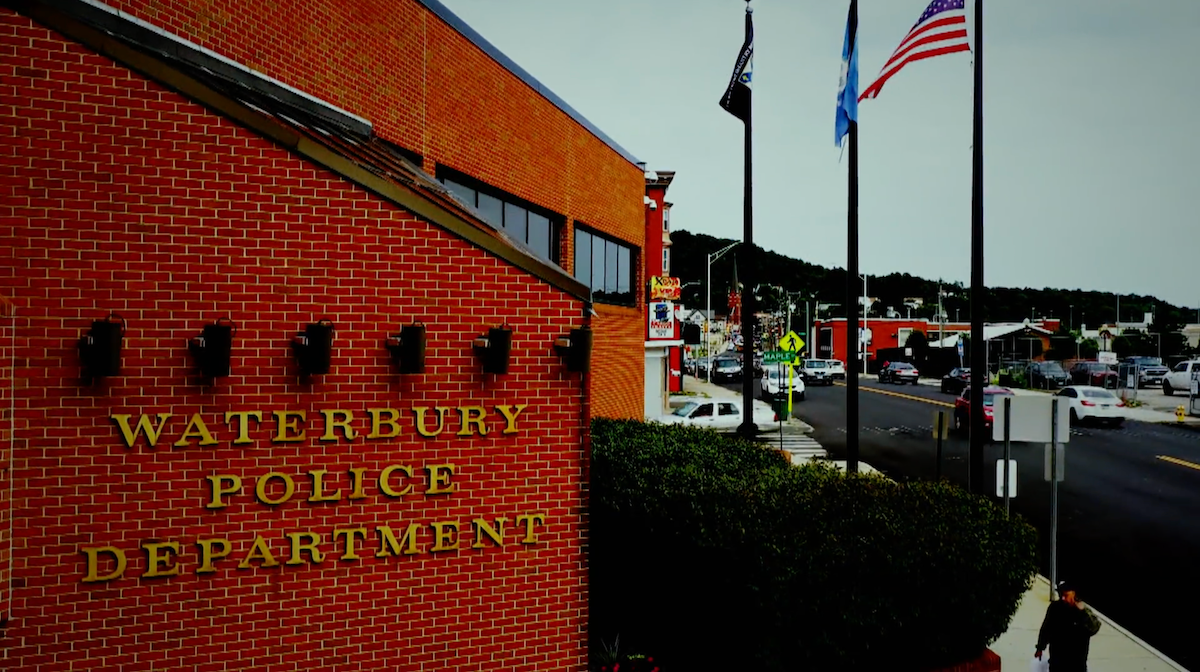 Article continues below advertisement
A few weeks down the line, the police called Palomba into the station. However, instead of asking questions about the incident to find the assailant, they interrogated Palomba to see if she was lying, forcing her to relive the trauma. Even today, this is unfortunately one of the many reasons women are hesitant to come forward about sexual assault.
This interrogation led Palomba and her husband to seek legal council, which resulted in a botched internal investigation of the police station. Years later, Palomba won a lawsuit against the officers involved, but her goal wasn't money. "I wanted the negligence acknowledged," she writes, "an apology given and change to occur." But she never got that apology.
Then, in 2004, a similar attack occurred against a 21-year-old, and the police were able to chase down and contain the suspect. The suspect's name was John Regan. He was a longtime friend of Palomba's husband, and his DNA matched Palomba's rape kit.
Article continues below advertisement
So where is John Regan now? Well, he's exactly where he should be.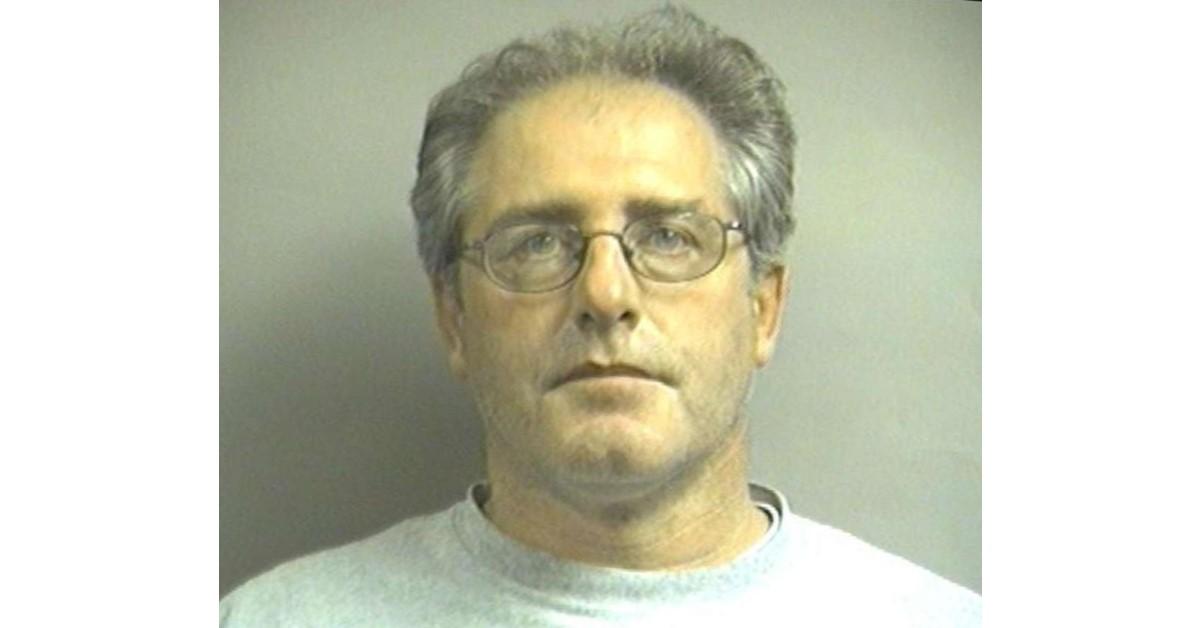 Despite the clear evidence connecting Regan to Palomba and incriminating him in the 2004 attack, he pleaded not guilty to several accounts and was released on $350,000 bail. But as many true crime aficionados know, when cops can't stop an assailant, it seems like nothing will. As Palomba and the fellow survivor lived in fear, Regan attacked yet another young woman, this time a 17-year-old high school student whose track coaches witnessed and stopped the attack.
This time, Regan was arrested without bail, and while awaiting trial, unsuccessfully attempted to hang himself. After that, he pleaded guilty to kidnapping and was sentenced to 12 years in New York and 15 years in Connecticut, concurrently serving both sentences in a New York prison. However, his time for freedom due to good behavior arrived in 2017, once again adding terror to the lives of his victims.
For now, he's being held longer than his New York sentence due to a law that allows him to stay confined if he's still potentially dangerous to society. So now, Regan is at the Bare Hill Correctional Facility in Franklin County, with a release date set for October 2022, although anything could happen before then.
Tune into Dateline on 9 p.m. EST on NBC to learn more about Palomba and her story.