'Dateline' Is Heading to Sin City Where a Murder and Buried Treasure Await
It's a tale as old as time, a beautiful woman and a wealthy older man fall in love. What could go wrong? Murder, of course. Where is Sandy Murphy now?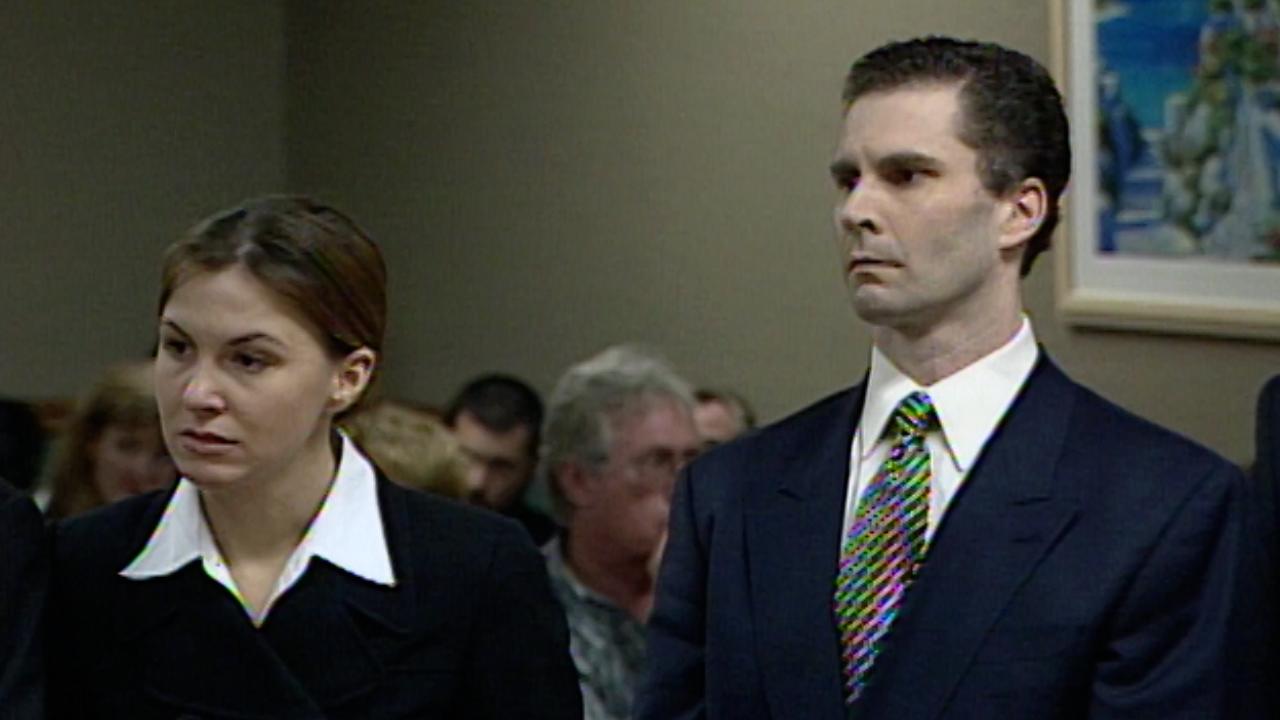 What happens in Vegas, stays in Vegas, especially if you're killed there. Nearly 25 years ago, Ted Binion was found by his wife Sandy Murphy, unconscious at the home they shared. An empty bottle of pills was next to his body. Sandy called 911, but it was too late. The story then takes a turn into buried treasure, an affair, two overturned convictions, and a case that has yet to be solved. Where is Sandy Murphy now? Dateline revisits the story of a gamble that didn't pay off.
Article continues below advertisement
Where is Sandy Murphy now?
Sandy Murphy, and her lover Rick Tabish, were convicted of killing her husband. According to Orange Coast Magazine, Ted had silver bullion and coins valued at about $7 million, "buried in an empty lot he owned next to a Pahrump, Nev., casino." It was like something out of a film noir, complete with the femme fatale and her lover, murdering her husband. Except this story wasn't so black and white.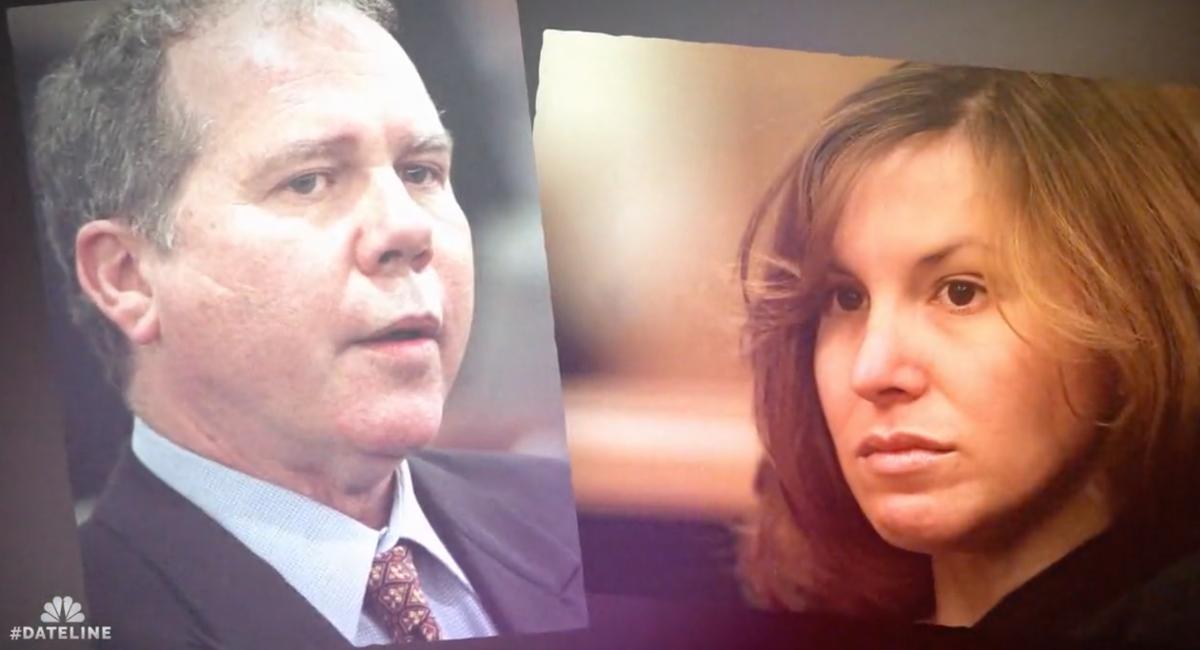 Article continues below advertisement
Immediately after the conviction, Sandy reached out to Alan Dershowitz who only a few years prior, was part of O.J. Simpson's defense team. We all know how that went. He agreed to help and a little over three years later in July 2003, the Nevada Supreme Court deemed the first trial unfair because Judge Bonaventure made a couple of errors.
The retrial began in 2004 with the defense poking holes in pathologist Michael M. Baden's testimony. Baden claimed that marks on Ted's chest were left by his buttons because someone was kneeling on his chest. Sandy's defense argued they were, "probably dermatitis, skin cancer, or even a burn from a cigarette." The court also removed some editorializing around why Ted had Sandy removed from his will the day before his death. Previous testimony referenced her state of mind.
Article continues below advertisement
That November, both Sandy and Rick were acquitted. Sandy moved to California where she met her current husband, Kevin Pieropan who owned Coast Gallery in Laguna Beach. Sandy knew little about art, but appreciated it regardless. In 2008 Sandy was still trying to clear her name of the robbery charges she couldn't escape, for which she got time served. As of now we don't know if that ever came to fruition. She and Kevin both still live and work in Laguna Beach.
Article continues below advertisement
What happened to Rick Tabish after he was acquitted?
Rick ended up spending more time in prison for the attempted robbery of the silver bullion and coins. In 2010 when he was released he decided he didn't want any more help from his family who already spent $3 million on his legal defense, per the Montana Standard. Rick wanted something that belonged to him, so he headed to Butte, Mont. where his cousin lived.
Together they started a small mobile business selling workwear to oil drillers outside of where their shift changes occurred. In six months they made $300,000. From there, Rick developed a mobile waste dumping business for fracking sites. It was illegal to have pop-up dumping sites, so Rick would take the waste from the site to a dumping ground. Sounds easy and environmentally terrible.
Article continues below advertisement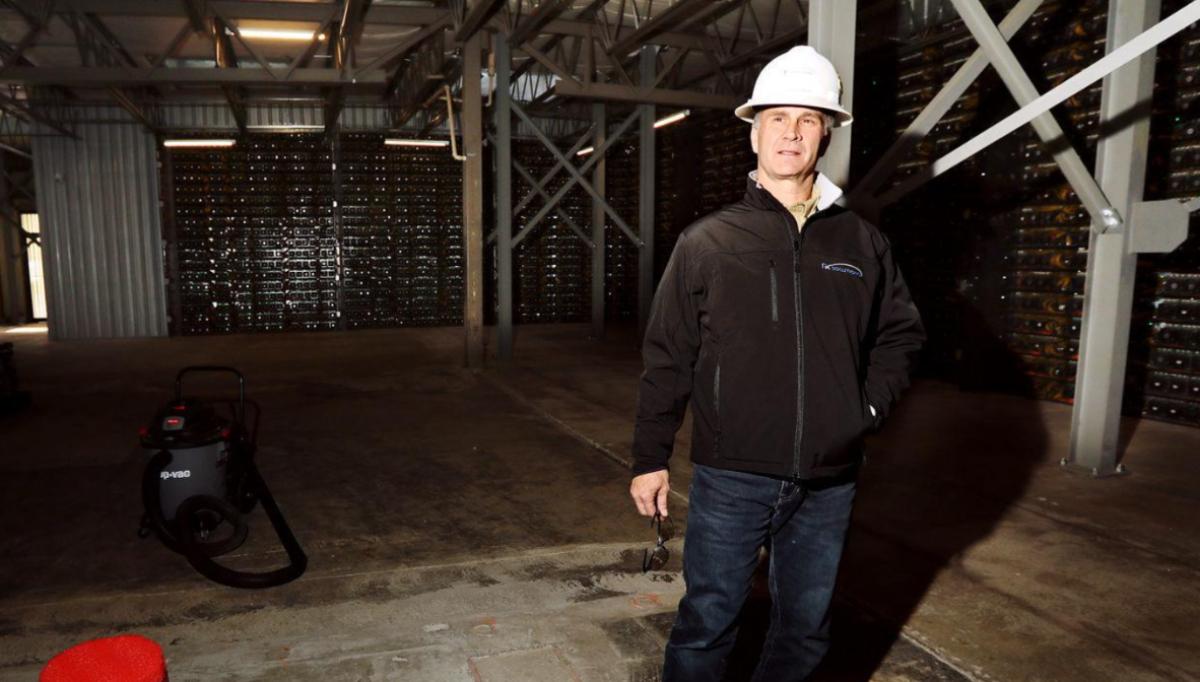 Currently Rick is the co-owner of FX Solutions who, according to the Montana Standard, in Dec. 2019 filed a lawsuit against "CryptoWatt, the Butte bitcoin 'mine.'" Evidently the owner of CryptoWatt was in jail, but that didn't stop Rick and his business partner Kevin Washington, from demanding millions in damages. Admittedly, we emotionally tapped out once we saw the word "crypto." That stuff is a real confusing snooze fest. We are happy that both Rick and Sandy seem to have thrived post-prison.
Dateline airs Fridays at 9:00 p.m. EST on NBC.