What Happened to Casino Magnate Ted Binion? His 1998 Death Is Still a Mystery
Dateline's "What Happened in Vegas" episode reexamines Ted Binion's 1998 death with new interviews with ex-girlfriend Sandy Murphy and Rick Tabish.
It's been more than 20 years and investigators still haven't been able to solve the murder of the Las Vegas casino magnate Ted Binion. On Dateline's "What Happened in Vegas" episode airing on Jan. 14, journalist Keith Morrison reexamines Binion's mysterious 1998 death. Never-before-seen footage from interviews with insiders close to Binion will also be shown during this special episode.
Before you tune in, let's review Ted Binion's story. Here's everything we know about what happened to Ted Binion.
Article continues below advertisement
Who is Ted Binion?
Ted Binion, whose full name was Lonnie Theodore Binion, was a gambling executive. He was the son of Benny Binion, the owner of the Las Vegas casino Binion's Horseshoe, which is now named Binion's. The Binions were said to be involved in a number of illegal activities behind the scenes. And in September 1998, Ted Binion, then 54, was found dead inside his Vegas penthouse.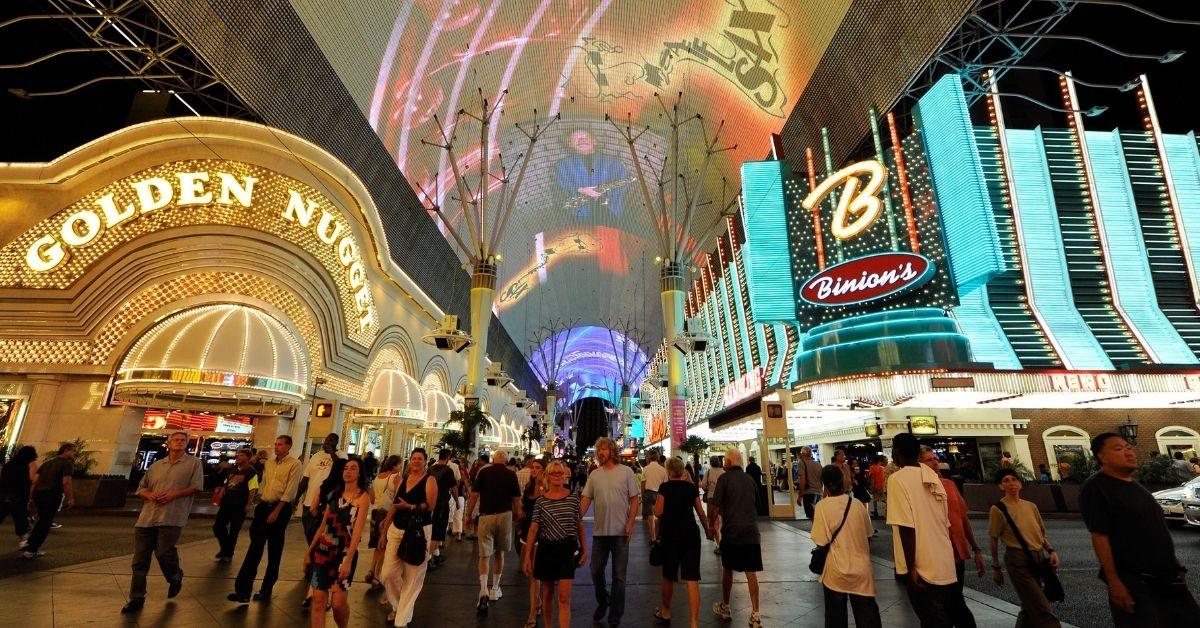 Article continues below advertisement
What happened to Ted Binion?
His girlfriend at the time, former stripper Sandy Murphy, was the one who discovered his body and called 911. When she found him, there was an empty Xanax bottle on his side as well as heroin paraphernalia in the bathroom, which suggested that he may have died of an accidental overdose or suicide.
Murphy told police that he had been depressed because he had lost his gambling license earlier that year, which was allegedly due to his family's involvement with organized crime.
Two weeks after his death, toxicology reports showed that Binion had lethal amounts of both Xanax and heroin in his body. But friends close to him found this suspicious as they knew Binion only used Xanax to get off of heroin and would not have taken them at the same time. Also, he only smoked heroin and did not ingest it. Suddenly, Murphy began to look suspicious.
Article continues below advertisement
Sandy Murphy and Rick Tabish were convicted of Ted Binion's murder.
As police learned, Binion and Murphy's relationship was very troubled. Before his death, he had hired a private investigator to follow her and had learned that she was cheating on him with his friend and business associate Rick Tabish.
Murphy and Tabish were spotted together at a hotel just one weekend before Binion's death. Furthermore, the day before his death, Binion asked his attorney to cut Murphy out of his will.
Article continues below advertisement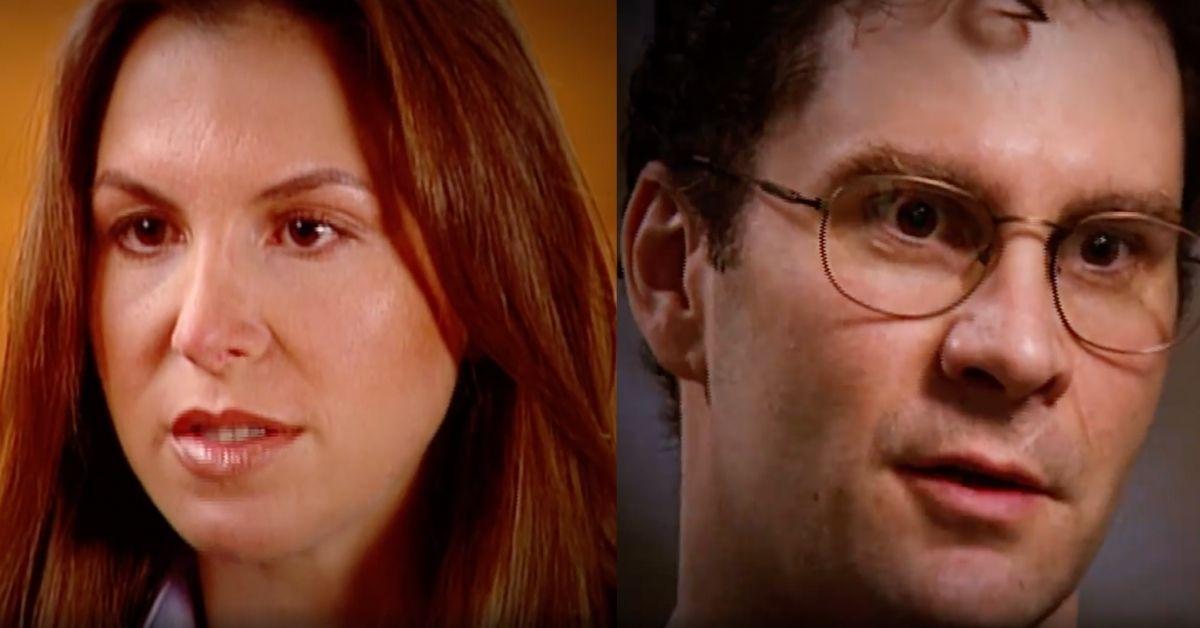 Two days after his death, Tabish and two other men were arrested for trying to empty Binion's underground vault. Tabish claimed that Binion had told him that if anything ever happened, he should dig up the silver, turn it into cash, and give it to his family.
In March 1999, Binion's death was ruled a homicide, and two months later, Murphy and Tabish were arrested for his murder, per the L.A. Times. They were convicted of all charges and sentenced to life in prison in 2000.
Sandy Murphy and Rick Tabish have been released from jail, and it's still not clear what happened to Ted Binion.
In 2004, Murphy and Tabish were granted a new trial and were acquitted of Binion's murder, per the New York Times. However, they were found guilty of charges of conspiracy to commit murder, burglary, and grand larceny. Murphy was sentenced to one-to-five years but was released for time she had already served. Tabish, who was already serving time for unrelated crimes, received up to a decade. He has since been released.