Is DNA Telling Us That the Wrong Man Is in Prison for the Murder of Mollie Olgin?
Who killed Mollie Olgin? One man sits in prison for the crime, but perhaps he shouldn't be there. Where is Dylan Spellman now? Here's what we know.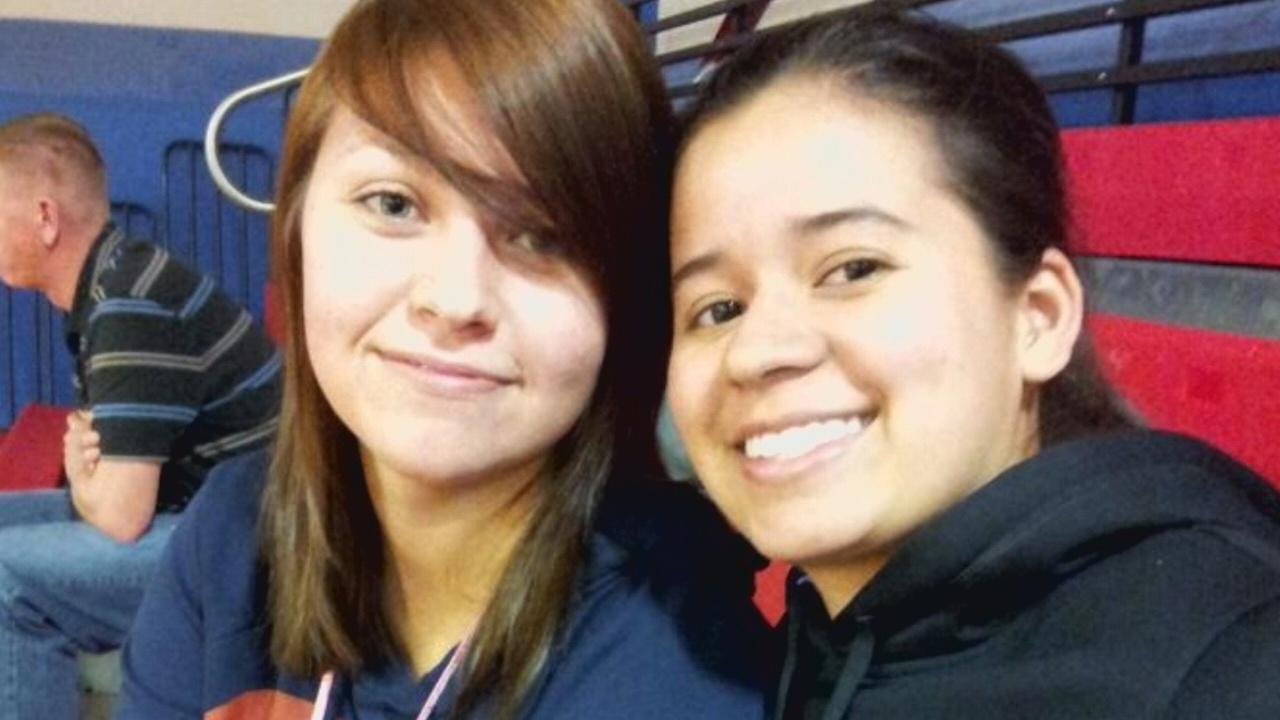 Content warning: This article mentions instances of sexual assault and violence.
In the summer of 2012, two girls were hanging out in Violet Andrews Park, in Portland, Tex. Mollie Olgin and Mary Kristene Chapa, Kristene to most people, were more than just friends, and they were doing what all teenagers in love do, trying to find a bit of space to call their own. Sadly, that was the last time anyone would see Mollie alive.
Article continues below advertisement
Two birdwatchers discovered their bodies on June 23, both women had been sexually assaulted and shot in the head the night before. As shocking as that was, no one could have predicted that Kristene was still alive. Evidence eventually led police to a man named David Strickland who was convicted of capital murder and aggravated sexual assault in Sept. 2016, but in 2018, new DNA evidence pointed the finger at someone else, Dylan Spellman. Where is Dylan Spellman now?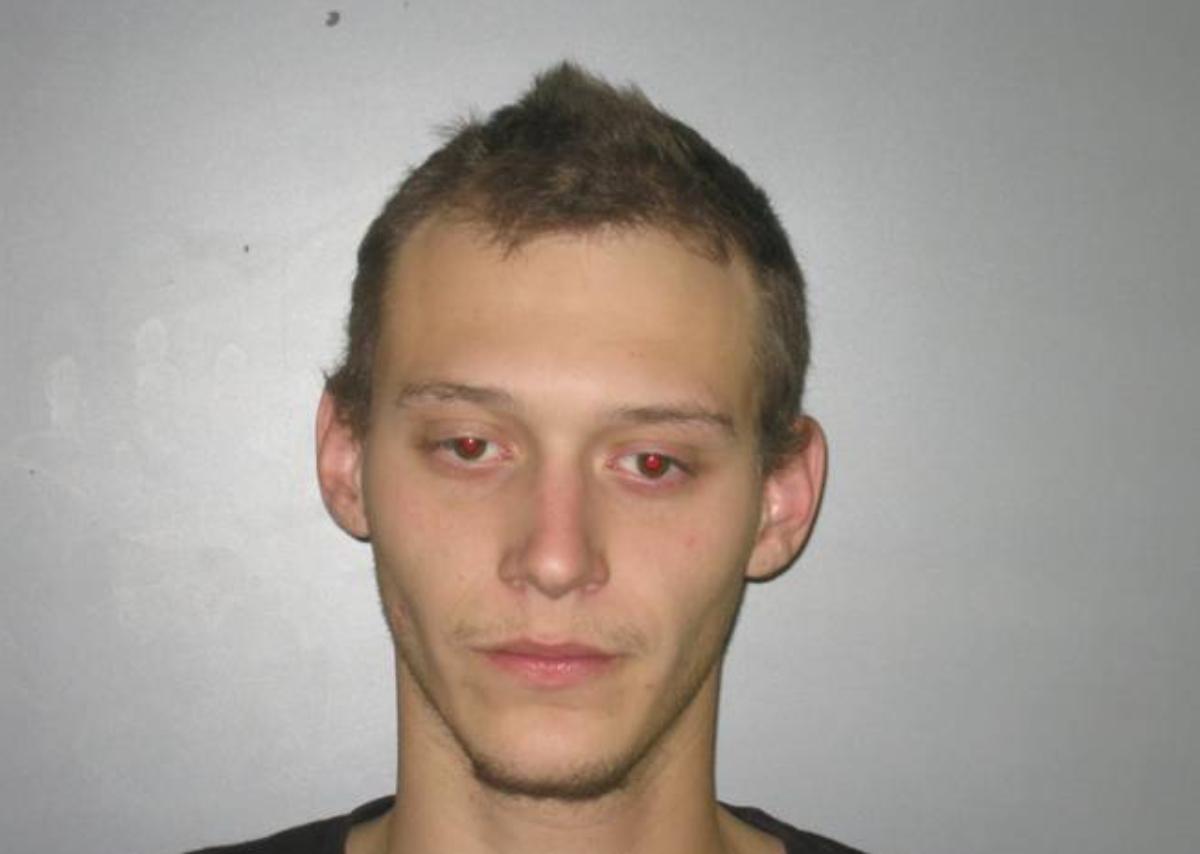 Article continues below advertisement
Where is Dylan Spellman now?
Because science is constantly advancing, new DNA technology that wasn't available at the time of the trial in 2016, was able to identify a hair found on Mollie's body. This hair matched Dylan Spellman's, who for a time was a suspect before David Strickland was arrested and convicted. At the time of the attack in 2014, police recovered cigarette butts and a Monster energy drink with DNA that matched Dylan's.
Dylan's ex-girlfriend, Alisha Dickey, also told the police that she and Dylan had been in Violet Andrews Park the night of the murder. The Portland police soon discovered that Dylan was living in Texas while waiting to be sentenced for an armed robbery charge out of Nevada. What they quickly realized, was the Nevada case was similar to the Texas case in a very specific way.
Article continues below advertisement
According to the Nevada case file, the suspects referred to each other by numbers. Kristene told the Portland police that their attackers referred to Mollie and Kristene as "Girl One and Girl Two." Since Kristene survived, she was able to answer police questions, though she did suffer from a traumatic brain injury, which could explain why she said her attacker was only a few inches taller than her. Dylan Spellman is 6 foot 8 inches, but his DNA was all over the crime scene.
Article continues below advertisement
Eventually, Dylan went to prison for the armed robbery in Nevada and was released in 2015. No one has heard from him since. That could be the quietness of someone who just wants to get on with their life, or the need to hide from something else. Regardless, David Strickland still sits in prison. Why was David arrested and charged, despite the overwhelming DNA evidence pointing to Dylan?
David Strickland is still in prison - why?
In 2014, Kristene's father received an anonymous letter that pointed police in the direction of David Strickland. When they searched his home, they found part of that letter. A further search revealed a knife, flex handcuffs, bolt cutters, a suppressor, two guns, ammunition, and a backpack containing condoms. Police were also able to use GPS to place David's phone near Kristene's house, the day the anonymous letter was delivered.
Article continues below advertisement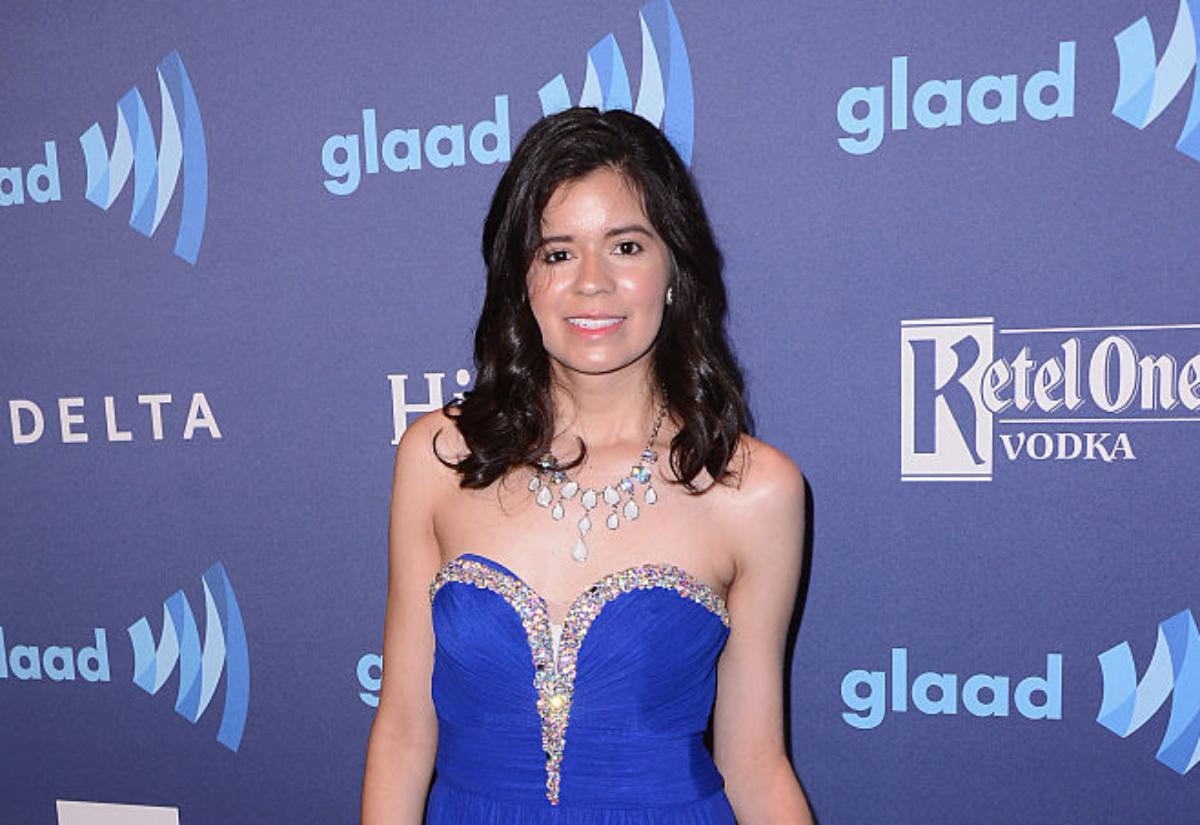 Perhaps the biggest piece of damning evidence was the fact that bullet casings from the scene of the crime, matched one of David's guns. To be perfectly honest, compared to the massive amounts of DNA belonging to Dylan found at the crime scene, this all seems circumstantial, but that was enough to convict.
Upon hearing about the new DNA evidence that pointed to Dylan Spellman, again, David's attorneys filed a motion for his conviction to be overturned. The appeal was denied in January 2020. David continues to sit in jail while Dylan walks free, but most importantly, two women's lives were forever altered after that night. They deserve the truth.