Jennifer Fairgate's Real Identity Is Still Unknown, Despite DNA Tracing Improvements
"Jennifer Fairgate" was found dead in her hotel room three days after checking in. Who was she really, and has DNA tracing given us any clues?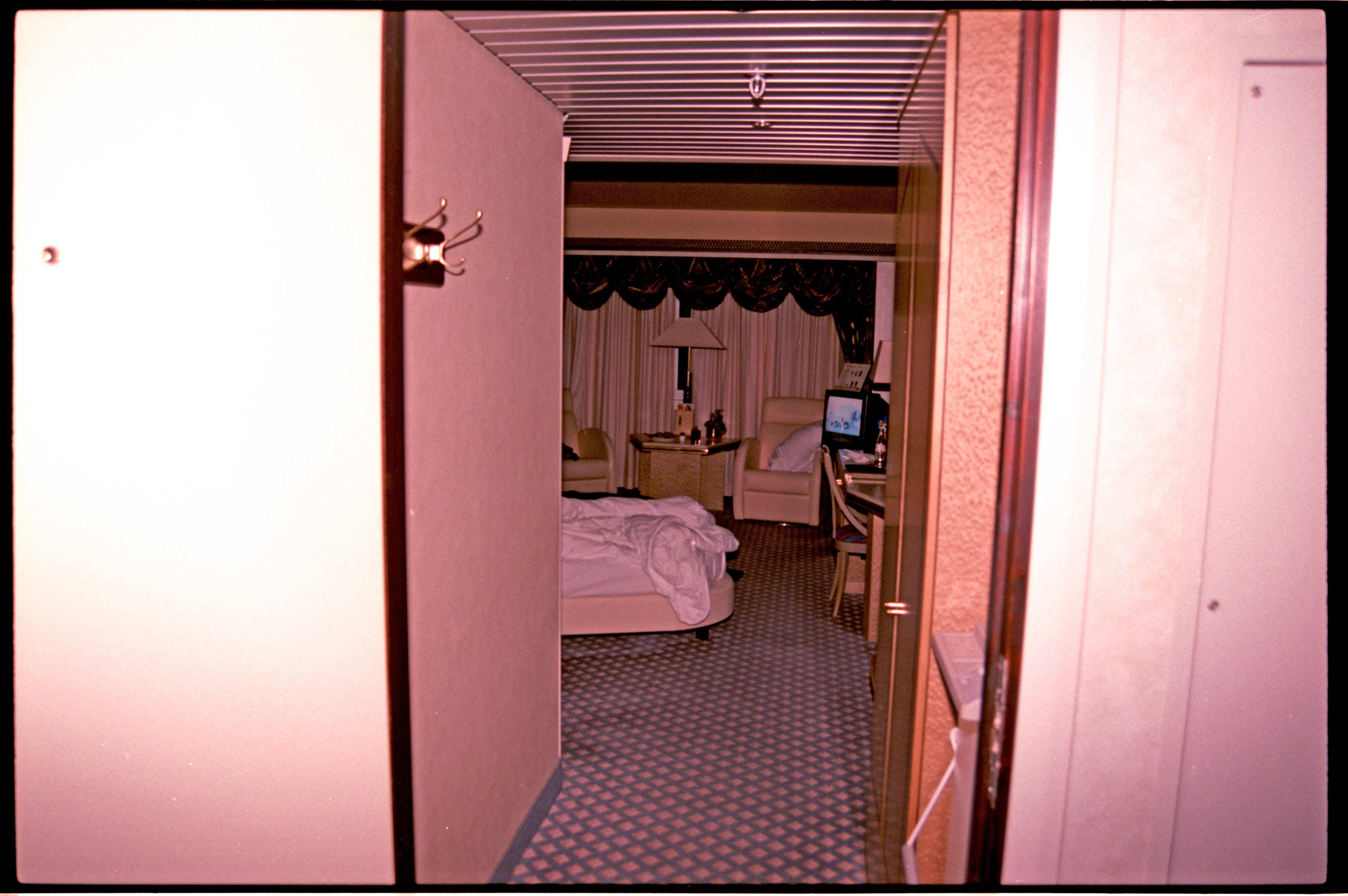 Season 2 of Unsolved Mysteries is here and with it comes new tales of odd occurrences that experts were never quite able to get the answers to.
Take the case of "Jennifer Fairgate," one of the season's most peculiar mysteries. Jennifer was found dead in her hotel room with no identification, and even with improved DNA techniques, her real identity is still unknown, and there are many pieces of her case that confound viewers.
Article continues below advertisement
Who was Jennifer Fairgate?
Jennifer checked into the Oslo Plaza Hotel in Norway on May 31, 1995. The reservation she made was under the name "Jennifer Fairgate," though it's said she signed her name "Fergate" at check-in. For an unknown reason, she was not asked to provide payment information or identification at the time of her reservation, and a certain "Lois Fairgate" was also present during her check-in.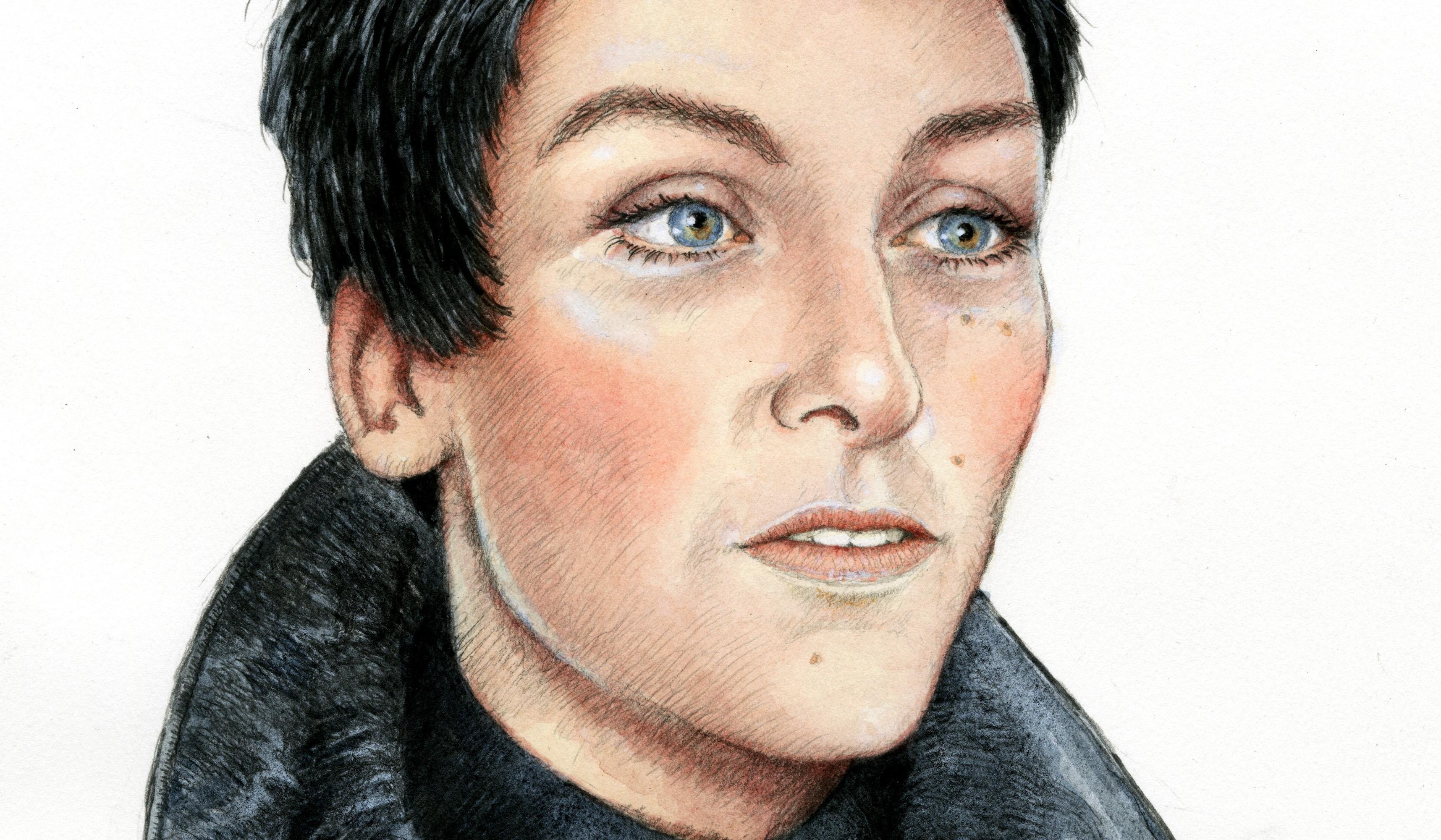 Article continues below advertisement
Three days after Jennifer checked in, a hotel employee went up to her room, where she'd had a "Do Not Disturb" sign up for two days. Once the employee knocked on her door, a gunshot went off inside the room, and the employee rushed to find assistance.
Once inside, police found Jennifer lying on the bed with a gunshot wound to her head. There was no residue of gunpowder on her hand, and 25 additional rounds in her luggage. Lois was nowhere to be found.
But the investigation only got more confusing. All of the tags on Jennifer's clothing had been cut off, and the original address she had given for her reservation was found to be fake. She had no identification, no keys, and the door was locked from the inside with no sign of intrusion or struggle.
The case baffled law enforcement, who were unable to confirm her real identity before burying her in an unmarked grave in 1996.
Article continues below advertisement
What happened to Jennifer Fairgate?
One of the strongest hypotheses about Jennifer's death is that she died of suicide, and had come to the hotel intentionally with no identification. There are a couple of theories as to why this might not be true. The way she held the gun was allegedly odd, as she pulled the trigger with her thumb instead of her pointer finger, though she still managed to hold her grip on the gun despite the unusual positioning.
Article continues below advertisement
Another theory is that she was a spy of sorts, caught up in an international quarrel, which would explain why there was no identification on her and why she would use a fake name upon check-in.
Allegedly, the registration number on the gun had been removed, making it untraceable. Removing her clothing tags was also a method to ensure someone couldn't be traced back to one location. If she was an agent of sorts, this would also explain why no family members came forward to claim her body.
Regardless, the case around Jennifer is still unsolved, and investigators continue to look for any sort of lead to uncover her identity.
To see Jennifer's whole story, you can watch the episode about her in Season 2 of Unsolved Mysteries on Netflix now.