The 'Unsolved Mysteries' Reboot Could Help Reopen Some of the Cases
Netflix's Unsolved Mysteries reboot is having a moment. At a time when true crime is still a huge genre for so many people who stream their TV shows or binge-watch Netflix Originals, Unsolved Mysteries is quickly becoming a new talking point. While Tiger King reigned supreme on social media in the wake of its premiere on the streaming platform, viewers are now sharing memes, tips, and theories about the different cases presented in the first six episodes of the Unsolved Mysteries reboot.
Article continues below advertisement
But will those theories and tips actually lead to anything? Right now, that's the million dollar question. While the familiar theme song is still there to get you in the mood (which you can totally skip, though, because it's as creepy as ever), most of the stories are cold cases that weren't covered in the original and never gained enough attention to really see fitting endings. Hopefully, the exposure on Netflix can bring much-needed attention to them.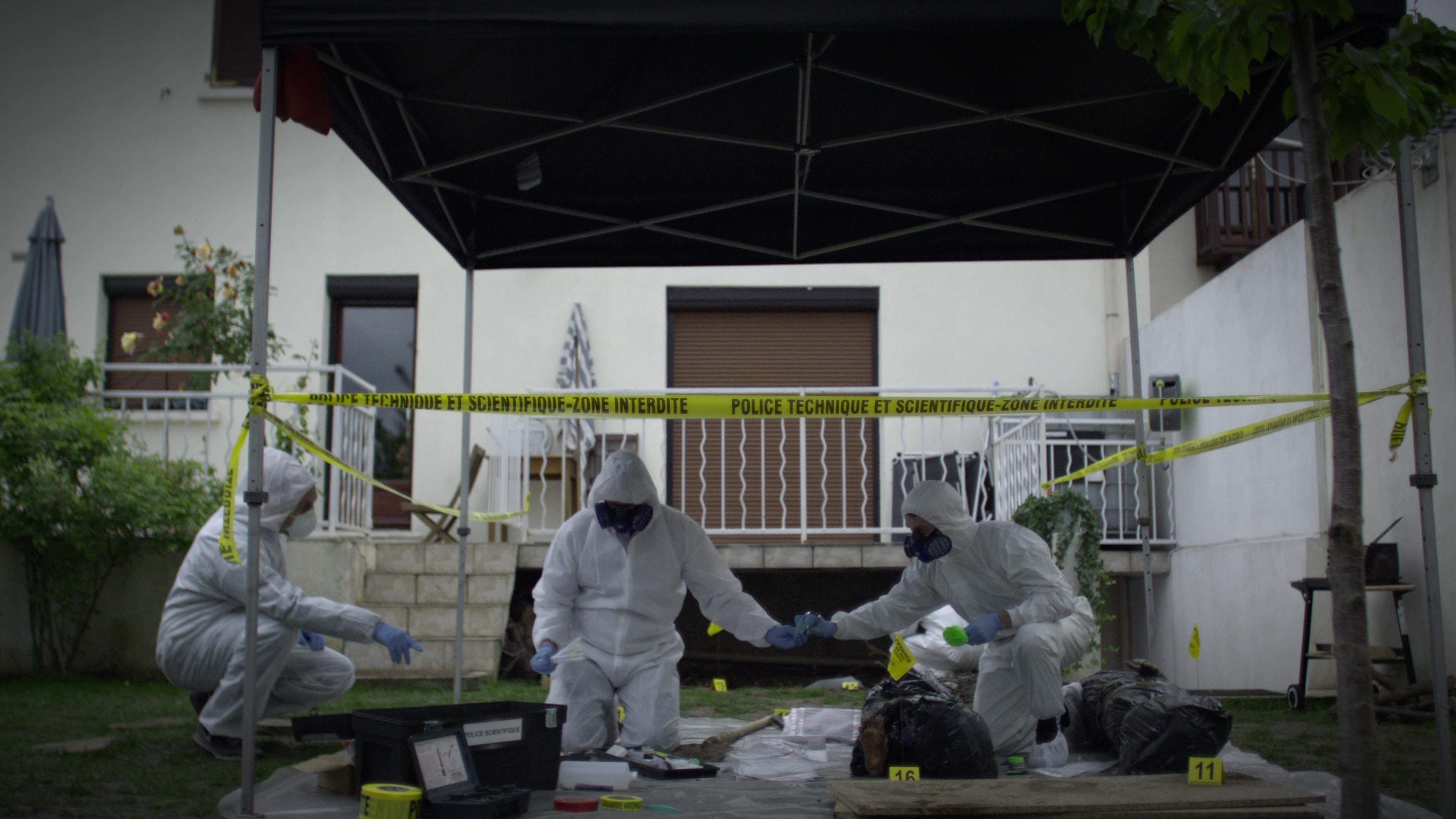 Article continues below advertisement
Have any 'Unsolved Mysteries' on Netflix been solved?
So far, the cases explained in the reboot have not been solved. It's not great news for the families of Rey Rivera, Patrice Endres, Alonzo Brooks, and Lena Chapin, whose deaths still remain a mystery. But, the good news is that, thanks to the series, some of these mysteries could be solved sooner rather than later, provided that any tips going to the FBI are legitimate.
Because of all of the tips flooding in about Alonzo Brooks' murder, which is believed by his family to have been a hate crime due to his race, the FBI actually reopened his case. That doesn't mean there's a guarantee of solving his murder years after it happened, but thanks to Unsolved Mysteries, there is a renewed sense of hope that his family and loved ones could get justice.
Article continues below advertisement
The original 'Unsolved Mysteries' series led to solved cases.
According to the Unsolved Mysteries website, half of the 1,300 episodes that included wanted fugitives were solved, thanks in part to the show. And because the original Unsolved Mysteries led to credible tips which then led to cases being solved, the Netflix reboot could do the same thing. Terry Dunn Meurer, who created the original Unsolved Mysteries, told TMZ that the reboot led to more than 1,500 tips in the first few days of its premiere, with at least 50 of them being credible.
Article continues below advertisement
She told USA Today that she hopes, as the series remains on Netflix, it could lead to more tips related to the unsolved cases.
"We're hoping there's a lot of people who still haven't watched and maybe this weekend they'll sit down and binge the episodes and we'll get more leads," she said, shortly after the Unsolved Mysteries premiere.
Article continues below advertisement
How do you send a tip to 'Unsolved Mysteries'?
The Unsolved Mysteries cases in the first six episodes, which are now available for streaming, are new stories to plenty of viewers. And, as such, those viewers might realize they know more about any given case. The next step is to submit that credible tip, which could lead to more information for authorities to potentially solve one of the cases.
In order to do that, all you need to do is go to the Unsolved Mysteries website and click 'submit tips.' You will then be required to fill out a form with your contact information and details about the case you have information on. Not all tips that go in lead to something useful within a case, but it doesn't hurt to submit any new information in the hopes that it could help in the long run.
Unsolved Mysteries is now streaming on Netflix.