Here Are the Stories From the First Six Episodes of 'Unsolved Mysteries'
So far, there are six episodes of Netflix's 'Unsolved Mysteries' reboot. Here are the stories featured in each of those episodes.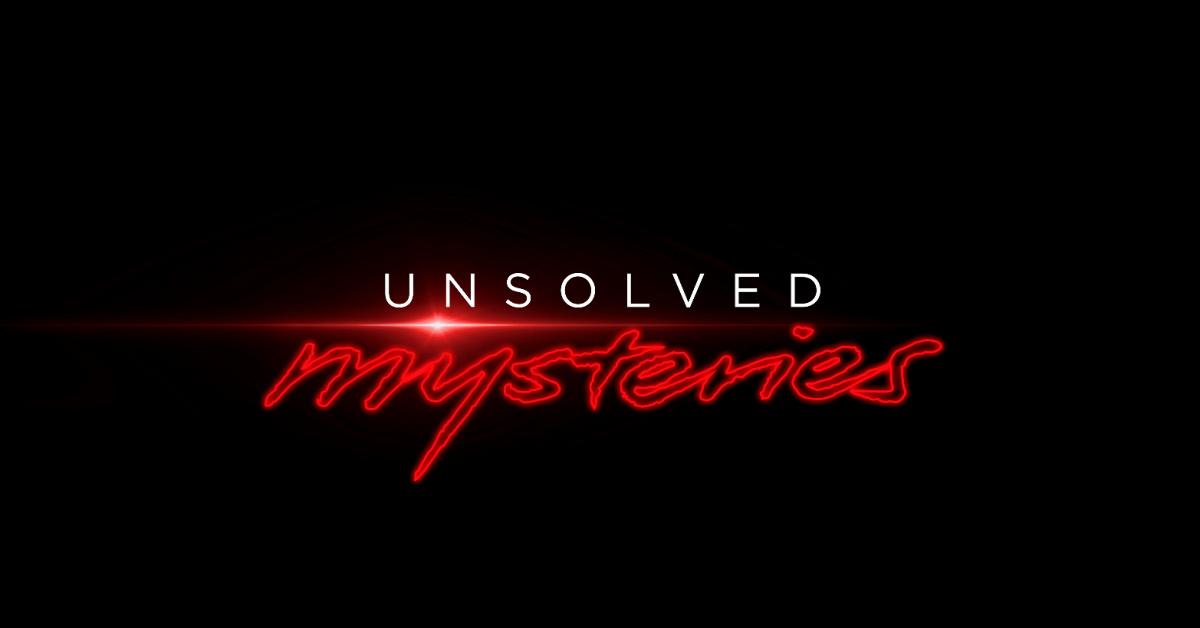 Netflix's reboot of Unsolved Mysteries is officially available to stream — and plenty of people are already pretty obsessed with the show. So far, there are only six episodes available on Netflix, but there are plans to add more as the series goes on. Still, some people are left wondering where they should start watching.
Article continues below advertisement
'Unsolved Mysteries' on Netflix has six episodes so far.
Obviously, you could start with Episode 1 and go from there, but in case you prefer to jump around a little bit, we've made a handy guide to the mystery behind each episode. Here's what you might want to know before jumping into the new series.
Episode 1: Mystery on the Rooftop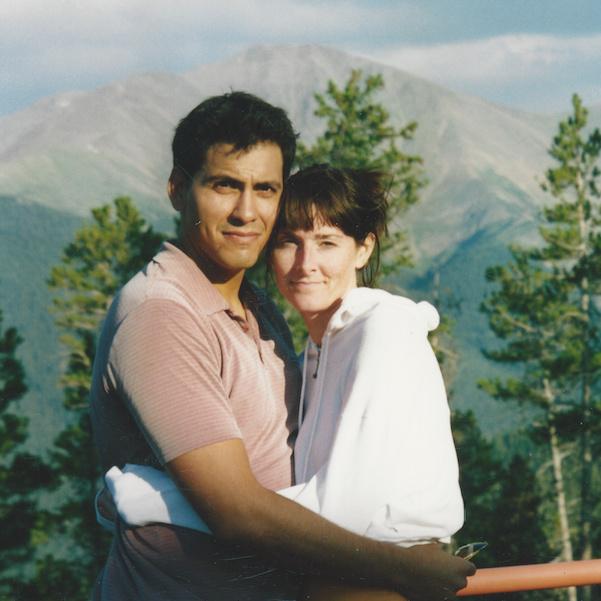 "Mystery on the Rooftop" tells the story of Rey Rivera, who mysteriously fell to his death from the roof of the Belvedere Hotel in Baltimore — at least, that's the leading theory. At the time of his death in May of 2006, Rey had been married to his wife Allison for only six months. She was away on a business trip and when she tried to call Rey, he didn't answer.
Allison rushed home to Baltimore to start the search for Rey. Six days later, his body was found in an unused conference room of the Belvedere hotel, directly beneath a hole that led to the roof. Investigators initially thought he had committed suicide by jumping through the hole, but homicide detective Mike Baier doesn't think that theory holds water. Could Rey have actually been murdered?
Article continues below advertisement
Episode 2: 13 Minutes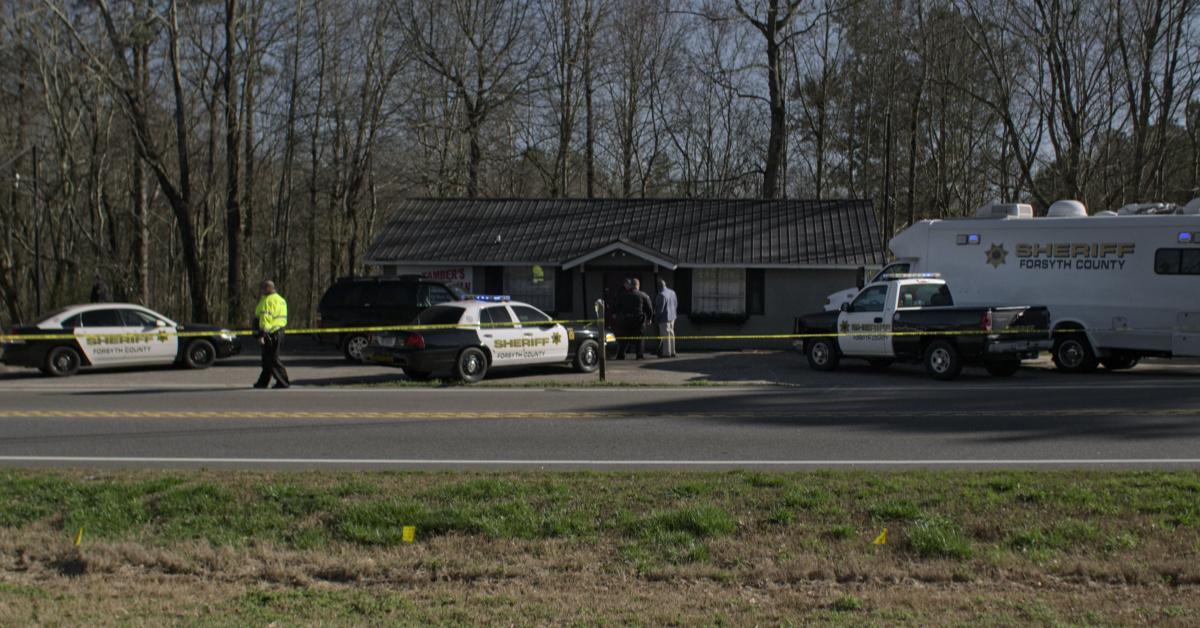 "13 Minutes" sets out to answer the question: Who abducted and murdered Patrice Endres in broad daylight? The hair salon owner mysteriously disappeared from her salon in the middle of her lunch break — her lunch was still sitting in the microwave, warm when her clients came in for an appointment and saw she was gone. Her remains were found nearly two years later. Two serial killers were investigated in connection to Patrice's death, but investigators aren't sure either is actually responsible.
Article continues below advertisement
Episode 3: House of Terror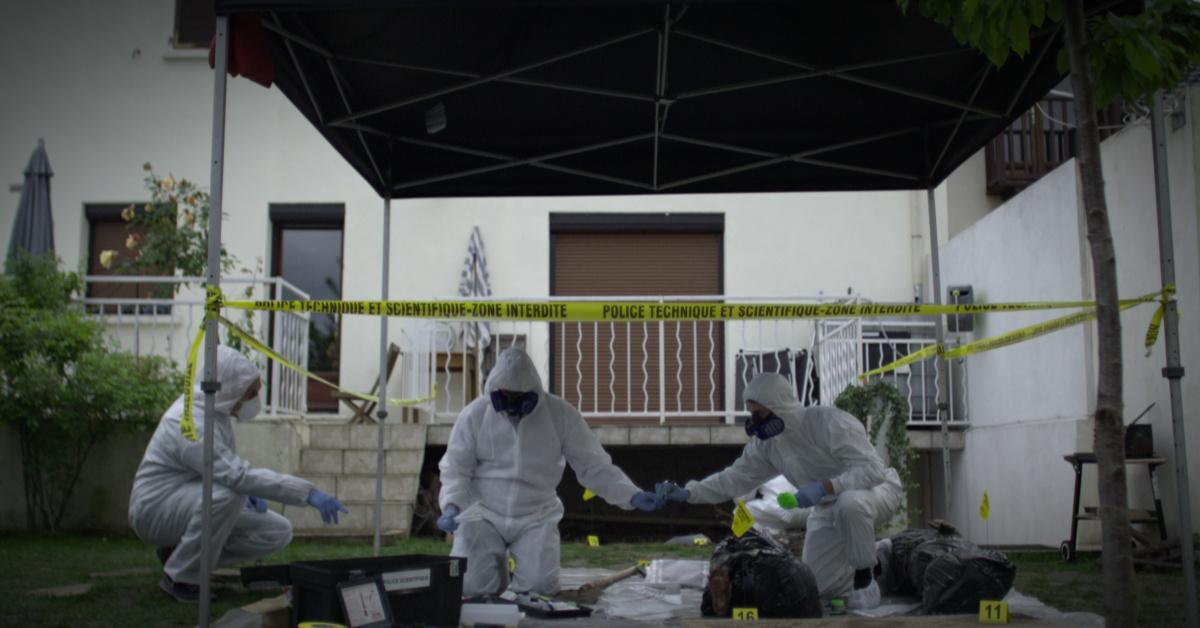 On Sunday, April 3, 2011, Xavier Dupont de Ligonnes went out to dinner with his wife, Agnes, and three of their four children. At 10:37 p.m., he left an eerie voicemail for his sister, saying he was "going to put the kids to sleep." The next day, the kids are absent from school, and Agnes doesn't show up at work. Xavier says everyone is ill, then calls his fourth child home from boarding school.
Article continues below advertisement
None of Xavier's family is ever seen alive again, but their bodies are discovered under wet cement under the family home's back porch. Authorities suspect Xavier has killed them, but they can't find him anywhere.
Article continues below advertisement
Episode 4: No Ride Home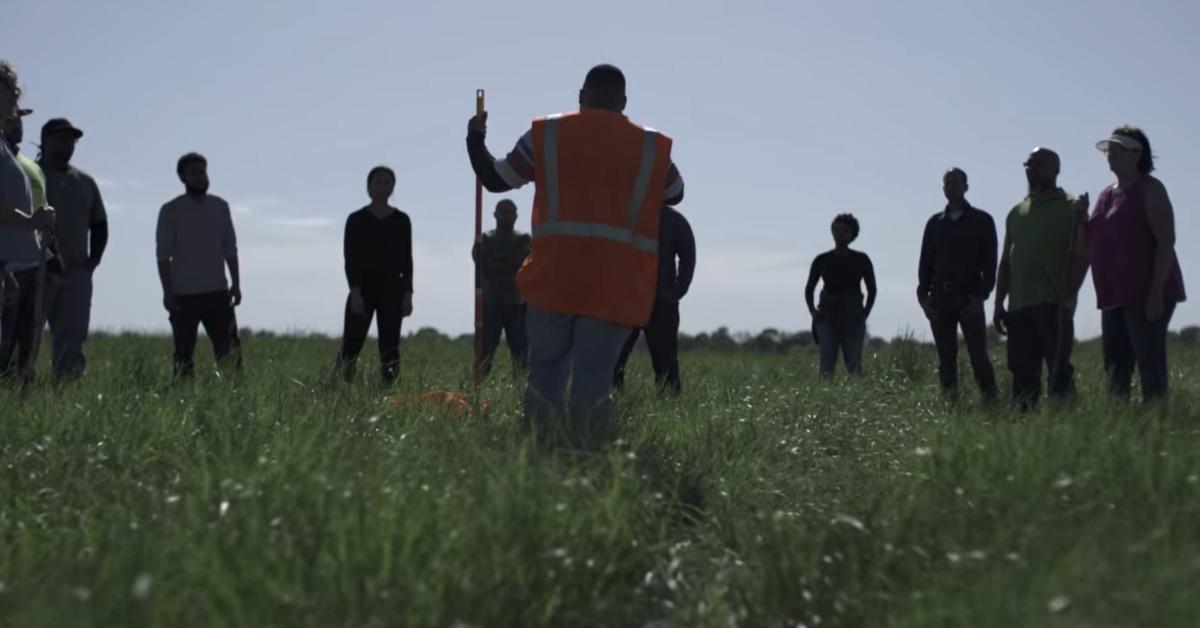 In April of 2004, Alonzo Brooks went with a bunch of friends to a party at a farmhouse in the small, rural town of LaCygne, Kan. As the party wore on, Alonzo's friends left one by one, each person assuming someone else would bring him home. The next day, Alonzo still hadn't returned home.
Article continues below advertisement
Local law enforcement searched the area around the farmhouse multiple times but to no avail. Finally, Alonzo's family organized their own search, and found his body within half an hour — in the exact same location law enforcement had already been searching.
Article continues below advertisement
Episode 5: Berkshires UFO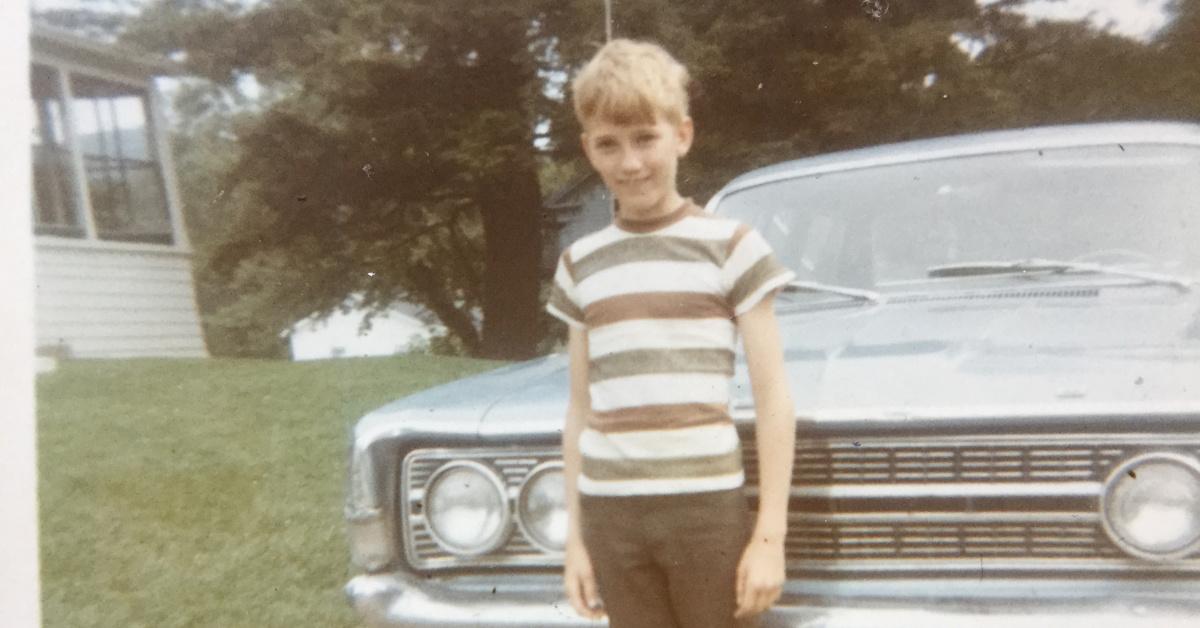 On September 1, 1969, several people with no apparent connections to one another experienced the same thing: being abducted by aliens. That's their theory, anyway.
Article continues below advertisement
Tommy Warner, 10, vanished into thin air for seven minutes. Melanie Bauman, 14, saw a blinding light and a UFO. The Reed Family loses several hours of time while driving through a covered bridge. Jane Green says she also saw a huge bright light in front of her car. 50 years later, the witnesses share their stories in the hopes that others will come forward with their own experiences of that fateful night.
Article continues below advertisement
Episode 6: Missing Witness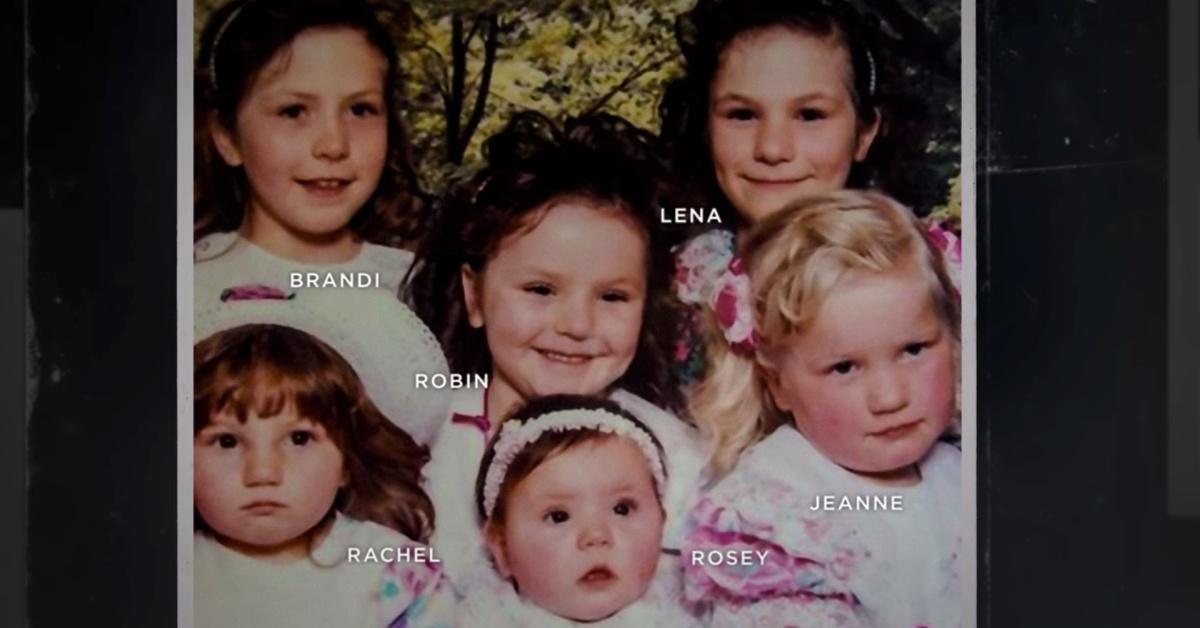 When Lena Chapin was 13 years old, her stepfather Gary disappeared. When she was 17, she told Gary's brother that her mother, Sandy, had killed Gary and forced Lena to help clean up the crime scene. Years later, Lena disappeared from her home, leaving behind her boyfriend and her young son. Sandy insists Lena ran off to live with another guy, but Lena's sisters think their mom may have killed Lena, too.