Where Is Pistol Black After 'Unsolved Mysteries'?
'Unsolved Mysteries' takes a look at the 2004 case of Patrice Endres' disappearance. Where is her son, Pistol Black, today? Keep reading for answers.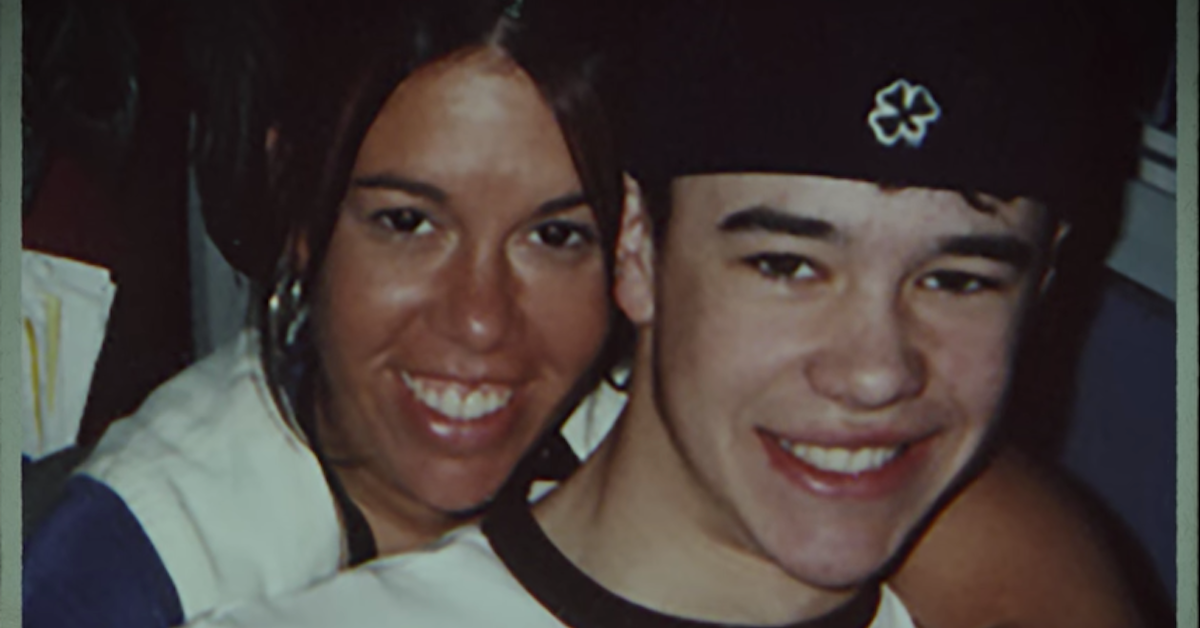 True crime is everywhere, and you're about to lose some more sleep after watching Netflix's reboot of the '90s reality show, Unsolved Mysteries. With six episodes of the series released this week, and more to come later this year, Unsolved Mysteries explores baffling cases of murder, disappearances, alien abductions, and other mysteries that are as yet...you guessed it, unsolved.
Article continues below advertisement
The second episode, "13 Minutes," delves into the disappearance and death of Patrice Endres, a 38-year old owner of a hair salon who went missing on April 15, 2004, leaving behind her husband and son. While police never found Patrice's assailant, many viewers had strong opinions about Rob, Patrice's "creepy" husband and stepfather to her son, Pistol Black.
One of the saddest aspects of the episode was the fact that Pistol and his mom Patrice were very close, and her unsolved death is a source of pain for Pistol to this day.
Keep scrolling to find out more about Pistol Black, what he thinks about Rob, and what his life was like before and after Patrice's disappearance.
Article continues below advertisement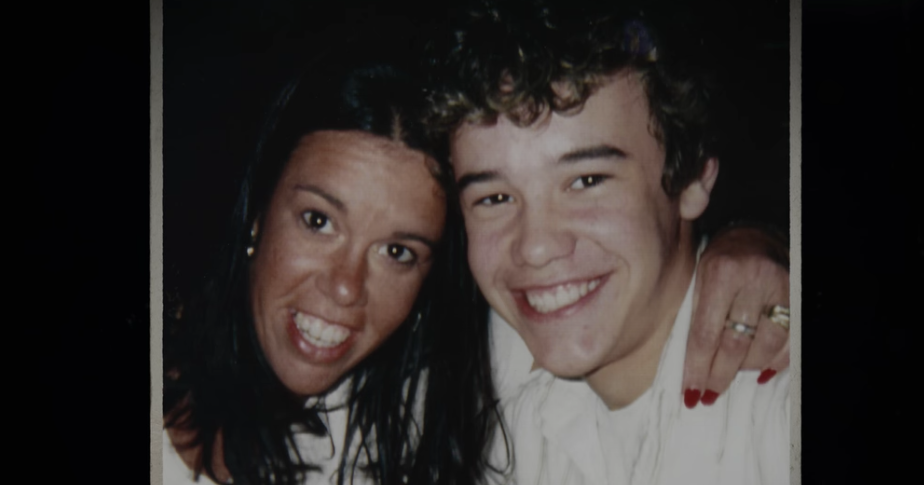 Pistol Black and his mother, Patrice, were like best friends.
Pistol was just 16 years old when his mother went missing from her hair salon in Cumming, Ga. Through his interviews, viewers learn that Pistol and Patrice were like best friends when she was alive. Friends also talk about the close bond that the two shared and how, when she first went missing, it seemed improbable that she would leave her son behind voluntarily.
Article continues below advertisement
For the longest time, it was just Patrice and Pistol, celebrating holidays together and being everything for one another. But all that changed when Patrice met and married Rob Endres. According to Pistol, Rob was jealous of Pistol's closeness with his mother from the beginning, and Rob often tried to undermine the mother-son relationship.
But even during Rob and Patrice's worst fights, Patrice never backed down when it came to Pistol, which is why he's so convinced that there was foul play when it came to her disappearance.
Article continues below advertisement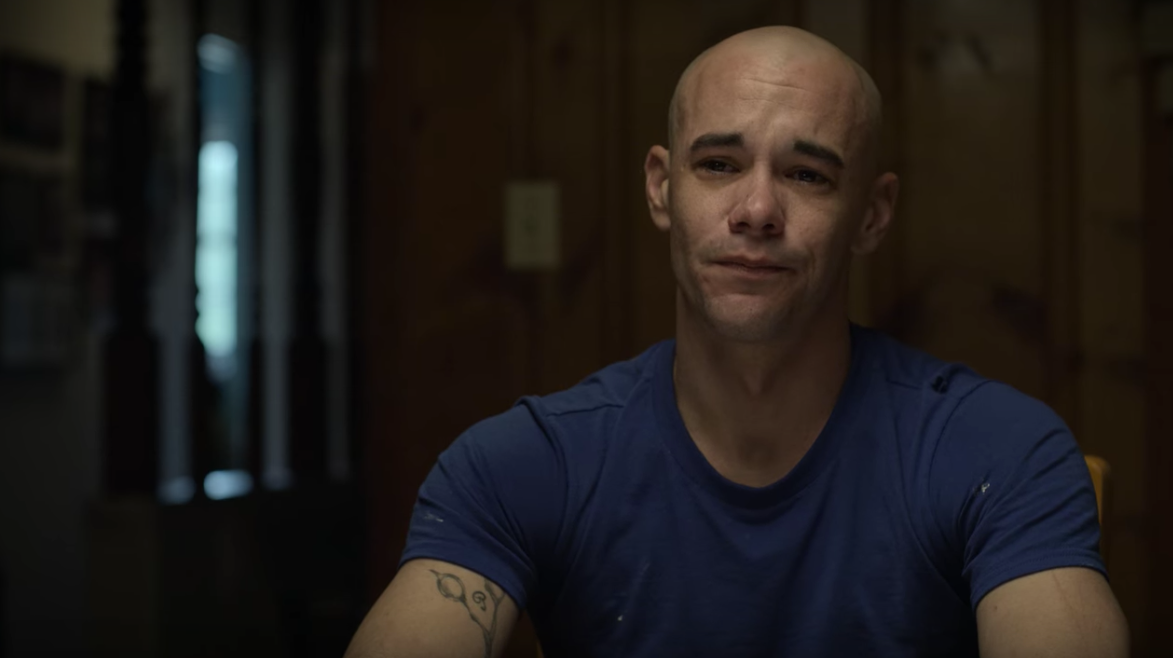 What happened to Pistol after Patrice went missing?
All of Pistol's fears about Rob seemed to come true after Patrice was confirmed missing. Rob almost immediately kicked Pistol out of their home, changing the locks and having the young boy sent to Birmingham, Ala. to live with his biological father, Don Black.
Don eventually got custody over Pistol and helped Pistol file a petition in court to get his mom's things back. Sadly the petition was unsuccessful since Rob had already been named as the conservator of Patrice's assets.
Article continues below advertisement
To date, Pistol has no material possessions that belonged to his mother and, as such, has nothing of hers that he can physically touch and use to remember her by. Other than the fact that his mother's assailant is still on the loose, this has been a real source of heartbreak for Pistol who now only has his memories to remember his beloved mother.
What's the deal with Rob Endres?
From interviews with Rob, viewers learned a couple of questionable things. First up was that Rob had asked the funeral director to lay out Patrice's body for him to say goodbye. But while at the funeral home, Rob inexplicably tells the camera that he "picked up her skeleton, I mean her head, and carried it around for a while."
Article continues below advertisement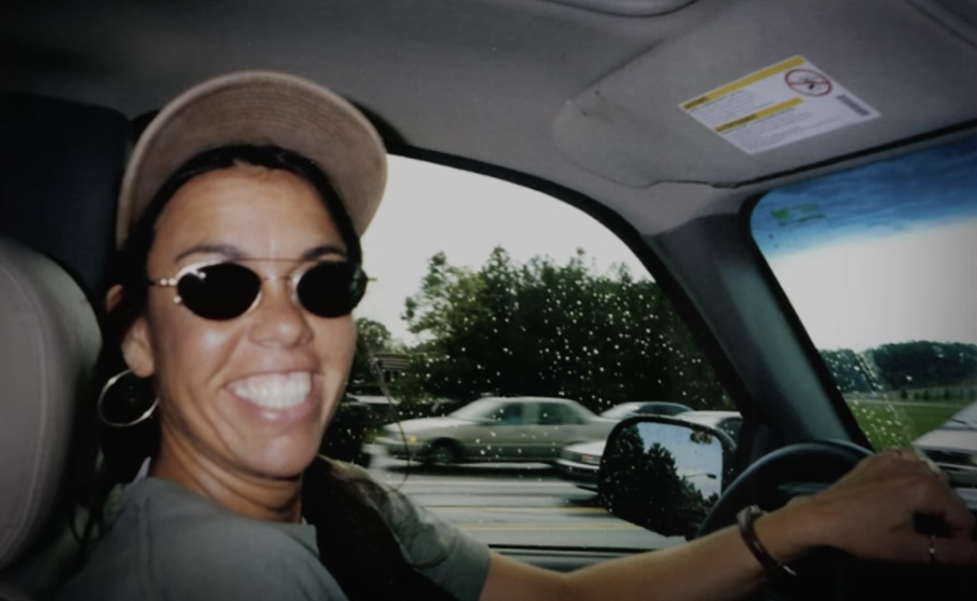 Also, after getting Patrice's ashes back, Rob never let Pistol see them or have any to scatter himself. It's quite baffling as to why he would reveal this on national television, but Rob also tells the camera that for a year after he got Patrice's ashes back, he slept with the ashes in his bed. "Yes, I'm protective of Patrice," he adds at the end. "And I have her. That's a good thing."
Article continues below advertisement
Suffice to say, Rob's pretty outlandish comments have been noted by viewers with many people wondering if he himself wasn't the perpetrator of the abduction and murder. As one Twitter user succinctly put it, "EPISODE 2 OF UNSOLVED MYSTERIES IS THE NEXT CAROL BASKIN…I am completely disturbed by what I just watched and I remember this case vividly."
These days Pistol seems to be working as an installer for insulation materials in Georgia. We wish him all the very best for the rest of his life and hope he is able to find peace.