Possible Theories About Rey Rivera's Death on 'Unsolved Mysteries'
Rey Rivera's death is described on 'Unsolved Mysteries' on Netflix, but because it's still a mystery, viewers are wondering what happened to him.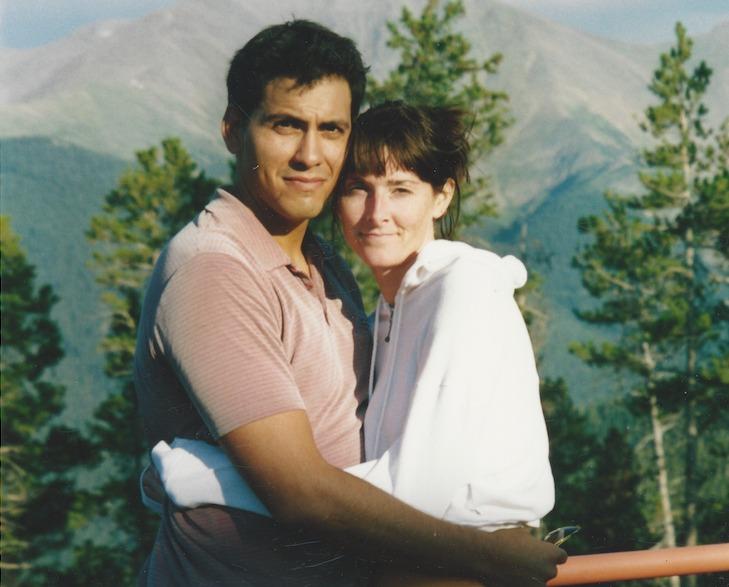 Netflix's rebooted Unsolved Mysteries is already bringing to light stories that were once deemed cold cases. On May 16, 2006, 32-year-old writer Rey Rivera rushed from his home after taking a seemingly urgent call. He wasn't seen again until his body was found after having fallen through a lower roof of the Belvedere Hotel in Baltimore, Md. His death would later be investigated as a suicide and deemed "undetermined" by the coroner, leaving the case open but unsolved for more than a decade.
Article continues below advertisement
What happened to Rey Rivera on 'Unsolved Mysteries'?
The series of events that led to Rivera's brief disappearance and subsequent death didn't give authorities much to go on. His body was found in an unused conference room of the Belvedere Hotel, as if he had jumped from a higher roof that overlooked the lower roof through which he fell.
But the trajectory for that seemed way off. His cell phone was found nearby, intact with no damages, which might not have happened if he had thrown himself off a roof in a suicide.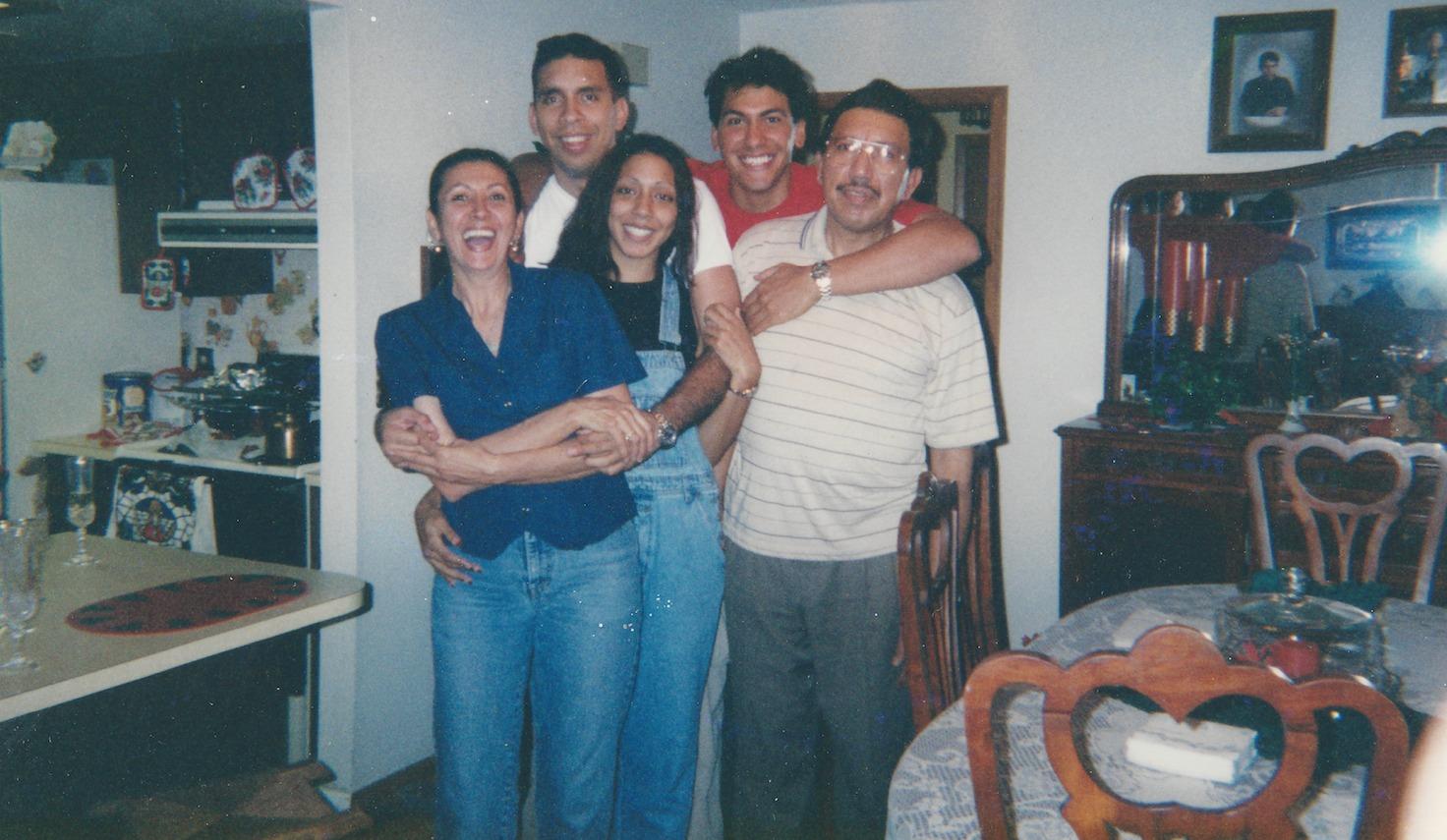 Article continues below advertisement
Because there are so many conflicting factors in what led to Rivera's death, as depicted on Unsolved Mysteries, it's hard to say for certain what happened to him and what might have led someone to intentionally hurt him, if that was indeed the case. And to this day, although the case hasn't been closed, there is still no solid word on what happened.
One theory points to Rey Rivera imitating the plot of a movie.
Leave it to the reddit sleuths to try and figure this one out themselves. One redditor posted that the clues in Rivera's letter which he had taped to the back of his computer, make it seem like he was trying to act out the plot to the movie The Game. The redditor pointed out that in the movie, the main character jumps off the roof of a fancy hotel as part of a real-life game controlled by a powerful company.
Article continues below advertisement
They pointed out how, in the cryptic note, some of Rivera's phrases included "the game is up" and "that was a well-played game. Congratulations, to all who participated." He also referred to other people as "players." This would, of course, mean Rivera did kill himself, but if the theory has some merit to it, then it does link together a few key pieces of the mystery.
Article continues below advertisement
Another theory about what happened to Rey Rivera involves a psychotic break.
Although Rivera's friends and family claimed they saw no signs of mental illness in him and had no reason to believe he had suffered anything close to a psychotic break, another redditor theorized that's exactly what happened. They wrote that, because he had shown signs of paranoia and some strange bouts of behavior in the weeks leading up to his death, it might have also been leading to a psychotic break, which then led to him committing suicide.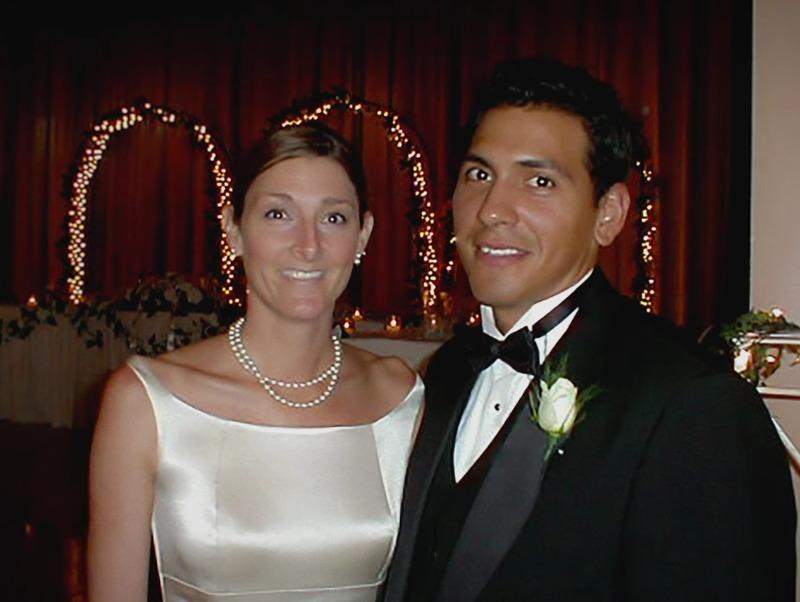 Article continues below advertisement
Where is Porter Stansberry now?
While the mystery of what happened to Rivera still hangs over his family today, his best friend, Porter Stansberry, has remained silent on the matter. Instead, he has continued to be a financial powerhouse, despite some hiccups along the way.
The phone call Rivera took before bolting out of his house for the last time was traced back to Stansberry's company. And when word got out about that, he made sure his employees were put on gag orders not to talk to any authorities on the case.
And he himself did not take part in Rivera's Unsolved Mysteries episode. As Rivera's lifelong best friend, his behavior after the news of Rivera's death is suspect enough. He was initially part of Rivera's concerned friends and family, but eventually fell off. And it looks like he has chosen to step back from the case completely.
Unsolved Mysteries is now streaming on Netflix.