Netflix's 'Unsolved Mysteries' Reboot Will (Unfortunately) Have No Host or Narrator
'Unsolved Mysteries' ran for more than 500 episodes — most of which were hosted by Robert Stack. Who will host the Netflix reboot?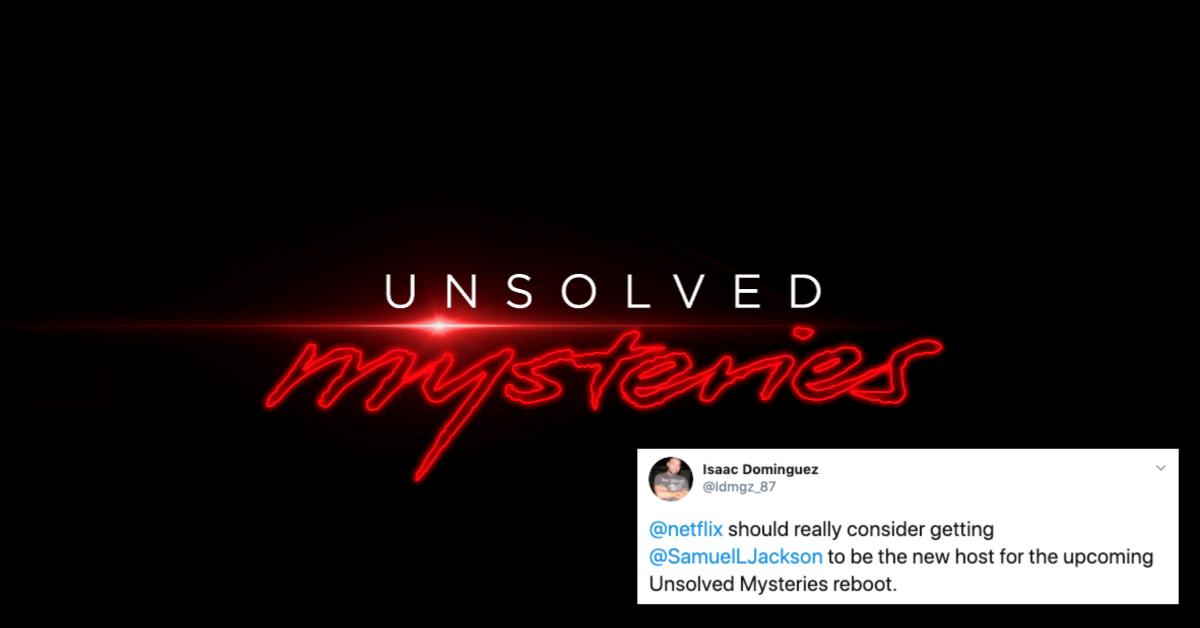 If you haven't yet heard the news, Netflix is rebooting a beloved classic: Unsolved Mysteries. The show originally aired starting in 1987 and documented both cold cases and paranormal phenomena. So many of us grew up watching the spooky, unsettling show — and regretted watching it right before bedtime (anyone else still get super freaked out whenever they think about the episode on Spontaneous Human Combustion?).
Article continues below advertisement
One of the best parts of Unsolved Mysteries was the host, Robert Stack. Although Robert didn't host every episode of the series (Dennis Farina took over for a while after the series was resurrected for Spike TV), it's hard to separate memories of the show from his trenchcoat-clad presence. The Unsolved Mysteries host is definitely a big role — who will fill it in the Netflix reboot?
Article continues below advertisement
Who's going to be the 'Unsolved Mysteries' host for the Netflix reboot?
One of the most reassuring things about the Unsolved Mysteries reboot is that it's being led by the show's original creators, John Cosgrove and Terry Dunn Meurer. It's a project they've been passionate about for quite a while now. Back in 2017, they did a Reddit AMA where they mentioned their hopes of rebooting their original show.
"We too would very much like to see new Unsolved Mysteries shows on the air," they wrote. "We are in the process of reaching out to networks to see if there is interest in ordering new shows. Let's keep our fingers crossed!" As we now know, networks were absolutely interested. Netflix signed on to do the reboot, along with Stranger Things Executive Producer Shawn Levy.
Article continues below advertisement
Even though the show's original creators have been heavily involved in the reboot, the original host will not be. Robert Stack died in 2003, and Dennis Farina died in 2013. As a matter of fact, it appears as though there will be no host or narrator at all in the Netflix reboot. In an interview with Channel Nonfiction, Cosgrove confirmed that the Netflix reboot will be "pure documentary style" with "no host and no narrator."
Article continues below advertisement
When is 'Unsolved Mysteries' coming to Netflix?
The new Unsolved Mysteries series will be coming to Netflix starting on July 1. One other difference from the original series is that the reboot will feature one mystery per episode (the original series typically featured four or five smaller segments per episode). Volume 1 of Netflix's Unsolved Mysteries will feature 12 real-life mysteries, unsolved crimes, and unexplained paranormal events — each one will have an entire episode dedicated to it. The first six episodes will be available on July 1.
Just like the original series, the Unsolved Mysteries reboot will feature reenactments and interviews with eyewitnesses and family members. Cosgrove said that without a host or narrator, they had to really focus on remaining organized to tell the subjects' stories. "We don't have the luxury of solving editing problems by writing some narration, so you have to be more organized when you go out and shoot, and then very creative in the editing room," he said.
Article continues below advertisement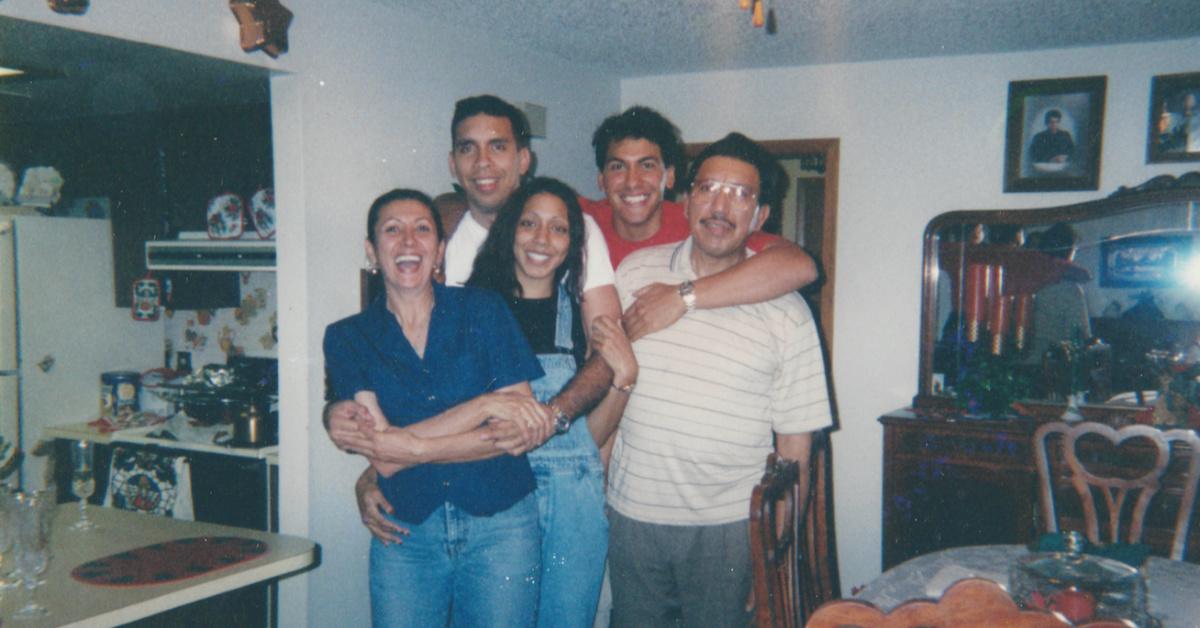 As much as we hate to see the iconic role of Unsolved Mysteries host disappear, we know we can trust the original show's creators to deliver compelling programming. The new Unsolved Mysteries will certainly be different from the one many of us grew up watching, but we're excited to have more mysteries to ponder over. Or freak out about at bedtime. Either way.