Looking Back, It Seems Obvious [SPOILER] Killed Axel in 'White Lines'
Keep reading while we discuss who actually killed Axel in 'White Lines,' and why we should have suspected this person much sooner. Spoilers ahead!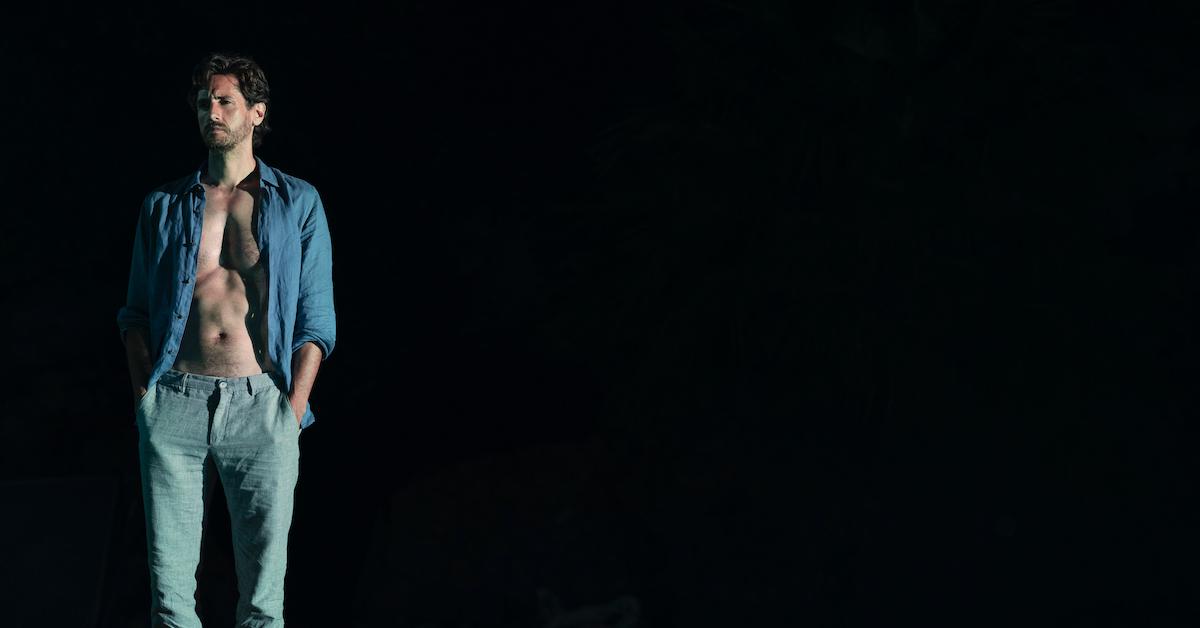 Article continues below advertisement
In fact, even if you did watch the whole series but found the end a bit confusing, we honestly wouldn't blame you. Keep reading while we process the ending of White Lines, and the many twists and turns it throws our way.
Warning: If you're looking to avoid spoilers of White Lines Season 1, this is not the article for you!
Article continues below advertisement
So, who killed Axel in 'White Lines'?
Let's just jump right into the meat of the mystery here. Over the course of 10 episodes, we see Manchester-based Zoe head over to Ibiza to try and uncover the mystery of her brother's untimely death.
She interviews a lot of Axel's old friends, colleagues, and members of the Ibiza nightlife where he was once a DJ, and each person is cagier than the next, refusing to reveal what really happened on that fateful night 20 years prior.
Article continues below advertisement
For a while, it seems like it might have been a rival DJ who killed Axel, and the fact that his blood had been found in a red car that belonged to this DJ seemed to confirm this. But after the powerful Calafat family tortures him to deafness in order to try and get him to confess, it turns out he's not the murderer.
Article continues below advertisement
Oriol, a member of the Calafat family, even suspected he might have killed Axel himself after blacking out at the party where Axel was last seen. Axel was going out with Oriol's sister and sleeping with his mother, so the pieces seem to fit. Anyway, he's not the killer either.
Zoe confronts everyone she can locate on Ibiza, from Dave, who runs a retreat, to even Anna and Marcus, who seem suspect.
Looking back to Episode 1, it seems obvious [SPOILER] killed Axel.
Remember how, in the first episode, Boxer is seen attacking Marcus and demanding answers from him? At one point, he tries to drown him in his own pool by attaching a weight to his neck.
This turns out to be an important clue, because while viewers are left thinking that Boxer is just a man with a short temper, it actually turns out that drowning has a more complex significance to the entirety of the show.
Article continues below advertisement
The final episode reveals what actually happened on that fateful night when Axel died two decades in the past. As expected, it's more complex than meets the eye.
See, Anna, who had been sleeping with Axel behind her boyfriend Marcus' back, was actually who killed him. But she did kill him, like, twice! First, she was annoyed that Axel had set fire to a bunch of his friends' cash in an effort to stop them from selling out with their music.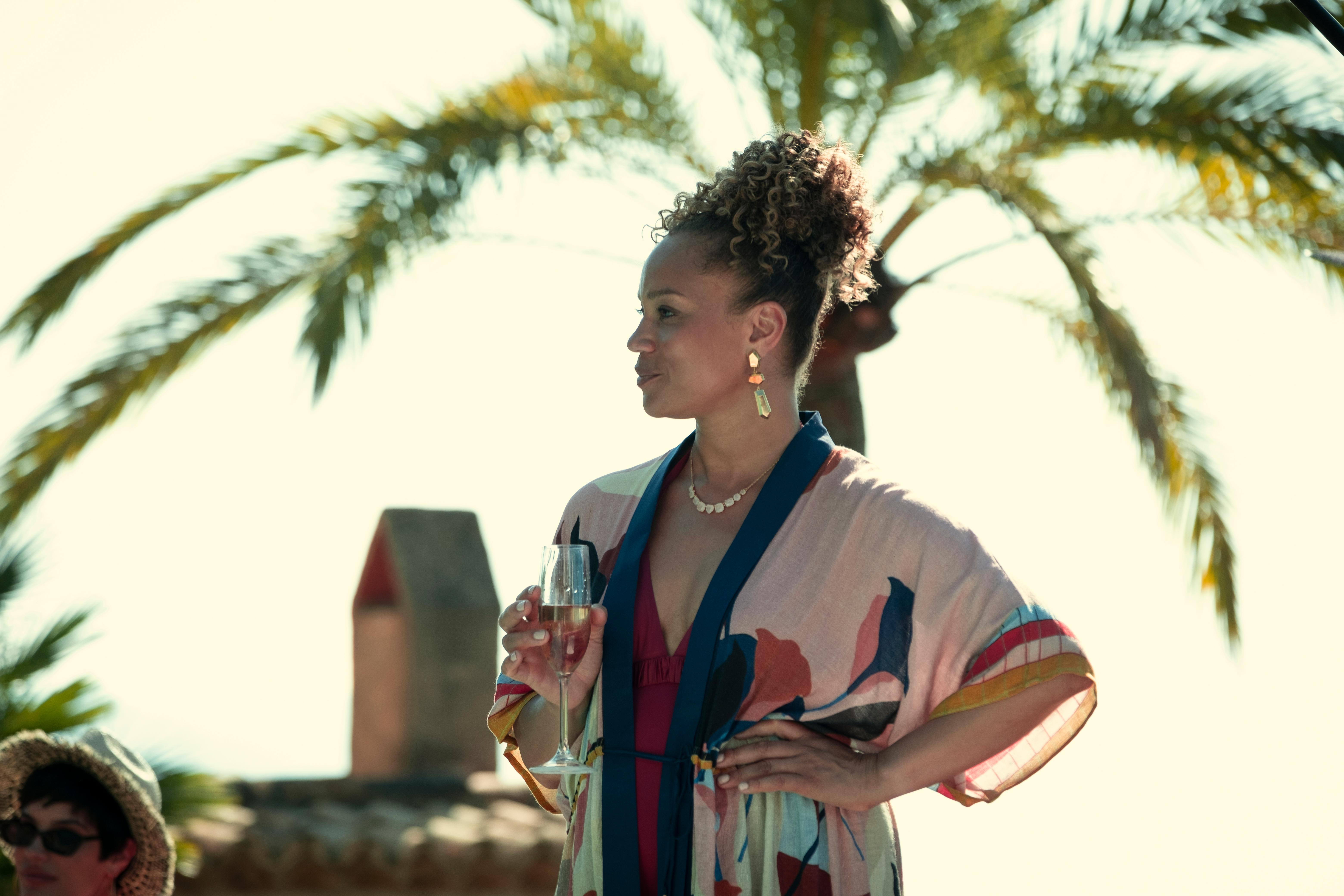 Article continues below advertisement
She confronts him at the party and their argument escalates. Axel then takes a line of cocaine (a white line — get it?), and begins to choke on the drug, but instead of helping him, Anna decides to push him under the water and hold him under so he would drown.
According to what she confesses to Zoe, it's not because of the money, but because she was afraid it would come out that she was sleeping with Axel and that Marcus would dump her.
Article continues below advertisement
Marcus then finds Anna shouting for help at the pool and the couple tries to get rid of his body by stuffing him into the boot of the red car we discussed above. In order to stop him, Anna makes Marcus drive the car over Axel. But he's still not dead! So Anna gets out of the car and hits Axel one last time, delivering the final blow.
For his part, Marcus finds out the truth, which is that his ex (they've split up since the murder) had cheated on him and manipulated him into helping her cover up the murder.
While he'd been trying to win Anna back, he finally decides he wants no part of her sordid life.
White Lines is streaming on Netflix.