'White Lines' Celebrates Rave Culture — but Is It Based on a True Story?
Is 'White Lines' based on a true story? The Netflix mystery-thriller revolves around the mysterious death of a British DJ. Is it based on actual events?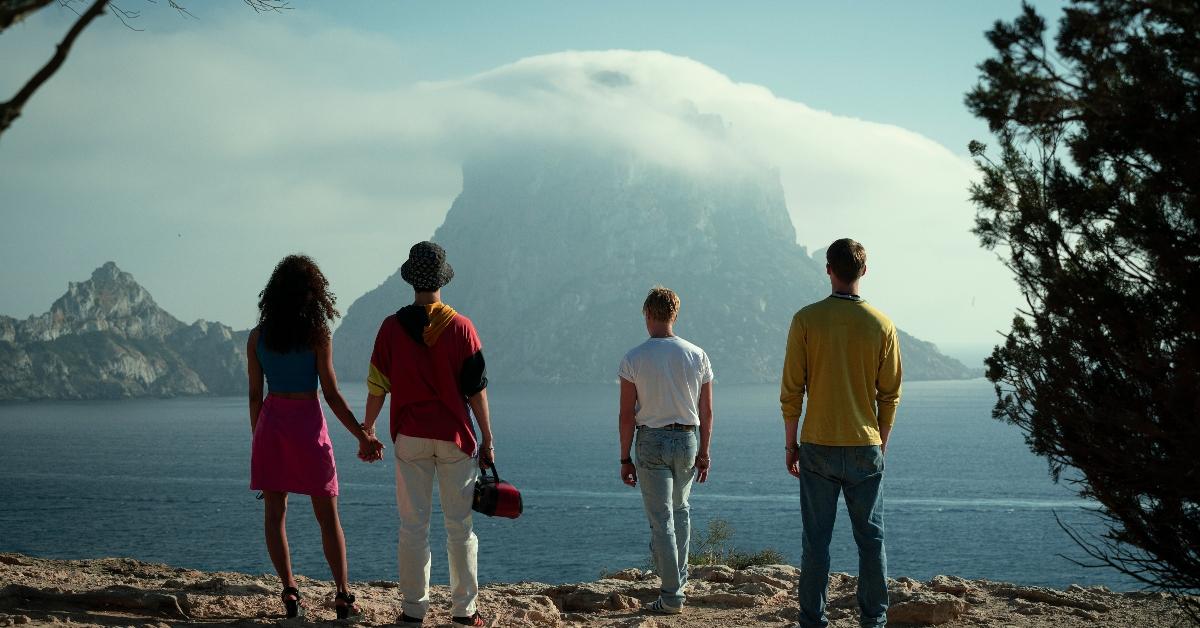 White Lines tells the story of a mother-of-one who travels to Ibiza to investigate the mysterious details of her older brother's grisly murder.
During her time on the island, she gets the chance to relive her youth and plunge herself into the world of seemingly never-ending rave parties. However, she also has to face up to decades-old family secrets as she finds out more about her late brother.
The story sounds familiar, but is it true? We investigate: is White Lines based on actual events?
Article continues below advertisement
So, is 'White Lines' based on a true story?
According to Style Caster, at least six UK citizens have died in Ibiza in 2018 alone. As a Google Search reveals, numerous people have lost their lives on the island famous for its diverse club scene.
The body of 28-year-old Johnny Doherty was found in the sea surrounding the Cap Martinet on June 6, 2019, as per The Daily Mirror. A British DJ named Rem Kingston went missing after jumping out of a ferry on April 26, 2019, The Sun reveals.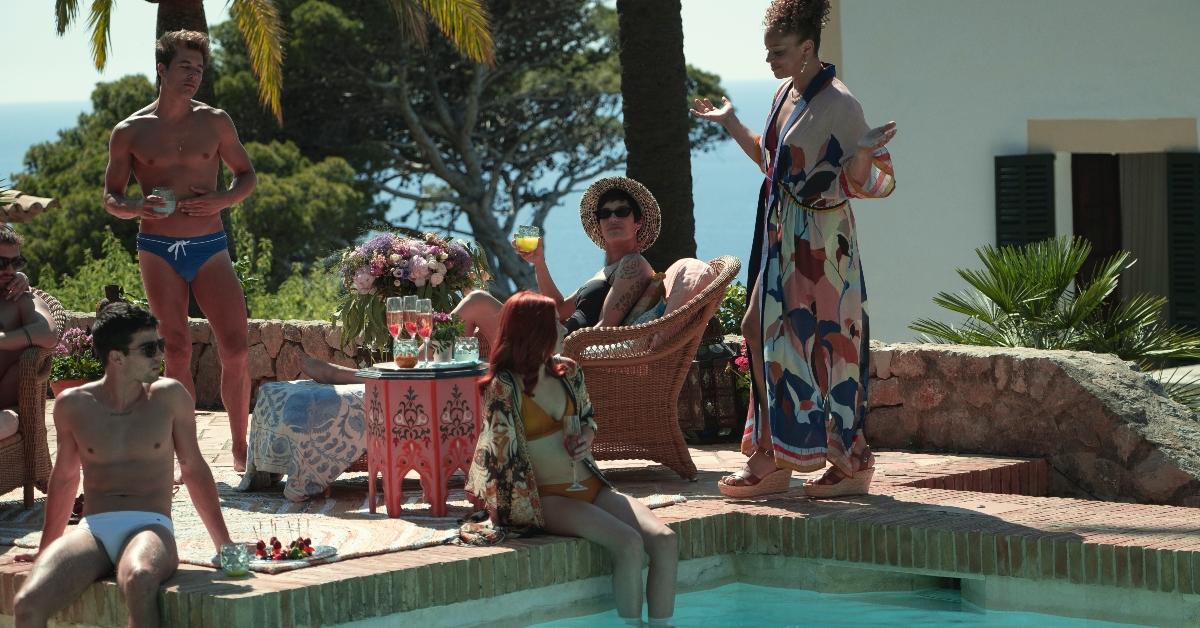 Article continues below advertisement
Despite the relative regularity of tragedies like these, White Lines wasn't inspired by a real-life event per se. Axel Collins (Tom Rhys Harries), the main character of the series, isn't based on an actual person — and neither was the series inspired by a biography or a memoir.
However, the creators made sure to create a show that feels authentic, original, and relatable.
As Left Bank Pictures CEO Andy Harries and creator Álex Pina explained in a recent interview with Deadline, they were fascinated by the strange urban legends surrounding Ibiza.
Article continues below advertisement
As a proud native of the island, Andy had a good knowledge of the strange workings of the tourism industry. As he told Deadline, he brought on Álex because he wanted a Spanish writer and because he loved his work.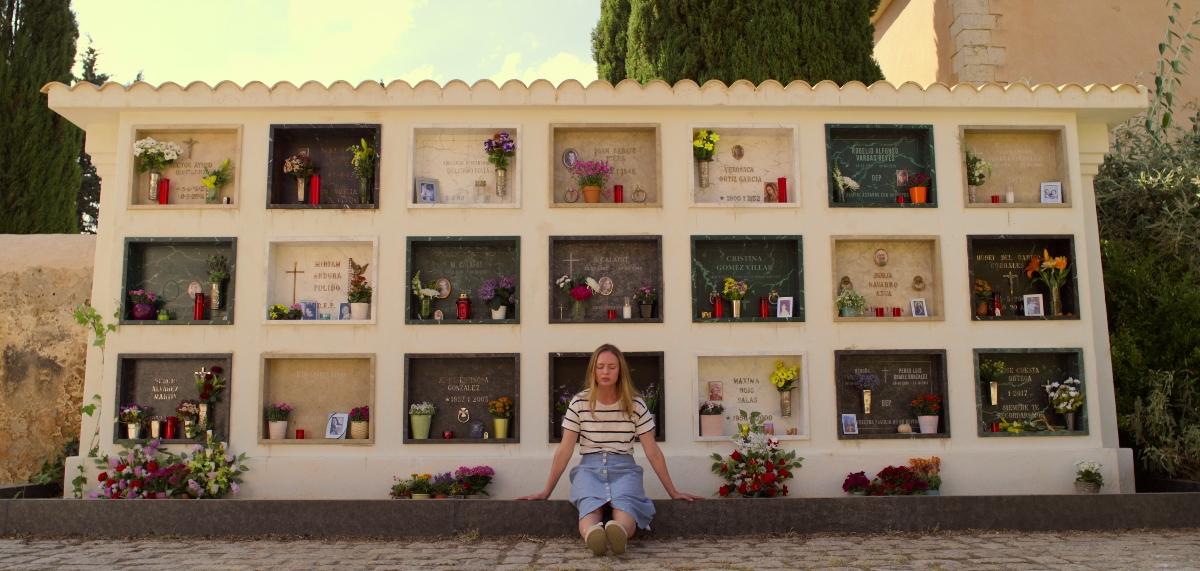 Article continues below advertisement
"[The show is] like a window to oxygen [...]," Álex told Deadline.
"Shows full of sunshine, full of light, full of beautiful landscapes are always important. This is a fantastic time [to be launching]. People can't go to the Balearic Islands right now and this is the next best thing," Andy added.
'White Lines' isn't based on a true story, but it's bound to trigger FOMO.
In the course of ten episodes, viewers are to find out more about Axel's strange and twisted past — including his close ties to the megalomaniac club owners, drug dealers, and unstoppable ravers populating Ibiza.
What's more, protagonist Zoe (Laura Haddock) gets into a handful of sketchy situations as well, including a scene in which she shoots her nemesis with a harpoon, or another that sees her drive right past the police with a trunk chock full of class A drugs.
Article continues below advertisement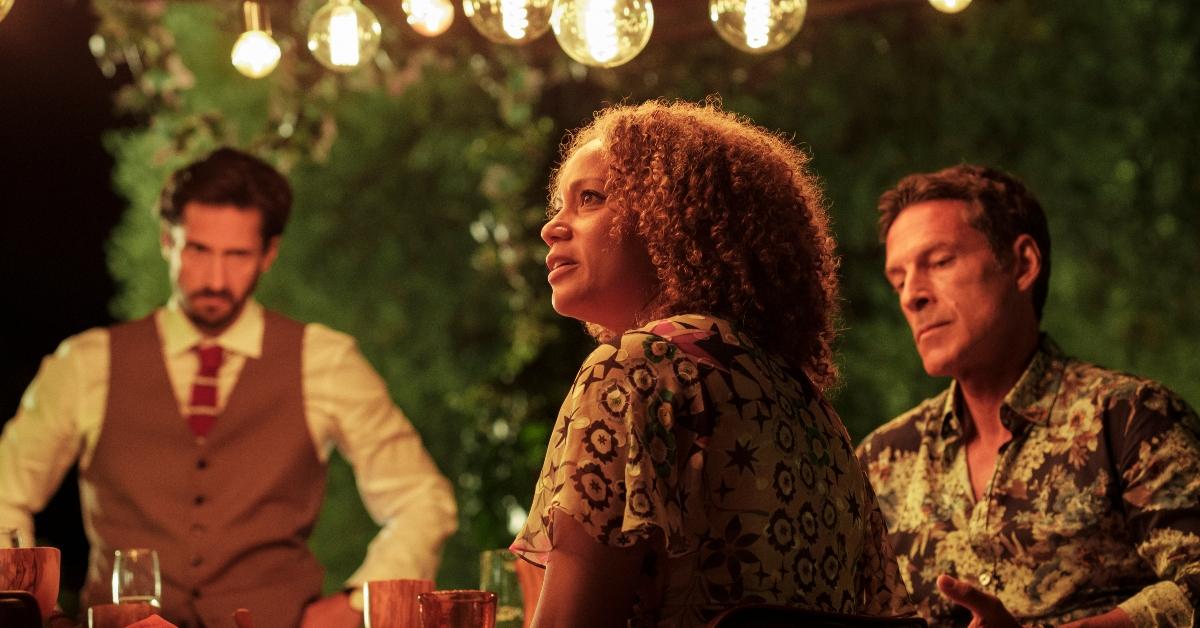 Through its sepia-tainted portrayal of wondrous adventures, ever-exciting parties, and blasphemous orgies, White Lines helps viewers seek refuge in a brilliant world far far away from the monotonousness of lockdown life.
White Lines is available on Netflix now.