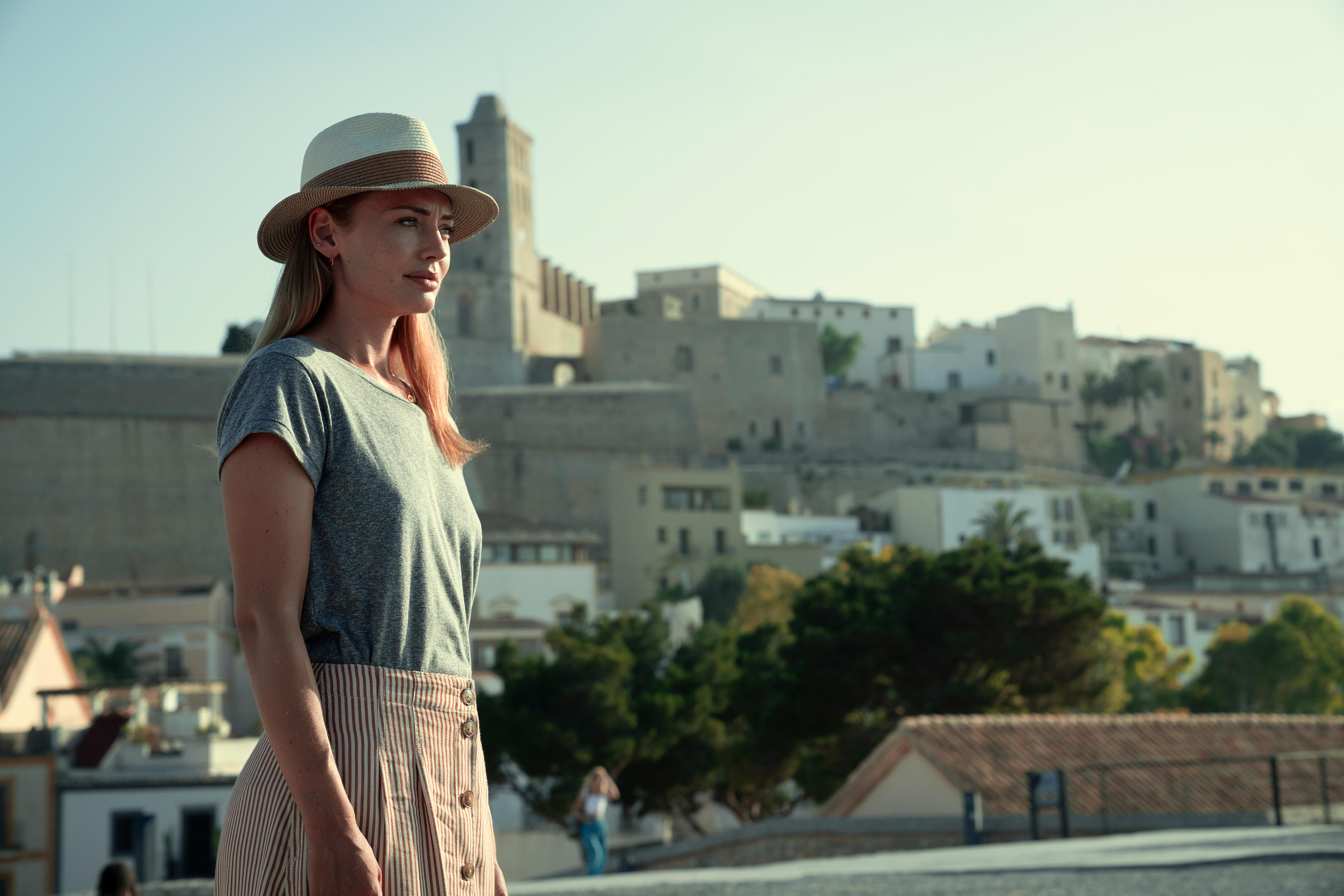 Laura Haddock Takes Center Stage in Netflix's 'White Lines'
Netflix is covering all its bases when it comes to quarantine content. There is a pretty diverse selection to choose from when you're looking to binge-watch an afternoon away. A new Netflix original series to premiere in May 2020 is a British thriller called White Lines.
Article continues below advertisement
English actress, Laura Haddock, stars in the series as Zoe Walker, a sister on an investigative journey to find out what happened to her brother after he goes missing. Laura herself has been in a bunch of movies and series including the hit The Guardians of the Galaxy. Though she started her acting career way back in 2008, she has made her way into the mainstream recently.
Laura Haddock comes from humble beginnings.
According to her Wikipedia profile, Laura Haddock was born in Enfield, London in England and grew up in Harpenden, Hertfordshire. Her dad, Ian Haddock was a finance officer while her mom, Deborah Haddock, was a reflexologist.
Article continues below advertisement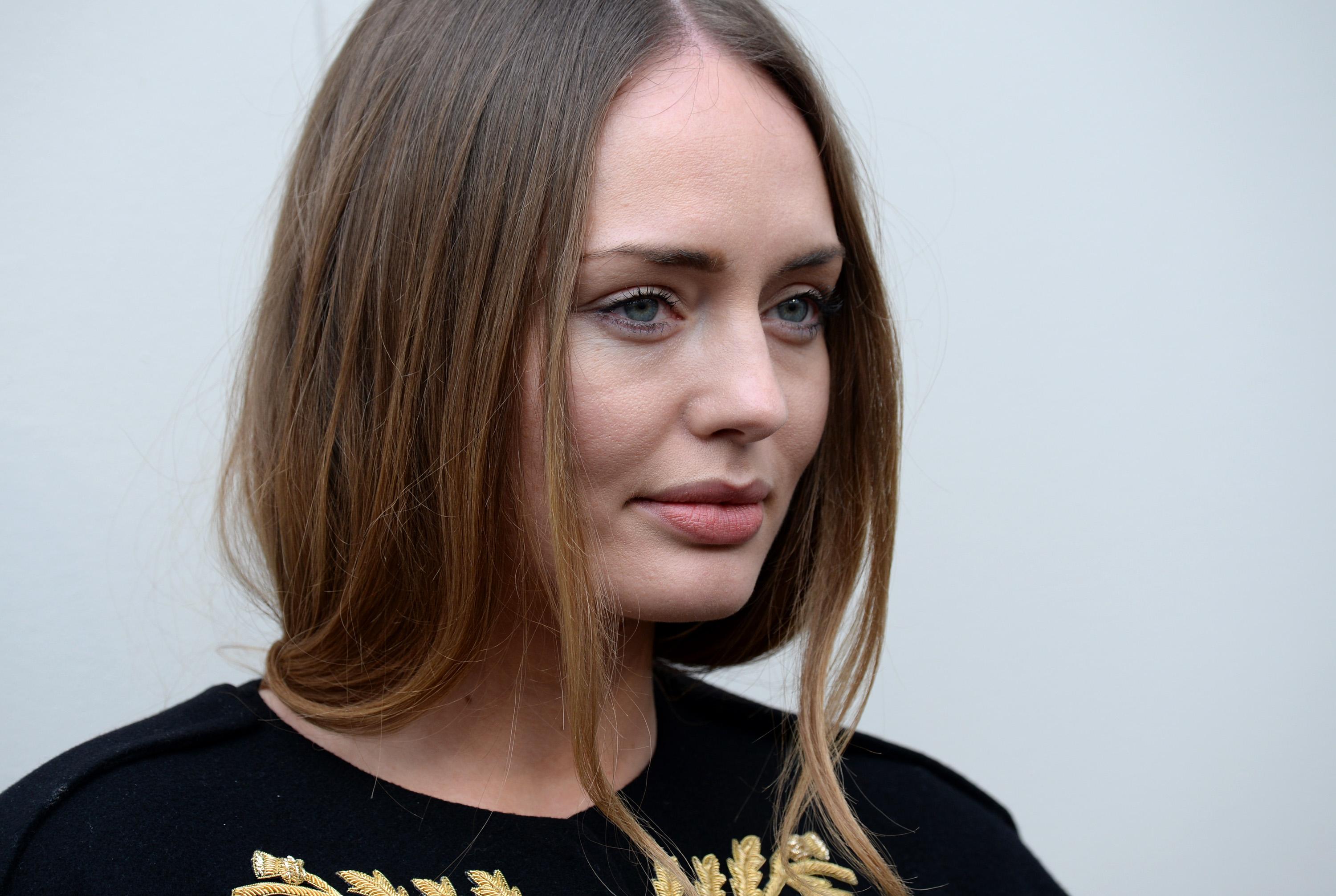 She attended St. George's School but at the age of 17, went to the Arts Educational School of Chiswick where she enrolled in a drama course that would guide her for the rest of her life.
Article continues below advertisement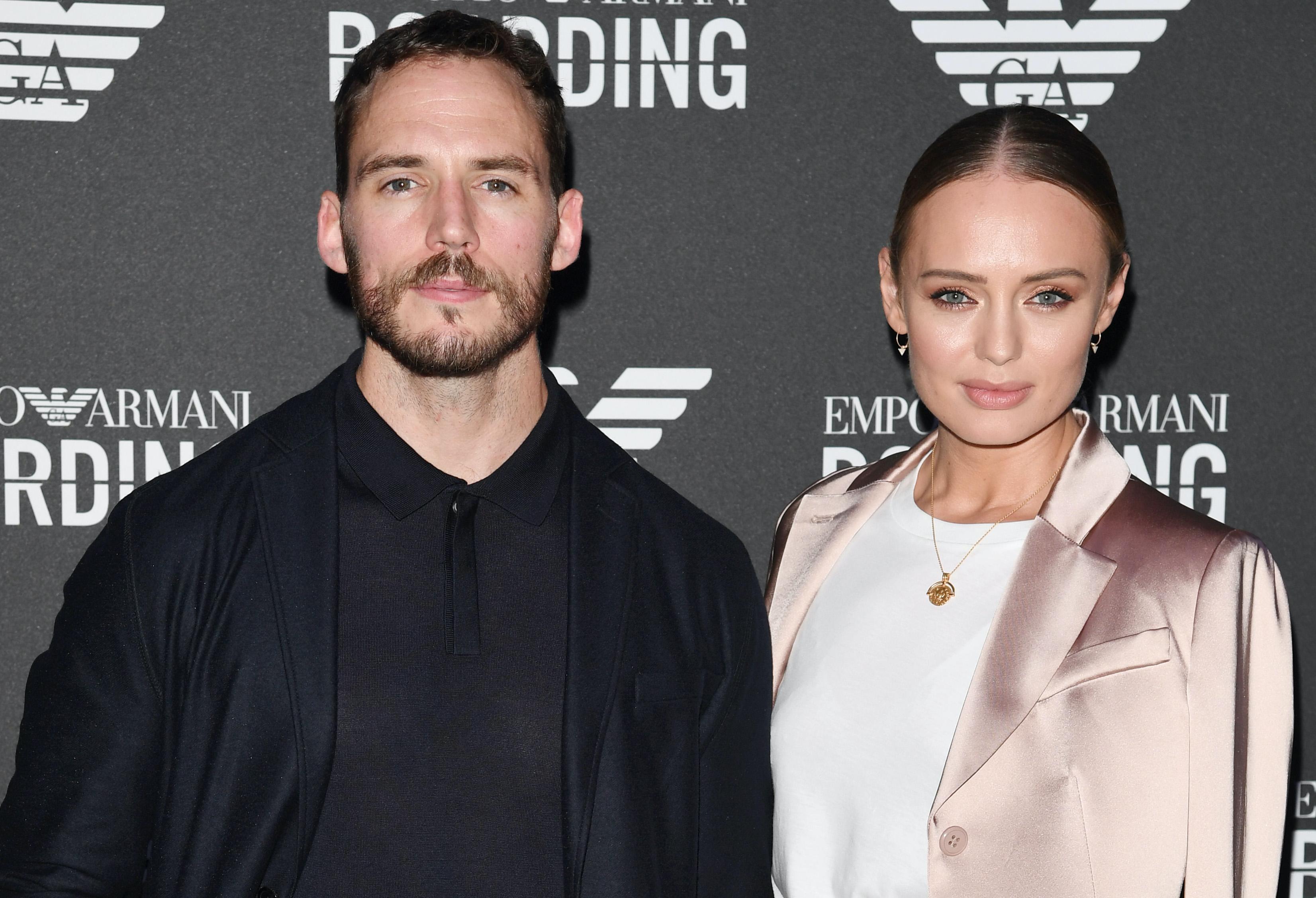 Up until recently, Laura was married to fellow actor Sam Claflin. However, according to Metro UK, the two stars went their separate ways six years after they wed. The pair posted a joint statement on Instagram that said they were moving forward with "nothing but love." Laura Haddock has two children from this marriage, a 5-year-old son named Pip and a 2-year-old daughter, Margot.
Article continues below advertisement
Laura has appeared in numerous movies and television series.
Laura Haddock has featured in many movies and television series but some of the most career-defining roles would include Lucrezia Donati in Da Vinci's Demons, Viviane Wembly in Transformers: The Last Knight, Megan Cantor in Luther, and now Zoe Walker in Netflix's White Lines.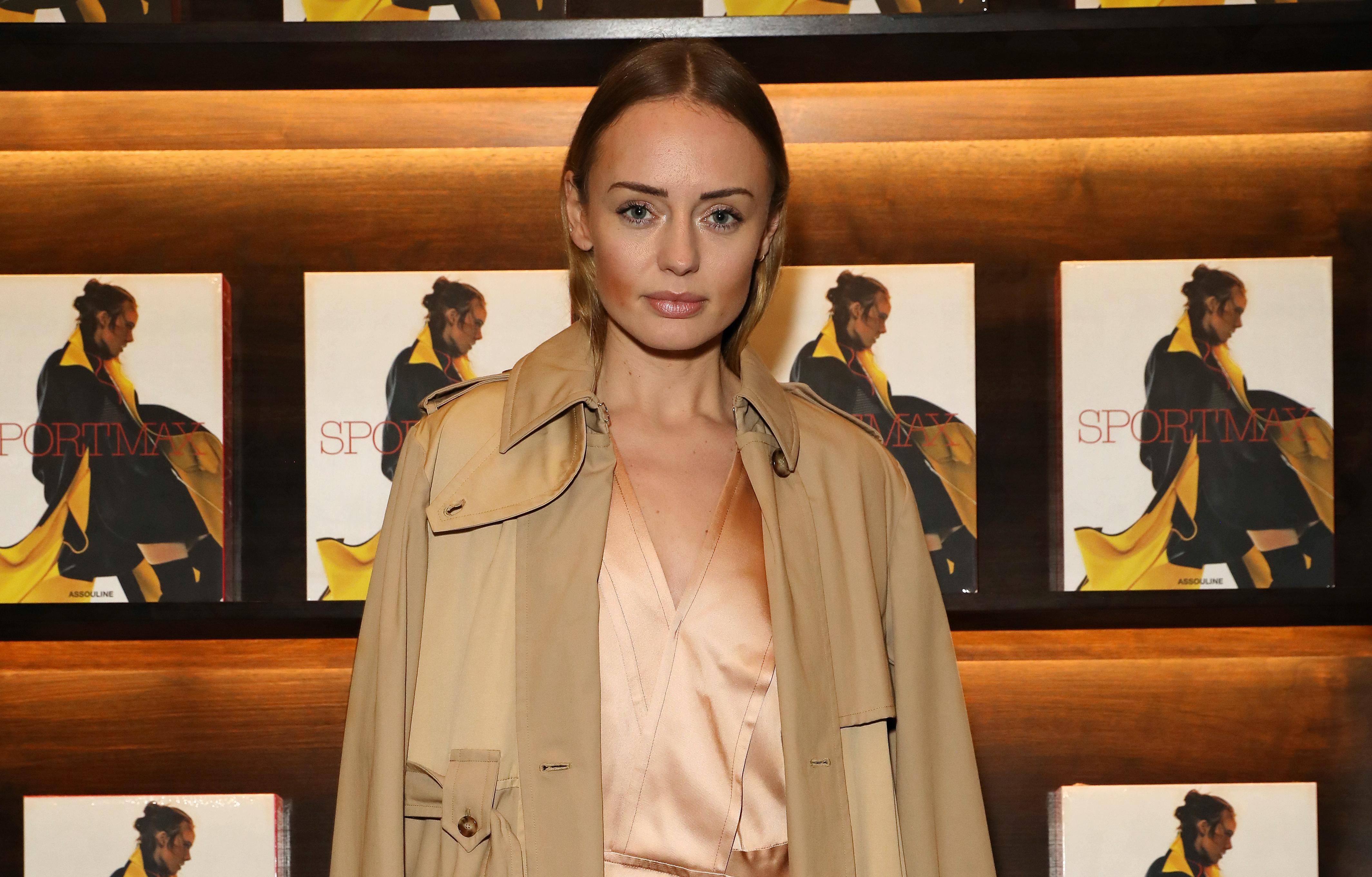 Article continues below advertisement
Her roles have also come with accolades. In 2014, she won the Detroit Film Critics Society award along with her cast for Best Ensemble Cast for her role in The Guardians of the Galaxy. Laura Haddock has also been nominated for Empire Awards, 'Critics' Choice Television Awards, Central Ohio Film Critics Association awards, and the Phoenix Film Critics Society Awards.
She plays Zoe Walker in 'White Lines.'
According to Netflix's website, White Lines tells the story of a sister on the hunt to find out what happened to her brother. The featured page for the show explains the premise as follows: "Zoe Walker leaves her quiet life behind to investigate her brother's disappearance in Ibiza, where she quickly heads down a decadent and dangerous path."
Article continues below advertisement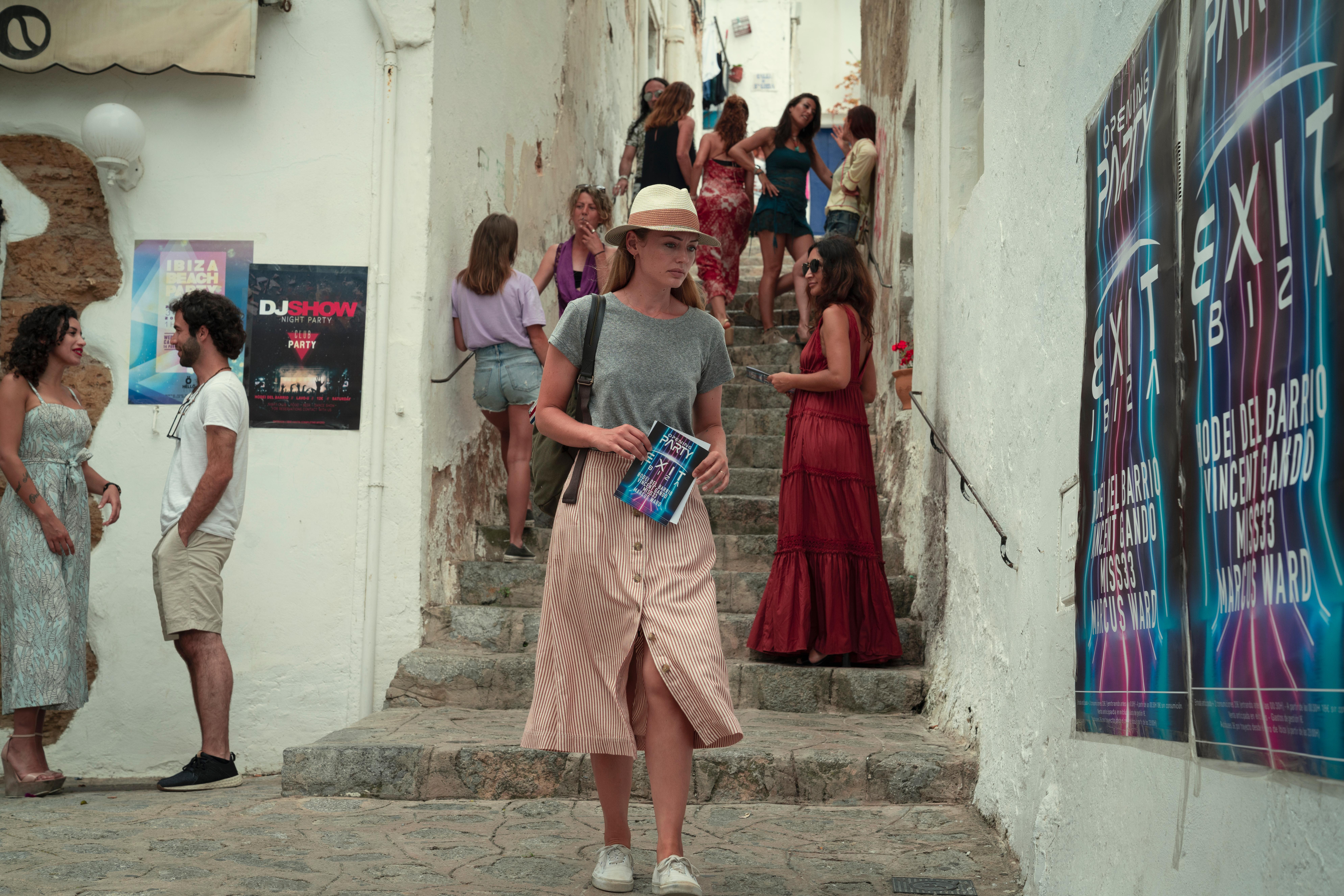 The Sun reports that the show is set in the sunny Balearic Islands off the coast of Spain. The series picks up after the body of a legendary Manchester DJ called Axl is discovered 20 years after his initial disappearance from Ibiza. His sister, played by Laura, flies out to uncover the mystery of what happened to him, but the investigation will force her to confront some of her own personal demons.
The series was created by the same team behind hit Spanish show Money Heist and the production company who created The Crown. Season 1 of White Lines comes out on Netflix on May 15, 2020.