'American Idol' Top 7 Spoilers — Did Your Favorite Make the Cut?
If you're curious about which contestants made it to the top 7 tonight on 'American Idol,' look no further. These are the contestants that will most likely be competing for the winning spot.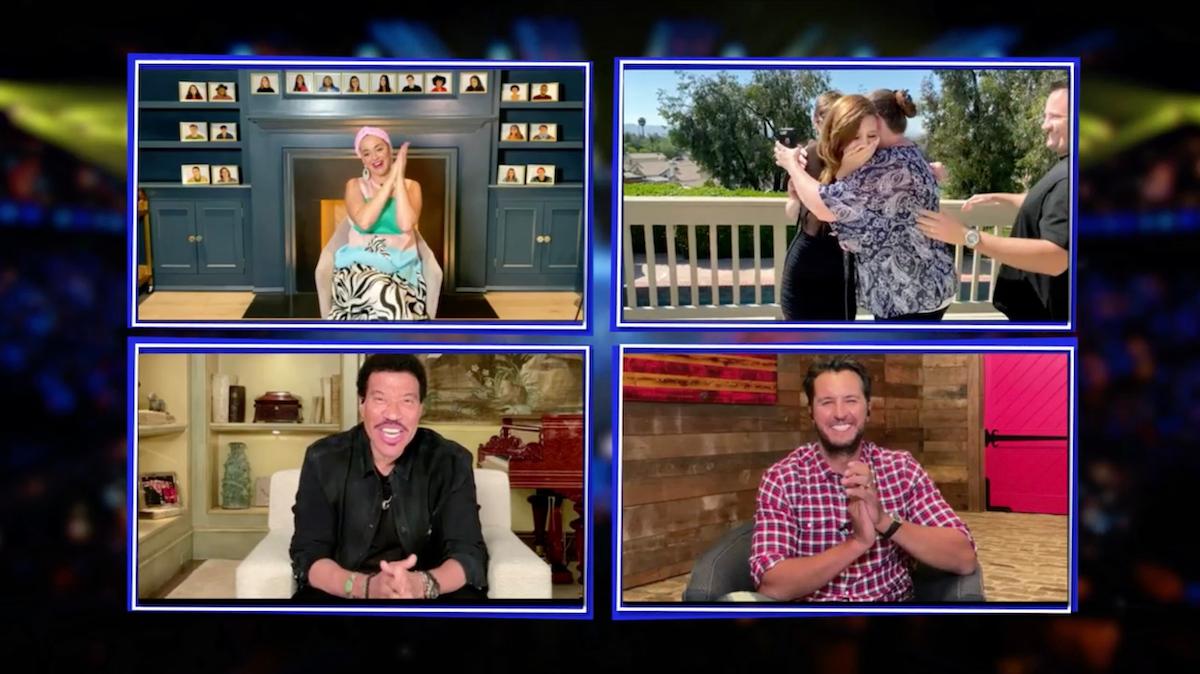 Even though American Idol is looking pretty different these days, the show clearly must go on. And with American Idol Season 18 filming episodes from contestant's homes, we're not only getting way more raw footage, but it's easier to obtain spoilers (which may or may not be a good thing, but since you're here, we're assuming you wanna know ahead of time!).
Article continues below advertisement
And thanks to the Idol Pad (which was right last week!), we've got tonight's results already. If you're ready to dive into American Idol's Top 7, let's do this thing.
Warning: Spoilers ahead! If you don't want the American Idol top 7 to be spoiled, then go back now!
Just Sam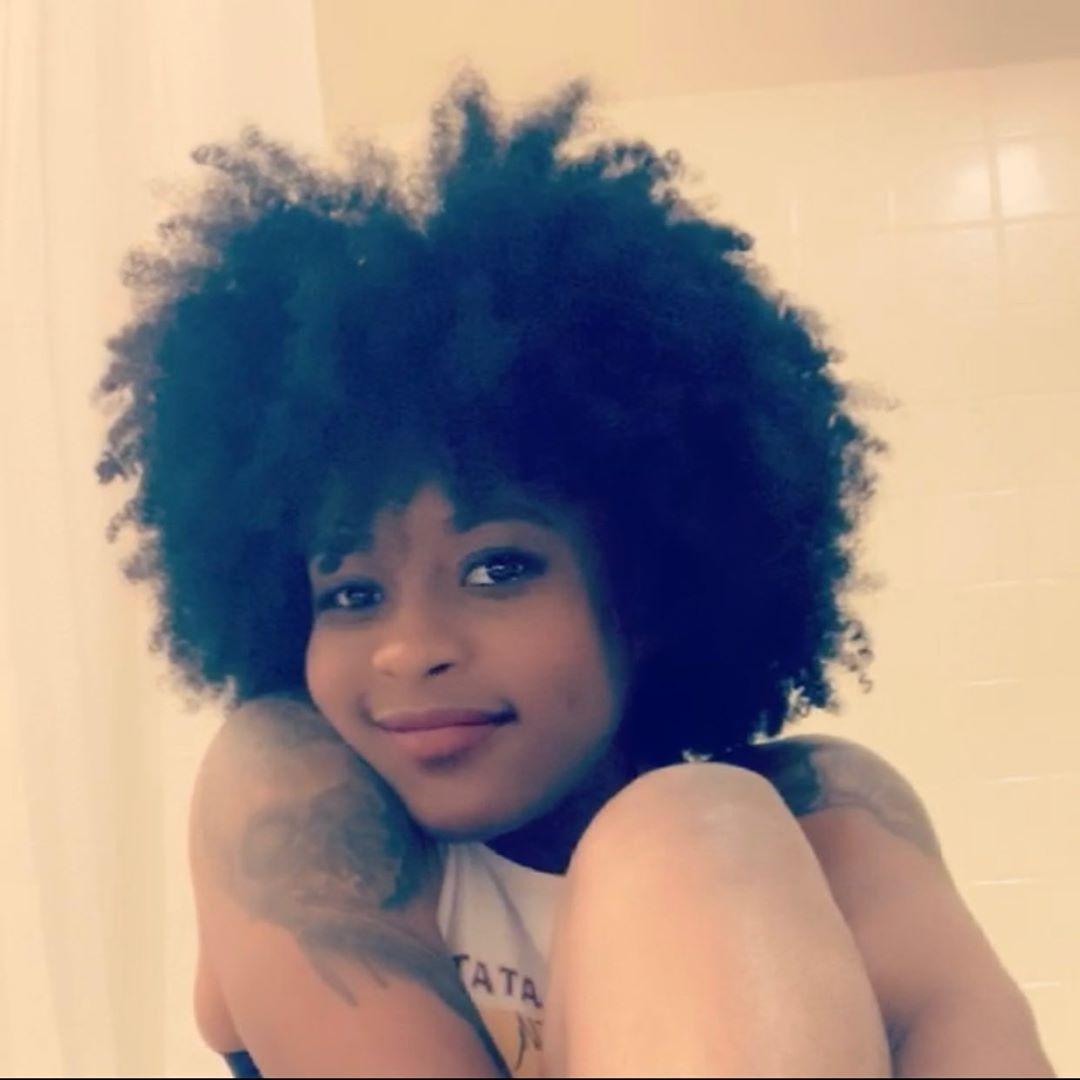 Samantha Diaz (aka, Just Sam) won the world over with her version of "I Believe." The 21-year-old, who was most recently performing in New York City subways, has a true talent that will definitely get her far, no matter what. She initially wowed the judges with her rendition of "Rise Up" by Andra Day, and has only been getting better and better.
Article continues below advertisement
Arthur Gunn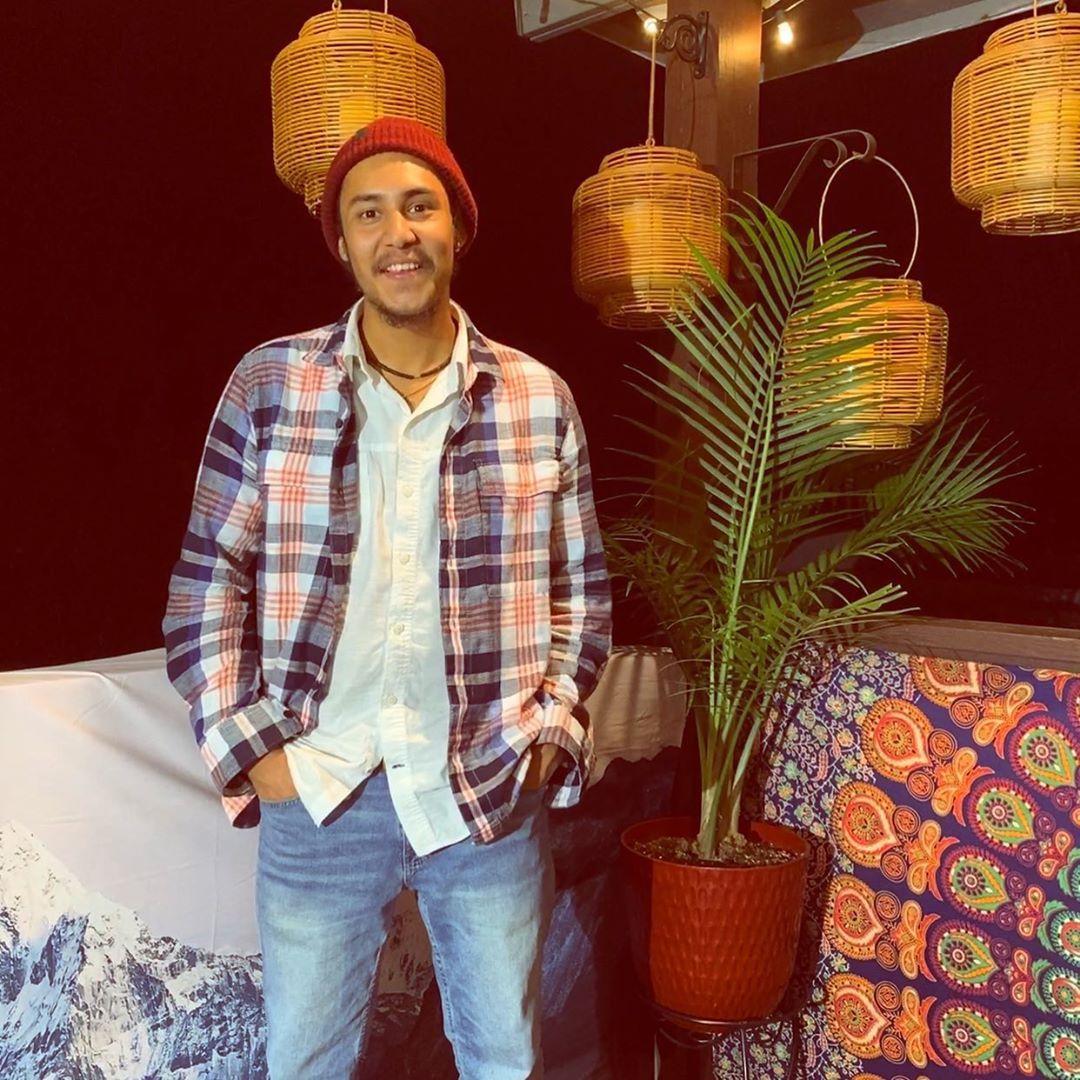 22-year-old Arthur Gunn (whose real name is Dibesh Pokharel) first won all the judges over with a cover of Creedence Clearwater Revival's "Have You Ever Seen the Rain?" He's been climbing the ranks since, with fans rooting for his success. Arthur, who grew up in Nepal, told fans, "Music has always been my thing when I was a kid. I got my first guitar from my mom and then I started singing along [to] any song I could hear on [the] radio, TV. That's when the dream started."
Article continues below advertisement
Dillon James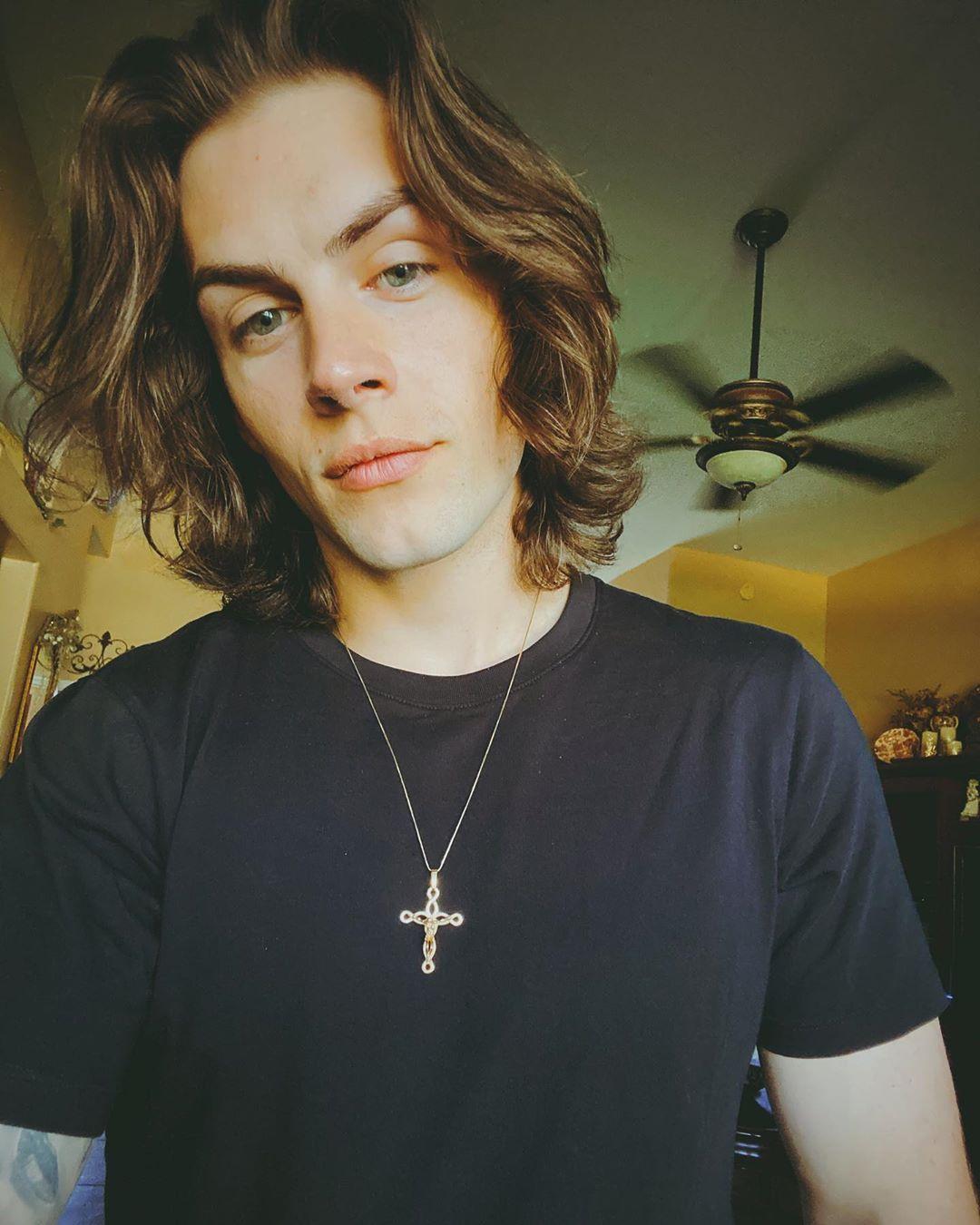 26-year-old heartthrob, Dillon James, has been impressing the judges (and the audience) since day one when he sang Bob Dylan's "Make You Feel My Love." The Bakersfield, CA native has been open about his rough past and addiction issues, saying at one point he found himself on the street with "no money, and that he "pretty much lost everything." Dillon has been sober for two years now, and released an EP in 2019 called Good Ole Boy, with a full album on the way.
Article continues below advertisement
Francisco Martin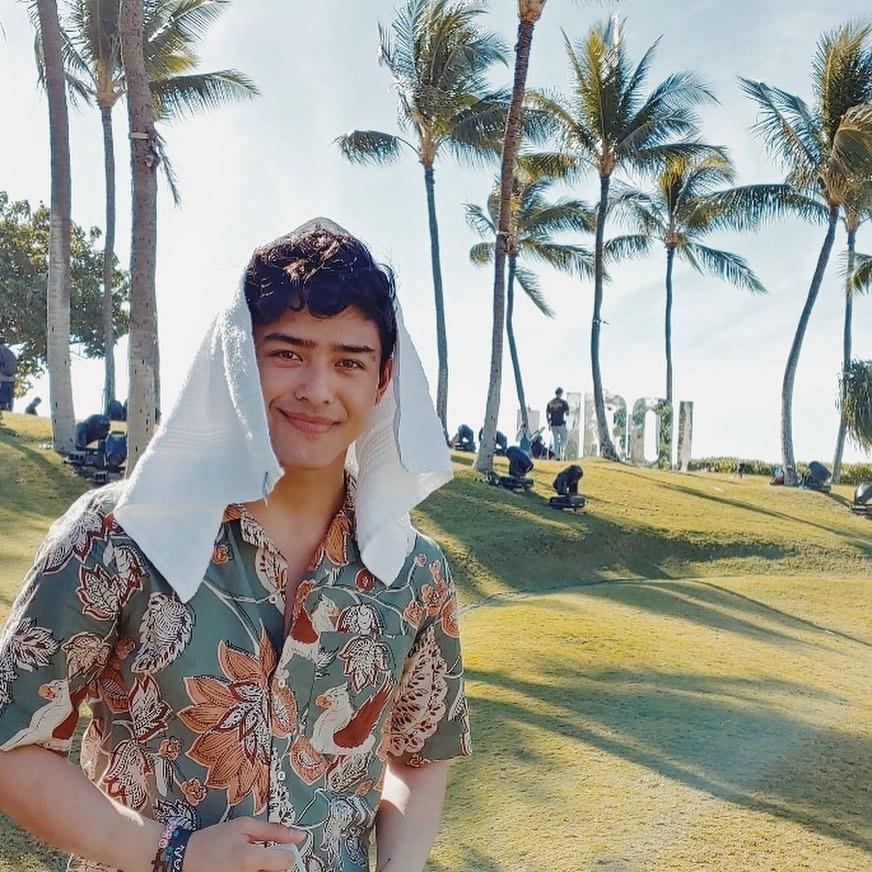 Although Francisco was shy to perform at first, his rendition of Maggie Rogers' "Alaska," proves that he's definitely got what it takes to go all the way. Even Luke Bryan told PEOPLE that Francisco was his "front runner" which is a huge indicator of the Filipino star's talent. Francisco got his way into to the top 10 by performing "American Dream" by Katy Perry, so fingers crossed for tonight!
Article continues below advertisement
Jonny West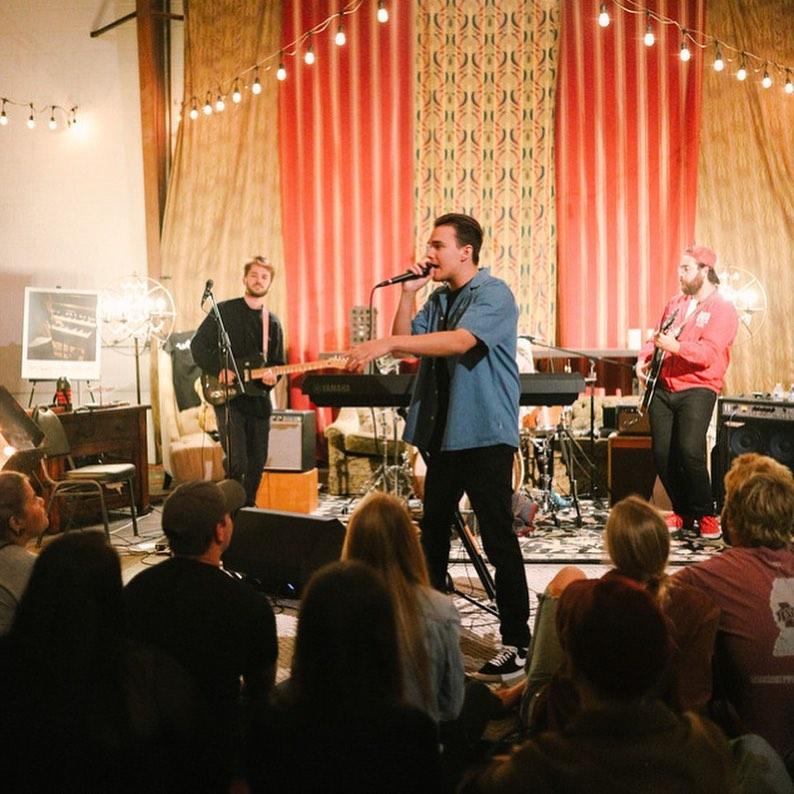 Jonny, who's in a band called "Jonny West Band," is used to performing. The 23-year-old piano teacher is based out of Murrieta, CA has been making fans emotional with his covers like "What a Wonderful World." Will he go all the way?
Article continues below advertisement
Julia Gargano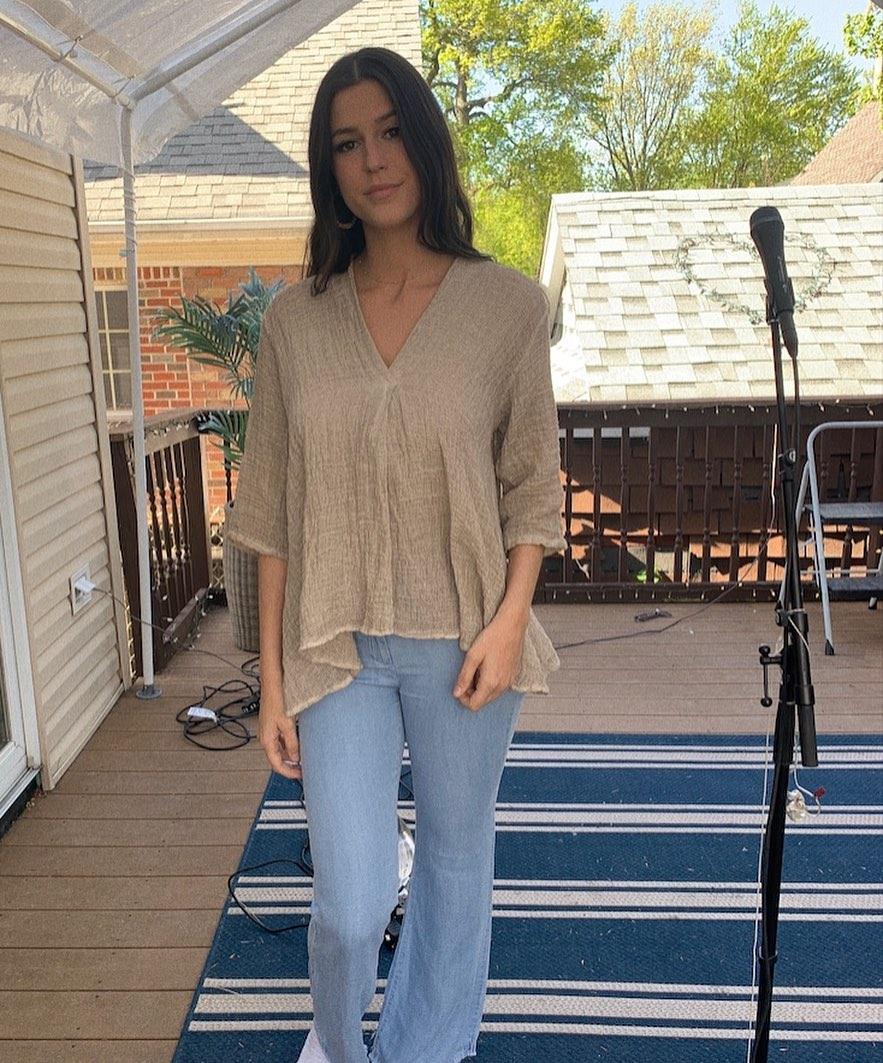 The 22-year-old Staten Island native made it to the top 11 last week when she performed her original song, "Growing Pains." Not only has Julia been singing since high school, but she's also been an American Idol fan since she was young. "My family watched it religiously every week, especially the first couple seasons," the contestant admitted. Julia's not shy in front of an audience: She's performed at the Westerleigh Folk Festival and others venues.
Article continues below advertisement
Louis Knight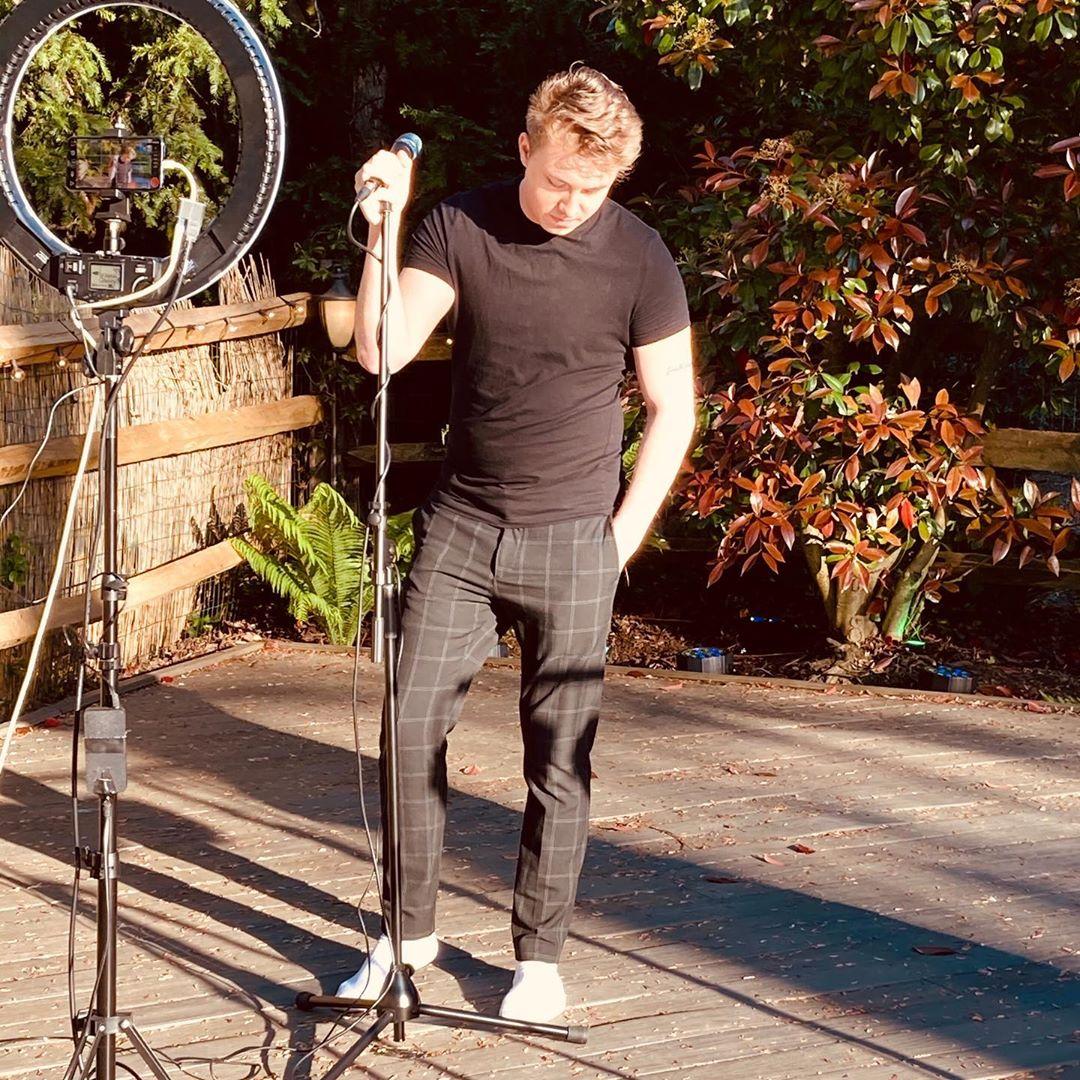 Luke Bryan is also a fan of Louis, and he called him "the biggest star we've had." Louis convinced the judges he was worthy by performing an original song called "Change" which is about his best friend who committed suicide. The UK-born singer reminds people of Harry Styles, which is a lot to live up to.
Article continues below advertisement
Watch American Idol tonight at 8 p.m. on ABC to learn who makes it to the top 7!