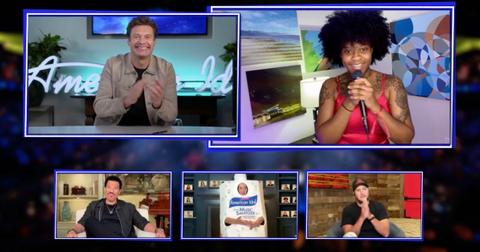 'American Idol' Top 10 Spoilers Show Who America Voted Out and Who's Still In
By Michelle Stein

Updated
Like many shows during the ongoing novel coronavirus pandemic, the production of American Idol has been affected by social distancing mandates. Show runners decided to get creative, and the first-ever American Idol from home episode aired on Sunday, April 26 — during which the top 20 contestants performed from their living rooms and backyards.
The upcoming May 3 episode, which will also be filmed at home, will reveal the top 10 contestants.
However, there's a potential catch: Judges Lionel Richie, Luke Bryan, and Katy Perry are expected to use their one (and only) save. This would technically make it the top 11, according to the The Idol Pad, which also offered spoilers about who these contestants will be. Without further ado, let's take a closer look at the American Idol top 10/11.
Warning: Spoilers ahead! If you don't want the American Idol top 10 to be spoiled, then stop reading — like ASAP.
Arthur Gunn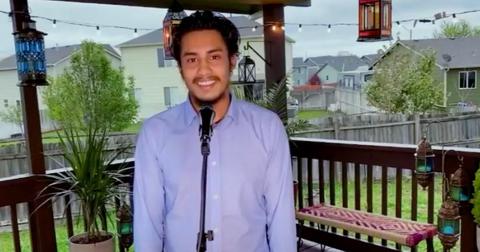 Dibesh Pokharel — aka, Arthur Gunn — is originally from Kathmandu, Nepal. He had been living in Wichita, Kans. for five years before auditioning for American Idol. These days, the 22-year-old a fan favorite. So it comes as little surprise that he (reportedly) made it to the top 10.
Dillon James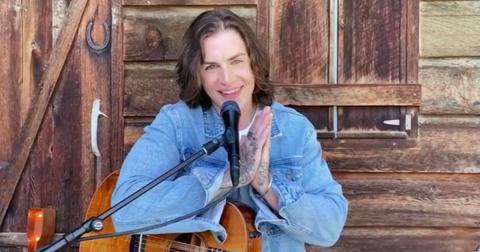 Dillon James is 26 and hails from Bakersfield, Calif. This "country Post Malone" is covered with tattoos and has a single out called, "Good Ole' Boy." Could he possibly go all the way?
Francisco Martin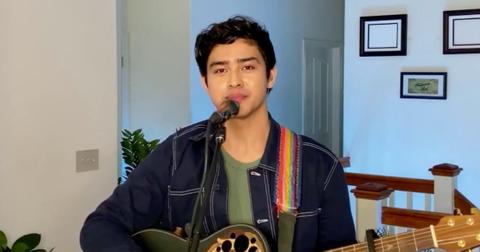 Grace Leer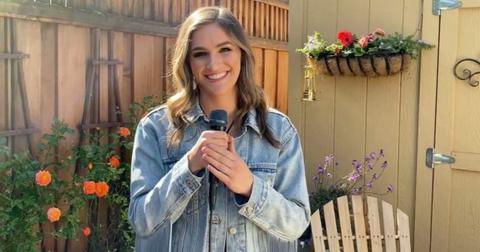 Jonny West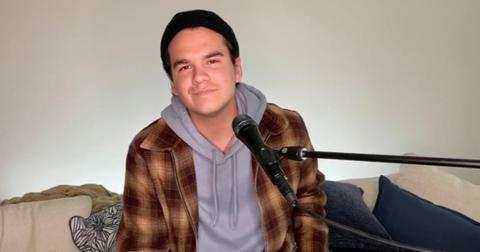 Johnny West can also count himself among this season's top 10 on American Idol. The 23-year-old piano teacher from Murrieta, Calif., got emotional while singing, "What a Wonderful World" on the Feb. 26 at-home episode.
Jovin Webb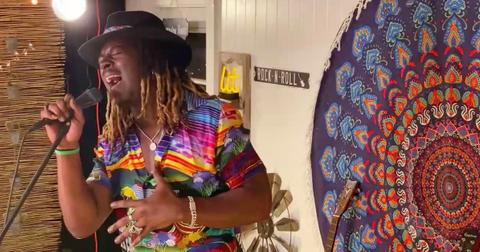 Jovin Webb clearly blew viewers away with his rendition of, "With a Little Help from My Friends." Which is why the 29-year-old from Gonzales, La., appears to have safely made it to the American Idol top 10.
Julia Gargano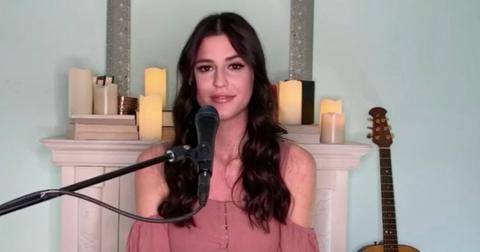 Julia Gargano is still in the running, too. The 22-year-old college student from Staten Island sang a passionate version of "Human" from the safety of her home.
Louis Knight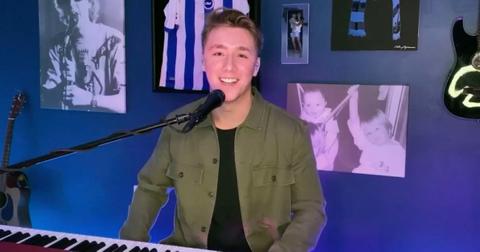 Louis Knight performed, "If The World Was Ending," at home, which earned him a spot in American Idol's top 10. The 19-year-old pizza delivery guy hails from Philadelphia, Pa.
Makayla Phillips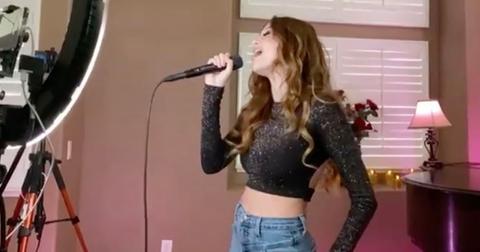 Samantha Diaz (A.K.A. Just Sam)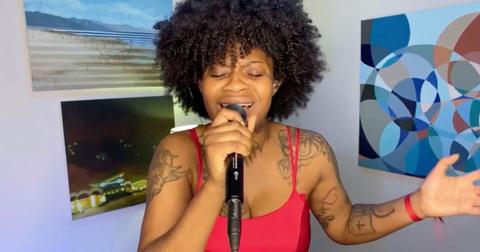 Sam sang "I Believe" from the comfort (and safety) of her home — and viewers clearly loved it. That's because the 21-year-old from Harlem, Ny., was voted on to the top 10 in this season of American Idol.
Sophia James (Wackerman)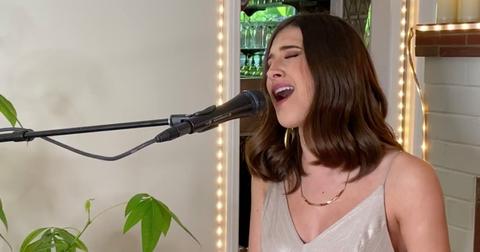 Which brings us to Sophia James. The 20-year-old college student from Long Beach, Calif., sang, "Burning." And she was on fire. If the judges opt to use their save to make it a top 11, then The Idol Pad predicts Sophia will be the lucky one to move on.
Again, it's worth pointing out that none of these spoilers have been officially confirmed yet — and they won't until Sunday, May 3.
Be sure to tune into American Idol at 8 p.m. (ET) Sundays on ABC to see, for sure, who America voted into the top 10 — as well as whether judges really did use their save to make it a top 11 instead.