Is Cyntoia Brown Pregnant? The Former Convict Has Set the Record Straight
She was granted clemency and released from prison after 15 years for killing a man at age 16. Now, everyone wants to know: Is Cyntoia Brown pregnant?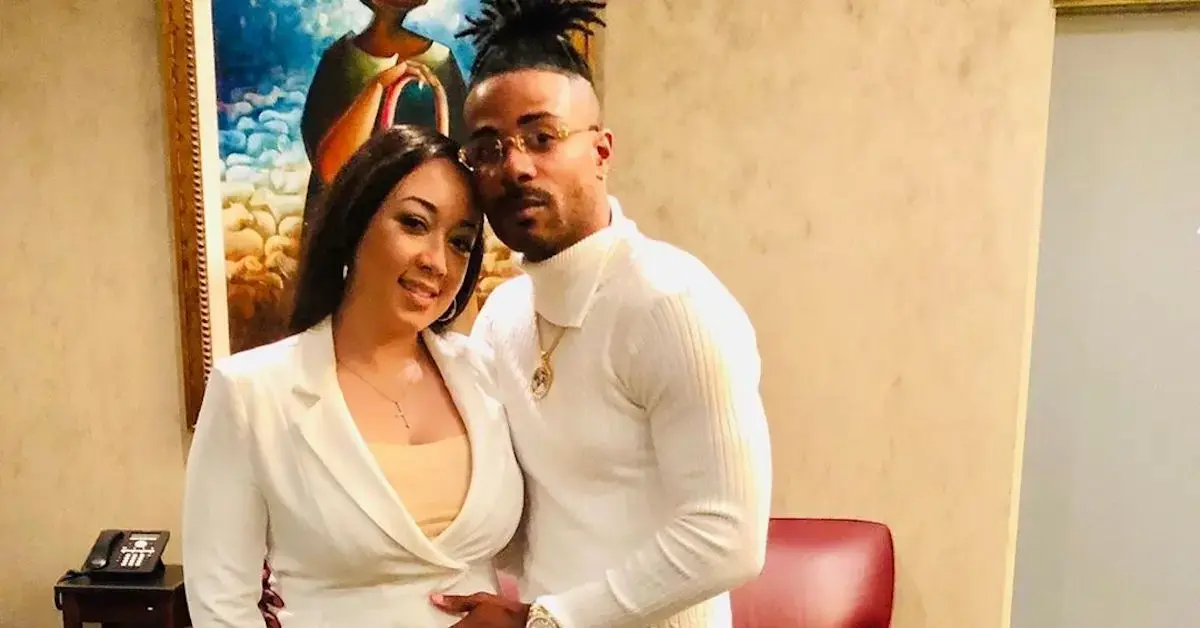 You might remember the name Cyntoia Brown from when it started circulating on Twitter back in 2017 — thanks to celebrities like Kim Kardashian and Rihanna. At the time, they were calling for Brown's release from prison after she had served more than 12 years behind bars. The sex-trafficking victim was only 16 when she killed a 43-year-old man who paid to have sex with her.
Article continues below advertisement
Although Brown alleged that she shot the man because she feared for her life, the teen was ultimately tried as an adult and sentenced to life in prison. Tennessee Gov. Bill Haslam ended up granting Brown clemency, and she was released in August 2019 after having served 15 years of that sentence.
These days, Brown is enjoying her new life as a free woman alongside her husband, Christian rapper J. Long, whom she met and married while still behind bars. A recurring question on everyone's mind is: Is Cyntoia Brown pregnant? Let's take a closer look at the evidence.
Article continues below advertisement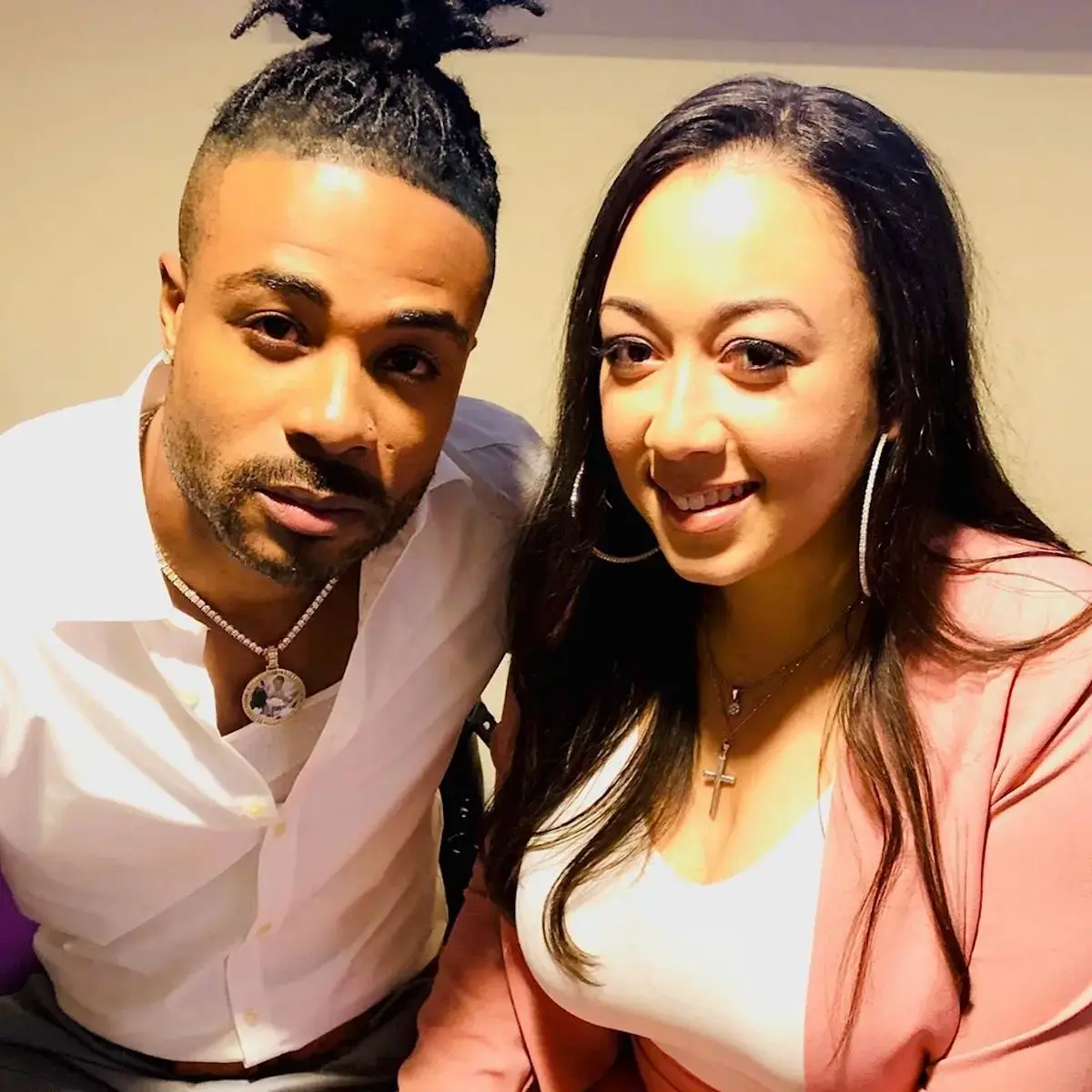 Is Cyntoia Brown pregnant?
The pregnancy rumors surrounding Brown and Long seem to have originated with a photo she posted to Instagram back in October. In the shot, husband and wife were both dressed in all white. It was one detail that prompted some of Brown's followers to assume she was expecting: the Christian rapper's hand placement. Long was standing beside his wife with one arm around her back and resting on her waist. Meanwhile, the other hand was inexplicably resting on her midsection.
Article continues below advertisement
Brown's Instagram followers congratulated her in droves in the comments section of the post. One person wrote, "Cyntoia you are beautiful and I know you will be a great mother."
Another Instagram user commented, "Can't wait till y'all have a little bundle of joy."
Yet another person chimed in with, "Omg I knew it. I looked at your pics the other day and noticed the difference in your belly! Congratulations."
See for yourself.
Article continues below advertisement
Cyntoia has since shut down pregnancy rumors.
In a Nov. 5 Instagram post, Brown addressed the pregnancy rumors by shutting them down. The video began with Brown showing off a hotel room, which was hosted by Texas Tech University, along with a gift basket left for her and Long.
"I look inside and tell me what you see, babe," she said to her husband, who then walks over and checks out the goodies.
"Aw man, they got you some baby clothes thinking you got a baby on the way," Long said while pulling out a Texas Tech beanie and a pair of booties.
"This has gotten out of control," Brown declared, with a laugh.
"Come on, man," her husband reiterated.
"I'm not pregnant, I'm just fat!" Brown said to the camera while still laughing.
Article continues below advertisement
Making sure to drive the point home, Brown also captioned her Instagram post with, "Too funny! For the record, once again... I AM NOT PREGNANT!!!"
Article continues below advertisement
But yeah. Cyntoia Brown is decidedly not pregnant — despite what that photo of J. Long with his hand resting on her mid-section might have suggested.
Of course, that video was from November; a lot very well could have changed between then and now. So anything's possible.
Brown may not be pregnant, but if you want to learn more about her captivating story, then be sure to catch the new documentary, Murder to Mercy: The Cyntoia Brown Story — which is currently available for streaming on Netflix.