You Can Play Jackbox Games Remotely With Friends – Here's How
You can play a wide variety of Jackbox Games' titles with friends remote on PS4. Here's exactly how you can go about doing it during quarantine.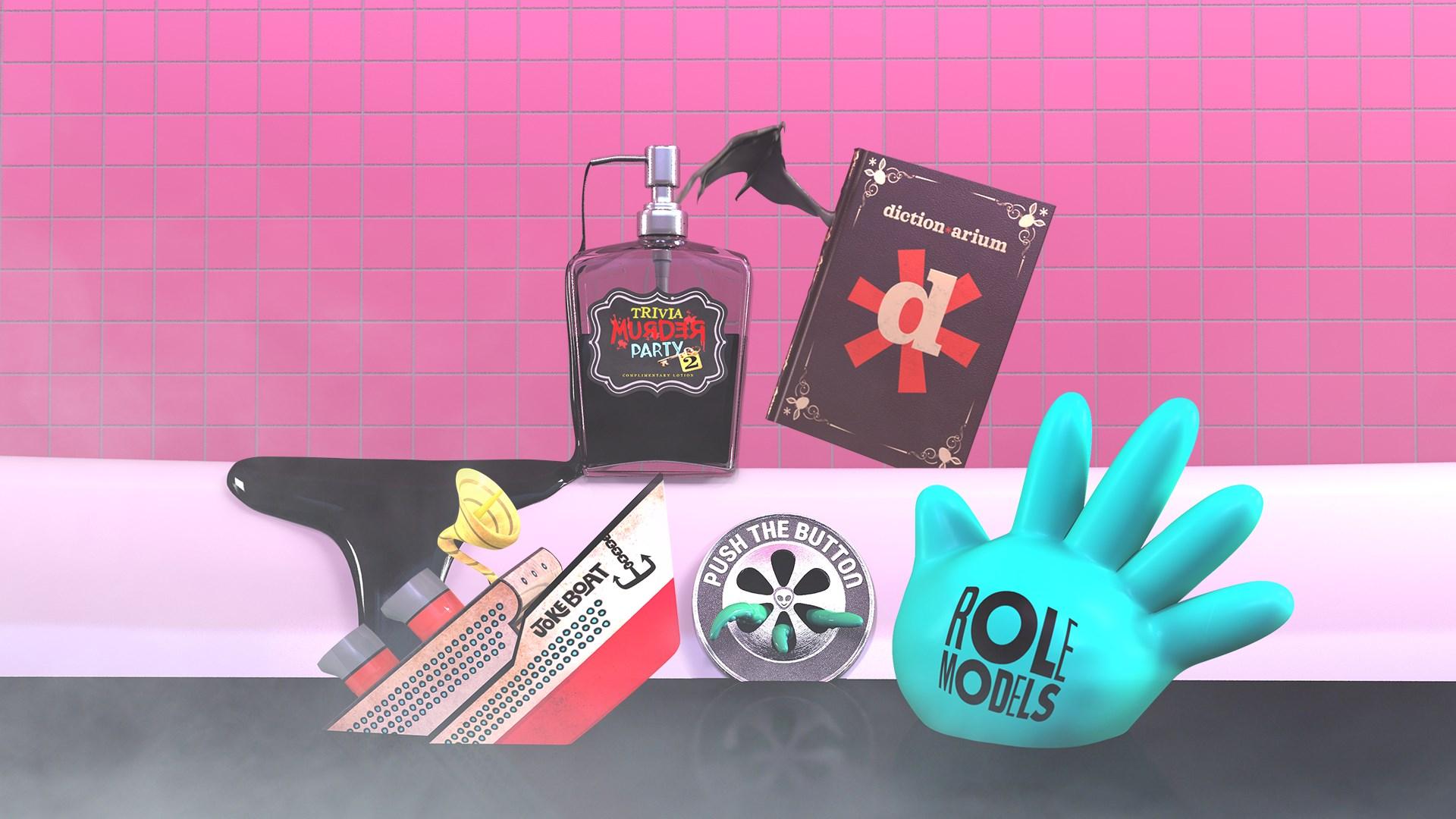 If you've been spending a lot of time at home recently without being able to see friends, some awesome time in one of your favorite games may be the ticket to surviving these stay-at-home orders. There's a particular game series that lends itself well to playing together remotely, and that's the series of board games Jackbox Games has created over the years. Jackbox is responsible for the You Don't Know Jack trivia game series and much, much more, like the Jackbox Party Packs.
Article continues below advertisement
You may not have realized that you can actually play with friends remotely via your PlayStation 4, but the Jackbox Party Packs actually make it very simple to do so. There are a selection of six different Jackbox Party Packs to choose from, and five to six games within each compilation.
Only one person needs to own the main game, at that! If that sounds like a plan, then here's how you can get a game going without having to leave the comfort (and safety) of your home during the global pandemic.
Article continues below advertisement
Here's how to play Jackbox Games remotely on PS4.
Once you're on your PlayStation, go over to your "Settings" menu, and then find "Account Management." Once there, click "Link With Other Devices." Once there, be sure you're signed into your YouTube account, because you're going to be streaming gameplay. This will ensure other players can see what's going on, and you won't have to tell them what's on-screen all awkwardly. Next, start up the Jackbox Party Pack of your choice. Select a game and get ready to go live so your friends can see.
Click the "Share" button on your PlayStation 4 controller, and a menu will pop up. Choose "Broadcast Gameplay" when it does, and be sure to choose the YouTube option. You'll get a few options to comb through from there, and then once you're ready, choose "Start broadcasting." Be sure to click "Make Stream Private" so only your friends can see. Next, open up your own YouTube channel on a separate device to make sure your game is being streamed. If you can see it, others can now as well.
Article continues below advertisement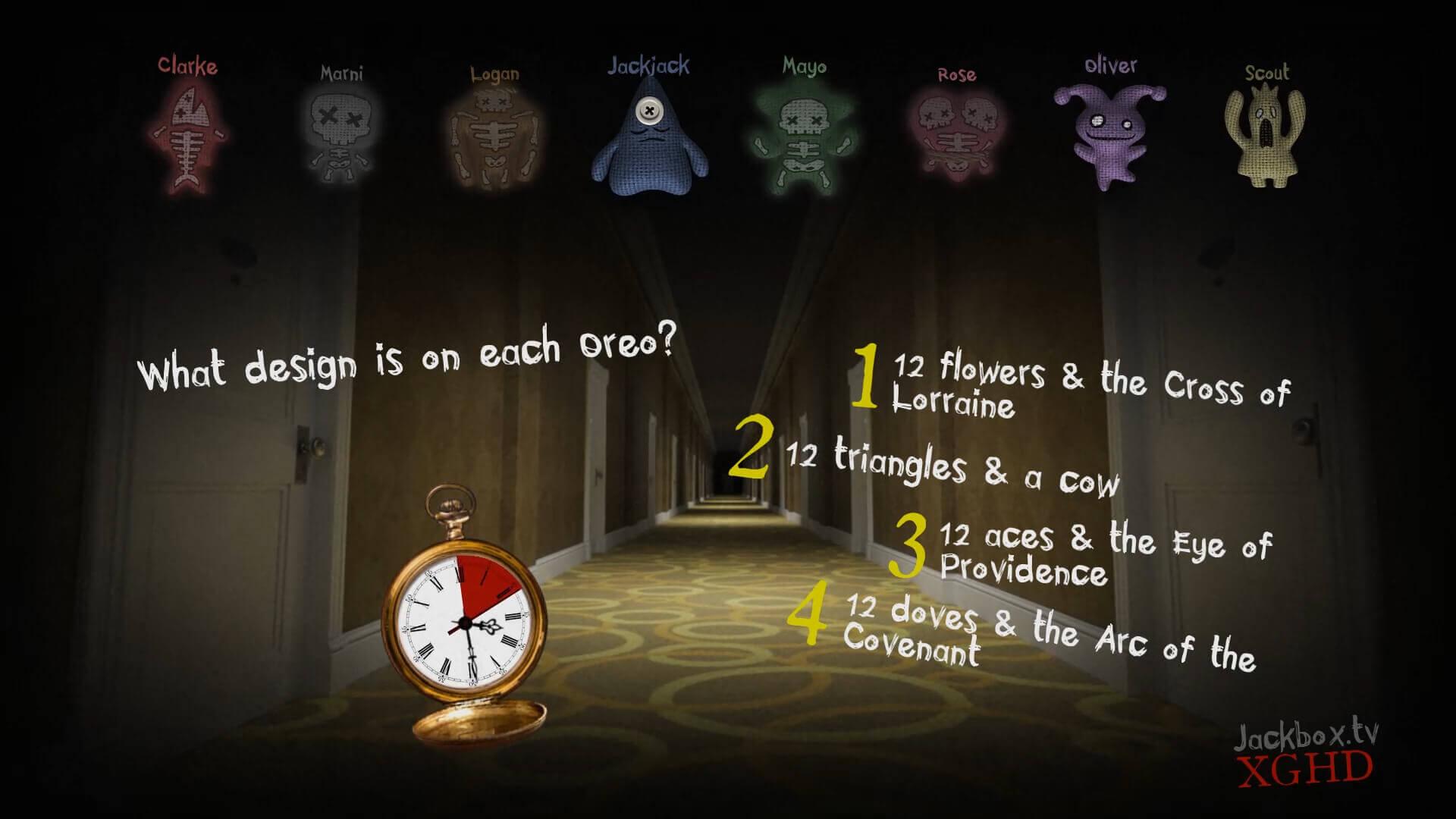 Send the link to your YouTube channel to your friends, and then start up a call with those participating. Make sure everyone heads over to jackbox.tv on their smartphones and types in the room code offered on-screen. Your friends will start pouring in, one by one, and when they're all available and can see your stream, you can start the game. Be advised there could be a bit of lag since you're playing with YouTube, but this is an awesome workaround that anyone can use. Now you can play together!
This option will work with any of the Jackbox Party Packs you own, so feel free to go in and out of different installments while you have everyone connected and viewing your channel. Now you're well on your way to a fun night together!