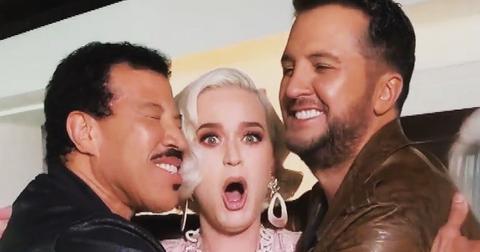 Is 'American Idol' Canceling Filming?
By Pippa Raga
On Monday, March 16, American Idol will air its sixth episode of auditions with a two-hour special that takes audiences through the painstaking process of what it takes to make it to the final competition.
However, with a number of live television shows completely shutting down production or taping shows without live audiences because of the quickly-growing coronavirus pandemic, fans are wondering if a similar fate lies in store for the beloved American Idol.
Fremantle, the media company behind the successful competition show, is monitoring the situation and is for now encouraging its employees to work remotely in order to minimize large gatherings of people and prevent the spread of the disease. But they haven't made any official announcements regarding American Idol.
So, will American Idol be canceled for the rest of 2020? Keep reading!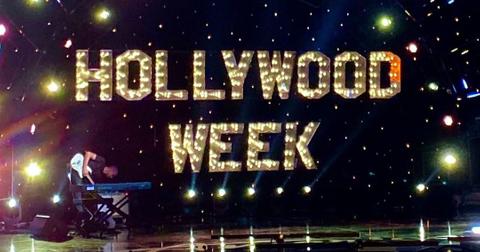 Is 'American Idol' still on the air amid coronavirus concerns?
American Idol is still on the air. Season 18 is currently in progress and the show is airing the last of the audition episodes during which judges choose the contestants to compete during the show. These episodes will still air as scheduled, since the audition rounds are pre-taped and were completed in the fall of 2019 before the pandemic broke out in the U.S.
Viewers will still get to see which contestants are selected by the panel of judges that include Katy Perry, Lionel Richie, and Luke Bryan, and who ultimately receives the coveted Golden Ticket to Los Angeles. They will also get to see their favorite contestants take part in "Hollywood Week," which was also pre-taped and is scheduled to air through the end of March.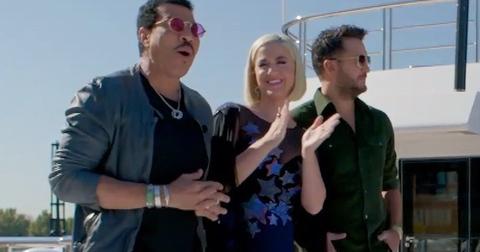 However, American Idol is slated to begin production of the live segment of the show in April, and this may be when the spread of COVID-19 impacts taping.
So, will 'American Idol' be canceled in 2020?
The "Finals Live Coast to Coast" episodes, which are currently scheduled for April 12, are typically taped at CBS Television City in West Hollywood, Calif., in front of a live audience.
But given that Los Angeles mayor, Eric Garcetti, has announced the closure of public spaces like bars and venues, and with around 335 confirmed positive test results in the state, taping the show in a theater packed with a large gathering of people seems not only unwise, but also unsanctioned.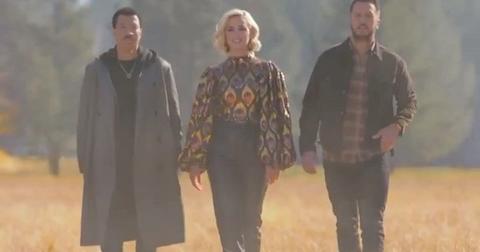 The disease is being taken very seriously in the Hollywood community with a number of scripted and reality shows taking a break from production. A number of heavyweight shows like Grey's Anatomy and The Bachelorette have postponed filming, and America's Got Talent has completely shut down production until further notice after judge Heidi Klum reported feeling ill.
Although these closures are only temporary, if the pandemic isn't contained and the coronavirus continues to spread through early April, American Idol may have no choice but to suspend taping their live show. Unfortunately, there's no definitive answer right now as officials continue to monitor the situation.
Viewers can still catch the last of some pre-taped American Idol episodes when the show airs at 8 p.m. on ABC.
The best way to prevent contracting or spreading coronavirus is with thorough hand washing and social distancing. If you feel you may be experiencing symptoms of coronavirus, which include persistent cough (usually dry), fever, shortness of breath, and fatigue, please call your doctor before going to get tested. For comprehensive resources and updates, visit the CDC website. If you are experiencing anxiety about the virus, seek out mental health support from your provider or visit NAMI.org.