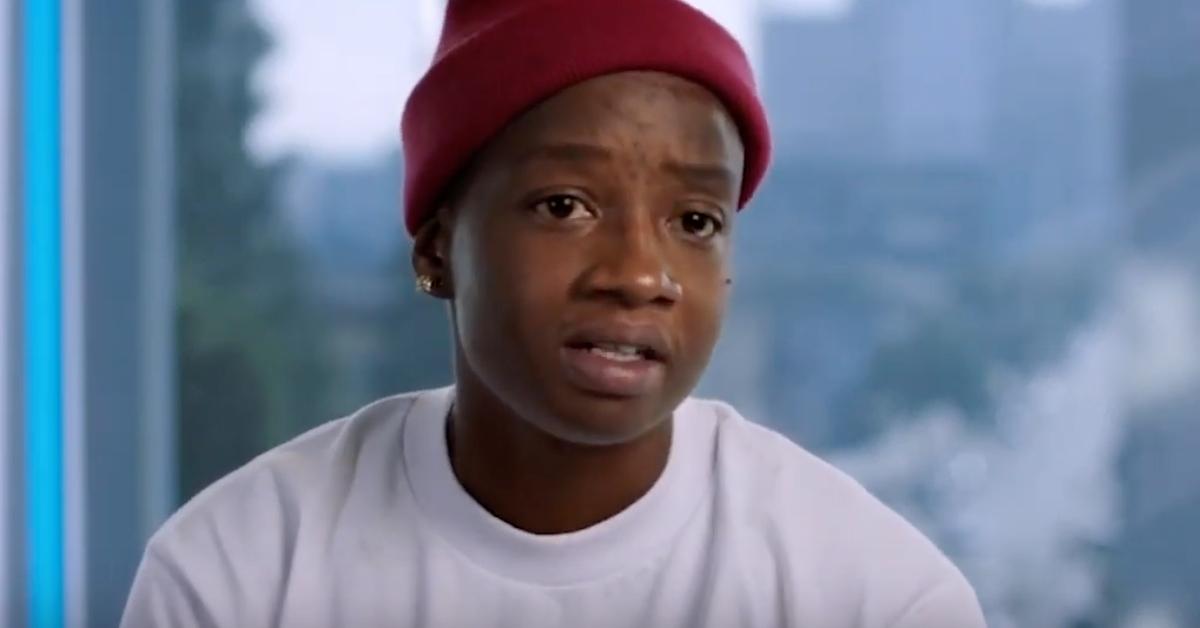 Katy Perry Raves About 'Idol' Contestant Roselyn Carter: "You Are the Dream"
Roselyn Carter amazed American Idol judges with an incredible performance of "Mother Bowed" by The Pilgrim Travelers. The 26-year-old Watts native took center stage in the last round of auditions before Hollywood Week. Despite the heated competition — others who appeared in the episode include supremely talented Aliana Jester and born showman Gilberto Rivera — it was Rozzo who stole viewers' hearts with her incredible style and moving background story.
Article continues below advertisement
Meet Roselyn "Rozzo" Carter, the most inspiring performer to appear on 'American Idol' to date.
Born and bred in a Los Angeles neighborhood known for its high crime rates and gang activity, Rozzo joined the contest to show her peers that a better future was possible. As the community activist explained in her preliminary interview, it's her goal to encourage young people to dare to make a difference and go after their dreams.
"People from my community can see me and feel that they can do something else besides what's going on right now," she explained in an American Idol teaser.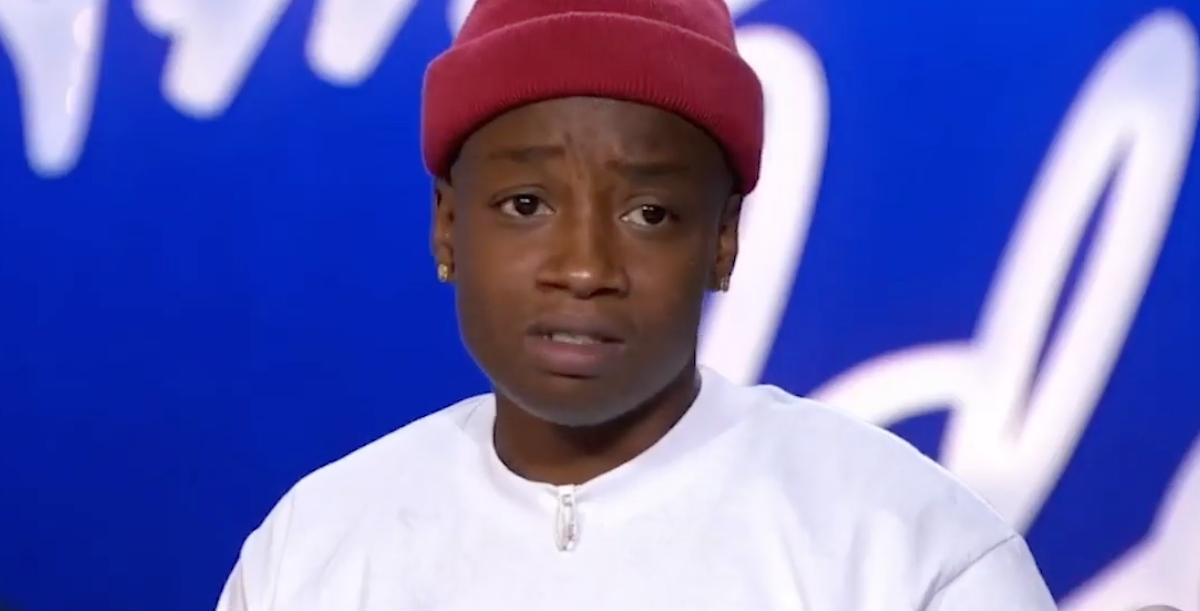 Article continues below advertisement
The church choir singer kicked off her audition with "Mother Bowed," one of the most popular songs ever performed by The Pilgrim Travelers. The influential music group single-handedly transformed the gospel styles prevalent in the 1940s and 50s. Known for their laid-back attitude, they would disrupt performances by running up and down, jumping off stage, and incorporating other, equally thrilling elements to "pull the sisters out of their seats."
In addition to the stirring song, the judges also asked Rozzo to perform John Legend's "So High," which she turned into a spectacular success without breaking a sweat.
Her fiercely powerful take on the soul song turned out to be an immediate hit with the judges, garnering high praise from Lionel Richie, Katy Perry, and Luke Bryan alike. The breath-taking performance earned her the golden ticket to Hollywood Week, cementing her place in the competition.
Article continues below advertisement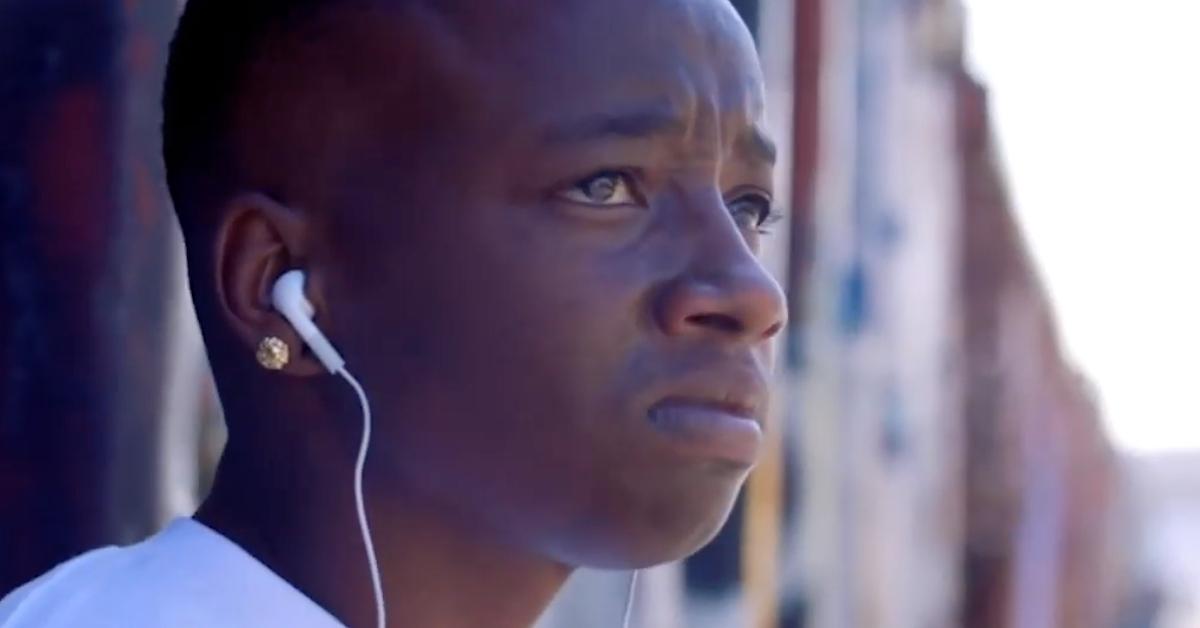 "That was what you call natural talent. It's your interpretation, and that just knocks me out. I cannot tell you how moving each one of those deliveries are. [...] It's just moving," said Lionel Richie.
"I think you embody what American Idol stands for. You are the dream. You want it so much, right? And you want to use it for good. That is why we're here. And it'd be amazing if we could help you go the distance," remarked Katy Perry.
Article continues below advertisement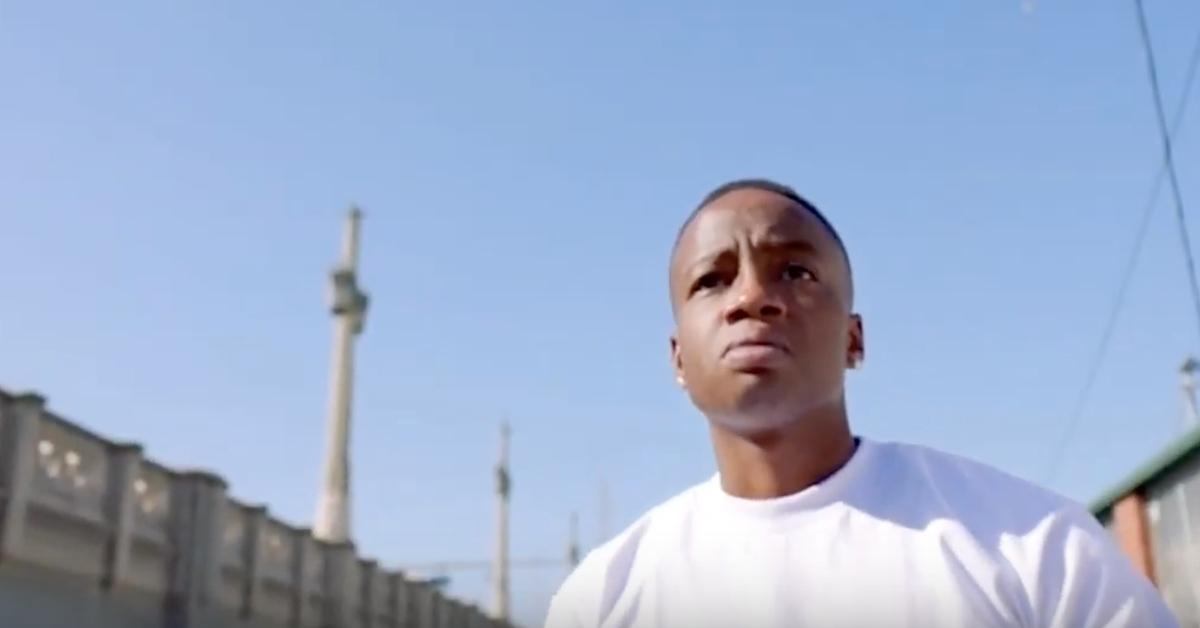 Unmoved by careerism, the young singer is determined to forge changes within her immediate community, inciting people to dare to dream big and to pursue their goals.
Article continues below advertisement
"Music has always been that void filler. I just knew that I can escape realities with this, I can go to another place with this, outside of what was going on, and the golden ticket to me means the world gave me that validation," Rozzo said in an American Idol teaser.
"I feel like there's plenty of people like me that want to know that they can do the same thing that I am doing. I'm just setting an example," she added.
Catch new episodes of American Idol every Sunday and Monday at 8 p.m. ET on ABC.