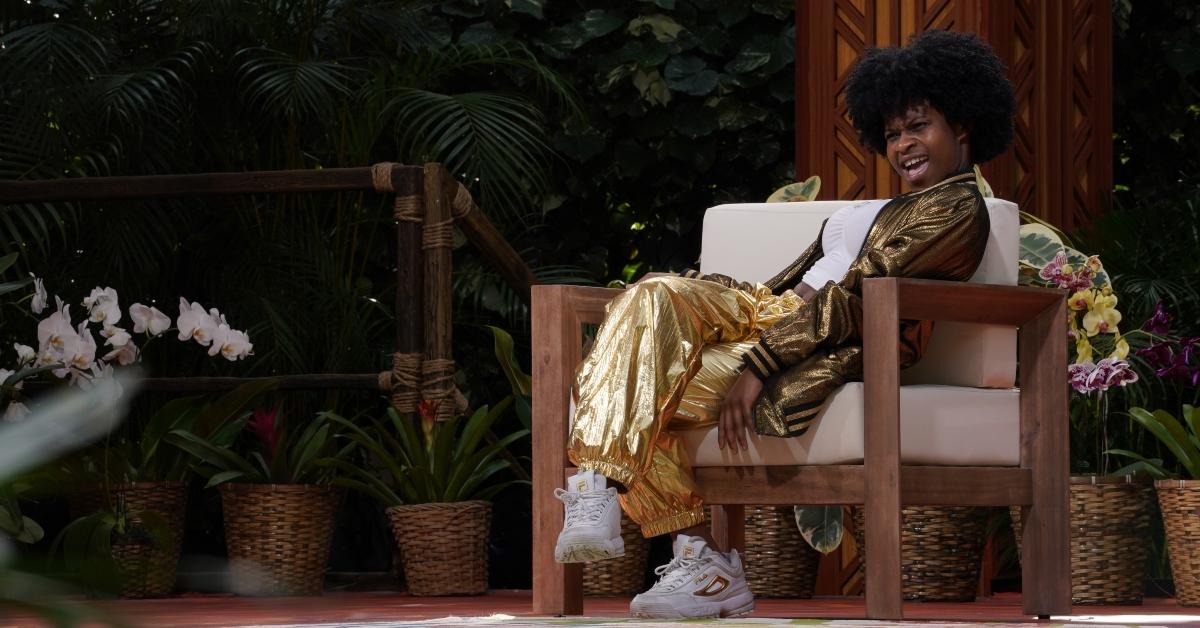 'American Idol': Does Just Sam Have the Same Neck Tattoo as Another Contestant?
She's ready to show the world she's more than "just" Sam. In fact, the American Idol contestant floored the judges with her beautiful transformation and her song choice, "Como La Flor," in honor of Selena Quintanilla.
"That's what we call a metamorphosis!" marveled Katy Perry (once she finally maintained her composure and was able to process what she'd witnessed), while Katy's fellow judge Lionel Richie gasped, "I can't believe it! I can't believe it!"
Article continues below advertisement
If you've been keeping up with American Idol, Just Sam, as she is known to viewers, came from singing on the subways in Harlem, N.Y., dressed in baggy clothing and unisex attire. But, she decided to bring a bit of "elegance" to her most recent performance.
"Last night was the first time in a very long time that I felt comfortable — and I felt beautiful," Sam told the judges.
Article continues below advertisement
Well, with a smile in her eyes and a bit of red lipstick, the American Idol hopeful totally rocked her performance, and even showed off her cool tattoos a bit more.
Did you see Just Sam's neck tattoo? It may look a bit familiar...
"Am I the only one that's noticed that Just Sam's neck tattoo is almost identical to Amber Fielder's arm tattoo?" one Reddit user pointed out. If you look closely, the two contestants seemingly have the same ink. So, what is it?
Article continues below advertisement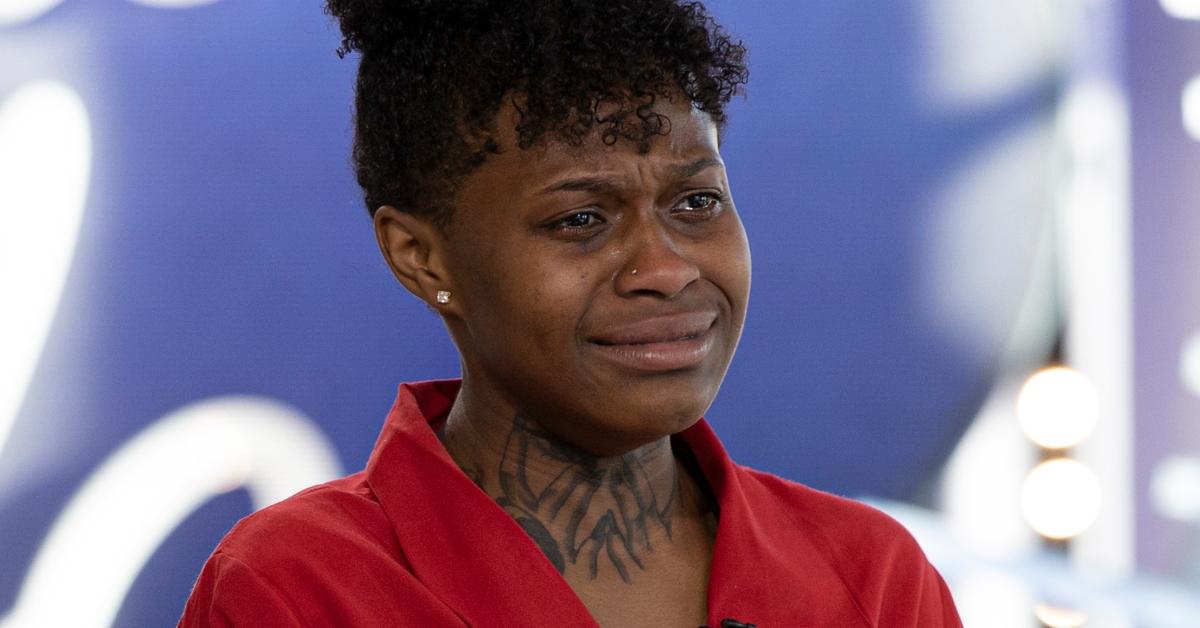 Some fans think it is from Taylor Swift's "Reputation" tour, saying, "It is [in] fact Taylor Swifts Reputation Stadium [tour] poster that is tattooed on both contestants."
However, one fan pointed out that the tattoo comes from a popular Parisian artist named Johnny Gloom. In either case, we think the ink is pretty cool!
Article continues below advertisement
'American Idol' Just Sam opened up about her troubling childhood.
"I was adopted by my grandmother, and I grew up in the projects. Life was hard, but I got through a hundred percent of my worst days," she said during her audition for the singing competition. The singer revealed that she grew up busking on subway trains and her dream is to be a professional singer.
Article continues below advertisement
Her life even inspired the 2018 documentary by Joe Penney and Ladan Osman, titled Sam, Underground. Following her everyday life, Sam explained in the film, "I made sure that if I really, really wanted something, I got it. And singing from the store, if that's what it took, then that's what we did. If we had to sing on the train, that's what we did."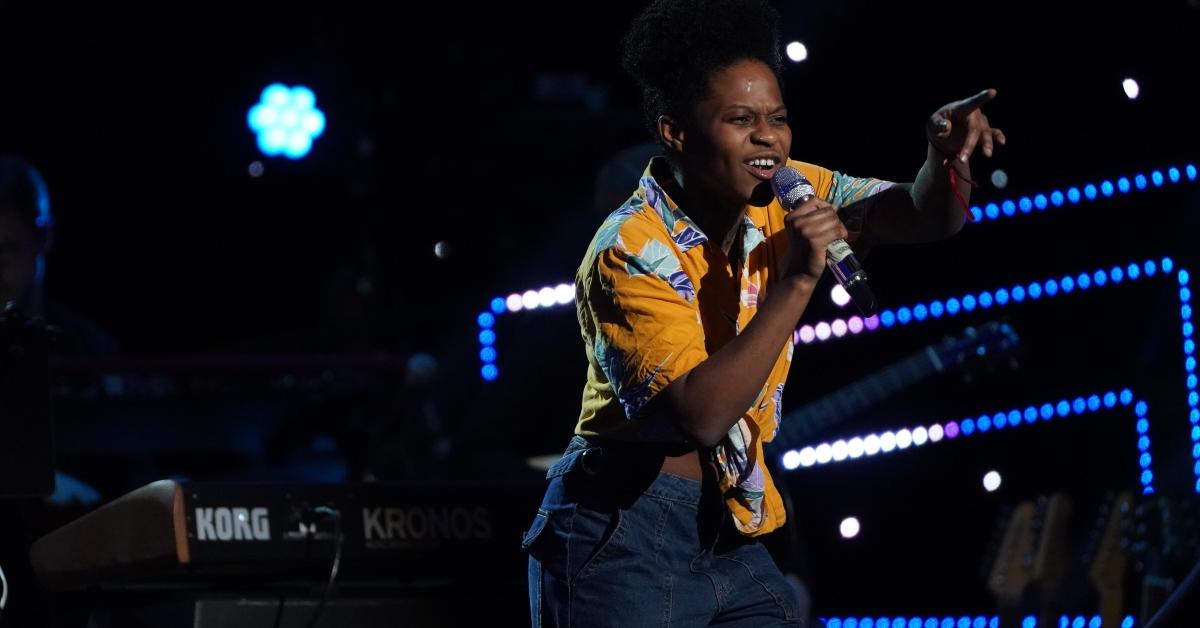 She continued, "It's a happy feeling to sing anytime, anywhere, even if there's no one around. You know what I mean? It's just a good feeling."
Unsurprisingly, Sam's performance wowed the judges and she moved into the Top 20. We can't wait to watch her continued journey on the series!
Catch new episodes of American Idol on Sundays at 8 p.m. ET on ABC.