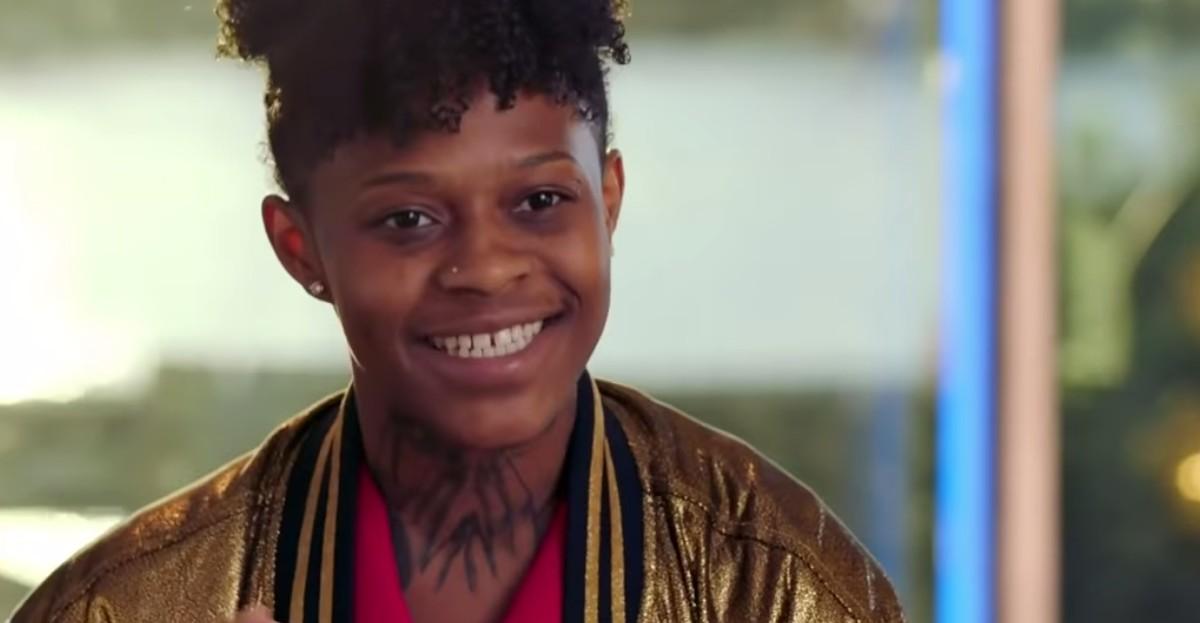 Meet Just Sam, the 'American Idol' Contestant Who Had the Judges in Tears
"I was adopted by my grandmother, and I grew up in the projects. Life was hard, but I got through a hundred percent of my worst days," Just Sam said at her American Idol audition.
She could barely get through Lauren Daigle's ballad, "You Say," before breaking down in tears, and the judges didn't last much longer either.
"This feels like a dream," the singer muttered as she returned to the stage, this time to perform a heart-shatteringly beautiful rendition of "Rise Up" by Andra Day.
Article continues below advertisement
Meet Just Sam, one of the strongest 'American Idol' contestants.
The Harlem native has been busking on trains since middle school, bringing rare moments of joy to commuters day after day.
Her rich, husky voice and powerful performing style haven't gone unnoticed over the years. In fact, she even served as the source of inspiration behind a 2018 documentary by Joe Penney and Ladan Osman, titled Sam, Underground.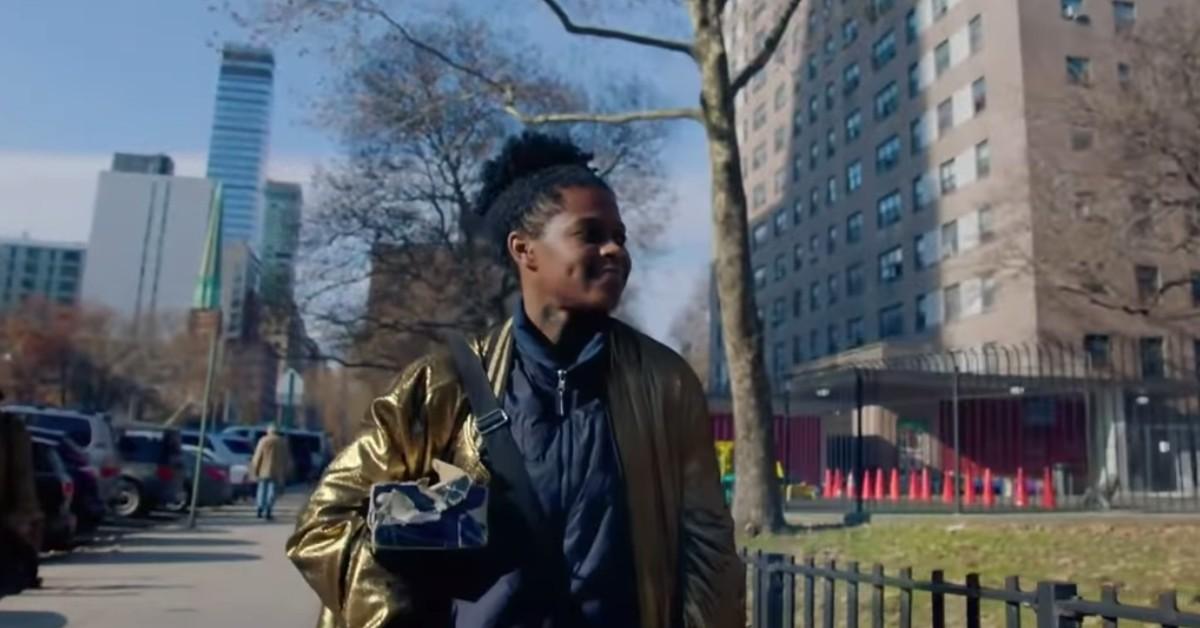 Article continues below advertisement
The movie follows the spindly adolescent as she deftly manoeuvres her way around passengers, capturing how the commuters' faces light up as she performs breath-taking renditions of songs like the spiritual from the U.S. Civil War era, "Sometimes I Feel Like A Motherless Child."
Juxtaposing scenes shot at the subway car with more intimate-feeling interviews taking place at Sam's home at the Frederick Douglass Houses, the short film offers insight into how the adolescent has learnt to cope with the hurdles life has thrown at her at an unusually early age.
Article continues below advertisement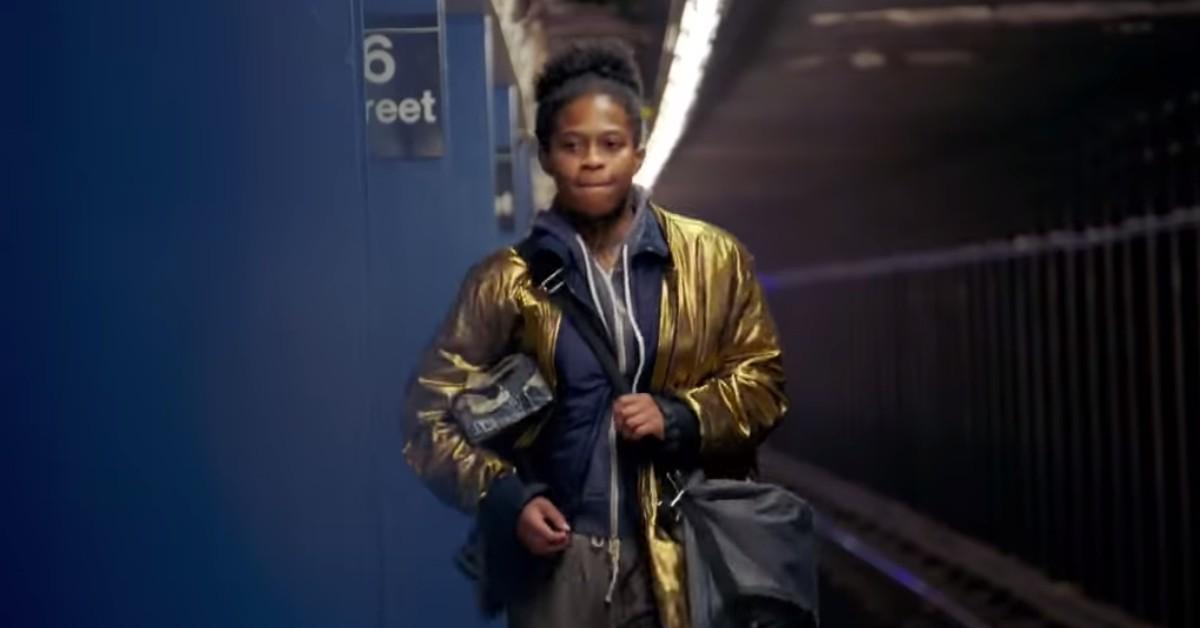 "I made sure that if I really, really wanted something, I got it. And singing from the store, if that's what it took, then that's what we did. If we had to sign on the train, that's what we did," Sam explains in a crucial scene of the movie.
"It's a happy feeling to sing anytime, anywhere, even if there's no one around. You know what I mean? It's just a good feeling," she adds.
Article continues below advertisement
Just Sam had a troubled upbringing.
Sam only had her grandmother to rely on during her early childhood years.
"I wouldn't want to sing with my mother, like, ever, ever. I wouldn't want to work with her in music, either," she states matter-of-factly in a scene of Sam, Underground.
Her mother was in and out of jail during that time. However, Sam's grandmother made up for the losses, helping her become the bright-eyed young woman she is today.
Article continues below advertisement
"yes i was adopted by my blood grandmother & im forever grateful for that. LIKE I ALWAYS SAY, she did it without any help from my Parents and she did an amazing job. Im glad that she never gave up on me, im glad that she raised me even though there was many times where i imagined life being played out differently, im glad that God gave me a mother with a heart as pure as my grandma. I love her so much," the 20-year-old wrote in an Instagram post.
Catch Sam on American Idol, airing every Sunday at 8 p.m. on ABC.