'American Idol's Sophia Wackerman Wants to Make a Difference Through Her Music
Here's everything you need to know about 'American Idol' Season 18 contestant Sophia Wackerman, plus how to follow the UCLA student on social media.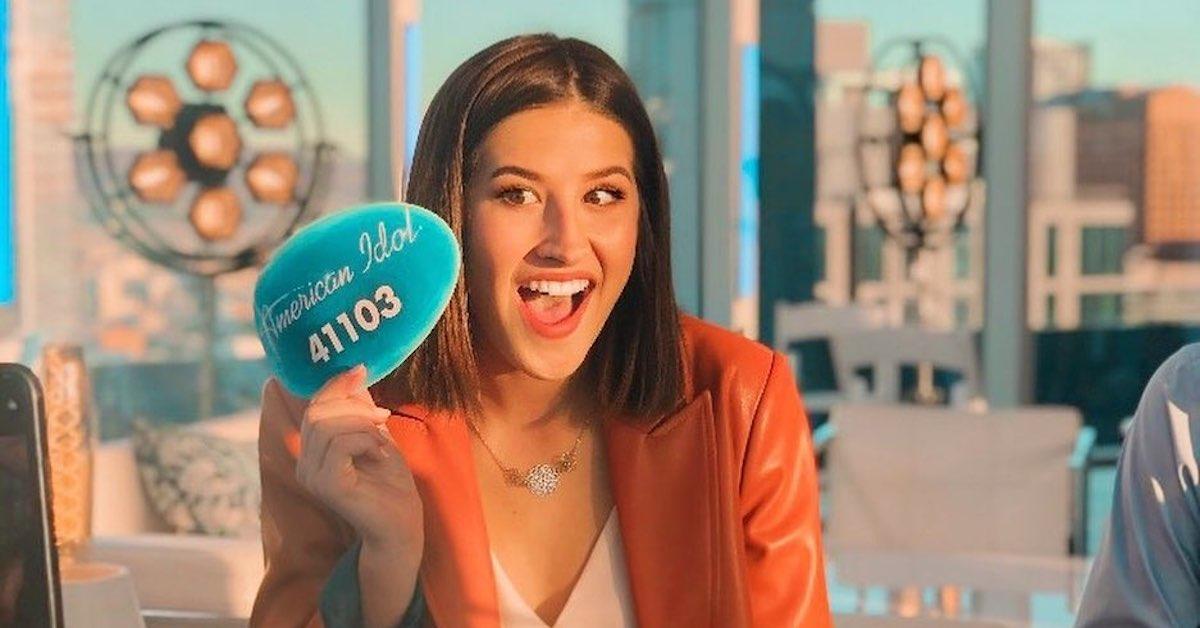 Another season of America's favorite musical competition show, American Idol, is back on the air nearly 20 years since it first started airing in 2002. And along with its Season 18 premiere are a slew of impressively talented vocal contestants.
Article continues below advertisement
One singer who's already been turning heads this season is Sophia Wackerman, a UCLA jazz major who's wowing fans and judges alike with her many talents.
Keep reading for everything you need to know about this Australian-born vocalist, including how you can follow her on Instagram and how far she makes it in the competition. Warning: Some spoilers ahead!
Article continues below advertisement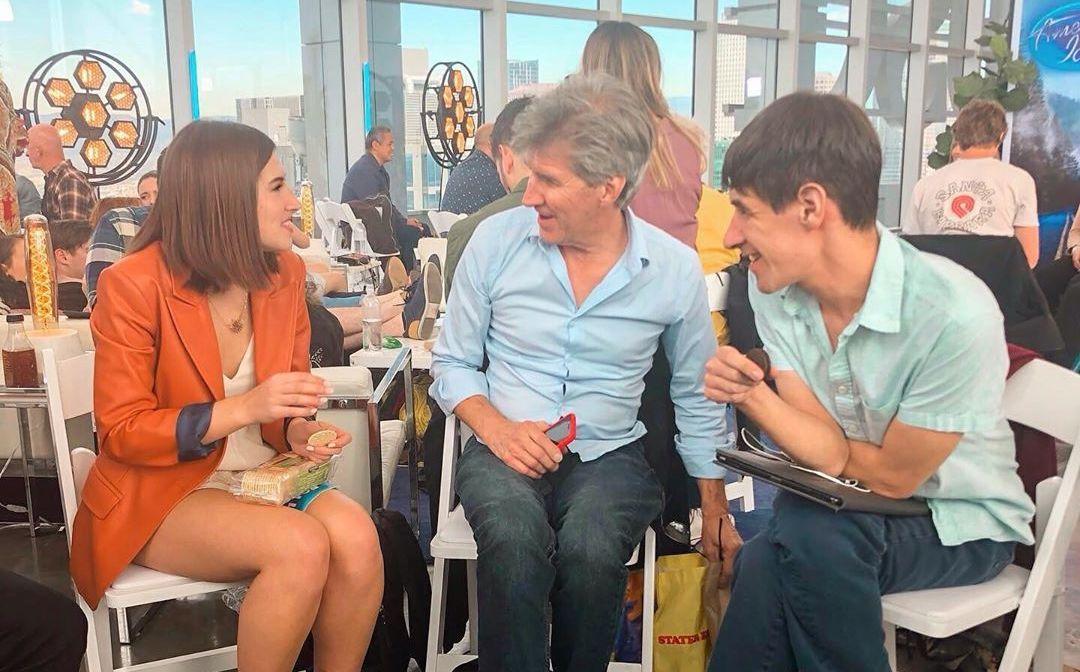 Sophia Wackerman is a singer, songwriter, pianist, and vocal arranger.
Before making it through the doors of American Idol, Sophia was profiled by UCLA's Artist Spotlight series as a second-year global jazz studies major. "Music to me is life," she says. "And I know that sounds cheesy, but there's music everywhere. There's music in nature, there's music constantly in our brains, there's music in our souls ... and it's a way to connect with people."
Article continues below advertisement
Sophia was born to a family of artists — her dad is a drummer and her mom was a singer — and she herself has had musical inclinations her entire life. "I took to singing really early on," she says, then studied theory, theater, and piano. But from those early days, Sophia "never stopped singing," she says.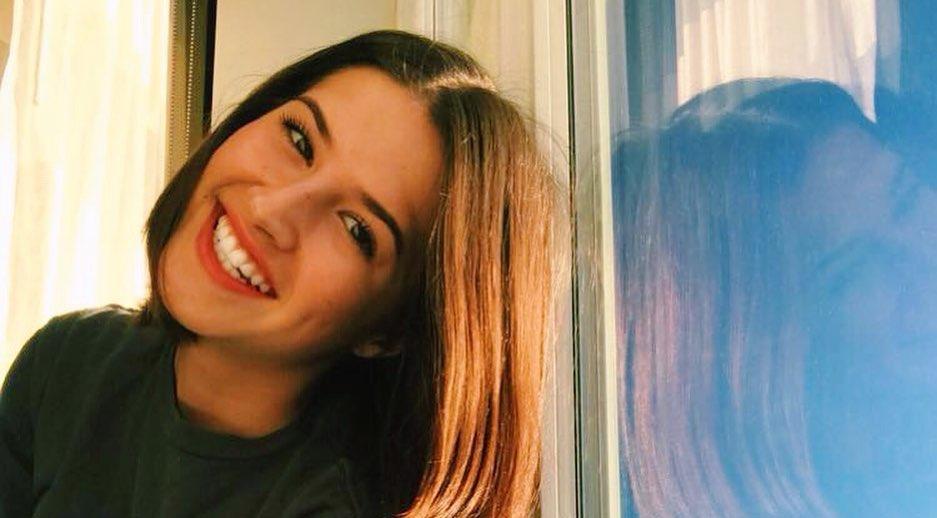 Article continues below advertisement
Sophia is set to graduate from UCLA in 2022, and works as a vocal coach in the little time she has between extracurricular activities. Outside of class, Sophia is really plugged into LA's music and jazz scene.
She arranges music and sings for the Harmony Project's Foshay Jazz Ensemble, sings a cappella for the university's all-gender student-run group, the UCLA Scattertones, and even finds the time to balance her own musical songwriter projects with this busy schedule.
Article continues below advertisement
"If I were to describe my music thus far, it would be honest," she says with a laugh. Genre-wise, she calls her sound a fusion of rock, pop, and soul, "if I were to describe it," she says.
Sophia also notes that her time at UCLA has really taught her about the importance of collaboration, something that will certainly come in handy as she climbs the ranks of American Idol.
Article continues below advertisement
How far does Sophia Wackerman make it on 'American Idol'? Plus, follow her on social!
This is the part where we reveal some spoilers about American Idol Season 18, which means that only you know whether it's time to keep scrolling or stop reading altogether.
According to our trusted American Idol sleuths, Sophia is set to make it to the Top 40, where she sings Nick Jonas' "Levels" in the showcase round. Then, she impresses the judges so much, she climbs to the ranks of the competition's Top 20.