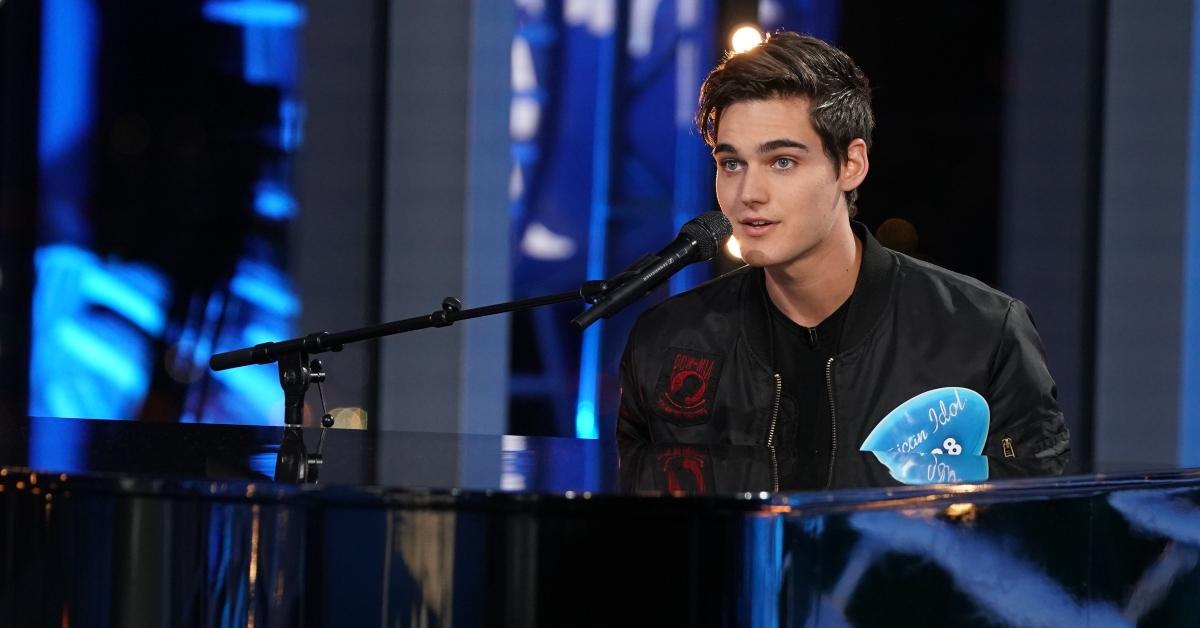 Lionel Richie Tells 'American Idol' Hopeful Nick Merico: "I Don't Like You"
Audiences saw a familiar face on the season premiere of American Idol. Nick Merico came back to the hit reality singing competition series hoping for a second chance at impressing the judges and making it to Hollywood. However, the charming 23-year-old was warned and told to change his attitude.
Article continues below advertisement
Nick auditioned last season and received positive feedback from the judges — Lionel Richie, Katy Perry, and Luke Bryan — and was given a golden ticket to Hollywood. However, at the last minute, the budding young performer decided to skip the Idol experience. So, what happened to American Idol contestant Nick and how do the judges feel about his return to the series?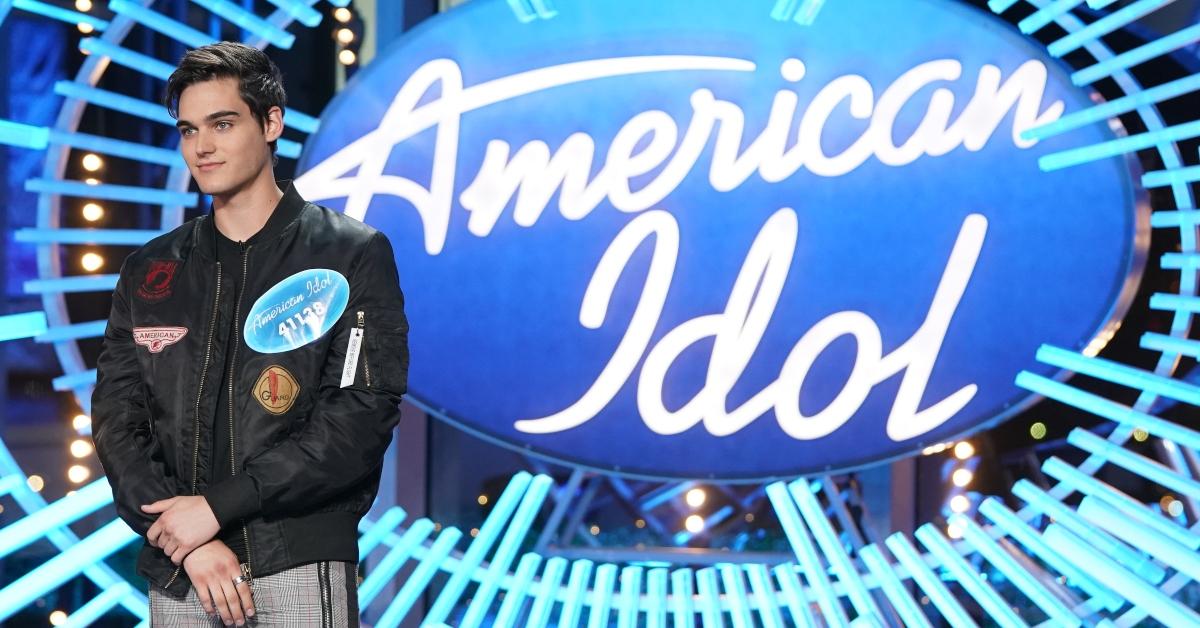 Article continues below advertisement
Lionel Richie does "not like" 'American Idol' contestant Nick Merico.
"Some personal things went down," Nick told the judges when asked why he decided to drop out of the competition. "I had to figure out a lot of things and really take the last year as a boot camp. You guys are so kind to me and I'm so grateful for this second opportunity. That's why I'm here... to sing to you guys again today."
Last March, Nick explained during a Skype interview with Colt Balok that his decision to walk away from the reality series was due to a "family emergency." While he couldn't go into detail what transpired, he did say to the YouTube host, "Unfortunately, something happened with my family that I can't really disclose that forced me to back out of the competition." Adding, "And I hate to say that, but that's what happened. It's the truth, man."
Article continues below advertisement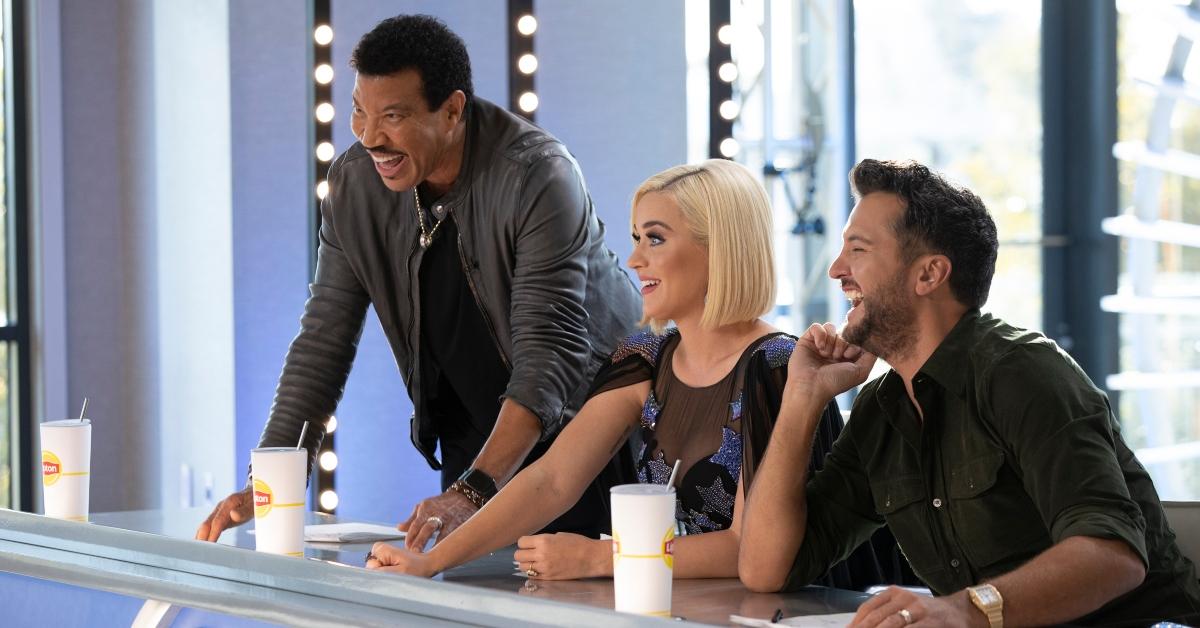 Though the celeb panel was impressed with Nick's rendition of "You Say" by Lauren Daigle, they each warned the heartthrob that his attitude would need to change if he wanted to go far into the competition.
Article continues below advertisement
"We have a big problem, because, honestly, I don't like you," Lionel stated. "For some weird reason, you're not sitting well with me. I don't like your voice." Adding, "I'm being honest. I'm being very honest ... I don't like your attitude and I don't really think you're going to make it in Hollywood."
Though, it seems like the legendary icon was teaching the budding musician a lesson in humility. When Lionel asked Nick how he felt, the contestant replied, "I feel hurt."
Article continues below advertisement
Lionel admitted, "Good, that's exactly what I want you to feel like. Because I want you to understand what it feels like when people don't adore you."
Though Nick's ego may have been a little bruised, he did walk away with the coveted golden ticket.
Nick Merico is also a Nickelodeon star.
Before auditioning for American Idol, Nick starred on the Nickelodeon series Every Witch Way. He played the love interest, Daniel Miller, in the kids' series, which aired from 2014 to 2015.
Since then, his acting credits include the film Trico Tri Happy Halloween (2018) and the short First Timers (2019).
Catch new episodes of American Idol on Sundays at 8 p.m. ET on ABC.