A Garbage Man Named Douglas Kiker Is Making Everyone Cry on 'American Idol'
Douglas Kiker works as a garbage man in Alabama, but after auditioning for 'American Idol,' he has dreams of becoming a popular musician.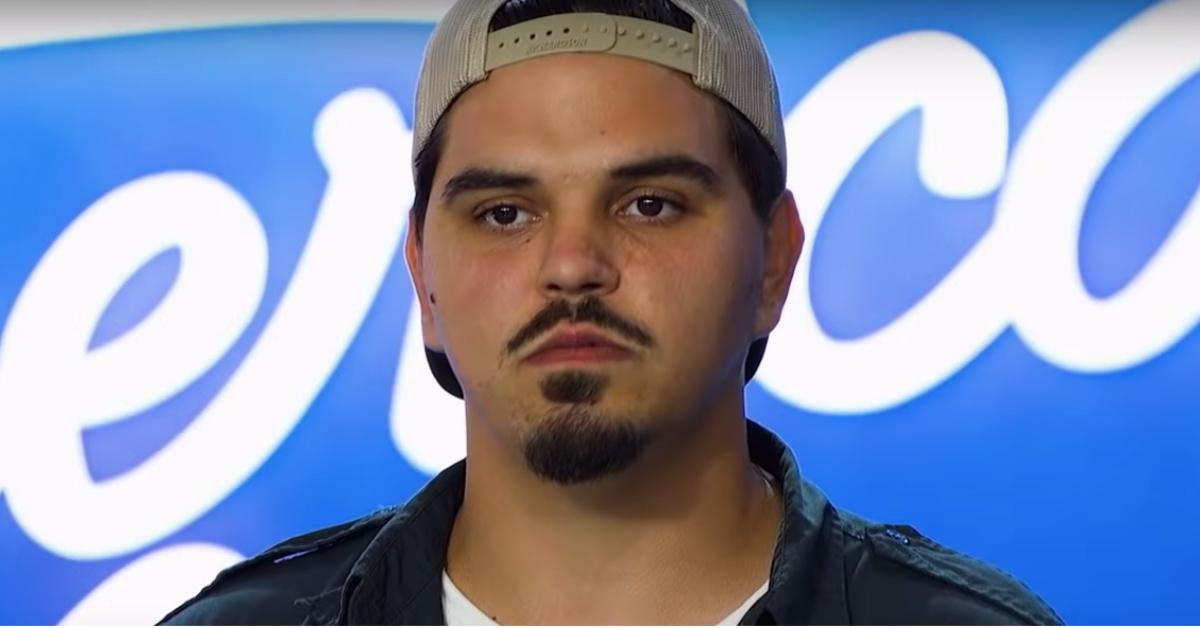 A new season of American Idol is starting up soon, and somehow, we're already crying. Just a little bit. If you saw the sneak peek of American Idol Season 18, you're probably sniffling a little bit too. The part that really got us was the short clip of Douglas Kiker — the American Idol contestant who is also a garbage man. Here's what we know about Douglas (other than the fact that we're definitely gonna need tissues any time he's on the screen).
Article continues below advertisement
Meet Douglas Kiker, 'American Idol' hopeful.
We only see Douglas for a few seconds of the sneak preview video. "I'm a garbage man," he tells the judges during his audition. Apparently, his presentation was enough to move judge Lionel Richie from his chair. He stands next to Douglas and says, "He's here to show his daughter that he's somebody."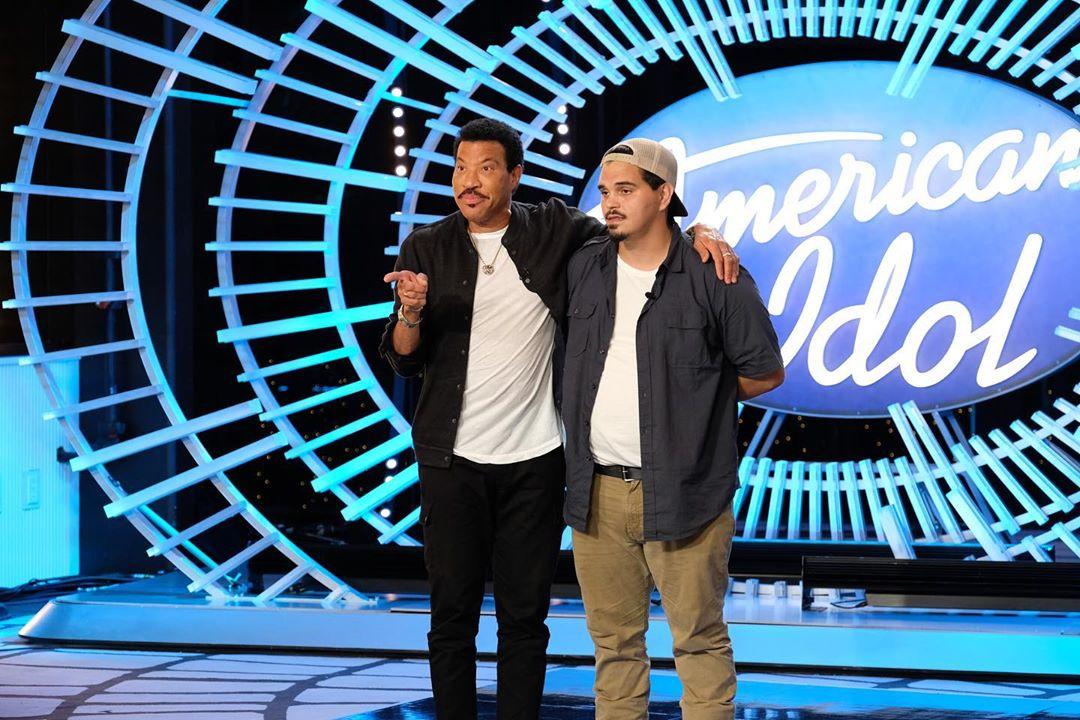 Article continues below advertisement
In the very next shot, we see that the audition earns him a prized Golden Ticket. He's going to Hollywood! Through tears, Katy Perry tells Douglas, "That wasn't garbage. It was greatness." He tearfully (but happy tears!) goes outside the audition room and is greeted by his loved ones. They couldn't be happier. And what's that? Oh, we're crying again.
Douglas Kiker is one of the American Idol hopefuls who originally auditioned in Mobile, Ala.
Douglas lives in Grand Bay, Ala., which is presumably where he's employed as a sanitation worker. Although we don't get to hear him sing in the American Idol preview, we took a quick glance through his Instagram profile and found a few videos that showcase Douglas' voice:
Article continues below advertisement
Not bad, right? We're going to have to agree with Katy Perry on this one: That wasn't garbage. It was greatness. We're guessing that Douglas' young daughter and his partner think the same. He probably didn't need to prove himself to them by auditioning for American Idol, but watching him appear on TV and get that Golden Ticket is sure to be a life highlight for them.
Article continues below advertisement
If Douglas becomes the next 'American Idol,' he'll be the third Alabama native to win.
Ruben Studdard, who won the second season of the singing competition show, grew up in Birmingham (although he was actually born in Frankfurt, Germany while his father was stationed there). Taylor Hicks, the winner of Season 5, is also from Birmingham.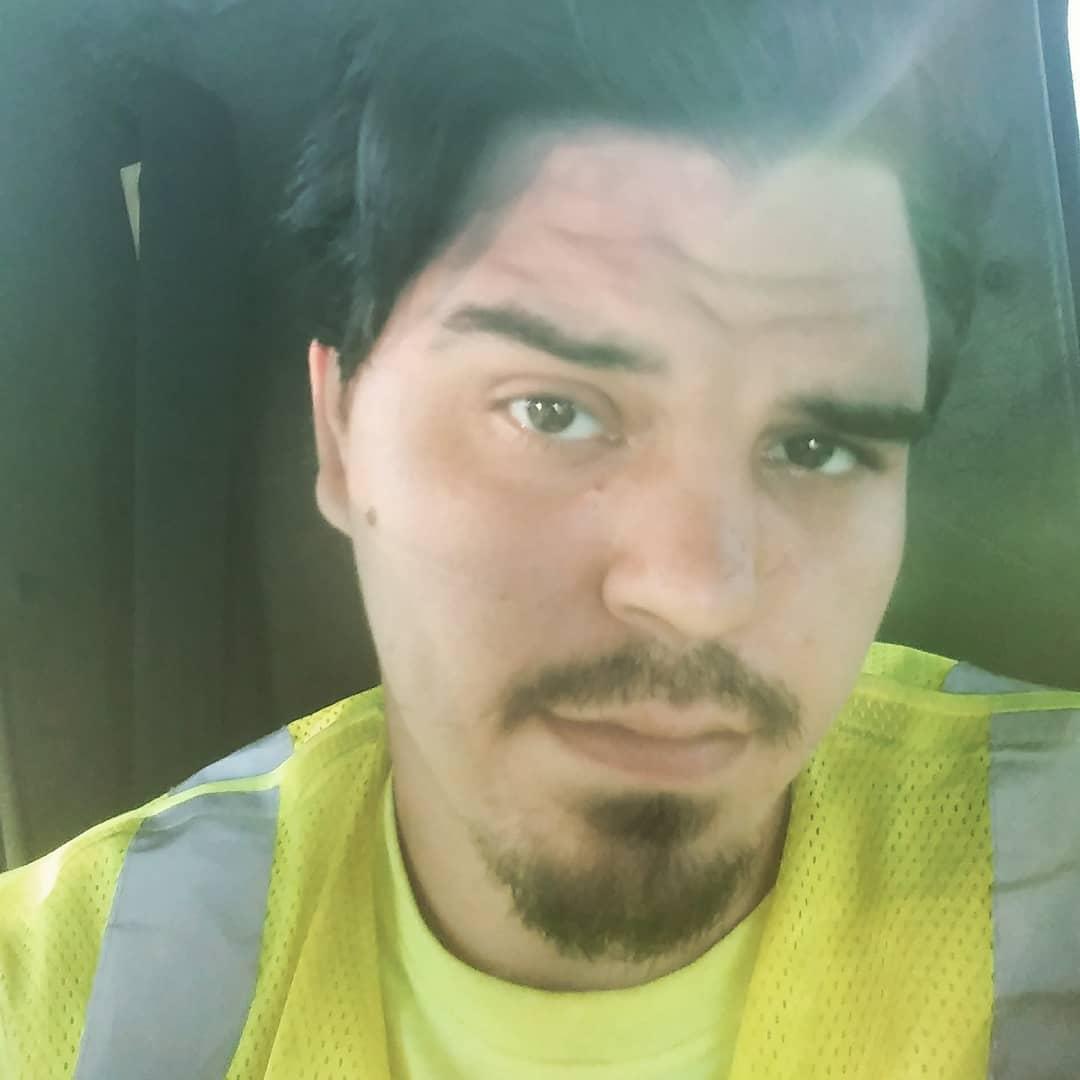 Article continues below advertisement
Other Alabamian Idol competitors include Bo Bice (the runner-up from Season 4), Dexter Roberts, CJ Harris, Jessica Meuse, and Walker Burroughs. Could Douglas be the next Alabama resident to become an Idol star? We shall see! We're definitely rooting for him.
Does Douglas win 'American Idol'? Warning: Spoilers ahead!
While American Idol spoilers are hard to come by, the Top 20 of the 2020 season were reportedly leaked online – and it's not looking good for Douglas.
Of the eight males who make it to the Top 20, Douglas' name is not listed. It doesn't even look like he made it to the show's Top 40!
Let's hope Douglas' viral audition is enough to kickstart his music career. Watch American Idol Sundays at 8 p.m. EST on ABC.