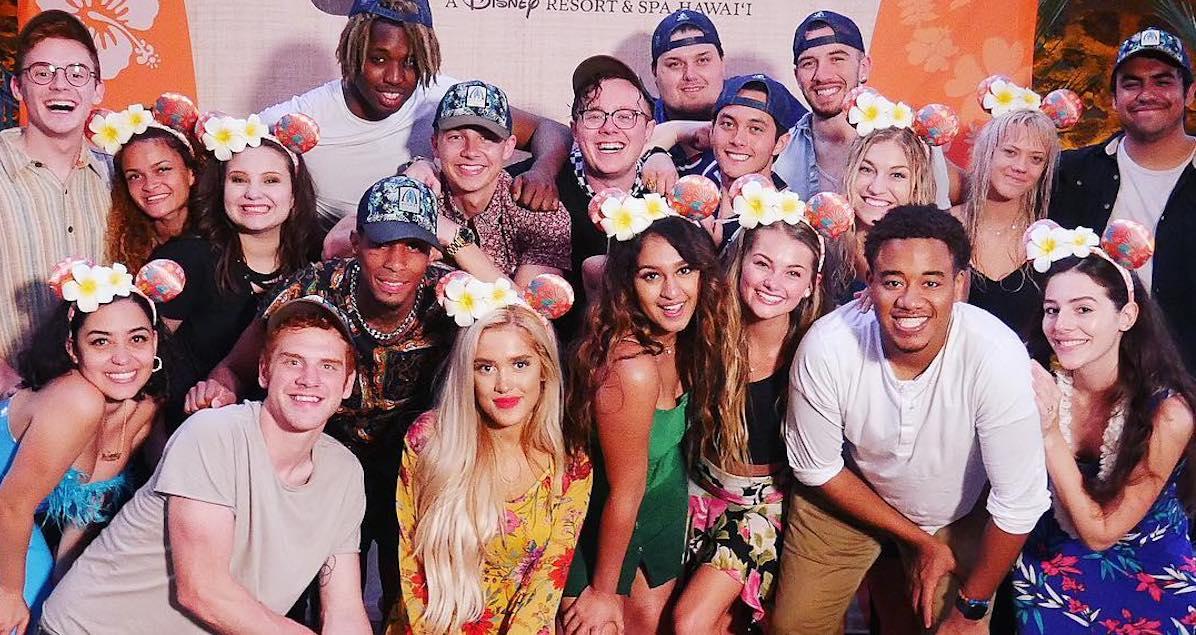 Which Singers Make the 'American Idol' Top 14? (SPOILERS)
By Anna Quintana

Apr. 5 2019, Updated 3:36 p.m. ET
You don't really make it on American Idol until you perform live for U.S. audience, who will then vote for their favorite singers week after week. 
Luckily, the Top 14 singers of Season 2 of the American Idol reboot were leaked a bit early this year, so we know exactly who judges Luke Bryant, Katy Perry, and Lionel Richie selected to take the main stage.
So, who are the American Idol Top 14 in 2019? Keep reading below to find out: 
Article continues below advertisement
1. Alejandro Aranda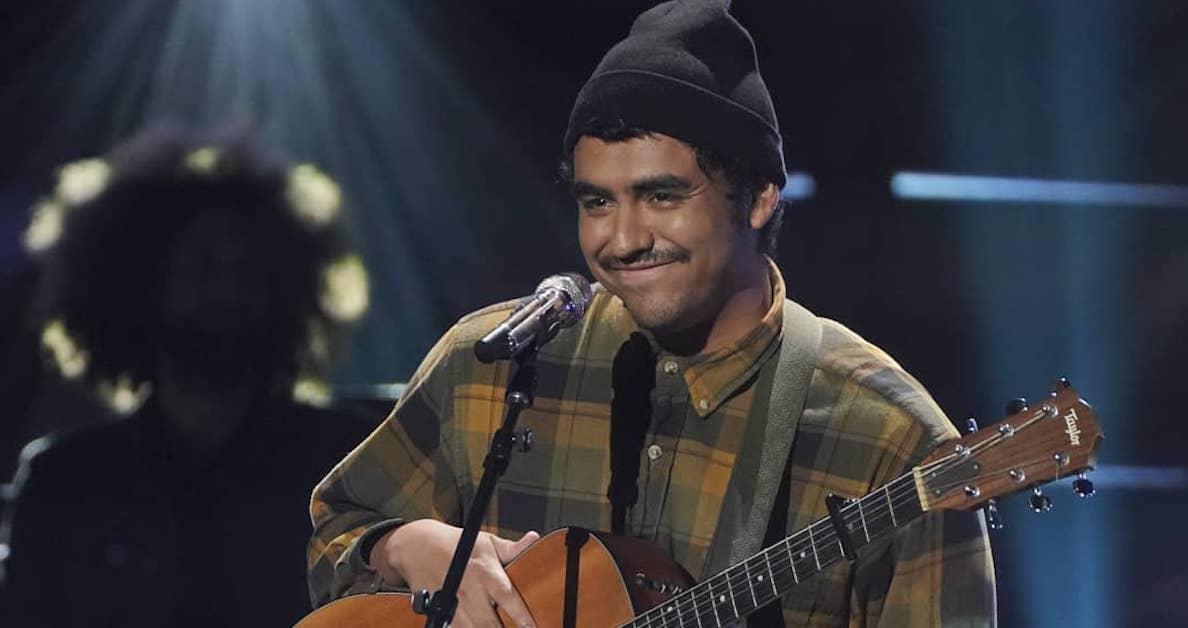 Since his audition in California, Alejandro Aranda has been the one to watch. He has been dubbed a musical prodigy after it was revealed he taught himself guitar, piano, and singing just four years ago. 
"It was like watching my favorite movie that I did not want to end," Luke said at the time. "I will not sleep until I watch him perform again."
Article continues below advertisement
2. Alyssa Raghunandan
Second time was the charm for Alyssa Raghu. Last year, Alyssa was sent home after making it to the Top 24. Now, the 17-year-old has made it all the way to the live performances. 
She definitely has the sauce in 2019. 
Article continues below advertisement
3. Ashley Hess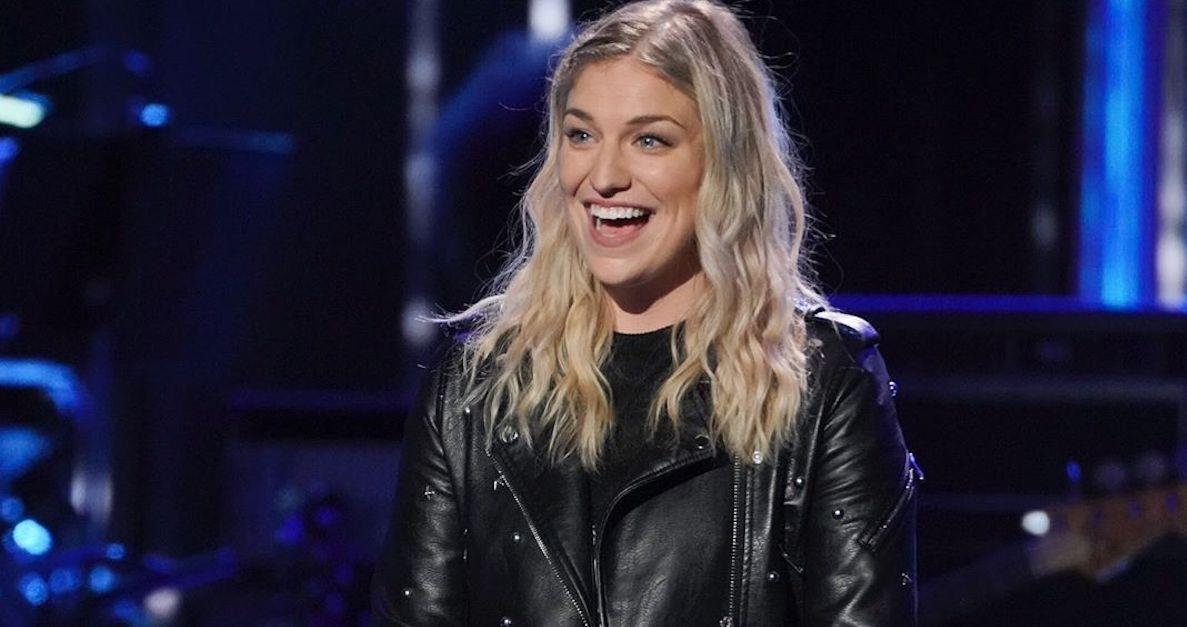 Since her very first performance of Norah Jones' "I Don't Know Why," the judges and viewers have been hooked on Ashley Hess. The former dental hygienist is officially in the Top 14 just like Katy Perry predicted. 
"You could win this competition! WAKE UP," she exclaimed during her audition. 
Article continues below advertisement
4. Dimitrius Graham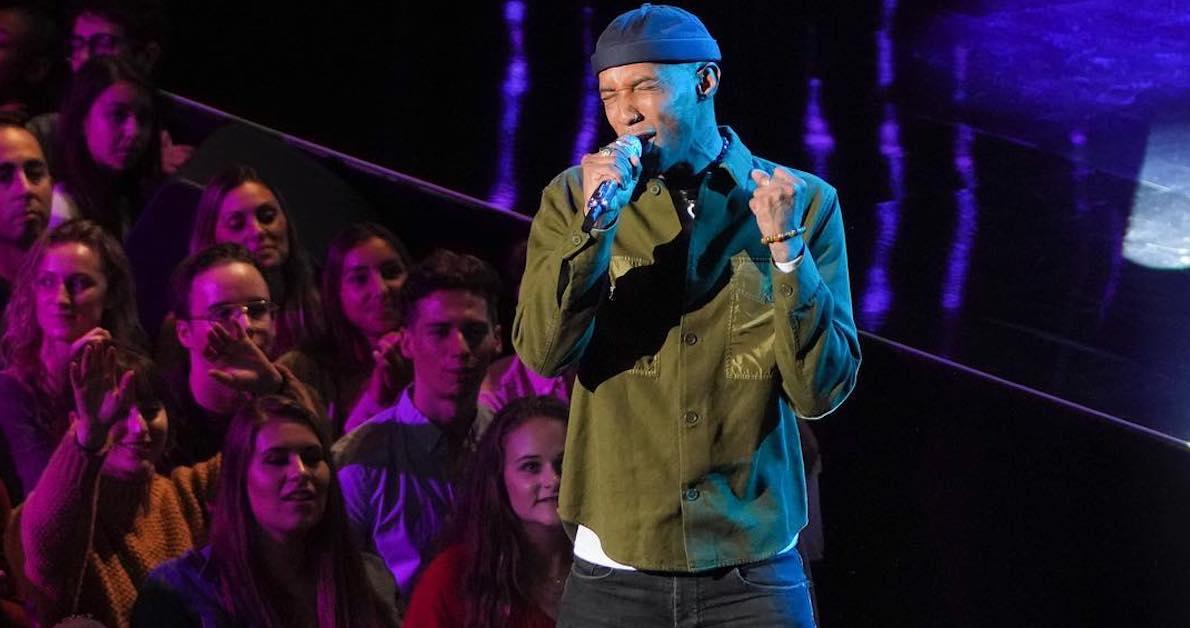 The Baltimore native, who has been releasing original songs on his Soundcloud and YouTube accounts under the name Meech for years, is ready for his big break. 
Plus, chances are Dimitrius will go far seeing as he has already performed at the Apollo Theater. "You should be famous already," wrote a dedicated fan on his YouTube page. Are you a part of the #Meechigang? 
Article continues below advertisement
5. Eddie Island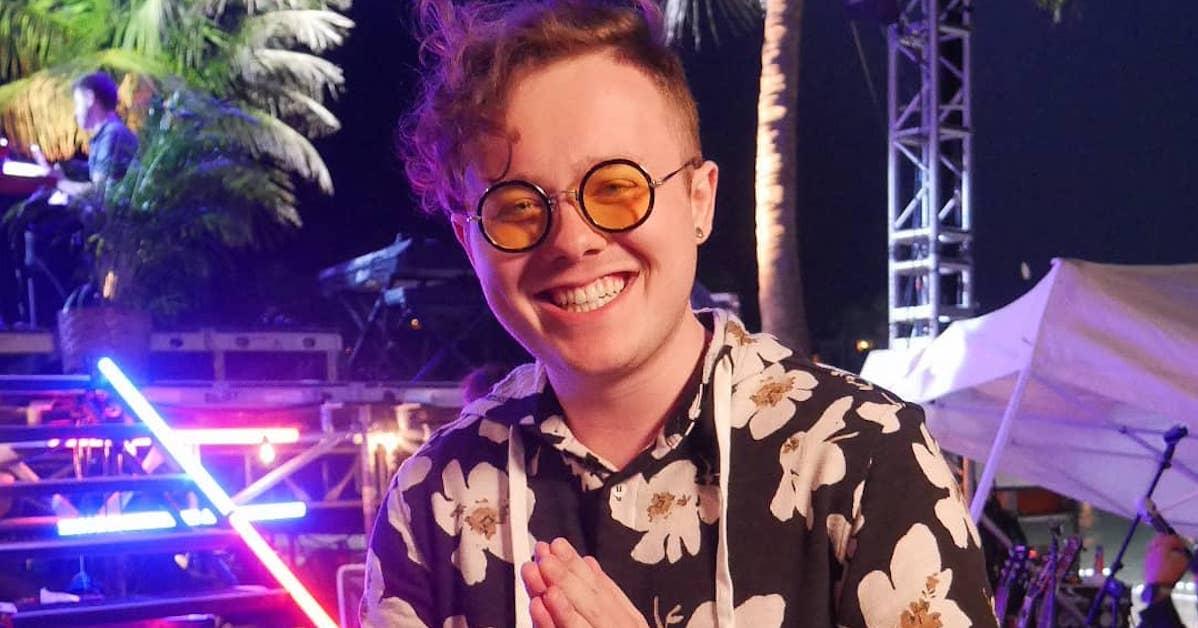 Eddie Island has gone from part-time Uber driver to the next big thing to come out of Nashville. And thanks to his Instagram handle @nashvillemayor, you can buy merch to show your support for Eddie from his "world-famous" MAYOR button to an exclusive Eddie pop socket. 
Article continues below advertisement
6. Evelyn Cormier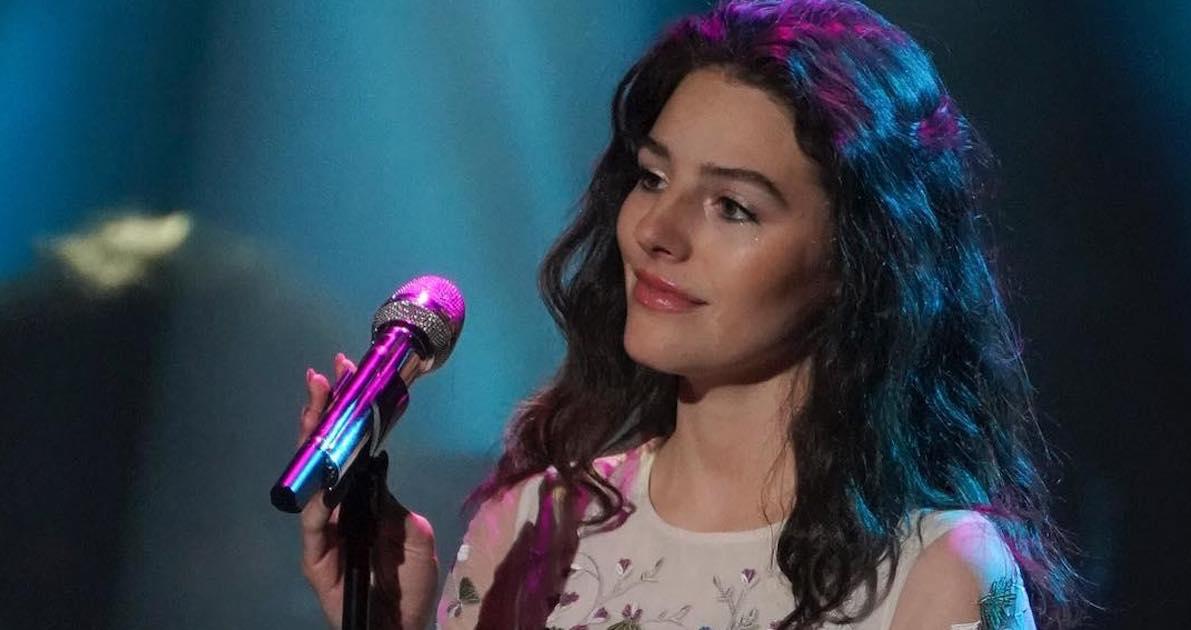 The former 90 Day Fiancé participant proves she is more than just a D-list reality star. With her pipes, Evelyn, who is still married to David Vázquez Zermeño, has made it to the Top 14 — and she got to duet with Chris Isaak. 
"Guys, I have to tell you that he is the coolest dude ever. He is super sweet and extremely funny and totally generous with his time," she gushed on Instagram. "He spent two days with me rehearsing, giving me advice and encouragement — he IS the real deal, folks and I am beyond blessed to share the stage with him!!" 
Article continues below advertisement
7. Jeremiah Harmon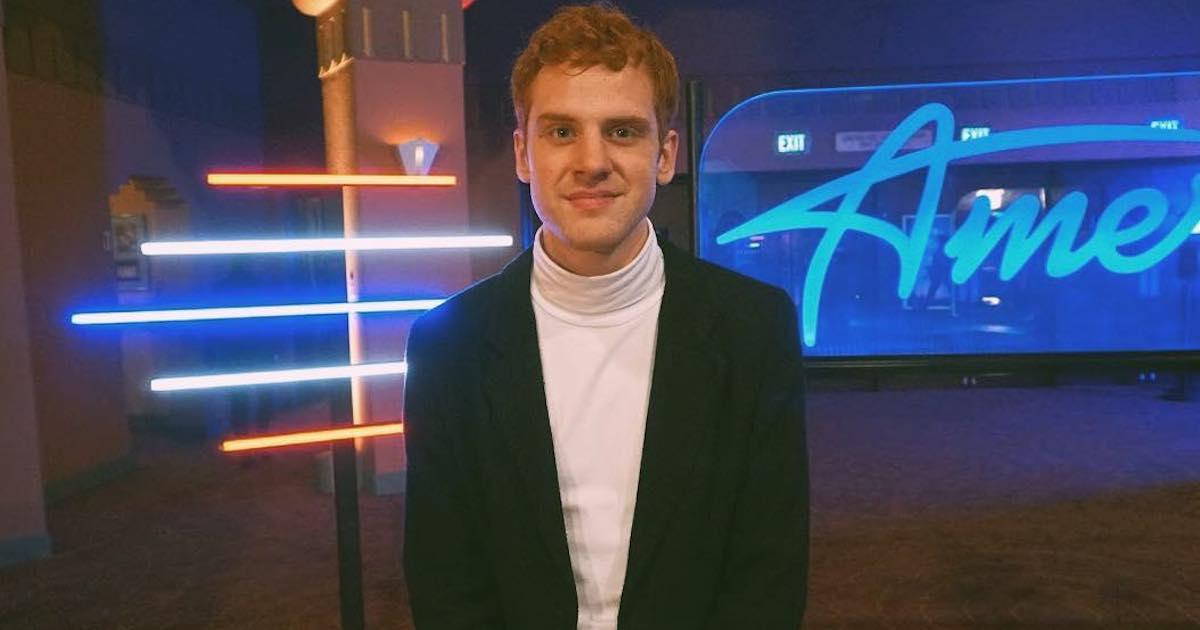 Jeremiah Harmon tugged at viewer's heartstrings when he revealed that after coming out of the closet three years ago, his ultra religious family kicked him out. 
Luckily, his boyfriend, John, is his biggest fan — and will be rooting him on when he hits the stage with the Top 14. 
"I've always felt the most freedom to express myself through singing," Jeremiah said. "I would say in general, I'm a pretty reserved person, so I just save up all my creative expression through singing. That's my main outlet. I find a lot of release in that."
Article continues below advertisement
8. Laci Kaye Booth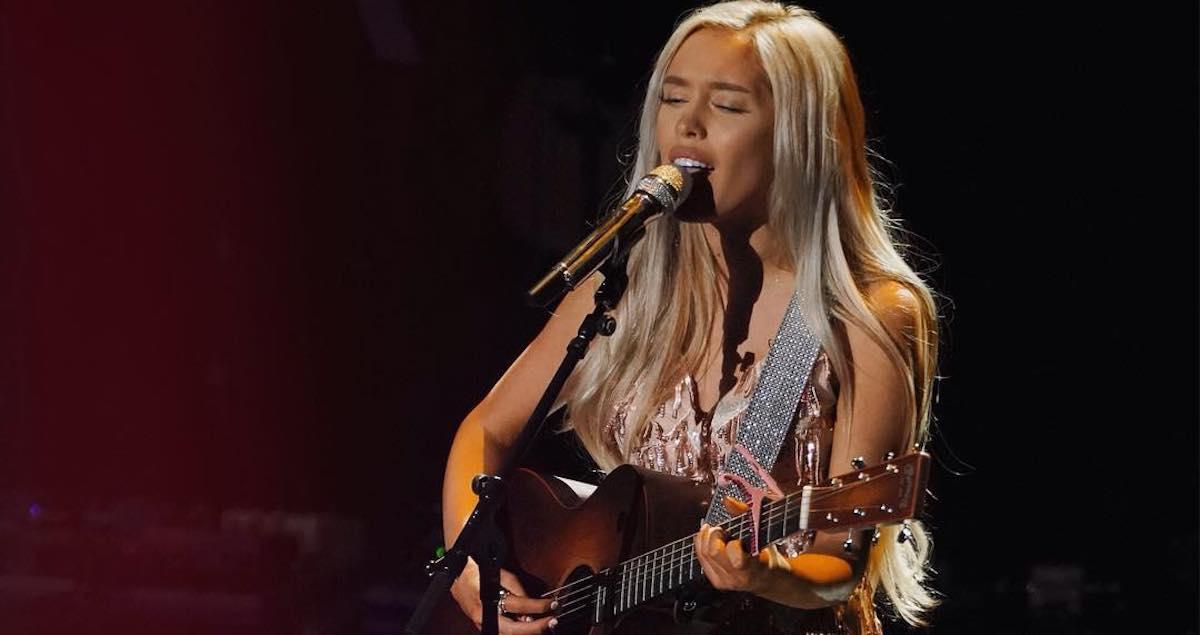 It's no surprise Laci Kaye Booth made it to the Top 14 — her father is country singer Jody Booth, so music is in her blood. The blonde beauty was dubbed "a diamond in the rough" by fellow country singer Luke Bryant, who added, "there's a timber in [her] voice that we haven't seen in any girl in [her] lane last year." 
Article continues below advertisement
9. Laine Hardy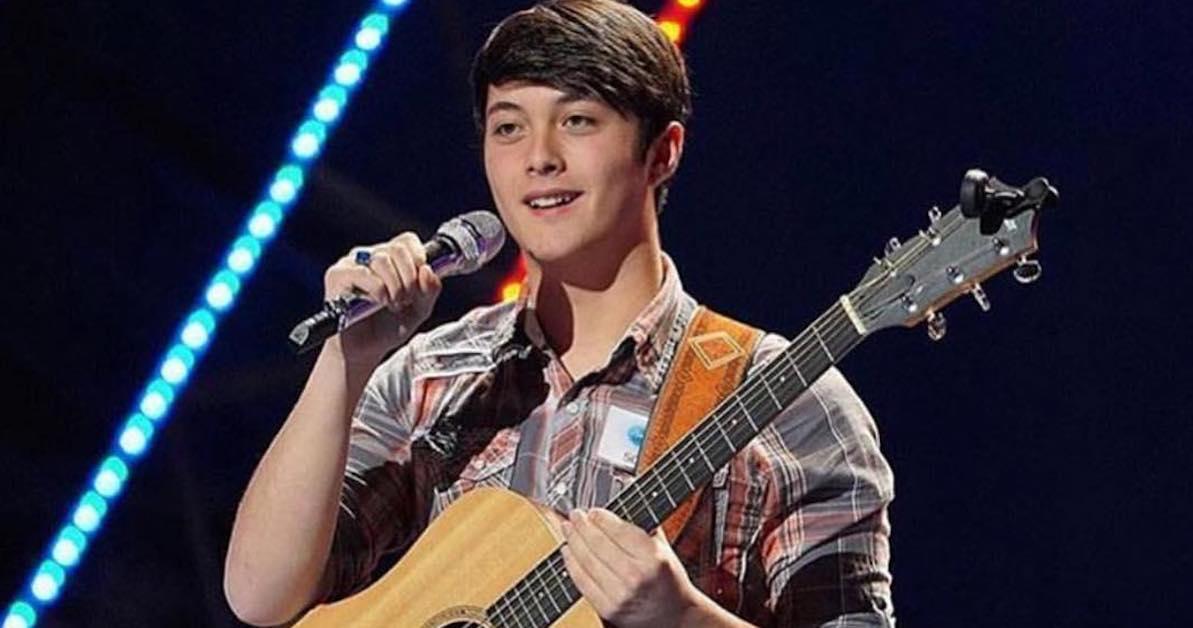 Second time is also the charm for Laine Hardy, who originally auditioned for American Idol in 2018. 
Fast forward one year, and the aspiring country singer made it to the Top 14. "This whole American Idol journey has given me opportunities to be a different person, because I'm a shy person," Laine said. "It's helped me kind of get out of that shyness a little bit."
Article continues below advertisement
10. Madison VanDenburg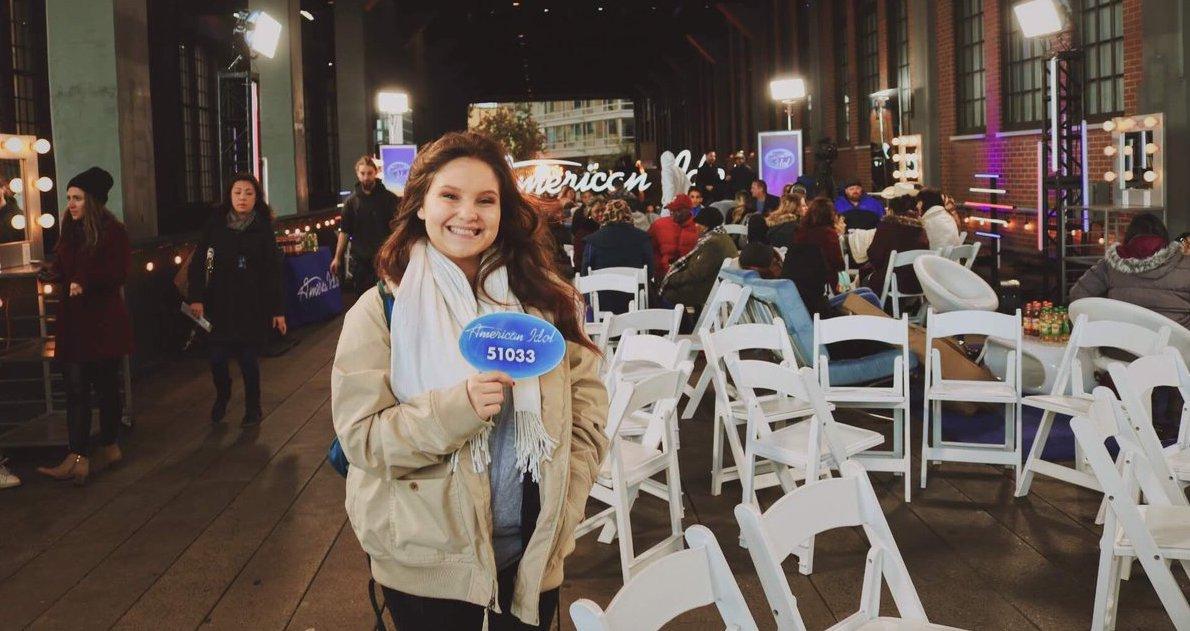 It's hard to believe Madison VanDenburg is only 17 years old, but the teen has made it to the Top 14. She is also longtime friends with Moriah Formica, who appeared on Season 17 of The Voice. NBD. 
Article continues below advertisement
11. Riley Thompson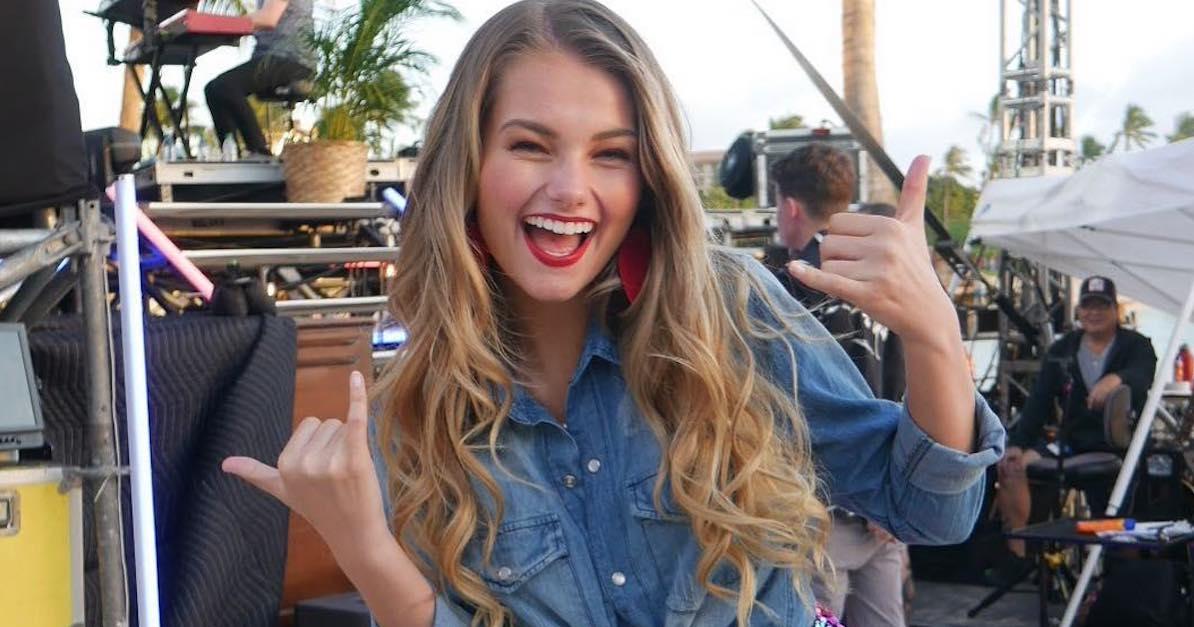 Now that she has made it to the Top 14, Riley Thompson could be the youngest American Idol ever if she wins. Despite being only 16 years old, Riley has been singing for as long as she can remember. 
"I've been singing since I was little," she told the Athens Review. "I had my first solo when I was in day care when I was 4. That's when I really thought I wanted to do music."
In case you are wondering, Scotty McCreery is the youngest Idol ever, winning the title in 2011 when he was 17 years old. 
Article continues below advertisement
12. Uché Ndubizu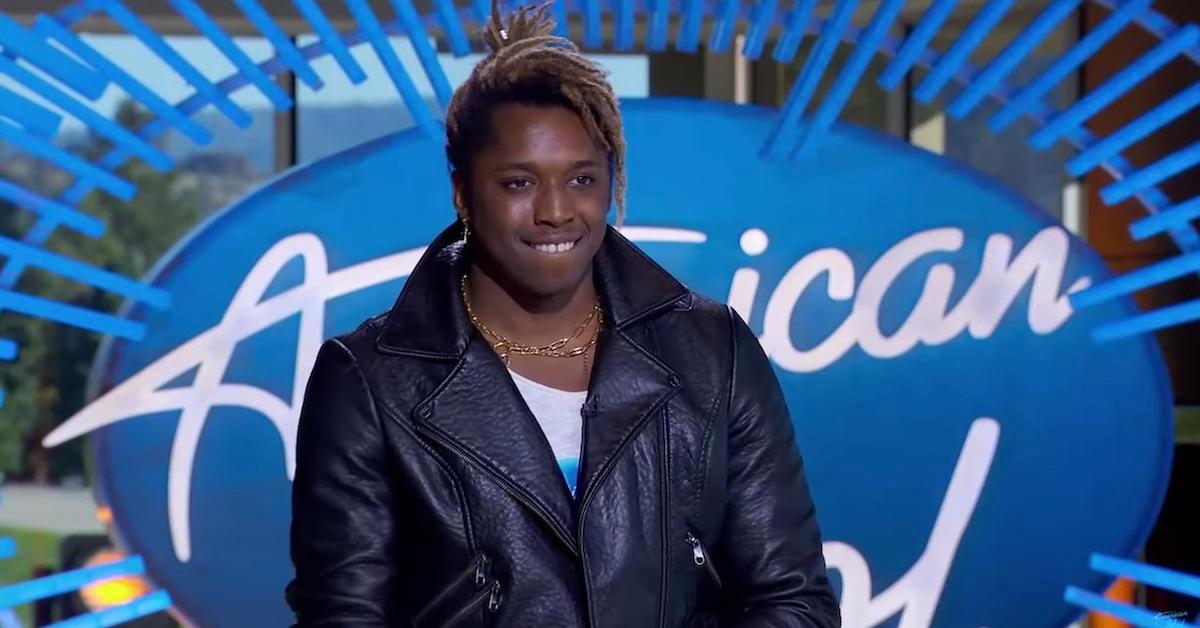 Despite a rough audition, Uché Ndubizu has followed the judges advice and made it to the Top 14. But he is not apologizing for his over-the-top performance style. 
"I hated having to just stand there and sway, it was so not for me," he wrote on his website describing his persona as, "No apologies, I go hard every freaking time. You haven't seen a tall lanky dude 'Get It' like a short guy can… until now lol." 
Article continues below advertisement
13. Wade Cota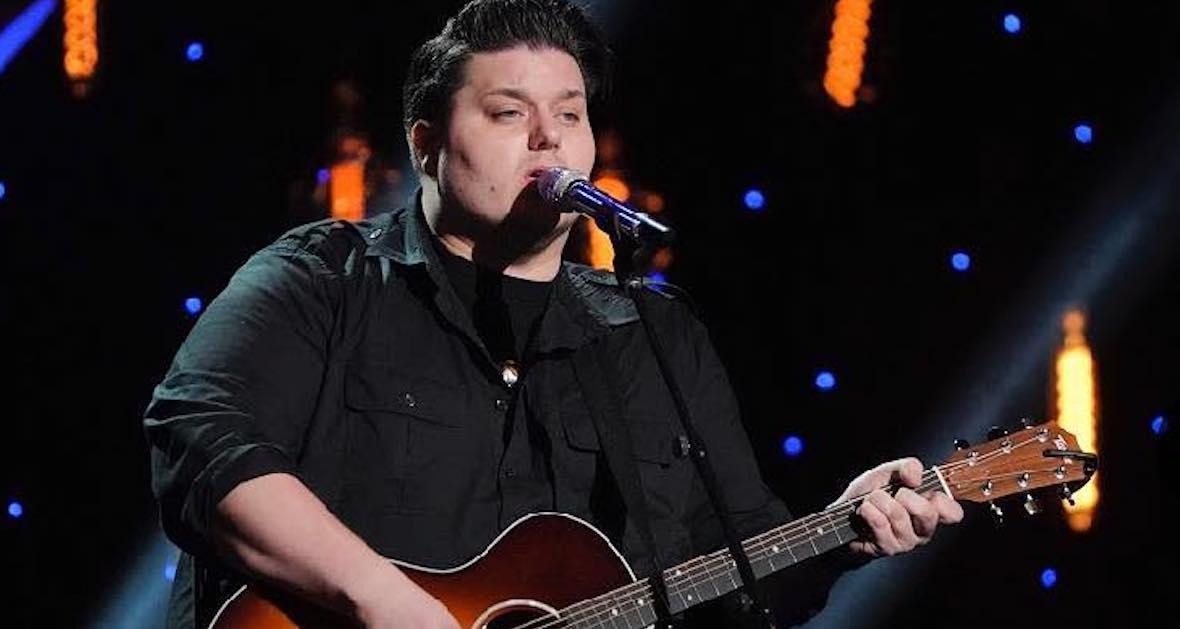 Along with making it to the Top 14, Wade also finds time to support his fellow American Idol contestants. "I love this talented SOB! @lainehardyofficial You've got my vote," he captioned a selfie with Laine. 
Alongside a photo of Alejandro Aranda, Wade wrote, "You and I have grown so close as of late. I'm just so happy to have met you. You're so talented; I'm just glad you are starting to believe that now. If I don't win this dang show, I want it to be you." 
Article continues below advertisement
14. Walker Burroughs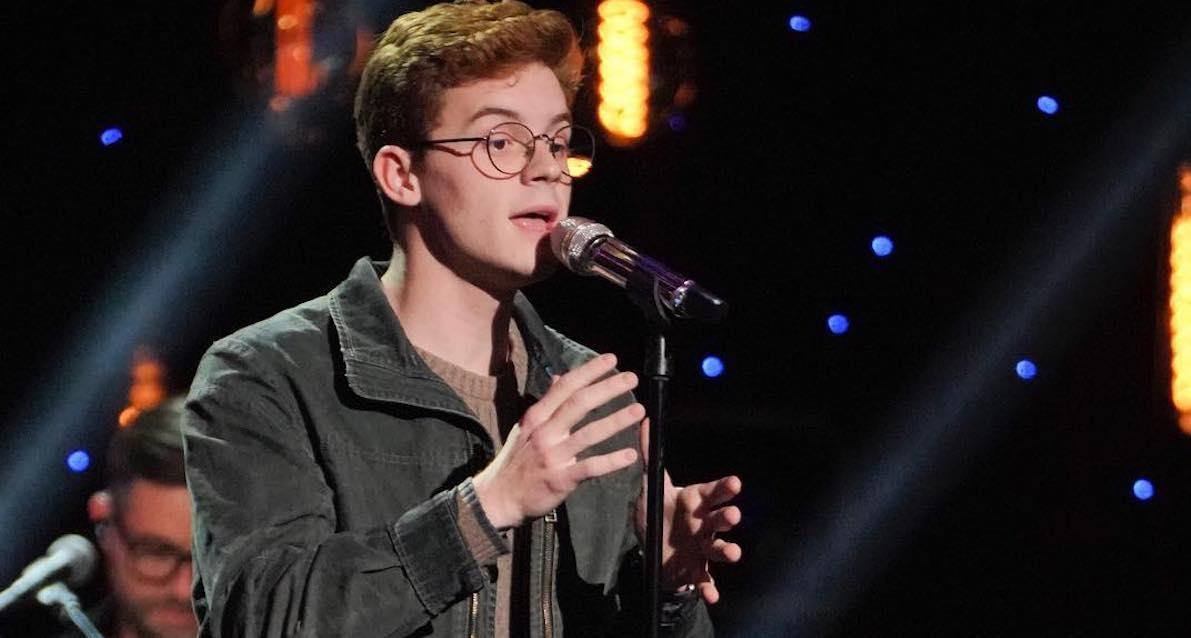 Walker Burroughs took the biggest risk when he sang Lionel Richie's hit "Hello" during his audition — but it obviously paid off. 
Who will you be voting for on American Idol this season? Watch Sundays at 8 p.m. on ABC.