'American Idol' Season 20: Here's Everything We Know About the Show's Schedule
'American Idol' Season 20 kicks off soon with auditions for judges Katy Perry, Lionel Ritchie and Luke Bryan. Here is the show's schedule.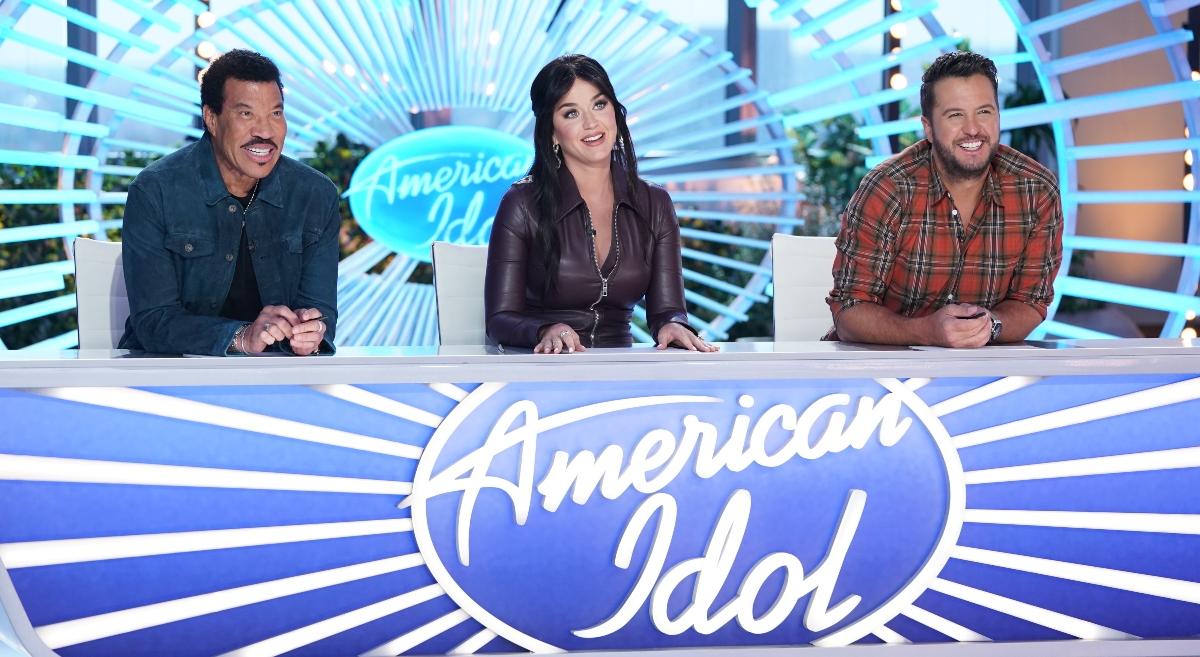 Calling all American Idol fans! The longest-running singing competition is back. Yes, that's right. The series where contestants are hoping to sing their way to stardom is kicking off its 20th season (it's fifth on ABC) on Feb. 27, with returning judges country singer Luke Bryan, pop sensation Katy Perry, and the prolific singer and musician Lionel Ritchie. Ryan Seacrest is also back to host the iconic series that has pioneered the music competition.
Article continues below advertisement
However, one series mainstay that fans will not see is mentor Bobby Jones, due to other obligaitons and replacing him is Bebe Rexha and Jimmie Allen. American Idol will embark on a nationwide search across Nashville, Texas, and Los Angeles, and per usual the judges will be sifting through dozens of aspiring singers, then narrowing them down to the finalists, all why giving feedback as the audiences vote for the show's next big music star.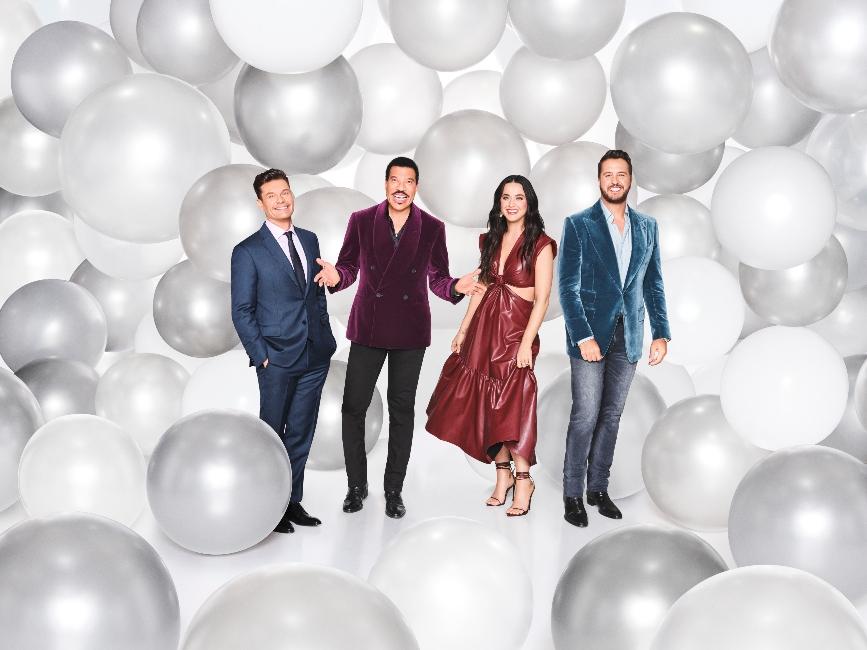 Article continues below advertisement
At the same time, audiences will see never-before-seen twist along with the introduction of the Platinum Ticket, which will be given out to a select number of contestants in addition to the sought-after Golden Ticket. Keep scrolling to find out everything you need to know about the show's schedule this season.
What is the schedule for Season 20 of 'American Idol'?
Last year, American Idol ran until the middle of March, with Hollywood Week airing on ABC in March, with the top 16 singers and the top 12 revealed in April. The finale, meanwhile, ended up airing towards the end of May. According to GoldDerby, Season 20 has already taped episodes up to its top 24 performers. This past month the semifinals round have been competing in solo performances and celebrity duets at the Aulani Disney Resort in Kapolei, Hawaii.
Article continues below advertisement
Audiences will see the performances take place over two episodes that will air in March. This group will be whittled down to a top 12, which is scheduled to compete in the live shows starting around mid-April. Per spoiler TheIdolPad.com (@IdolSpoilers), Season 20 will feature five audition episodes. This year the show will likely have around 18-20 episodes and wrap up in late May.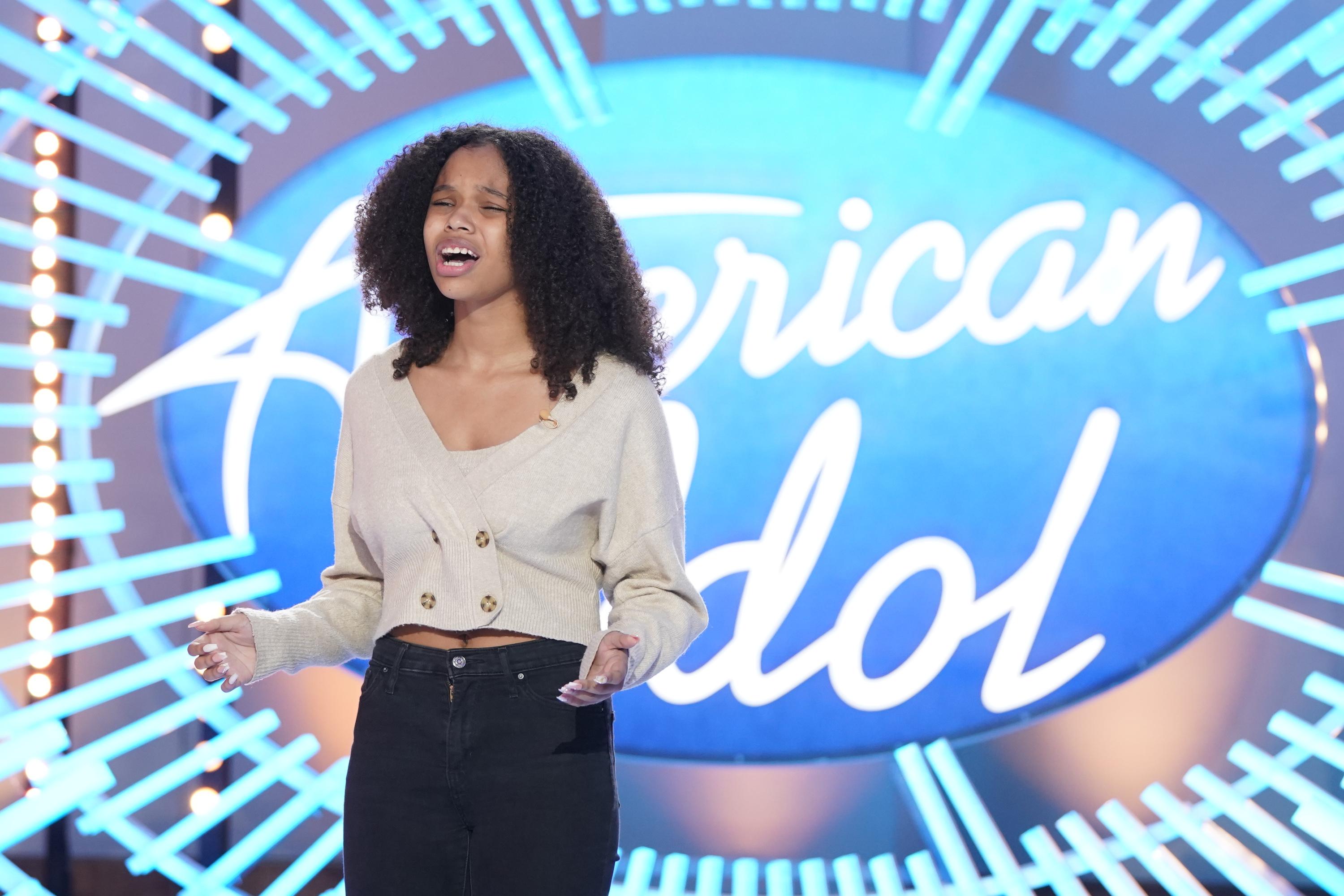 Article continues below advertisement
According to the schedule at Futon Critic, American Idol will air on Sunday AND Mondays beginning the week of March 21, all the way through to the finale, which the site has airing on May 22. It will be interesting to see if there will be a comeback episode like last season. A handful of Season 18's top contestants was given one shot to perform, and the singer with the most votes won a spot in Season 19's Top 10.
While the American Idol Season 20 schedule has not been released, here's what it could possibly look like. We'll be sure to update it as more information is shared.
Sunday (Feb. 27): Auditions
Sunday (March 6): Auditions
Sunday (March 13): Auditions
Sunday (March 20): Auditions
Monday (March 21): Auditions
Sunday (April 3): Hollywood Week
Monday, (April 4): Showstopper Round
Sunday (April 10): Duets/Solos
Monday (April 11): Top 16
Sunday (April 17): Top 12 perform
Monday (April 18): TBA
Sunday (April 24): TBA
Monday (April 25): TBA
Sunday (May 1): TBA
Monday (May 2): TBA
Sunday (May 8): TBA
Monday (May 9): TBA
Sunday (May 15: TBA
Monday (May 16): Semi-Finals
Sunday (May 22): Final Season Finale
American Idol premieres on Sunday Feb. 27 at 8 pm EST on ABC.