'American Idol' Introduces "Platinum Tickets" in Season 20 Auditions Round — What Do They Do?
What are Platinum Tickets on 'American Idol'? Judges are introducing a major change in the 20th season of the ABC series.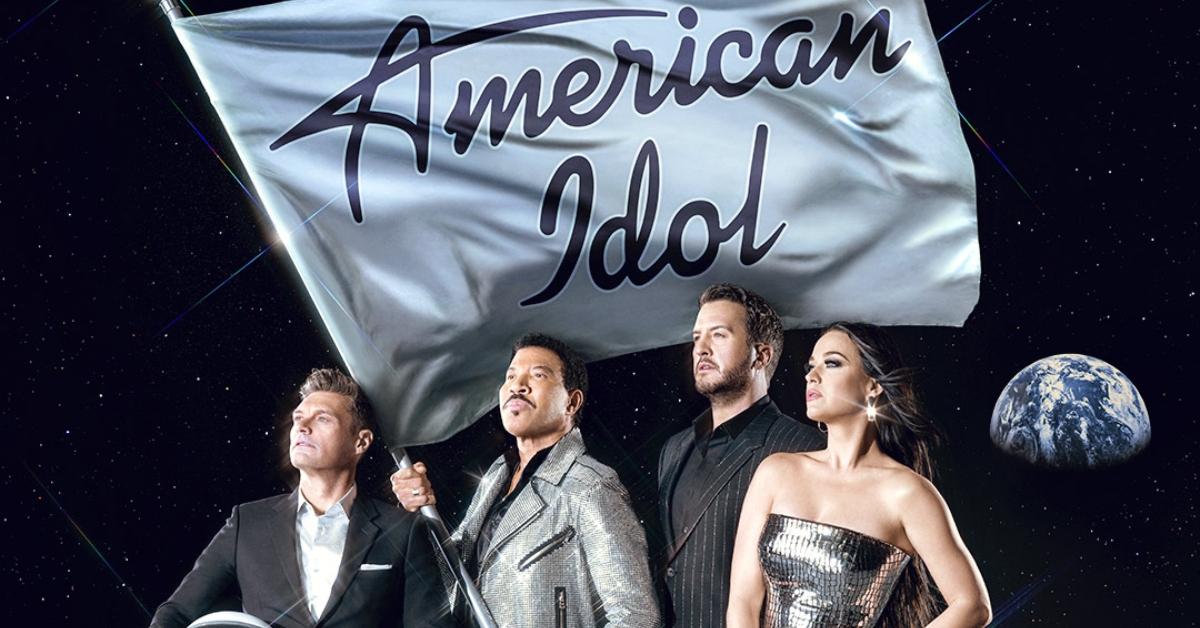 Do you have what it takes to be the next American Idol?
For the past 19 seasons, audiences have tuned in to watch singers from across the United States compete in the hit reality singing competition.
And, in honor of the 20th Season, there has been one major change implemented in the format of the show.
Article continues below advertisement
The judges — Katy Perry, Lionel Richie, and Luke Bryan — have officially introduced the "Platinum Ticket." So, what happened to the ever-coveted Golden Ticket? They are certainly still part of American Idol auditions, but a Platinum Ticket will get you one step closer to achieving your dream. Keep reading to find out how this ticket will give Idol hopefuls an advantage over their competition.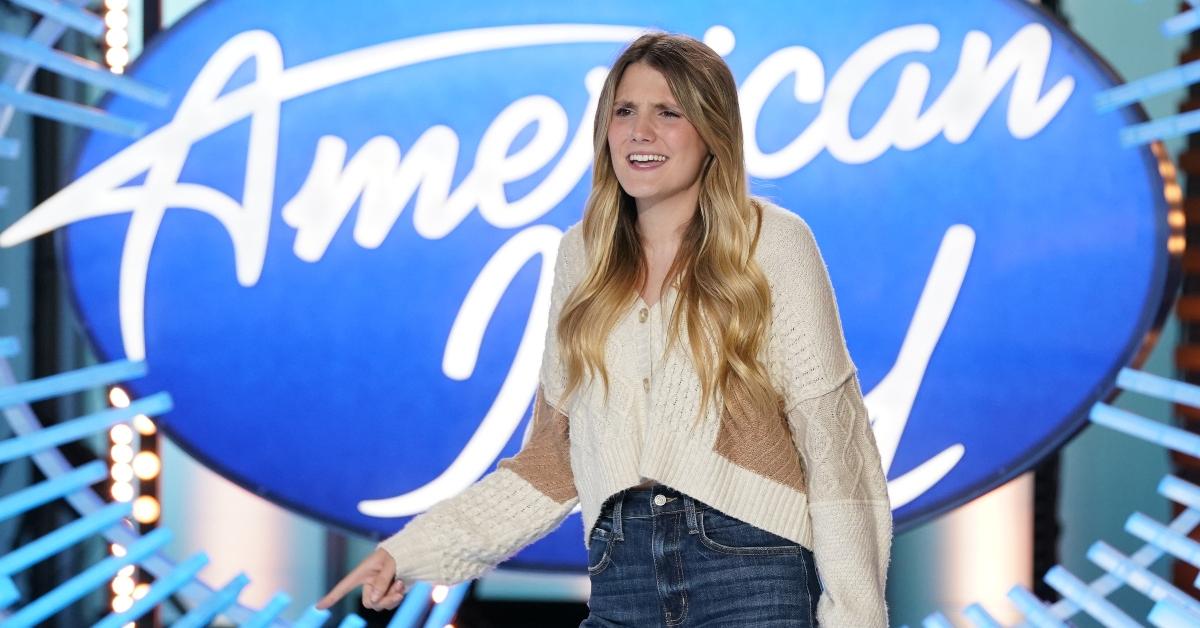 Article continues below advertisement
What are Platinum Tickets on 'American Idol'?
During the American Idol audition rounds, the judges travel to big cities across the United States in search of the next up-and-coming singer. If a contestant impresses two of the three judges during their audition, they are awarded a Golden Ticket, which means that the person has made it to Hollywood, aka the next round of auditions.
But, since the show is heading into its 20th season, a new ticket has been added to the audition round. So, what does this ticket do for a contestant?
Article continues below advertisement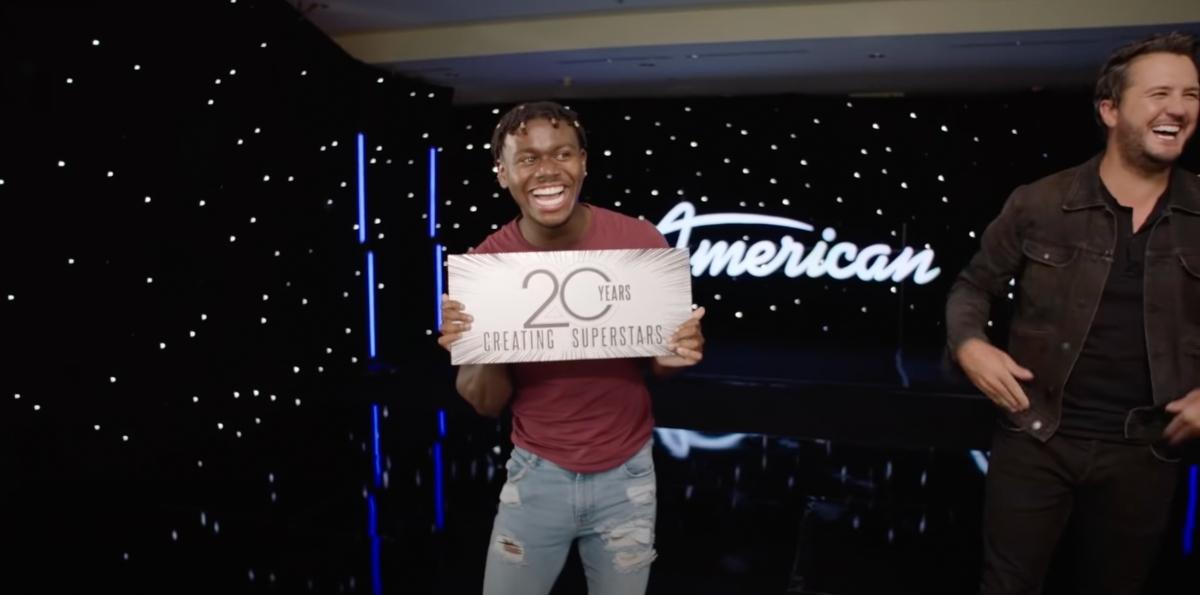 "This ticket gives them the ability to go to Hollywood Week, which we've already filmed and was so rigorous and survival of the fittest, and they get to basically observe from the box seats at the theater — one day, they get to rest their voice, strategize, check out the competition and select who they want to duet with," Katy explained at the Television Critics Association (TCA) Winter Press Tour panel (via The Wrap).
"They get a tiny advantage because they're the cream of the crop," she added.
Article continues below advertisement
Fans can expect to see nine Platinum Tickets distributed during Season 20 of the hit ABC series: three in Los Angeles, three in Austin, and three in Nashville.
Article continues below advertisement
"For me, it was just the fact that they're just naturals," Lionel stated when it came to giving out Platinum Tickets. "Some people walk out and they're stars, they have all the boxes ticked: stage presence, delivery, their sound, their style.
He continued, "They have it all there so that when they open their mouths you know exactly who they are as artists. It just rings that bell. And when that happens you just give them the platinum ticket as fast as you can."
We certainly can't wait to see which nine contestants will be granted the elusive opportunity of securing a Platinum Ticket to Hollywood Week.
Season 20 of American Idol premieres Sunday, Feb. 27, at 8 p.m. EST on ABC.