What Happened to Katy Perry? The 'American Idol' Judge Has Fans Worried
'American Idol' fans are worried about one of the shows judges after she passed out in an exclusive clip — but what happened to Katy Perry?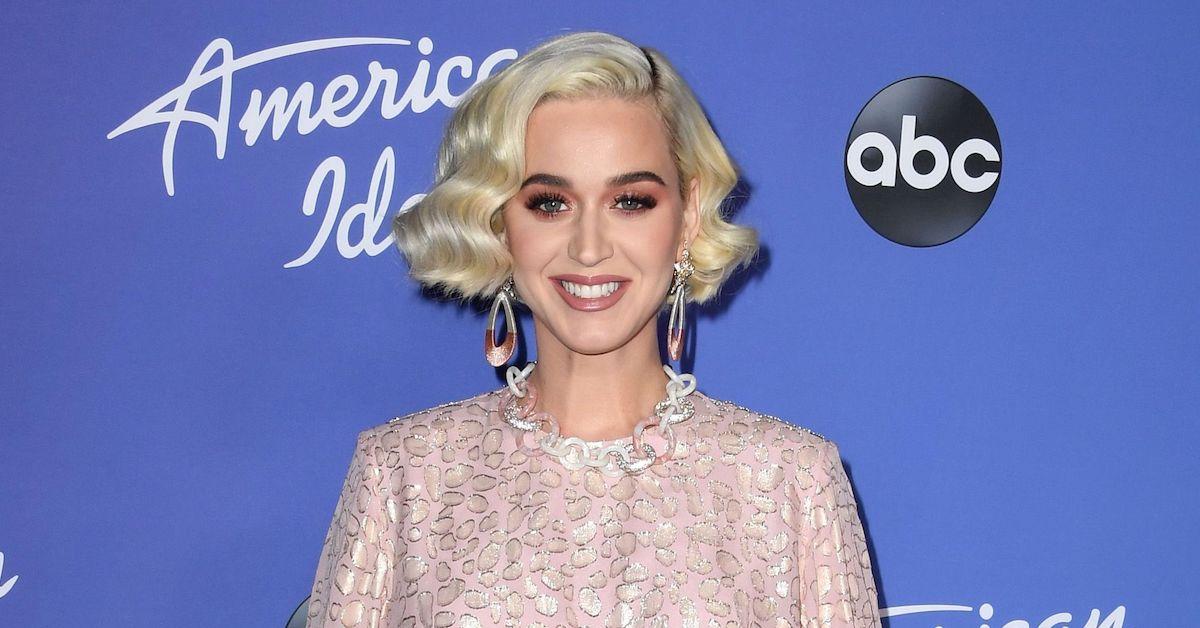 There's never a lack of drama on American Idol, that's for sure. Between the compelling backstories of the contestants, their emotional performances, and judges' bickering amongst themselves, the show is always entertaining. However, a teaser for the Feb. 23 episode has fans worrying about judge Katy Perry.
Article continues below advertisement
Katy first joined American Idol in 2017, as the show prepared to re-boot with a fresh panel of judges and a tweaked format. Although she's had some controversial moments through the years — like that time she kissed a 19-year-old contestant during his audition — for the most part, Katy has been totally killing it at this whole judge business.
You can imagine, then, why fans were concerned when a sneak peek clip for the next episode of American Idol appeared to show the judge fainting. Let's take a look at what happened to Katy.
Article continues below advertisement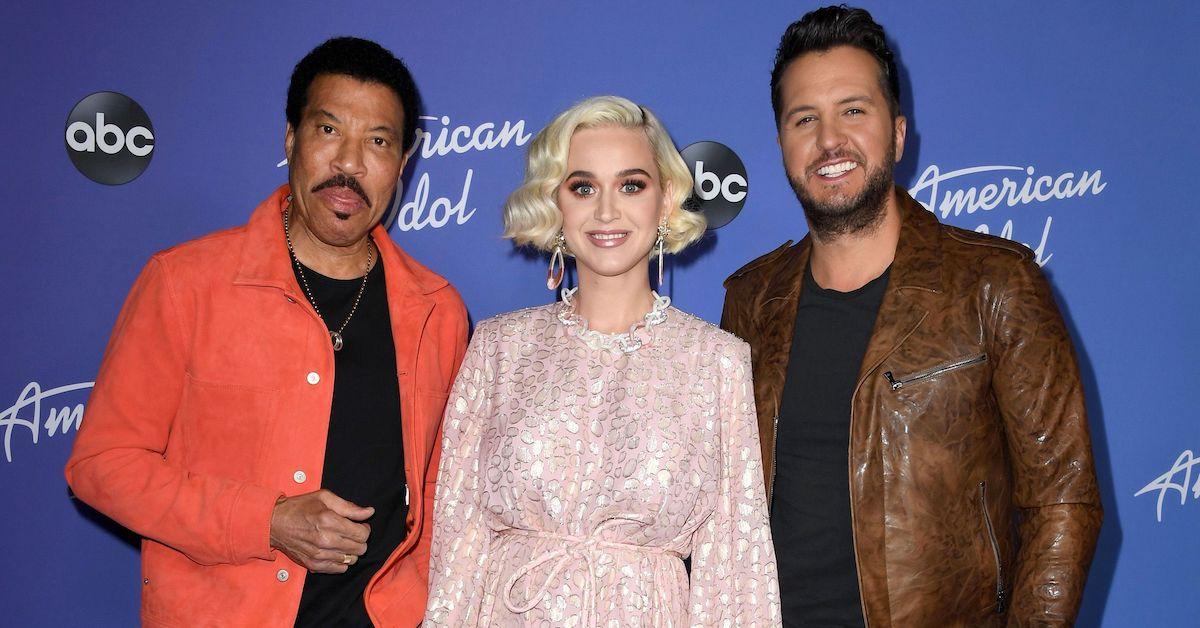 An exclusive clip of the upcoming Feb. 23 episode shows Katy and her fellow judges, Luke Bryan and Lionel Richie, being forced to halt auditions because of a gas leak. "Do you guys smell gas? It's pretty intense," Katy asks in the clip.
"We're getting heavy propane," Luke informs the show's producers.
Katy added, "I have a slight headache from it. Oh it's bad, it's really bad."
Article continues below advertisement
Ultimately, it looks like everyone was evacuated from the building and firefighters arrived to take control of the situation. "This is not a joke, there really is a gas leak," Luke, who is standing outside at this point, says in the clip.
Meanwhile, Katy can be heard stating, "I'm not feeling good," before falling to the ground.
Ahh, the suspense! The entire ordeal will play out on the Feb. 23 episode of American Idol. Obviously, this was all filmed way in advance — and we already know Katy is doing just fine today. So there's no need to get too worked up about it.
Article continues below advertisement
Katy took to Instagram to reassure fans she's OK.
On Feb. 21, Katy posted an Instagram update to let worried fans know she is doing just fine. "For everyone checking in on me today...DON'T WORRY, I'm just falling for even more 🌟 talent on the next episode of @americanidol, " she captioned a video of the teaser for next week's episode. "Tune in this Sunday 8/7c on @abcnetwork📺 It might even make you faint hinny!"
Article continues below advertisement
Meanwhile, Katy is preparing for her upcoming wedding.
Katy was originally slated to marry Orlando Bloom in December 2019 — however, the celebrity couple ended up postponing their big day. Contrary to some rumors, the date change wasn't because they were fighting or breaking up. It simply came down to securing their wedding venue. "Katy and Orlando's wedding is in April," a source told Us Weekly in early February. "They're going to have one local wedding party, and the other will be a destination wedding party."
Article continues below advertisement
"They are using a planner to finalize all the wedding details. Katy seems in charge, but Orlando is involved with the planning, too," a source told People in June 2019. "They don't seem stressed about it though. It will be a fun celebration with family and friends."
As stressful and scary as the gas leak must have been at the time for judges, contestants, and production crew members, rest assured American Idol fans: Everyone seems to have survived the incident unscathed. And although it appears Katy did pass out from the fumes, she's still very much alive — and kicking butt — today.