When Is Katy Perry Going to Get Married? See the Timeline of Her Romance With Orlando Bloom
When is Katy Perry getting married? Take a look at the timeline of her romance with fiancé Orlando Bloom and see when they walk down the aisle.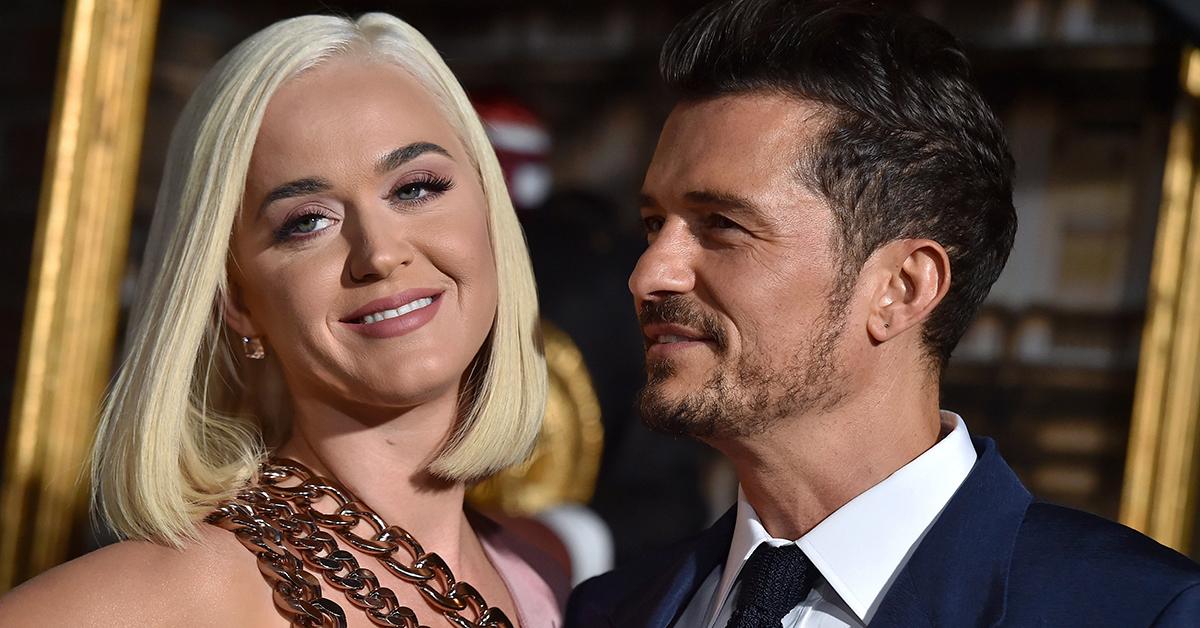 We imagine that Katy Perry and Orlando Bloom are knee-deep in wedding plans right now. It's been about a year since the Pirates of the Caribbean star popped the question and we can't help but wonder if a date has been set for them to finally be married. But, as of now, the lovebirds are taking things one step at a time.
Here's a look at their relationship history and everything we know about the upcoming nuptials.
Article continues below advertisement
When are Katy Perry and Orlando Bloom getting married?
The wedding was originally set for Dec. 2019, but the couple decided to postpone it. Contrary to what most fans thought, this didn't mean that there was trouble in paradise, but rather, they were holding out for a specific location to have their wedding.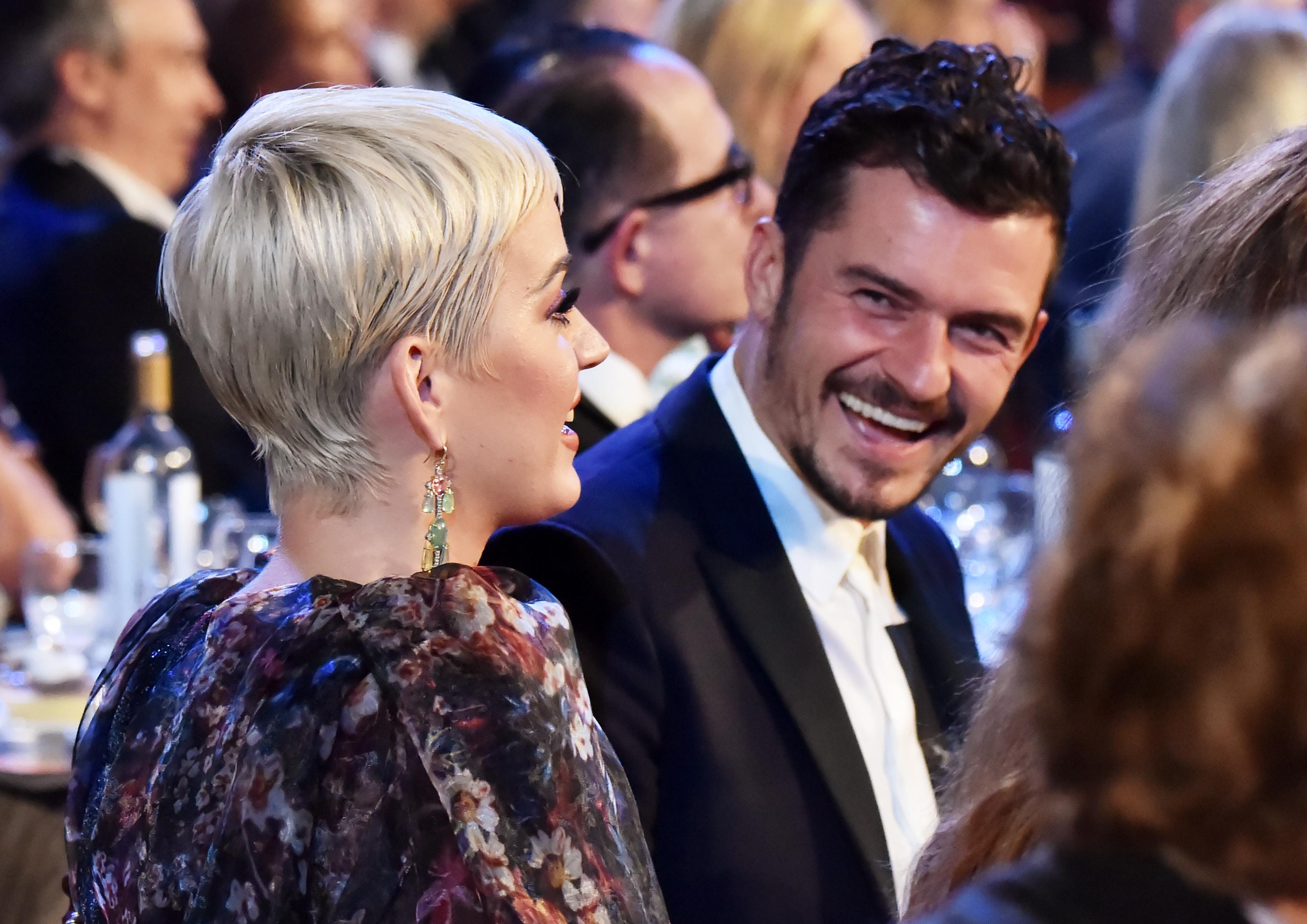 Article continues below advertisement
In early February, one source confirmed that the wedding will definitely happen in spring 2020, but no specific date has been mentioned. They said, "Katy and Orlando's wedding is in April... They're going to have one local wedding party, and the other will be a destination wedding party."
Page Six has since reported that they are planning to have a wedding ceremony in June — and in Japan. (This could prove difficult to accomplish, considering the ongoing coronavirus outbreak.) So perhaps Katy and Orlando are getting married stateside in April, and then Japan will be their destination wedding?
Article continues below advertisement
Another insider said, "They are using a planner to finalize all the wedding details. Katy seems in charge, but Orlando is involved with the planning, too. They don't seem stressed about it though. It will be a fun celebration with family and friends."
But before they walk down the aisle, let's take a look at the love story that lead to this romantic engagement.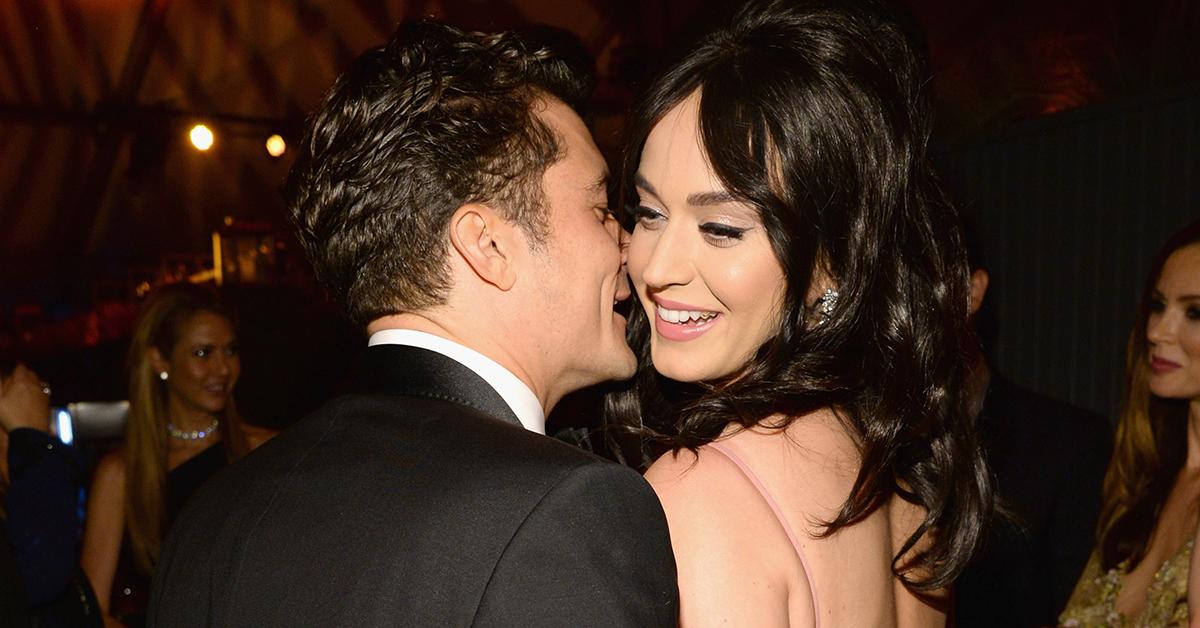 Article continues below advertisement
Katy and Orlando first met on Jan. 10, 2016.
After they both attended the 2016 Golden Globes, the singer and the actor got pretty cozy at Harvey Weinstein's afterparty. Several pics were taken of them hanging out at the event, and one source explained that they were "extremely flirty and whispering to each other."
"He would lean in to whisper into her ear and touch the small of her back as they chatted," the source said. "Katy was showing Orlando her phone. They were both smiling and laughing and then he took her phone and started typing on it." The observer also mentioned that they left the party together.
Article continues below advertisement
Katy made their relationship Instagram official in May 2016.
In April, the two were spotted vaping together and smooching at Coachella, which sparked dating rumors. But it wasn't until the following month that the Dark Horse singer took to Instagram and confirmed the rumors. She shared a hilarious photo of herself and Orlando lounging on the steps of a building in France and brilliantly captioned the photo: "we cannes't."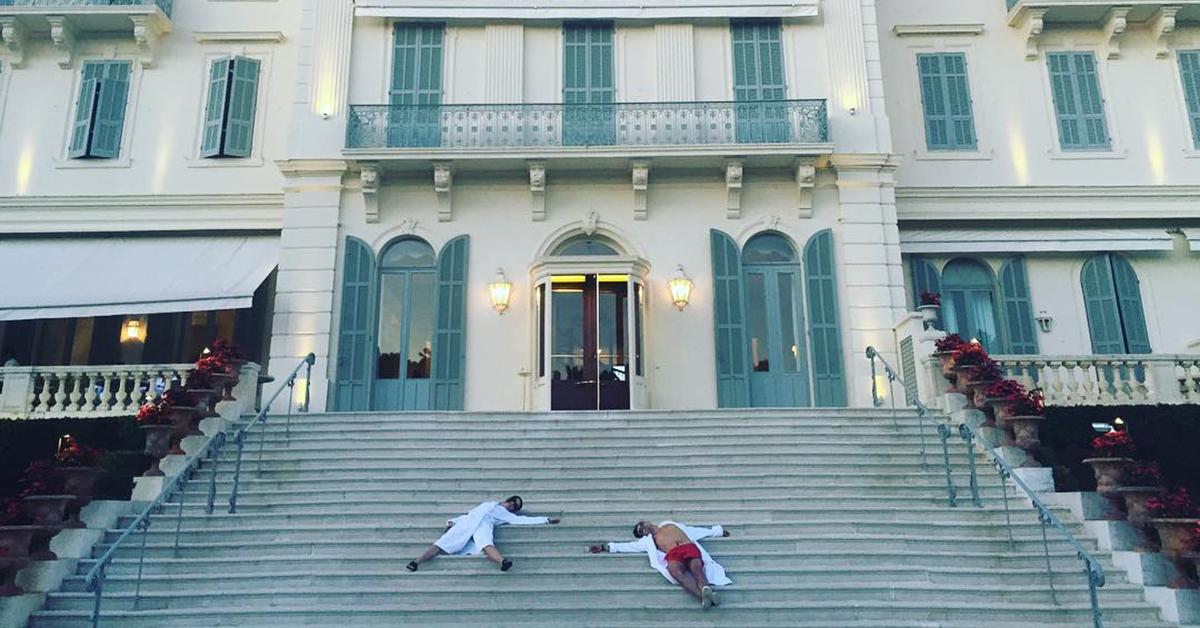 Article continues below advertisement
A source revealed that Orlando wants to "settle down" with Katy.
In August, the happy couple vacationed in Italy together and were spotted paddleboarding. Around that time, a source mentioned that Orlando and Katy were "not engaged yet, but seem to be heading that way." The insider also claimed that the Lord of the Rings actor wanted to start a family with the singer.
The source said, "[Orlando] always gushes about Katy and thinks she is amazing in a million ways. He would love to settle down with Katy and have more kids. He hasn't been this serious about a girl since Miranda [Kerr]."
Article continues below advertisement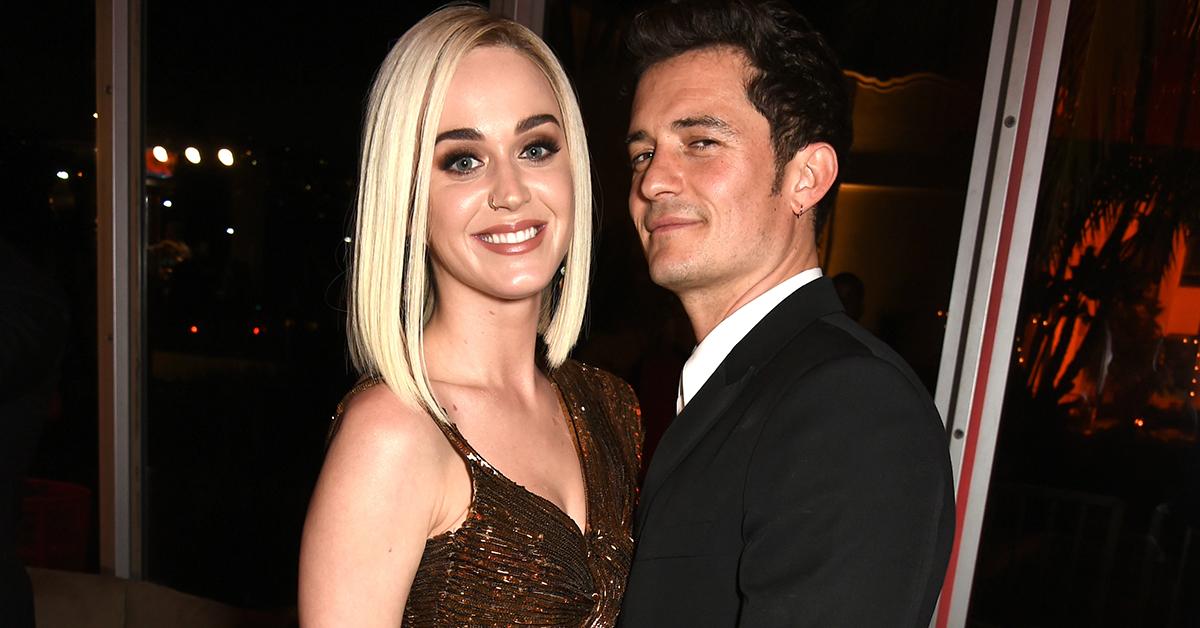 That person was definitely on to something, because Perrybloom's trip to Italy was just the beginning. In November, the 43-year-old spent his Thanksgiving with Katy and her family and they even wore matching onesies. And in December, he spent Christmas with her family for a second time.
But perhaps the most heartwarming moment was in 2017, when Katy surprised Orlando for his 40th birthday with a visit from his mom.
Article continues below advertisement
It truly felt like these two were headed for an engagement in the near future, which is why the events of the following month came as such a shock to many fans.
The couple broke up in Feb. 2017.
After about a year of dating, they sadly called it quits. A joint statement by their reps said, "Before rumors or falsifications get out of hand, we can confirm that Orlando and Katy are taking respectful, loving space at this time."
Article continues below advertisement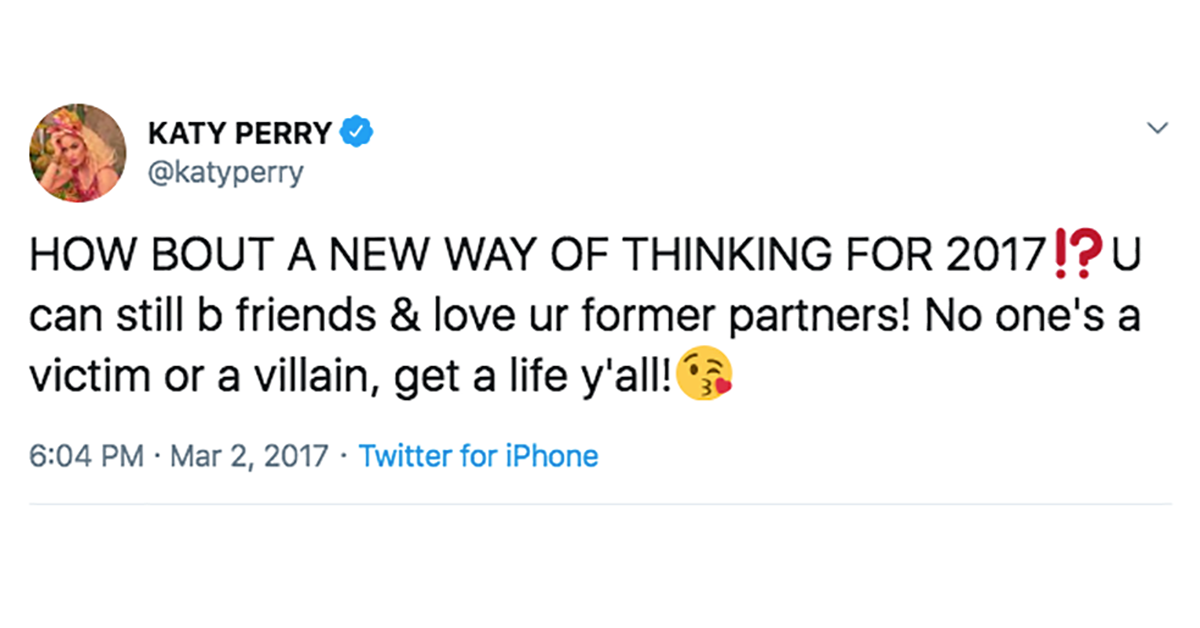 Despite the sudden split, both of them made it clear that there were no hard feelings. Orlando told Elle, "We're friends, it's good. We're all grown up. She happens to be someone who is very visible, but I don't think anybody cares about what I'm up to. Nor should they. It's between us. It's better to set an example for kids and show that [breakups] don't have to be about hate."
Article continues below advertisement
Katy hinted that she and Orlando were back together in 2018.
Both were on good terms and stayed in touch after the news got out about their split. In fact, the 35-year-old was actually seen visiting Orlando while he was filming Carnival Row, and both of them visited the Vatican together, where they got to meet the Pope.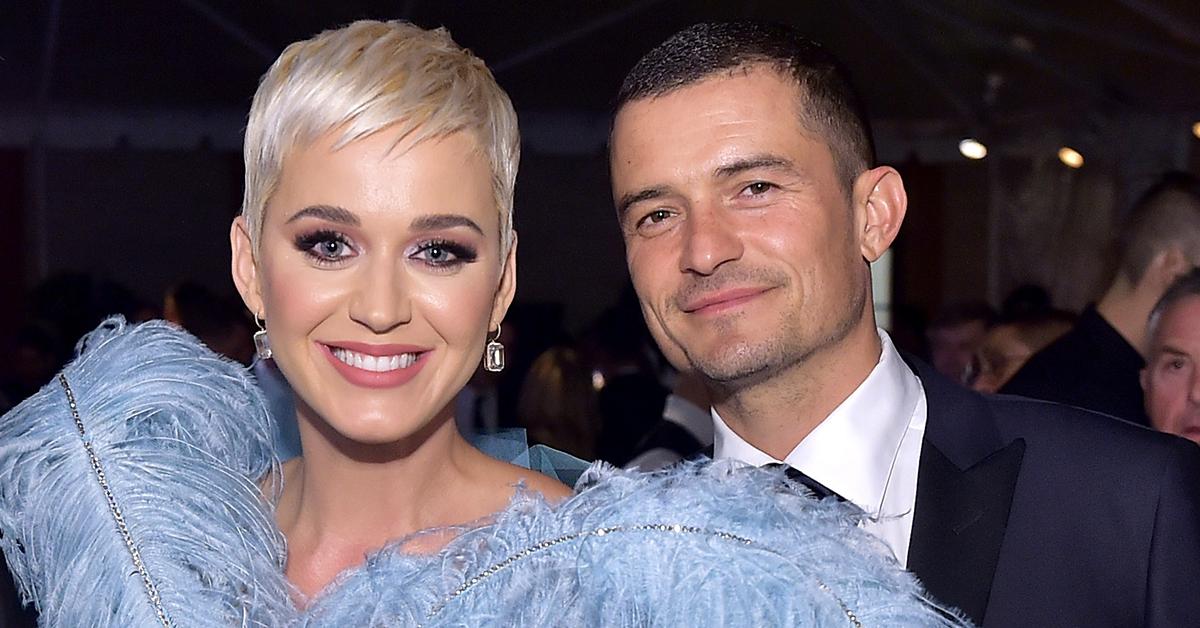 Article continues below advertisement
It was enough to spark new dating rumors, but Katy never addressed them directly. Or at least, not until she casually mentioned her relationship status on American Idol. In one of the show's episodes, she said, "I'm not single but I still like you." Which may as well have been code for "Perrybloom is back on."
The couple made their first red carpet appearance in 2018.
On Sept. 26, 2018, Katy and Orlando made their relationship red carpet official when they attended the Gala for the Global Ocean. To be honest, they looked like they never even broke up.
Article continues below advertisement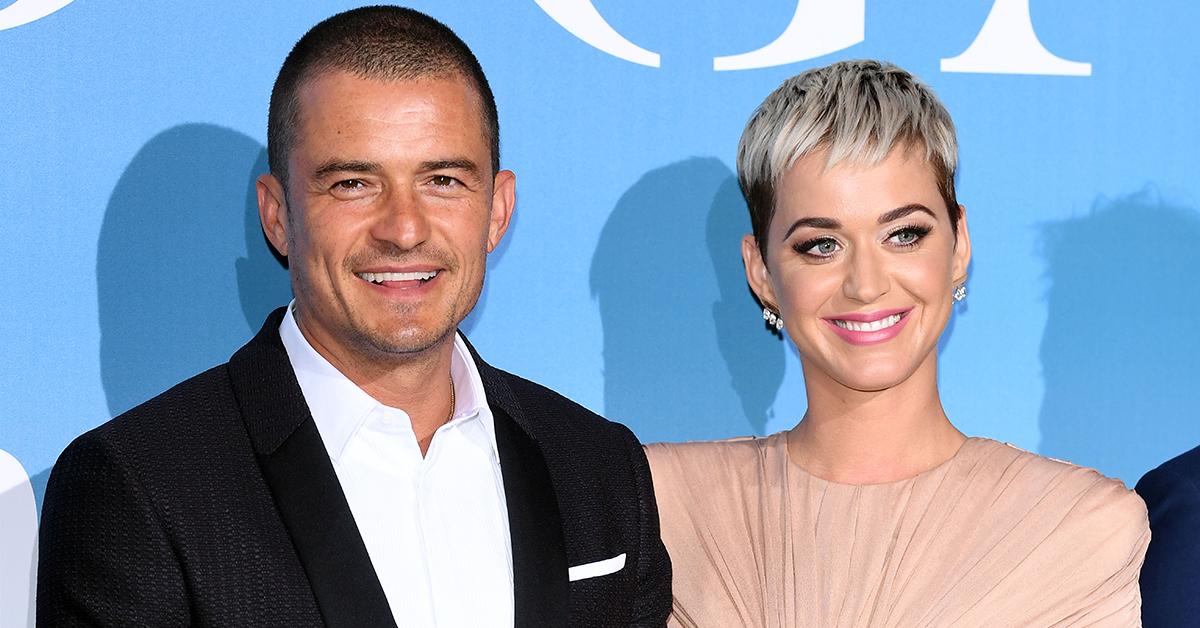 They got engaged in 2019.
On Valentine's Day, Orlando treated Katy to a special date night, but the singer suspected that something was up all along.
On Capital Breakfast with Roman Kemp, she recalled, "I just remember meeting him at dinner at this place, this Italian restaurant.... I get there and, I mean, he's like clean-shaven. He's not wearing tennis shoes. I'm like, 'Ah s---, something is going down!' We were ordering everything and I was like, 'Who is this person?!'"
Article continues below advertisement
After their romantic dinner, Orlando took things up a notch. Katy continued, "I got on a helicopter and he asked me to marry him, and then we landed on this building and then went downstairs and my family and friends were there and the most flowers you've ever seen. It's like when Kanye does that for Kim, you're like, 'Oh my God!' And I was like, 'Oh my God!'"
Article continues below advertisement
Only a day after it all happened, Katy shared the good news on Instagram and showed off her gorgeous ring, which reportedly has a value of up to $5 million.
Who will be at the wedding?
It's no secret that Katy and Orlando want to keep their wedding small and intimate, so it probably won't be as major as her first wedding with Russell Brand. However, we imagine that some famous faces will be in the midst, including their good friends Karlie Kloss and Joshua Kushner, whose wedding they attended in 2019.
Details have yet to surface about who's attending, but Katy wasn't shy about revealing who's not invited to the ceremony.
Article continues below advertisement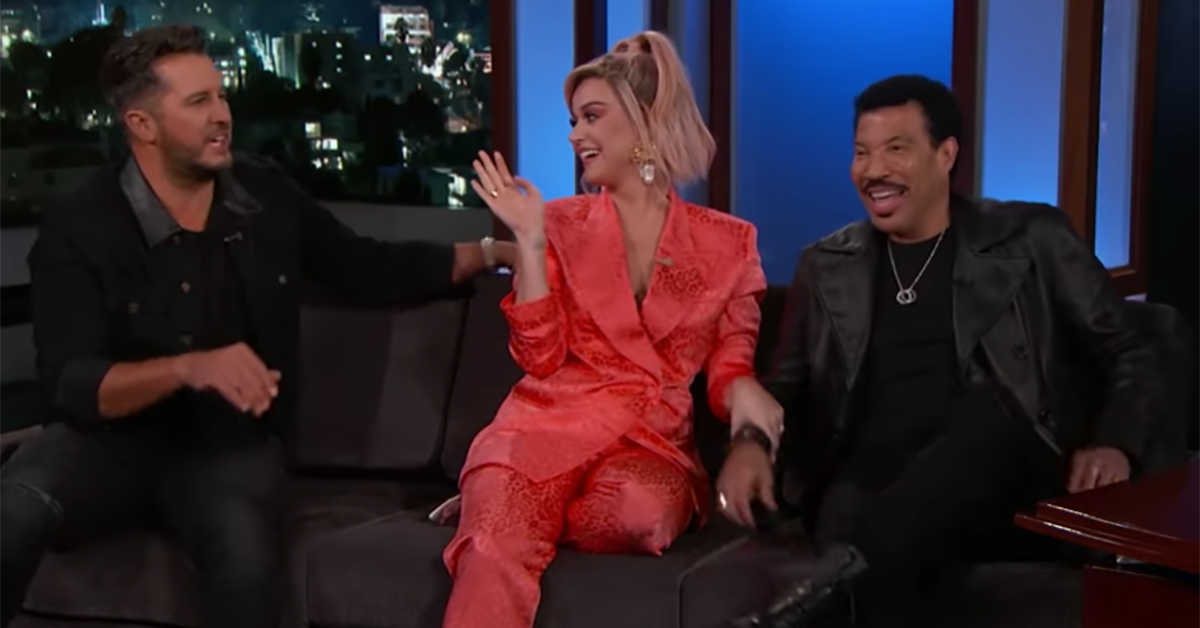 When she appeared on Jimmy Kimmel Live with her American Idol costars, she awkwardly admitted that Lionel Richie and Luke Bryan were not invited to her wedding, saying that she "can't afford them."
When Jimmy continued to ask her about the subject, she said, "Look, they have a lot of work to do while I'm out getting married again." Then she added, "It's gonna be a small wedding!"
To be fair, it sounds like Katy wants to keep her wedding really small and intimate, which would probably be a challenge if she invited every person that she works with. Either way, we're excited about the big day and can't wait to hear more details!