Katy Perry's Former Co-Star Accuses Her of Sexual Misconduct and Making Him Feel "Like a Prostitute"
Who is Josh Kloss? Here's what you need to know about the model accusing Katy Perry of exposing his penis at a party.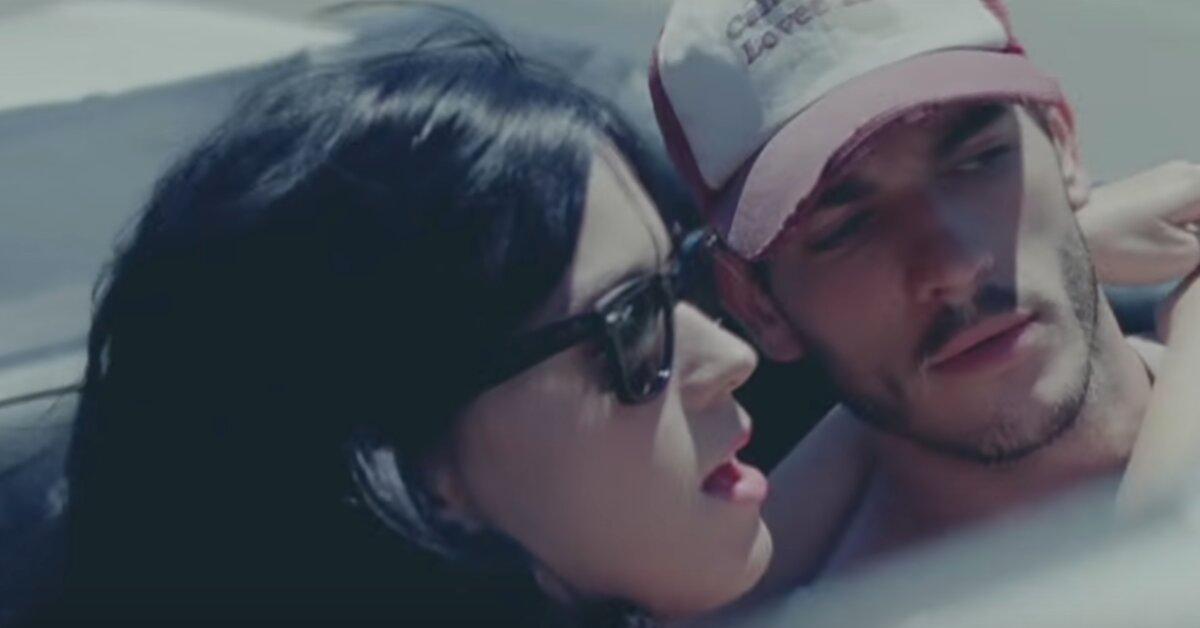 Nine years after starring in Katy Perry's music video for her hit single "Teenage Dream," model and actor Josh Kloss has accused the pop superstar of sexual misconduct.
In a lengthy Instagram post, the 38-year-old criticized the Grammy nominee's behavior on set and alleged that she once exposed his penis in public. Unsurprisingly, Josh's claims created a s--tstorm on social media. Here's what we know about The O.C. alum and his history with Katy.
Article continues below advertisement
Who is Josh Kloss?
The Portland native mainly works as a model but recently appeared in the thriller Lost Angelas. He also guest-starred in five episodes of The O.C.'s first season as Chip Saunders, though he's best known for playing Katy's love interest in the "Teenage Dream" video.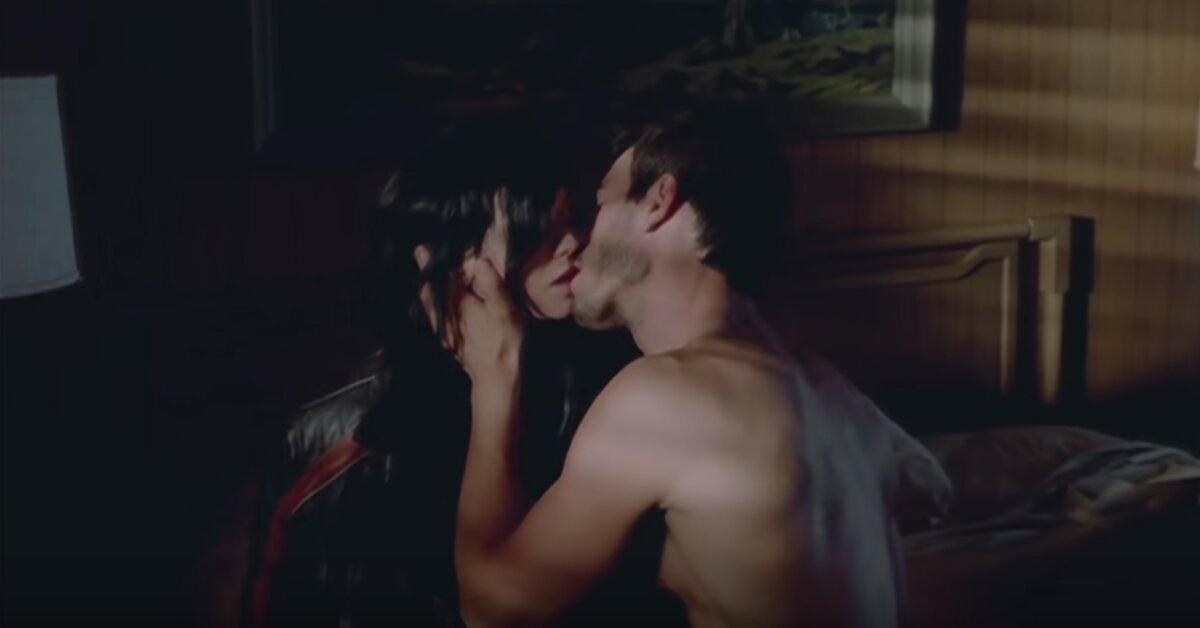 Article continues below advertisement
In his statement about the 34-year-old, Josh recalled a 180-degree shift in the singer's personality. "After I met Katy, we sang a worship song, 'open the eyes of my heart.' She was cool and kind," Josh wrote. "When other people were around she was cold as ice [and] even called the act of kissing me 'gross' to the entire set while filming."
He called the gig "one of the most confusing, assaulting, and belittling jobs I've ever done," but claimed the worst was yet to come.
Josh explained that a few years later, he reunited with Katy at a birthday party and that she "pulled my Adidas sweats and underwear out as far as she could to show a couple of her guy friends and the crowd around us my penis." He said the incident left him feeling "like a prostitute" as well as "embarrassed" and "pathetic."
Article continues below advertisement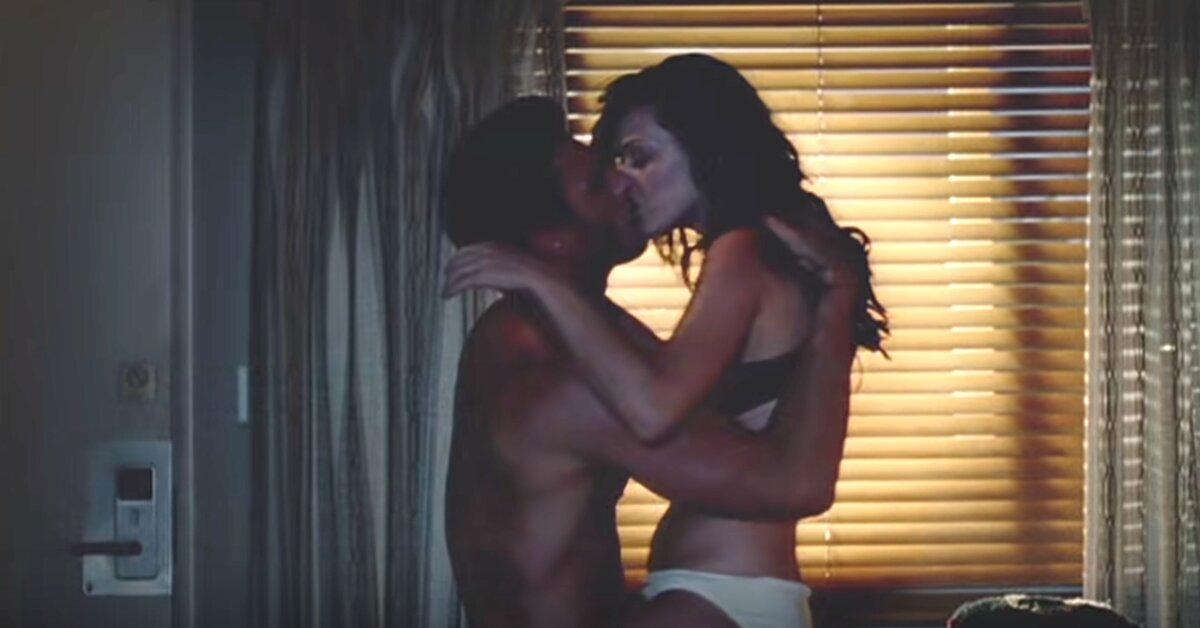 Josh calls women with power "disgusting" in a post about Katy Perry.
In his social media message, the father of one gave a brief explanation as to why he's speaking out about the alleged misconduct almost a decade later. "I just say this now because our culture is set on proving men of power are perverse," he stated. "But females with power are just as disgusting."
Article continues below advertisement
The short film director continued, "I was actually gonna play ["Teenage Dream"] and sing it on [ukulele] for the anniversary, but then as I was tuning I thought, f--k this, I'm not helping her BS image another second."
Katy, who has 84.3 million followers on Instagram, has yet to comment on the allegations, though she did tweet "Can't we all just be kind and good? Why is that so hard?" a few hours before Josh's post went live.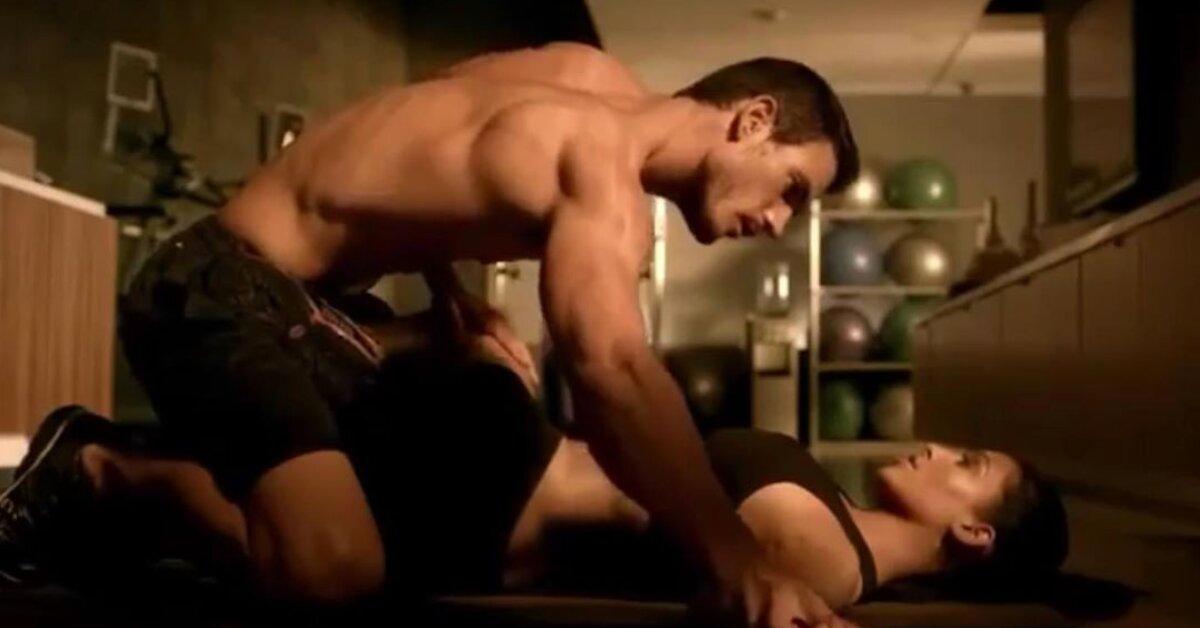 Article continues below advertisement
Josh encouraged Katy Perry fans to follow Kim Kardashian and Kris Jenner instead.
In a second post on Instagram, Josh — who's not related to fellow model Karlie Kloss — praised Keeping Up With the Kardashians stars Kim and Kris for their professionalism during a 2011 Sketchers commercial shoot.
"For the strong youth defending their queen on here. I commend your heart behind your comments, which seeks to protect someone you idolize," he wrote before adding, "#KimKardashian #KrisJenner these are two women in a lot more power than Katy, AND TREATED me with RESPECT! Perhaps you should give them your loyalty."
We eagerly await Katy's response.