John Mayer Called Ex-Girlfriend Jessica Simpson "Sexual Napalm" — His Famous Exes Revealed
Here is a list of singer/songwriter John Mayer's famous ex-girlfriends, including Jessica Simpson, Katy Perry, Jennifer Aniston, and more.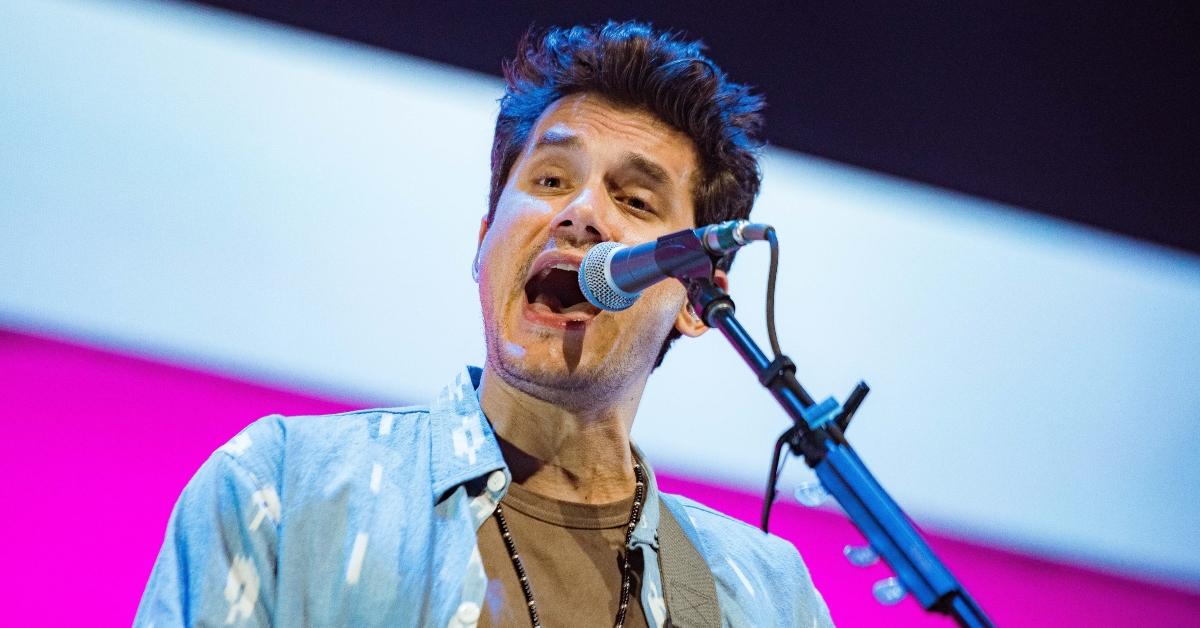 Aside from his musical talents, John Mayer is also known as a heartthrob who has dated some of Hollywood's elite. Throughout his career, the musician's love life has been tabloid fodder and the 42-year-old even became labeled a playboy.
Article continues below advertisement
While the "Waiting on the World to Change" singer has maintained more of a private life in recent years, and has appeared to be relatively single, John's relationships have certainly seemed to inspire some of his biggest hits.
So, who are his exes that the jaded musician drew inspiration from? Did any of his past relationships inspire a few of his biggest earworms?
Check out this list of John Mayer's famous past girlfriends.
Katy Perry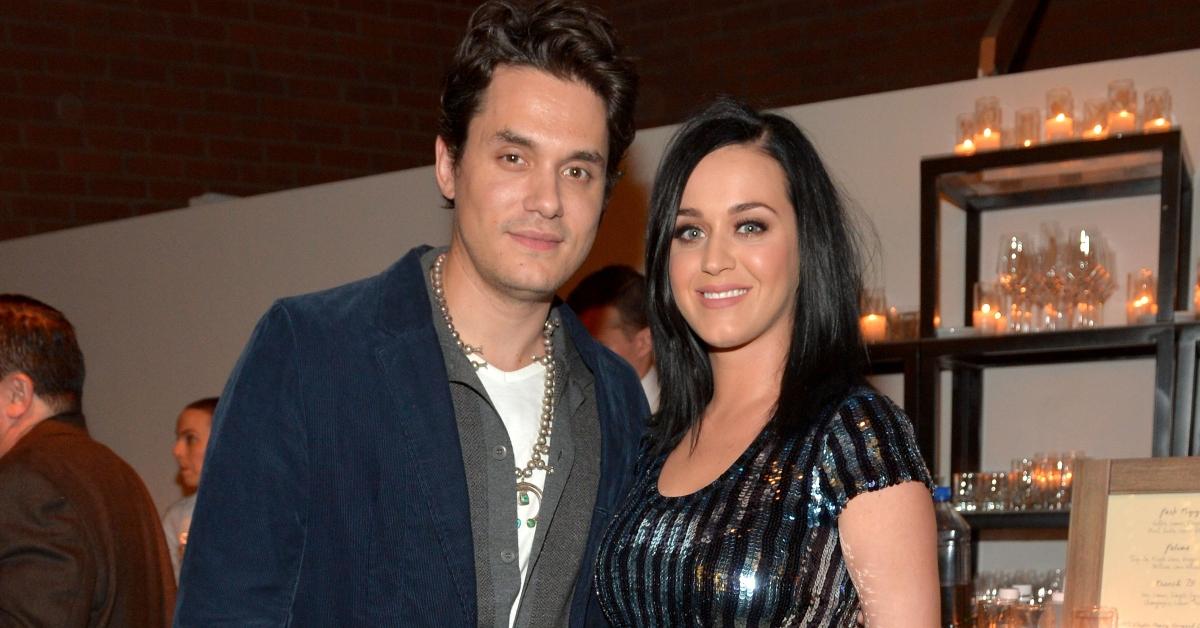 Katy Perry and John dated for two years on-and-off before the pair eventually split in 2014, and the pop singer moved on with actor Orlando Bloom. "They're two very strong-willed people. Despite caring about each other very much and wanting to make it work, they are, at their core, quite different," a source told People magazine in 2016 about the reason behind their split.
However in 2017, Katy live-streamed her life for 72 hours, and invited The Late Late Show host James Corden to play a round of the game "Spill Your Guts Or Fill Your Guts." The game sets celebrities up to reveal personal information about themselves, or risk eating disgusting food.
When James asked who was the better lover between her three ex-boyfriends, Diplo, John, or Orlando (they were broken up at the time), Katy revealed that while they were all "amazing lovers," she rated John first, the Lord of the Rings star second, and the DJ third.
Article continues below advertisement
Jennifer Aniston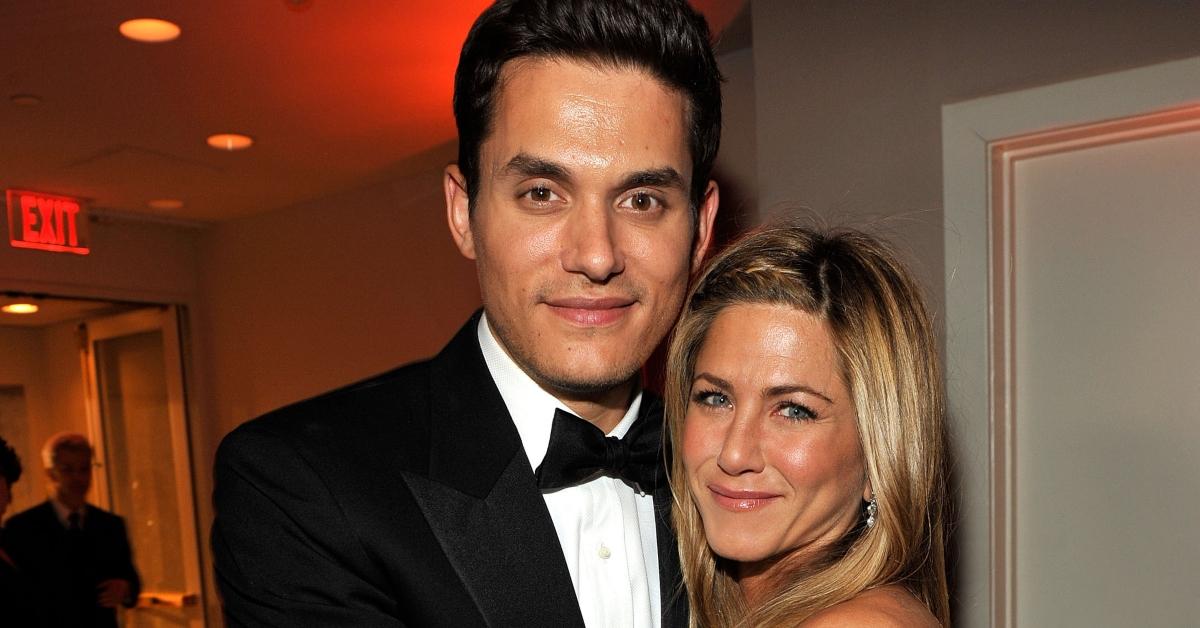 Back in 2008, actress Jennifer Aniston began dating John after the two met at an Oscars party. However, their relationship lasted less than a year as the singer disclosed in the infamous Playboy interview that he broke up with the Friends star, hinting that their eight-year age gap may have been a factor.
"I'll always be sorry that it didn't last," the singer explained. "In some ways I wish I could be with her. But I can't change the fact that I need to be 32."
Though the A-list stars ended their romance, they remained friends. John even attended Jen's 50th birthday bash in 2019.
Article continues below advertisement
Taylor Swift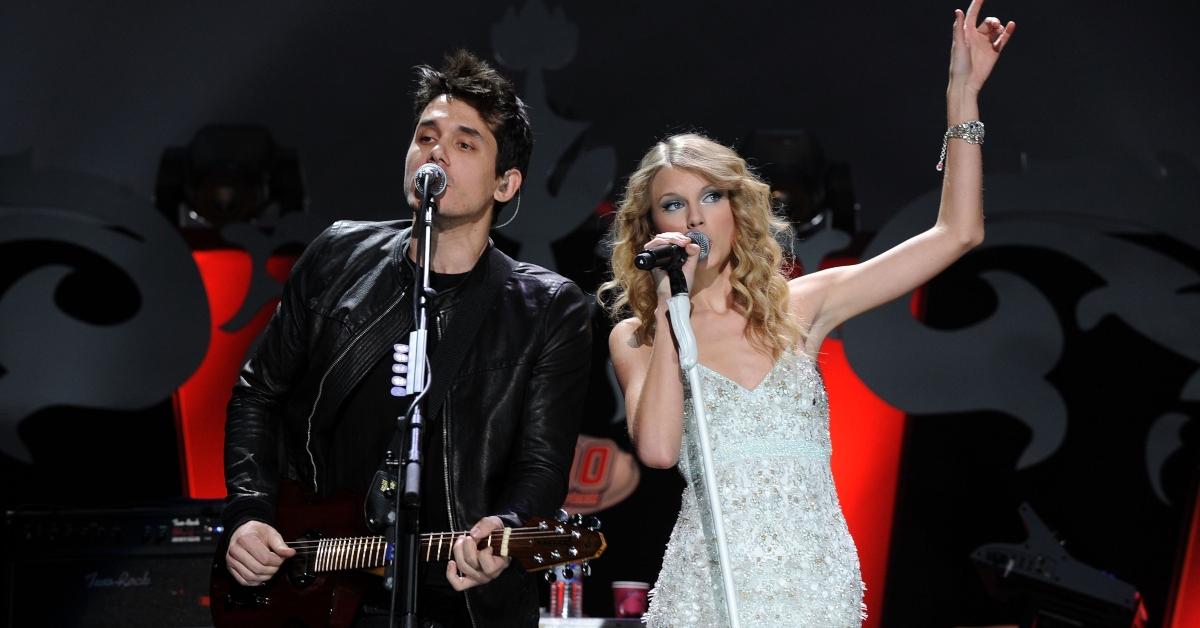 While Taylor Swift infamously never discloses what famous exes are the inspiration for her songs, it is widely believed "Dear John" (from her third studio album Speak Now) is about her short-lived romance with the singer while the two dated from December 2009 until February 2010.
"It made me feel terrible," John said in a 2012 Rolling Stone interview after the time the scathing ballad was released. "It was a really lousy thing to do. I never got an email. I never got a phone call. I was really caught off guard. In response, John's 2013 single "Paper Doll" is reportedly about the pop singer.
Article continues below advertisement
Jessica Simpson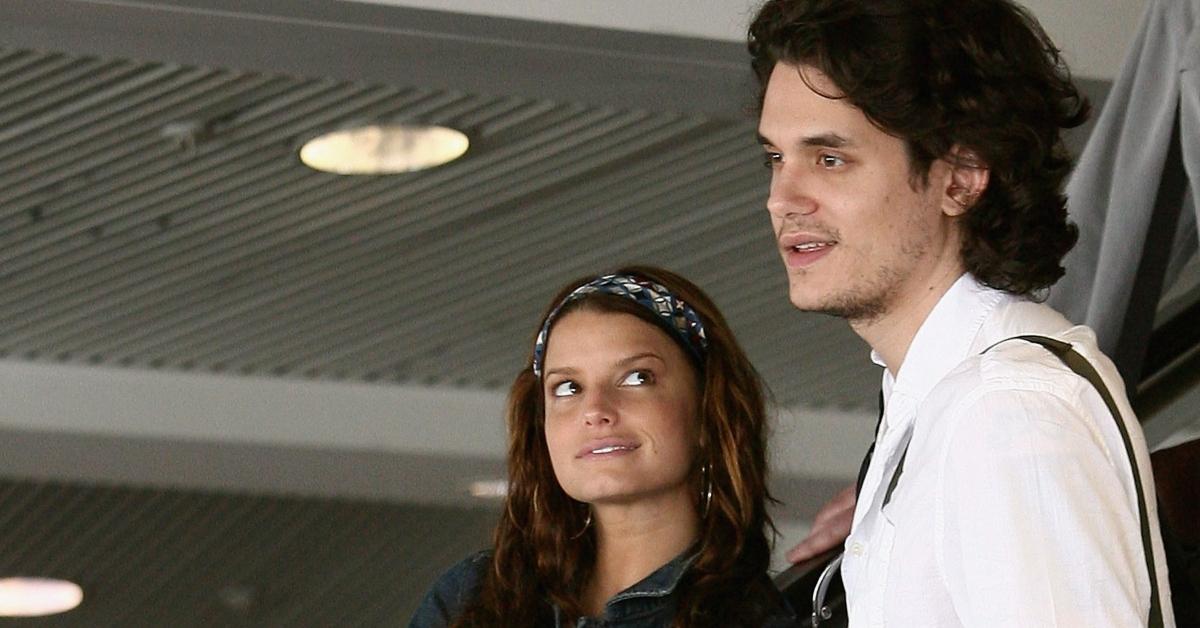 Following her split with first husband Nick Lachey, Jessica Simpson began dating John in 2005, but their on-and-off romance ended two years later. In his 2010 interview with Playboy, the "Daughters" singer described the blonde beauty as "sexual napalm."
In her new memoir Open Book, the mother-of-three talks about her relationship with the guitarist. "He thought that was what I wanted to be called," she recalled (via People). "I was floored and embarrassed that my grandmother was actually gonna read that."
Though he has since apologized for his comments, the clothing entrepreneur revealed in her book that even though he was "obsessed with" her both "sexually and emotionally," she never felt "smart enough."
She explained: "He was so clever and treated conversation like a friendly competition that he had to win. My anxiety would spike and I would pour another drink." Adding, "It was the start of me relying on alcohol to mask my nerves."
Article continues below advertisement
Minka Kelly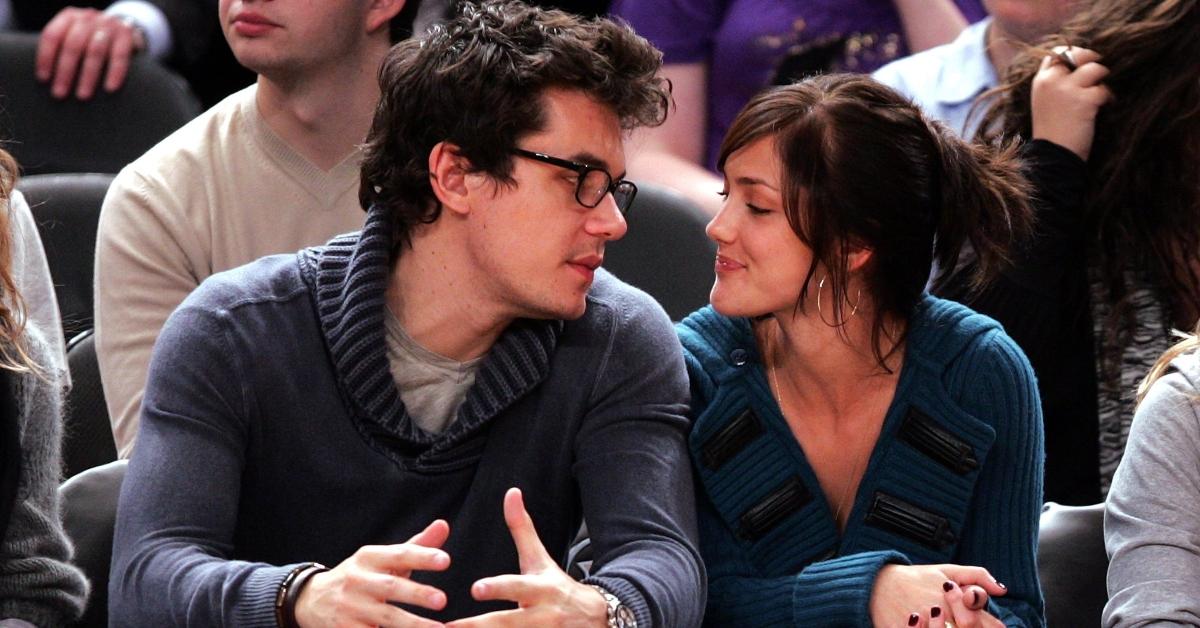 Though their romance was very brief, Friday Night Lights star Minka Kelly dated John in the fall of 2008. According to People, the two were spotted out on dates in Austin, Tex. (where the CW show was filmed) and out in Los Angeles. John and Minka's relationship reportedly fizzled out a few months later.
Article continues below advertisement
Jennifer Love Hewitt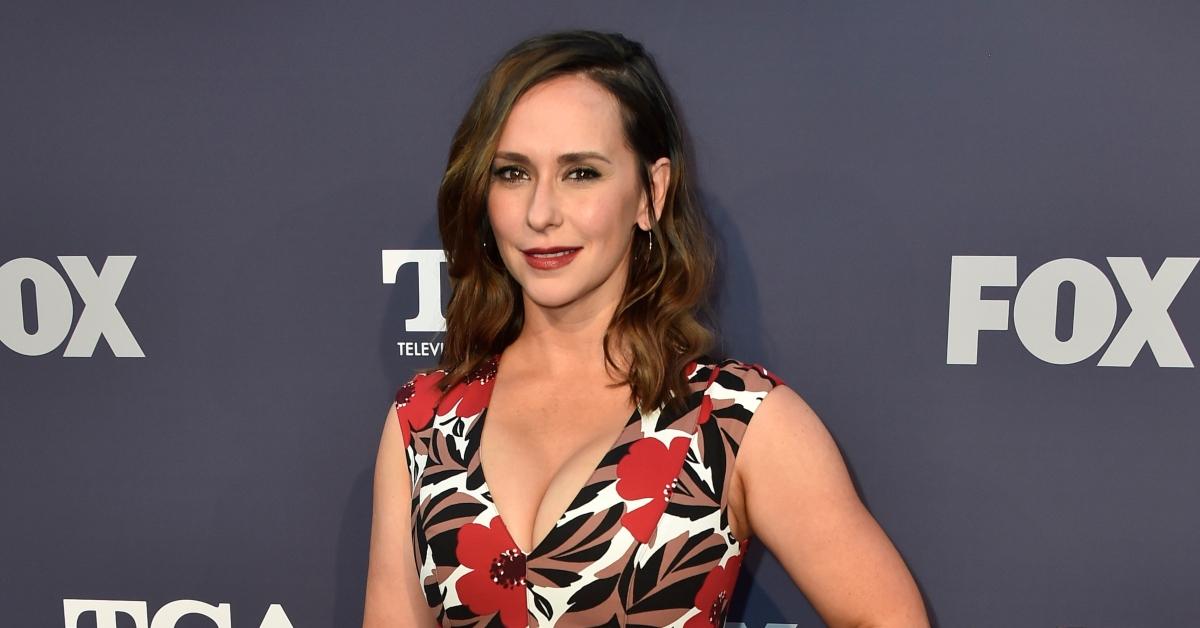 In 2002, the actress and guitarist were briefly linked just as his single "Your Body Is a Wonderland" debuted. The song is still one of John's biggest hits, and it has been rumored that the lyrics are about his ex-girlfriend Jennifer Love Hewitt. In a 2018 interview with fellow actor Michael Rosenbaum on his podcast Inside of You, he asked if the tune was in fact inspired by the 9-1-1 star.
"No," she stated, adding that while she doesn't "believe that it was written for [her]," Jennifer thinks it's still a "real compliment" that people think the song is about her body.