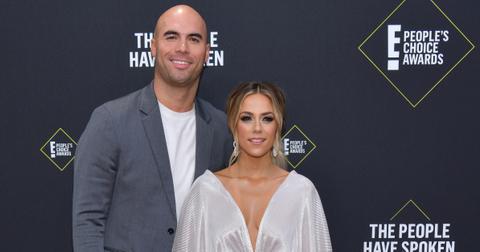 Country Singer Jana Kramer's Relationship History: Cheating, Exes, and More
By Gabrielle Bernardini

Nov. 20 2019, Published 12:34 p.m. ET
One Tree Hill star Jana Kramer has been open with fans over the years about her ups and downs with husband Mike Caussin. The former NFL player and country singer separated in 2016, and Mike sought treatment for sex addiction after cheating on Jana with multiple women (via Us Weekly). The two rekindled their romance the following year, even renewing their vows, but their marriage continued to be strained.
"I don't know what tomorrow can bring or the next day, but I just know that we're both actively working at it," she told Us in January 2018. The pair welcomed their second child, a boy named Jace, that November. While the couple seemed to be working on their relationship, Jana revealed on her Whine Down podcast in March 2019 that Mike had a massive relapse in his ongoing battle with sex addiction.
Article continues below advertisement
1.
"I'm not minimizing cheating because we have other things in Jan and [my] discussion of boundaries that's cheating. But no sex outside of the marriage. I just want people to be clear that there wasn't any other affair since that moment," she said. Adding, " We're just basically happy that someone didn't show up. … I showed up at the hotel instead, if you really want to know."
Most recently, the couple was faced with another marital dilemma when the Dancing With the Stars alum found a topless photo of another woman on her husband's smartwatch. "I saw it, and … my heart just fell. I was like, it's here. It's happened again. I'm such a f—king idiot … Like, how is this happening again?" she explained on her podcast in October. However, Mike claimed that he didn't know the woman in the picture.
As the singer continues to stay committed to making her marriage work, here's a look back at Jana's relationship history.
2. Scott Eastwood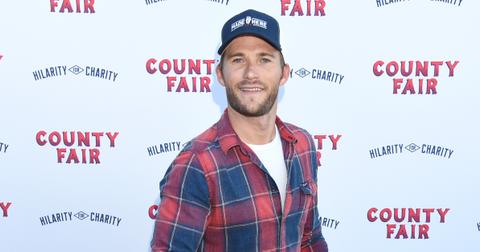 Jana and actor Scott Eastwood reportedly starting dating in the fall of 2013. According to Us Weekly, the pair reportedly met through mutual friends. "They are definitely into each other," a source told the outlet at the time. Adding, "It's not like Scott to commit so fast, but he's really into her." Their alleged romance was short-lived, the two reportedly split before the new year.
Article continues below advertisement
3. Brantley Gilbert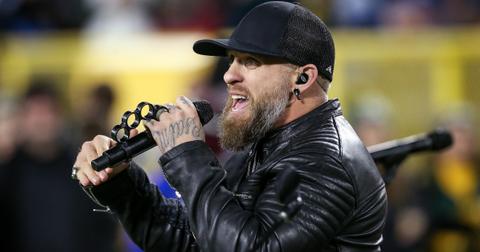 In 2012, Jana started quietly dating country singer Brantley Gilbert. The following January, after less than one year together, he popped the question. However, the couple called off their engagement just months later. "They are both so busy right now," a source told People in August of that year. "They are both on the road and have to spend a lot of time apart, which isn't ideal for any couple, let alone a couple trying to plan a wedding."
The following year, Jana went on the record stating she was in a "very unhealthy relationship." She told 94.3/97.3 The Wolf: "I'm now in a healthy place and I'm very happy, and [Gilbert] clearly is happy as well, so... It all worked out in the end."
Article continues below advertisement
4. Johnathon Schaech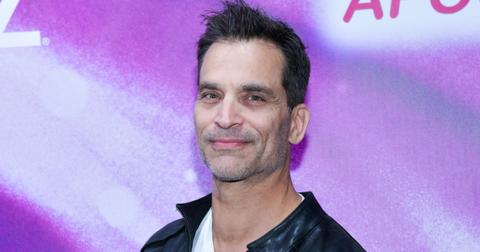 Jana met her second husband, actor Johnathon Schaech, while filming Prom Night. The couple dated on-and-off for three years before finally settling down in 2010. However, their marriage only lasted a week before Jana was filing divorce papers. "I wanted to have that beautiful day, I wanted to be in love with him... would we have ever worked? No. Not at all," she said on her podcast.
Luckily, there is no bad blood between the two and the ex-couple has remained good friends post-split. "Now, he's my best friend," she revealed.
Article continues below advertisement
5. Ace Amerson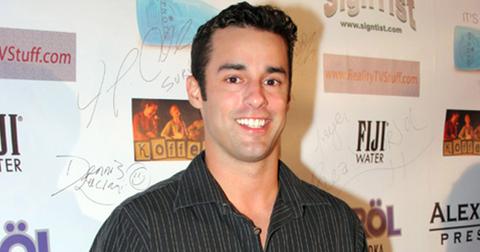 Though it was never confirmed, in 2006, Jana was rumored to be dating reality TV star Ace Amerson. In 2014, the singer shared an Instagram photo with the MTV star, captioning the shot: "Hanging out with my favorite person ever. Best friend of 8 years! #Ace #Love." So, the two may just have been really good friends...
Article continues below advertisement
6. Michael Gambino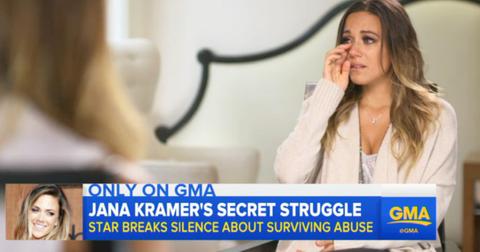 On the premiere episode of her podcast, Jana talked about her relationship with first husband Michael Gambino. Jana met Michael when she was just 19 years old and he was 17 years her senior. After two weeks of dating, the two tied the knot in Vegas in 2004. Unfortunately, their relationship quickly turned sour, as years later, Jana detailed the shocking abuse she endured by her husband.
Jana's breaking point came when Michael choked her into unconsciousness outside of their Los Angeles home (via People). That year, he was convicted of attempted murder and was sentenced to six years in prison. After his release in 2010, he committed suicide two years later.