Jim Carrey Had a Few Turbulent Relationships in the Past
Did you know that Jim Carrey used to date actors like January Jones or Renée Zellweger? Who else? Let's take a look at Jim Carrey's girlfriends list.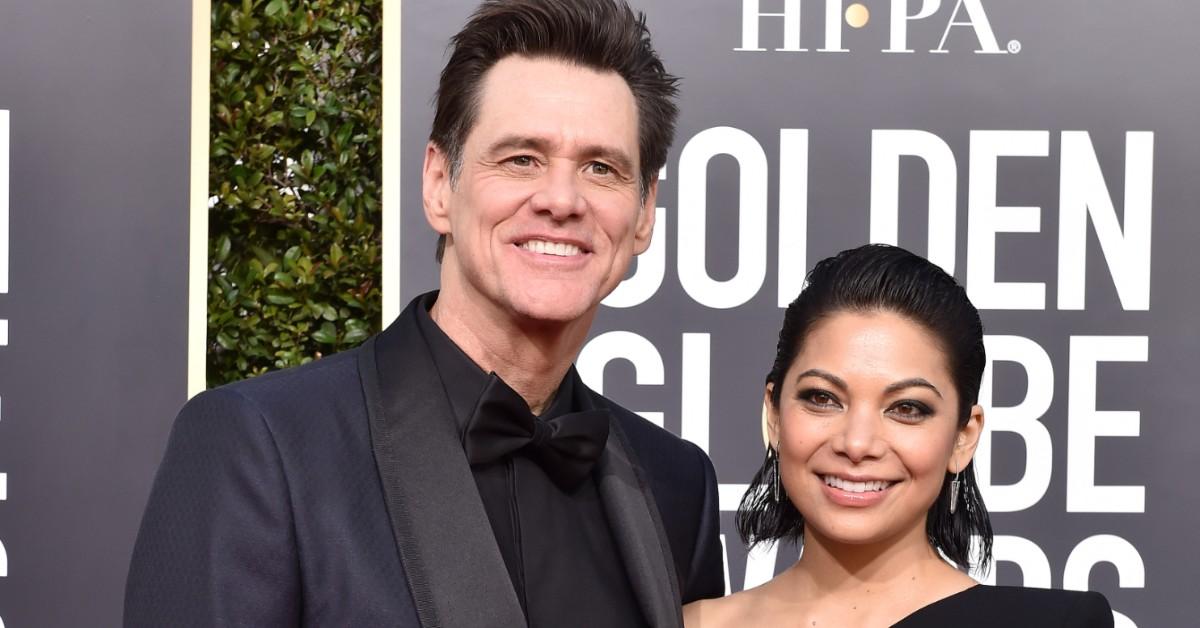 "He is a hard guy to date," a source described Jim Carrey in a 2010 interview with People.
The actor garnered unprecedented popularity with movies like the 2004 The Eternal Sunshine of the Spotless Mind and the 1998 Truman Show.
However, Jim turned out to be much less successful when it comes to dating, and he made the headlines with tumultuous breakups on several occasions. Ready to find out about the actor's dating history? Let's take a look at Jim Carrey's girlfriends list.
Article continues below advertisement
Jim Carrey dated Ginger Gonzaga for about a year.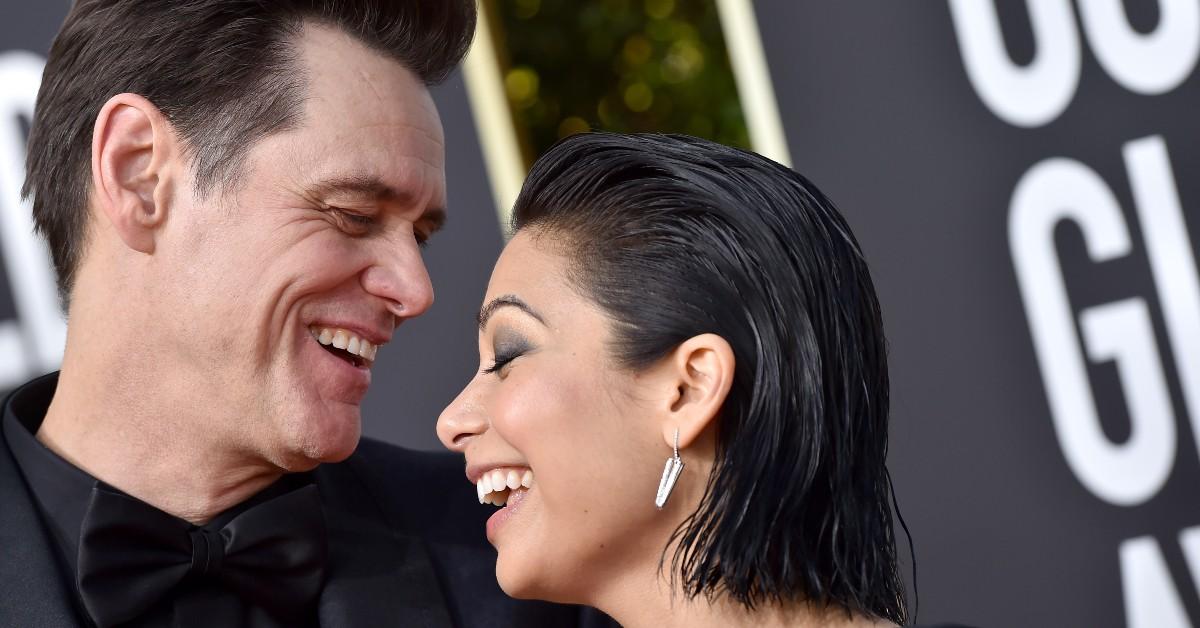 Jim met Ginger during the shooting of the 2018 Netflix series titled Kidding.
The television drama revolves around a famous children's television show host's struggle to maintain a healthy work-life balance after his family falls apart. Jim plays the quirky, ever-adorable main character, Jeff. Ginger was a guest star on the show, playing Vivian, Jeff's husky-voiced, melancholic girlfriend.
They called it quits after eight months of dating, according to The Daily Mail.
The actor swore off of dating after his breakup with Cathriona White.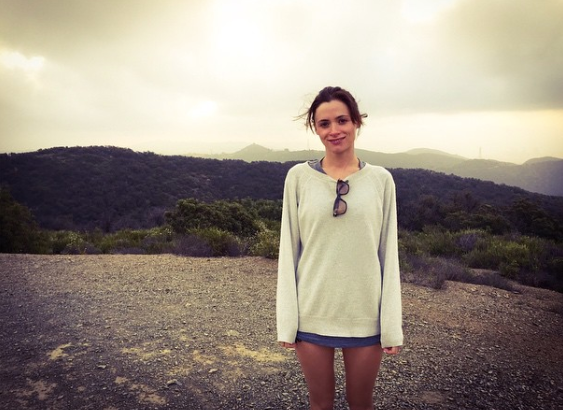 Jim met the Irish makeup artist in 2012. The rough relationship lasted for three years, although they broke it off on several occasions.
Cathriona cut ties with the actor for good on September 28, 2015. She committed suicide the same night, only leaving a note addressing the actor behind. As it revealed, the Jim had a bad influence on her.
"You introduced me to cocaine, prostitutes, mental abuse and disease," she wrote in the letter cited by Global News.
Article continues below advertisement
"I was promised Jekyll but I got Hyde," Cathriona concluded.
Soon after, her ex-husband, Mark Burton, came forward to accuse Jim of giving her the medication that ended up causing her death, Elite Daily notes.
"I will not tolerate this heartless attempt to exploit me or the woman I loved [...] I really hope that some day soon people will stop trying to profit from this," Jim stated.
The allegations were proven to be false.
Article continues below advertisement
Jim was in a relationship with Jenny McCarthy for five years.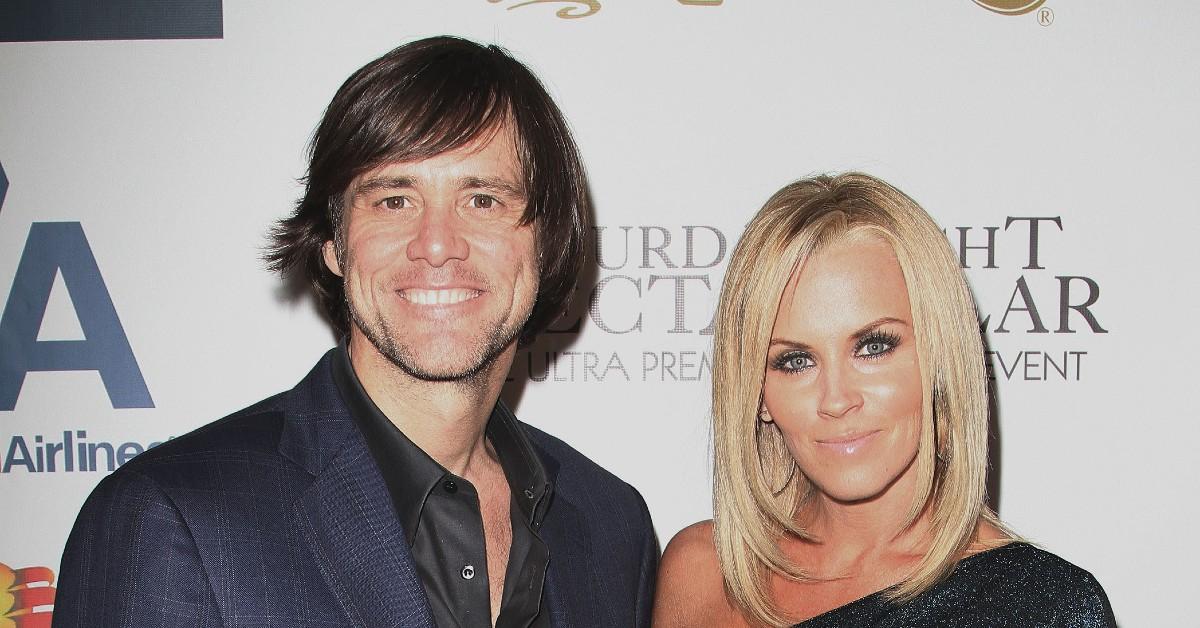 The actor and the media personality made a fantastic couple, according to a People article published shortly after their breakup.
Jim introduced Jenny to Eastern philosophy, one of his greatest passions, while the former Playboy Playmate got him involved in a campaign raising awareness about autism.
"I will always keep Jim as a leading man in my heart," Jenny told the magazine after the breakup.
After the breakup, the actor went on to date Anchal Joseph, Anastasia Vitkina, and Natalie Gal.
Article continues below advertisement
Jim was engaged to Renée Zellweger for three years.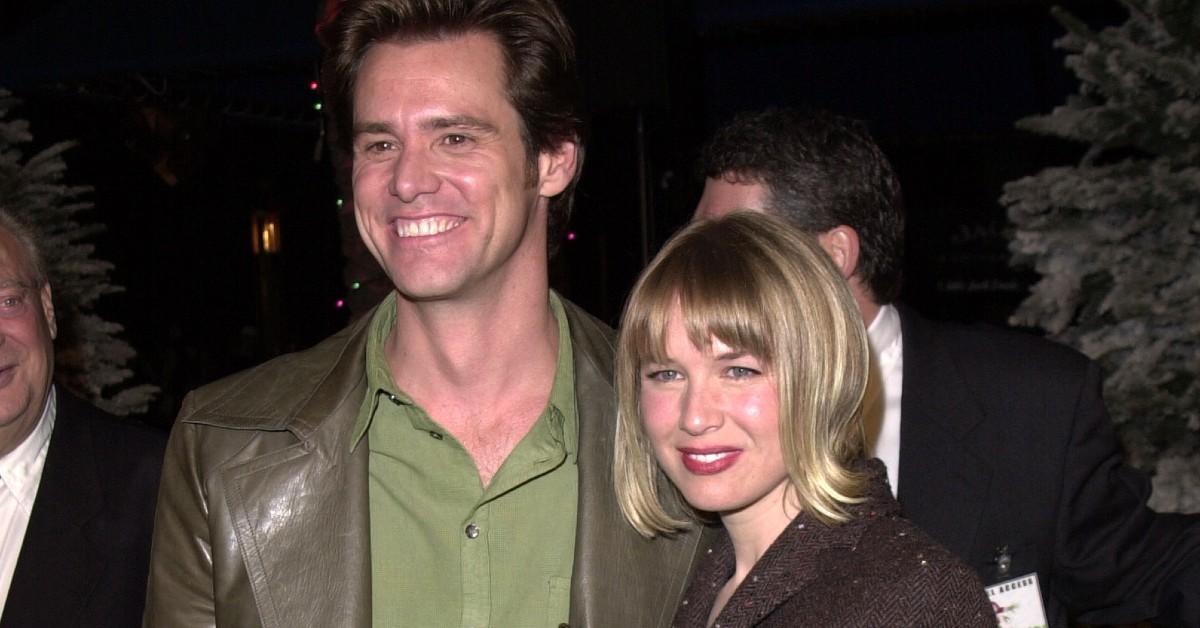 The stars were first introduced to each other during the shooting of the 2000 Me, Myself & Irene, but they didn't start dating until months after.
Although they dated for just over two years, starting a family was a question both of them would have liked to explore. As MSN reveals, they split before the relationship would have become more serious.
Jim's battle with bipolar disorder and depression played a significant part in the ending of the relationship.
Article continues below advertisement
Jim got married twice, and he has a daughter.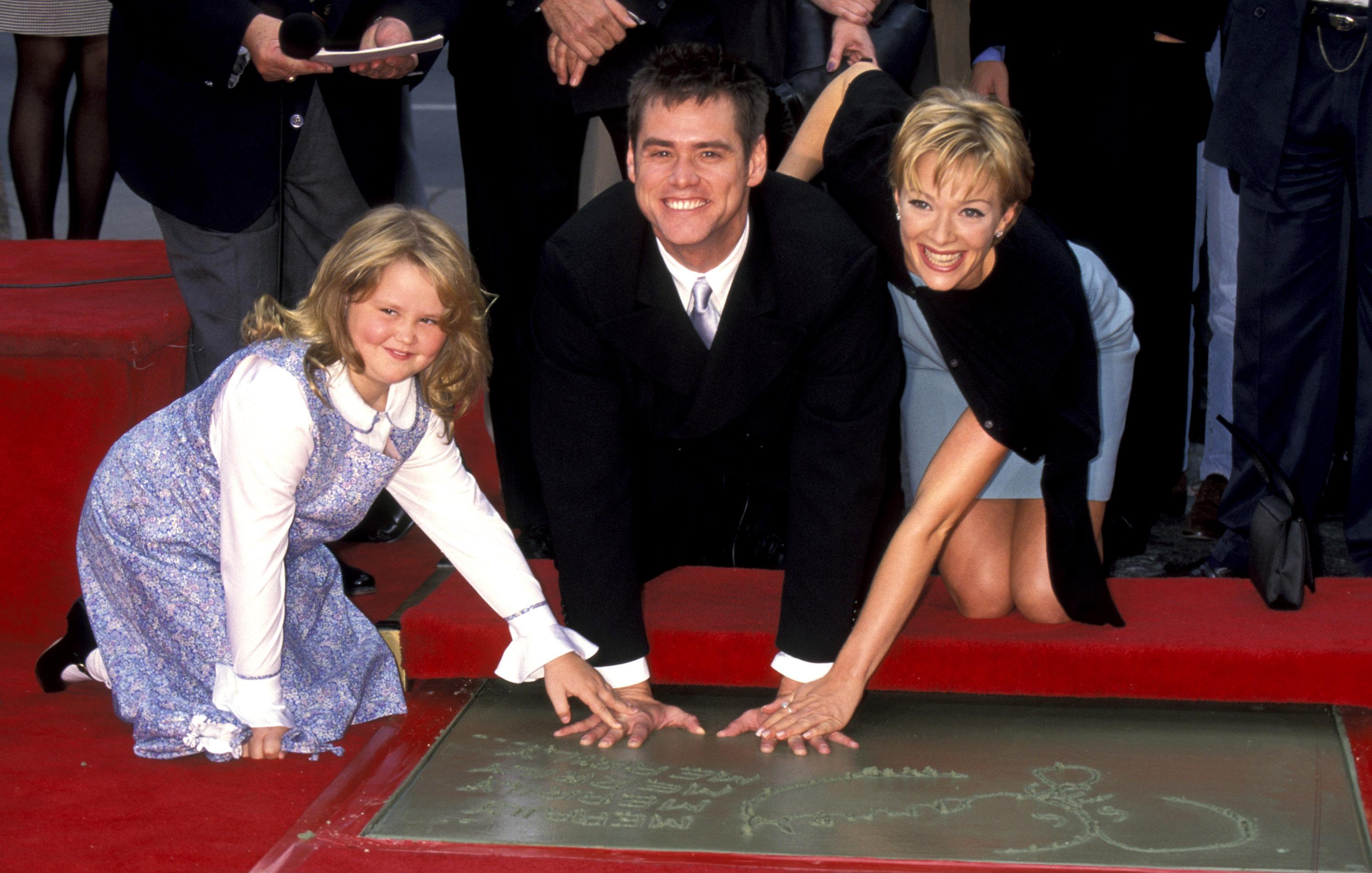 Jim got married to American-Canadian actress Lauren Holly in 1996, but they called it quits after just one year.
The star was also married to actress Melissa Carrey. They have one daughter, the 32-year-old Jane Erin Carrey.